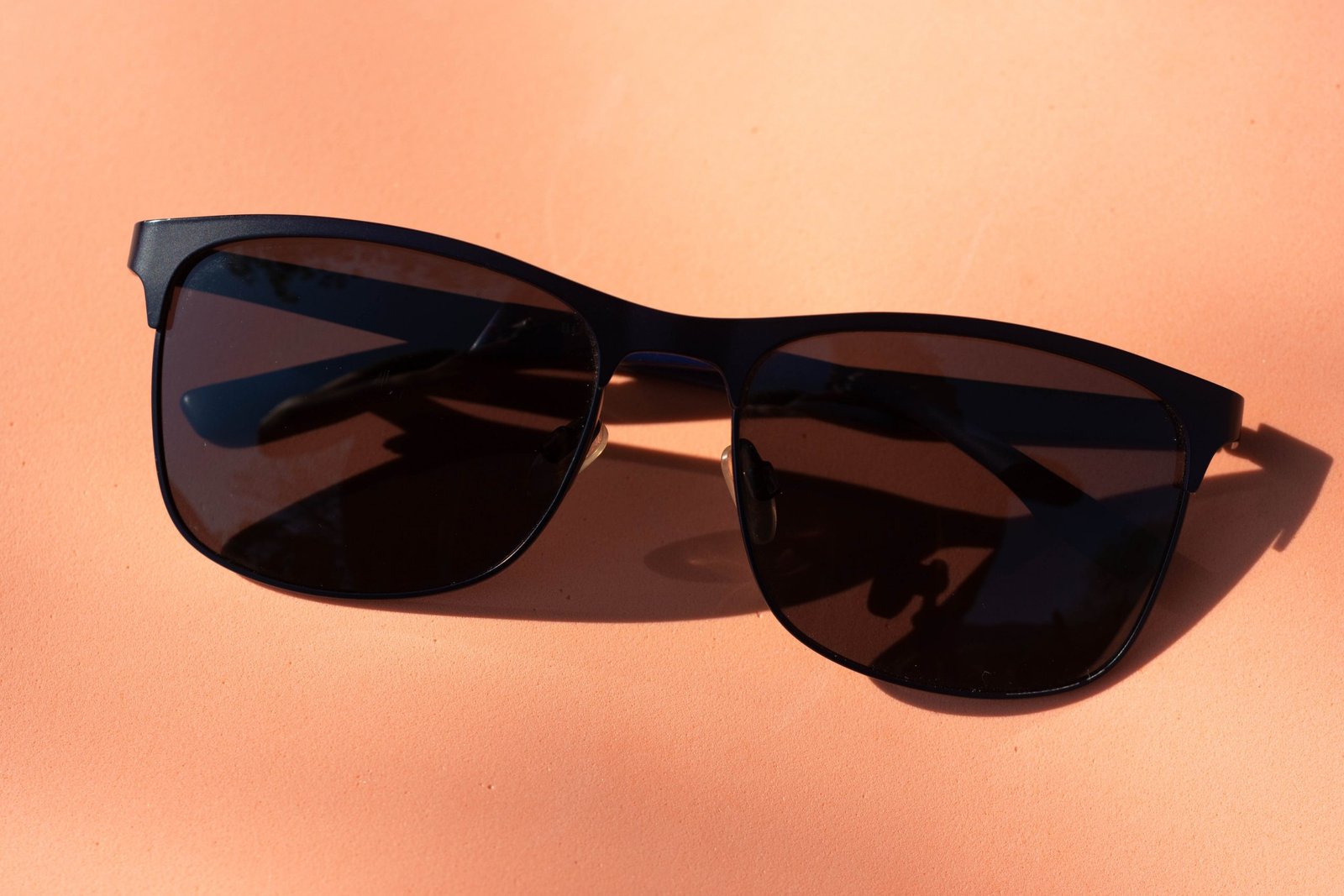 Things To Think About Before Buying New Sunglasses
Are you in the market for a new pair of sunglasses? If so, you might be feeling overwhelmed by choice.
Don't worry, this is a good thing because it means that you're taking this decision seriously.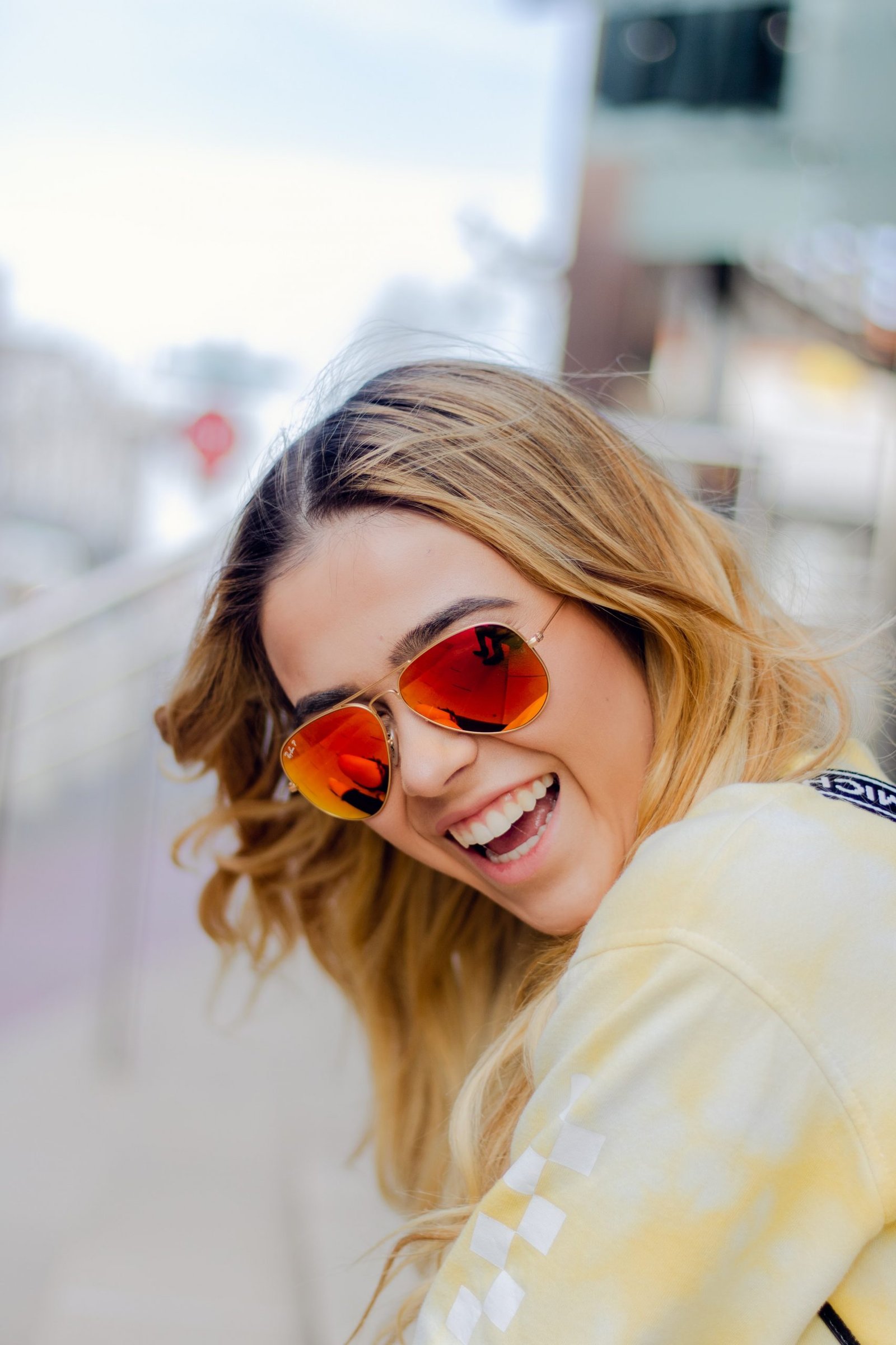 Sunglasses aren't as easy to buy as people make out, but luckily, this blog has lots of tips to help you make the right decision. If you're not sure where to start when comparing and contrasting different shades, start with this list:
Quality
There are lots of cheap pairs of sunglasses out there, but you always need to ask yourself whether the price you see is too good to be true. Picking up a pair of shades from a stall by the side of the road probably won't give you much sun protection.
Always buy sunglasses from a reputable seller that labels their shades as UV 400. This means you'll get complete protection from the sun's rays, so you don't have to worry about damaging your eyes on a summer's day. Beware of these street sellers who are selling fake designer brands as well. Finding a pair of Ray-Ban sunglasses online is incredibly easy and is usually the safer option.
Prescription
If you wear prescription glasses, it's a good idea to buy prescription sunglasses as well. Not only will you be able to drive safely and legally, but you'll be able to go about your daily life more easily as well. You won't have to rely on others to read signs or navigate streets for you and you won't have the hassle of switching between glasses all day. If you haven't had an eye test in a while, update your prescription before buying new sunglasses just in case it's changed.
Lens color
Unlike normal eyeglasses, sunglasses lenses come in different colors, which aren't just for show. Each color has slightly different benefits, so you should think about what you want to use your shades for before buying them. For example, gradient lenses are great for people who like to read outside, as it's easier to see the page in front of them. However, if you're going to be playing water or snow sports, you may prefer polarized lenses, as these will do more to counteract the sun's glare.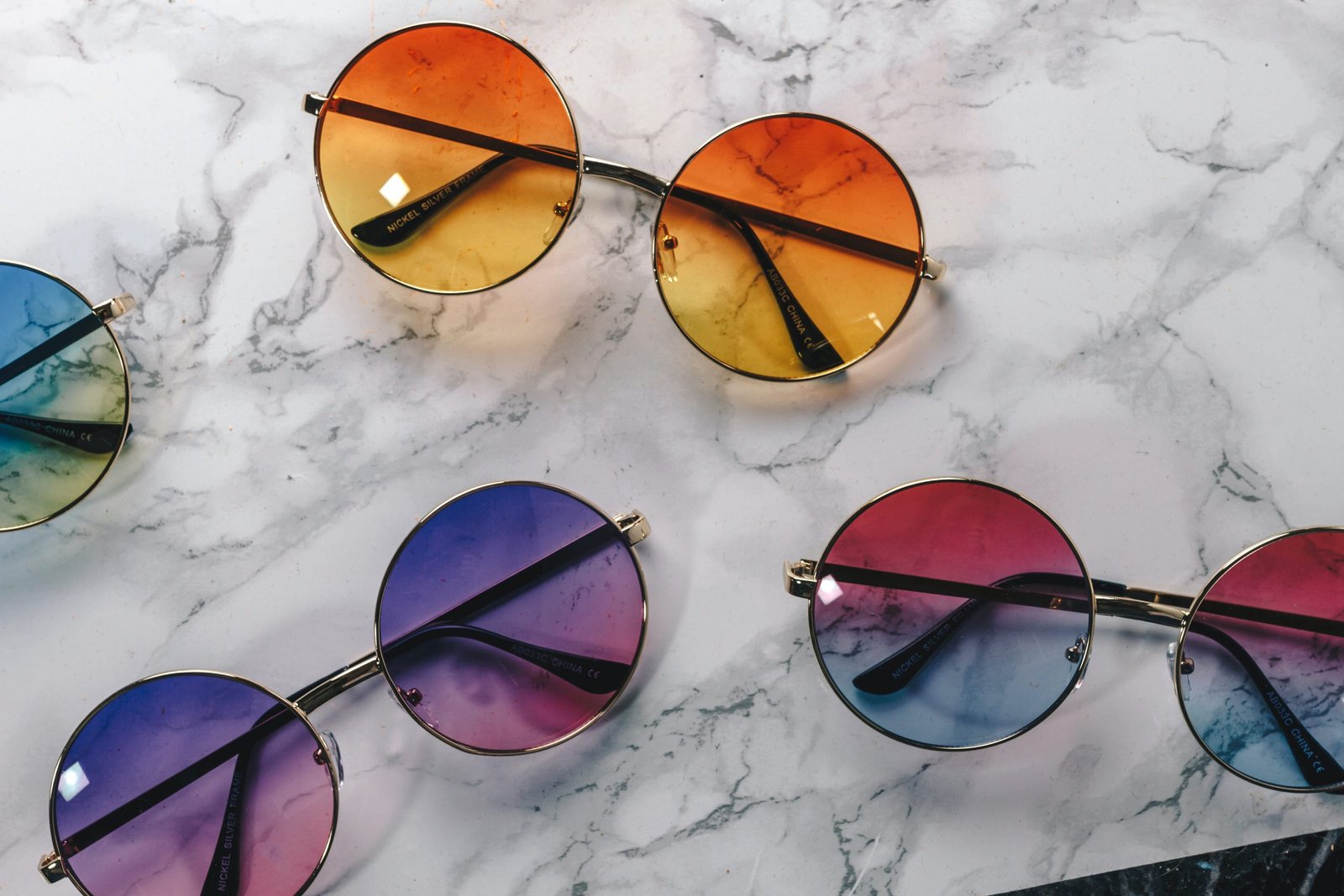 Price
While you don't want to buy incredibly cheap sunglasses, as these will be of low quality, there's a big difference between shelling out hundreds of dollars for a designer pair of shades and a more affordable number. Think about how much cash you have to spare and how long you expect your sunglasses to last. Visit US Imprints, for more affordable sunglasses.
If you have a habit of sitting on them, you might want to rethink your desire to buy some ultra-expensive shades. However, there is a way to get the sunglasses of your dreams without emptying your bank account and that's waiting for sales. There are lots of discounts, reductions, and coupons for sunglasses online, so keep an eye out and make the most of every deal you can find.