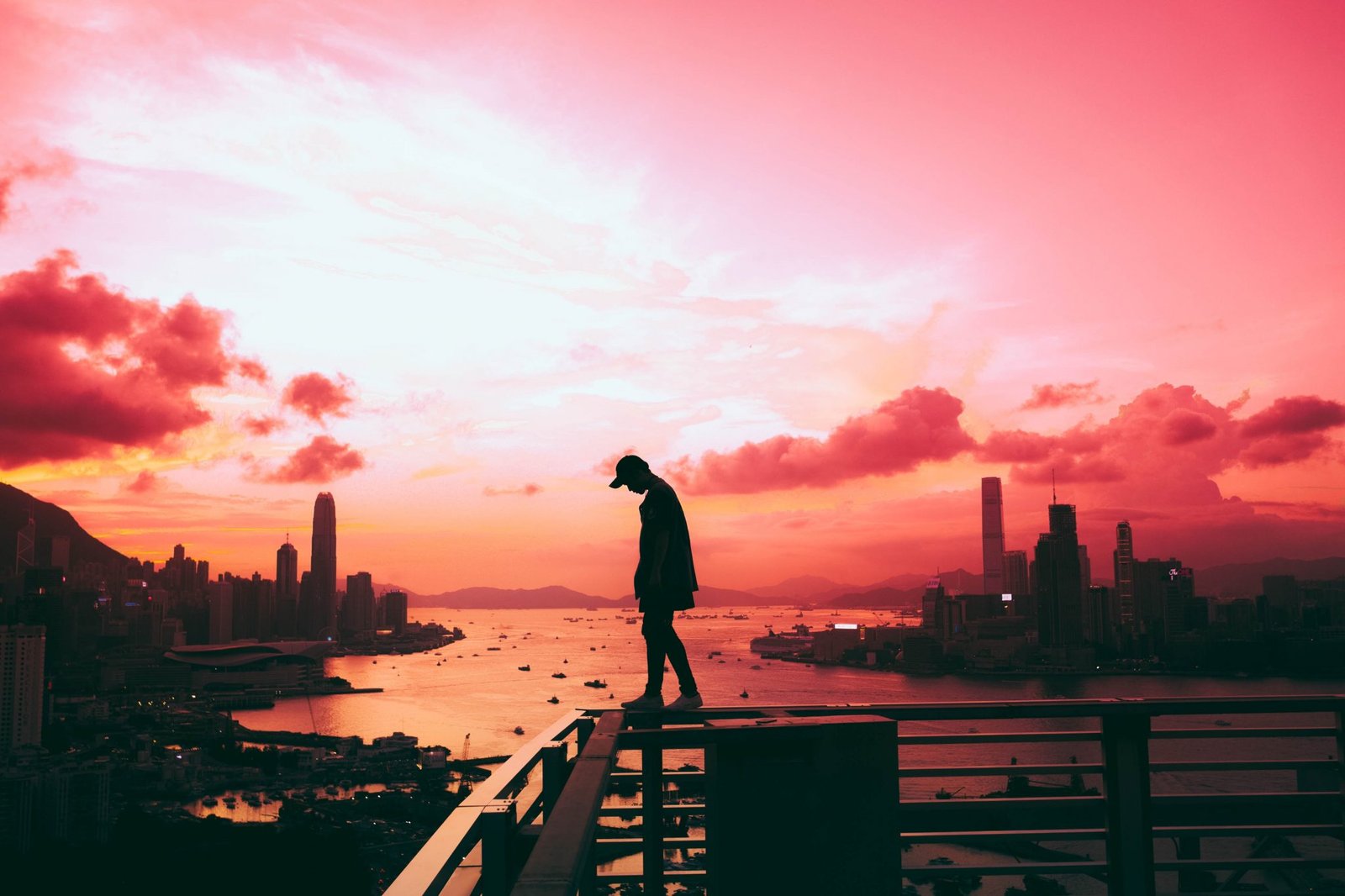 Pushing Limits: 7 Creators Who Are Limitless
Pushing the limit of anything is never easy.
These creators have been consistency pushing the limits of their style and embracing risk. Now success is inevitable.
Hajra's infectious style pushes all boundaries of what's trending. Every outfit she wears is effortless and timeless with a touch of elegance.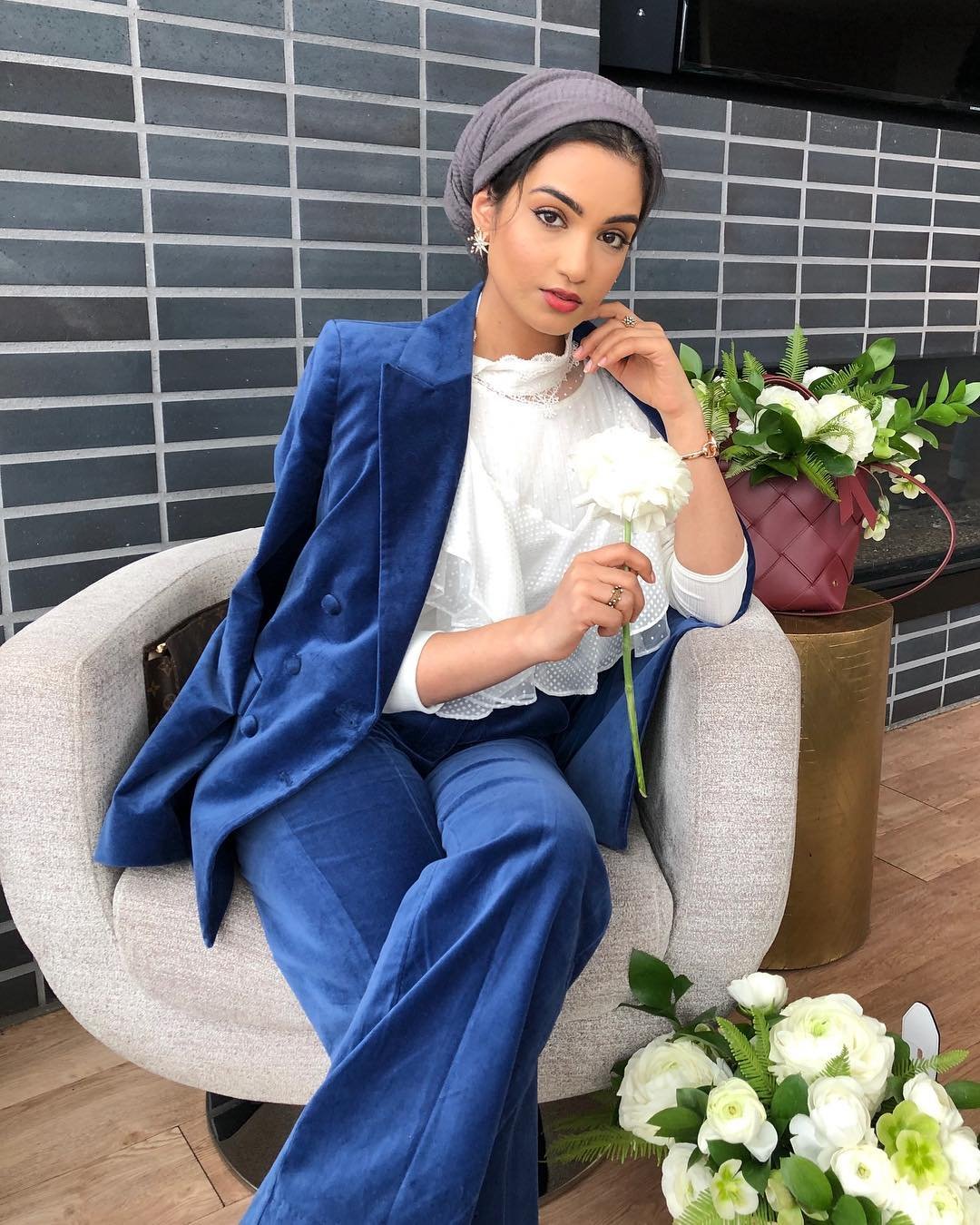 Jodé is the perfect example of someone pushing limits of their style with a psychedelic approach to hip hop, something that is rarely done well. His music carries an eternal vibe that will soon enough make it's way to your playlists.
Marco is a social media addicted marketing specialist with an innate vocation for communication and passion for everything that is digital. There are very few that are always passionate about web, new technologies, and electronic music events.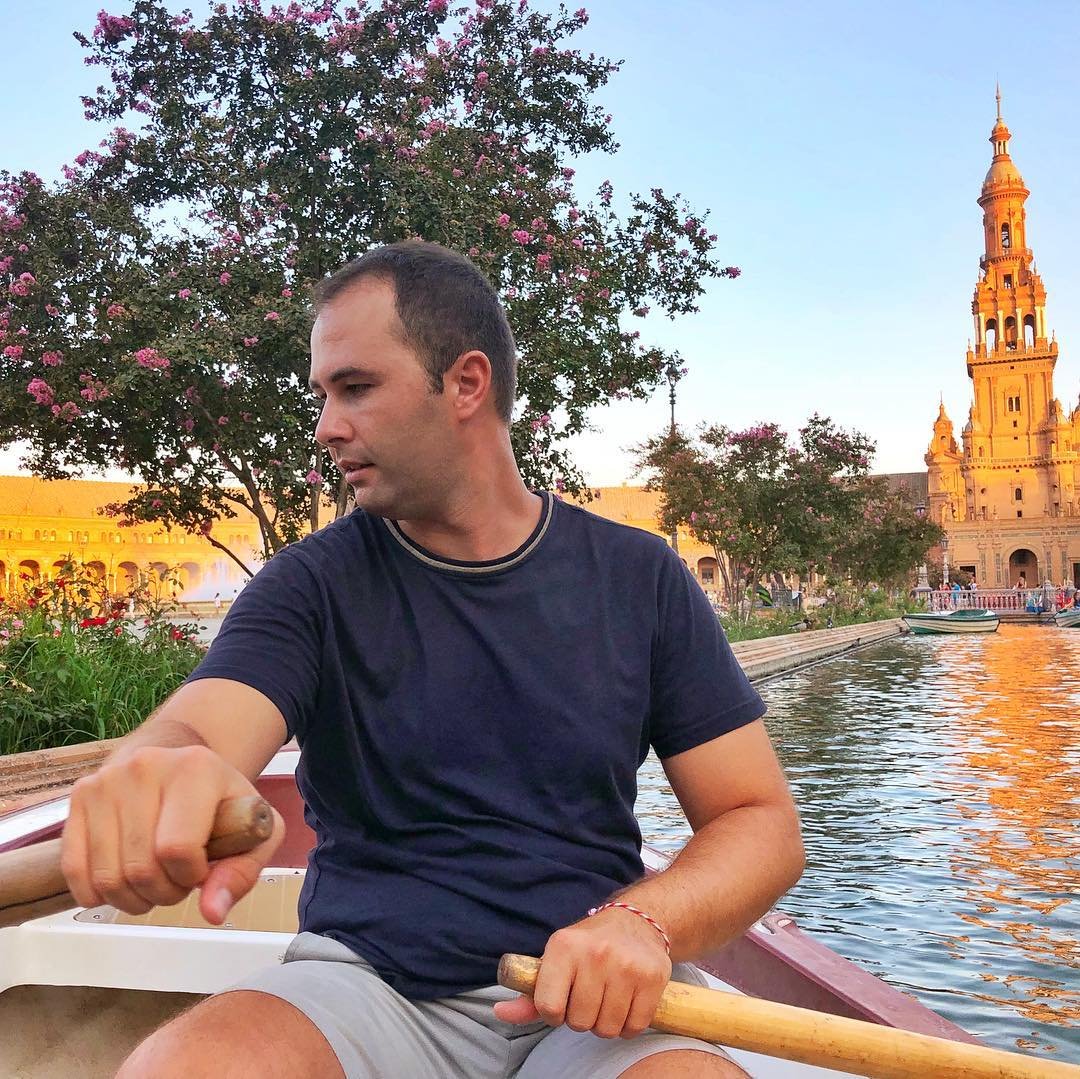 With a vocal style borne through a study of the emotional nuances of Minnie Riperton, Dinah Washington and Ella Fitzgerald, Stacye has combined that knowledge with the influence and inflections of her work with Stevie Wonder, Herb Alpert and The Emotions to bring her distinctive style full circle.  In essence, she has found her "truth."
Dante captures vibrant and edgy images while still preserving a natural look. His images have been featured in various magazines, lookbooks, and products all across the world.
Kyle's photographs frequently feature a combination of waves, family and epic sunsets while enjoying the richness of his home that's surrounded by the colorful backdrop of Hawaii. Underwater or above the surface, his style pushes all limits of photography.
Kitty is an International Theatrical Pop Artist with an edge. A true pink & purple Diva from Cheltenham, UK to West Hollywood, CA.