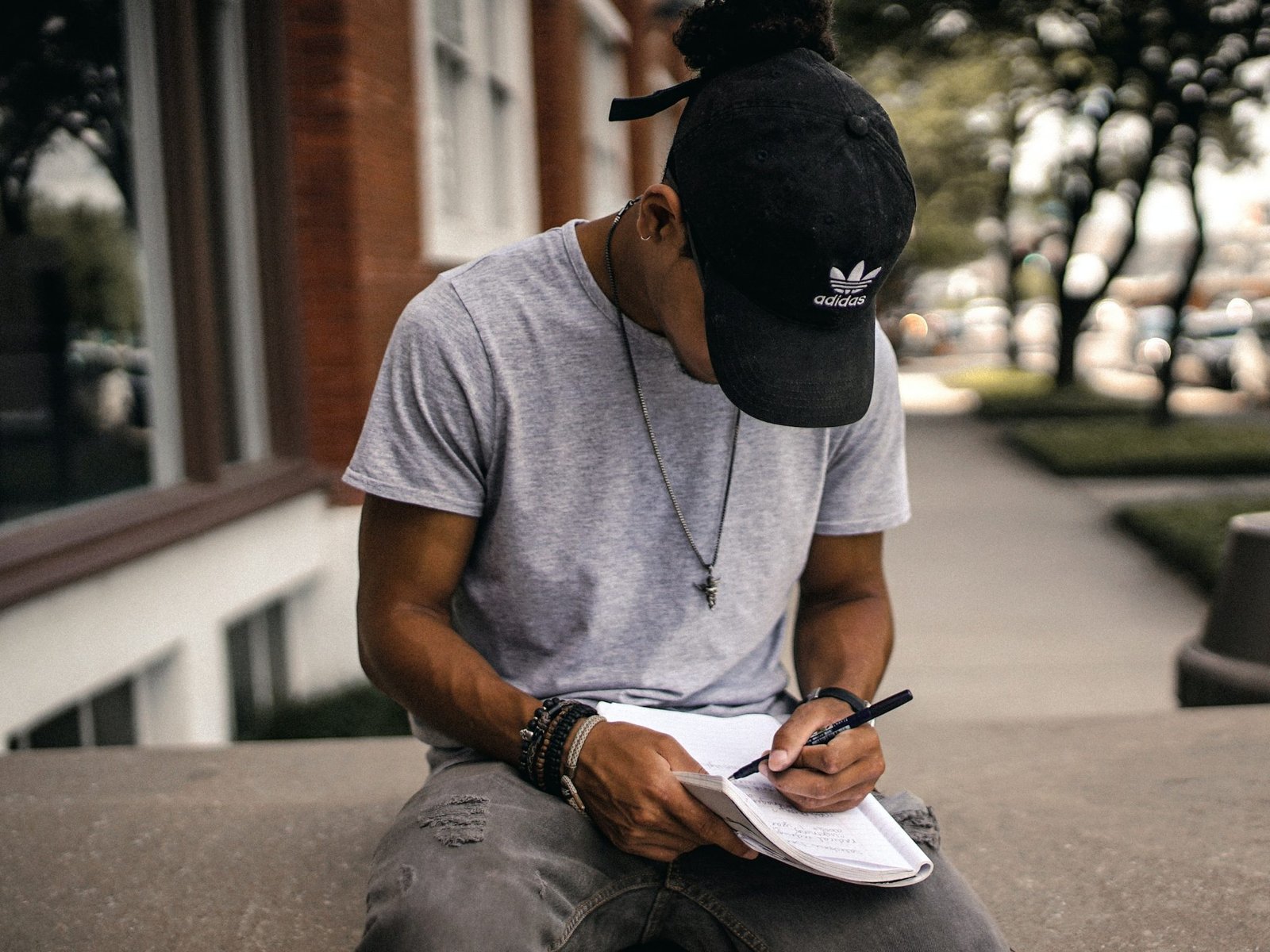 7 Useful Resources To Improve Your Writing Skills
It is impossible to imagine any sphere of human life that doesn't require communication.
Both spoken and written words make us who we are – they are the tools that allow us to express ourselves.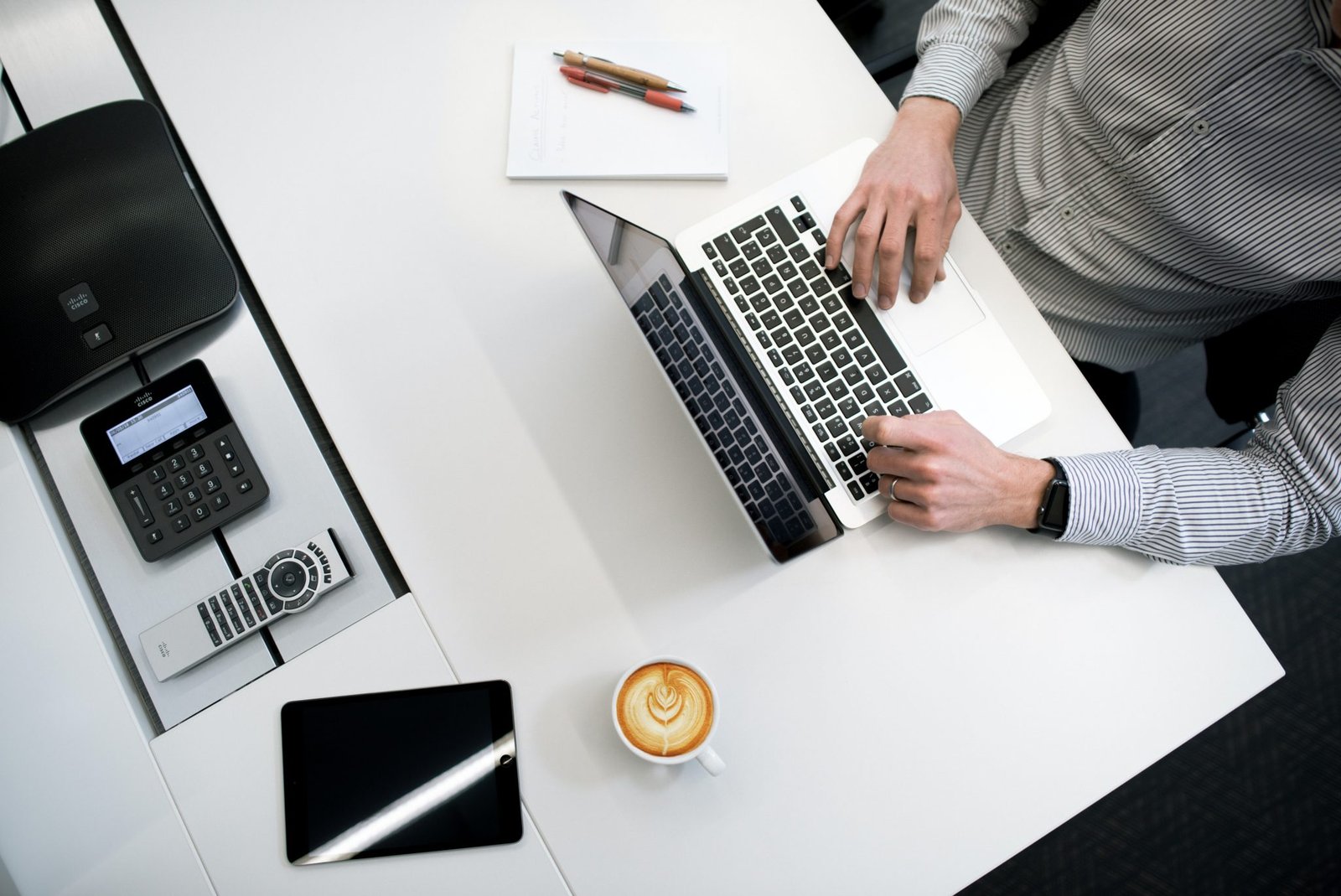 While writing might be a real challenge, understanding the way it works and influences other people is even more complicated. How to convey your message correctly and choose the right tone? What are the nuances to consider? Indeed, writing is more than just putting words into sentences and describing events in plain language. It is a real art!
In this article, we will discuss issues all writers have to struggle with. Also, we will provide some amazing tools to improve writing skills and solve those issues.
Thesaurus
A rich vocabulary is essential for a good writer! Thesaurus is just the right tool to improve yours. It provides synonyms and antonyms to help you express yourself better. With this app, you will avoid clichés, overcomplicated phrases, and inappropriate language. Here you will find an extensive collection of overused words you should exclude from your content. When you are scratching your head over another sentence to build, ask Thesaurus. We bet that this is one of the best tools every writer needs to add to his/her arsenal.
Grammarly
Everyone knows Grammarly. This is one of the best checking tools to help you polish your texts, improve grammar and writing skills. The app recognizes more than 200 types of mistakes. What is more, every time Grammarly finds an error in your text, it provides you with explanations and suggestions on how to fix it. Not only the tool detects grammar and punctuation issues but it also suggests synonyms and better phrasing. An ability to grasp the context is something that makes Grammarly one of the most advanced text processors.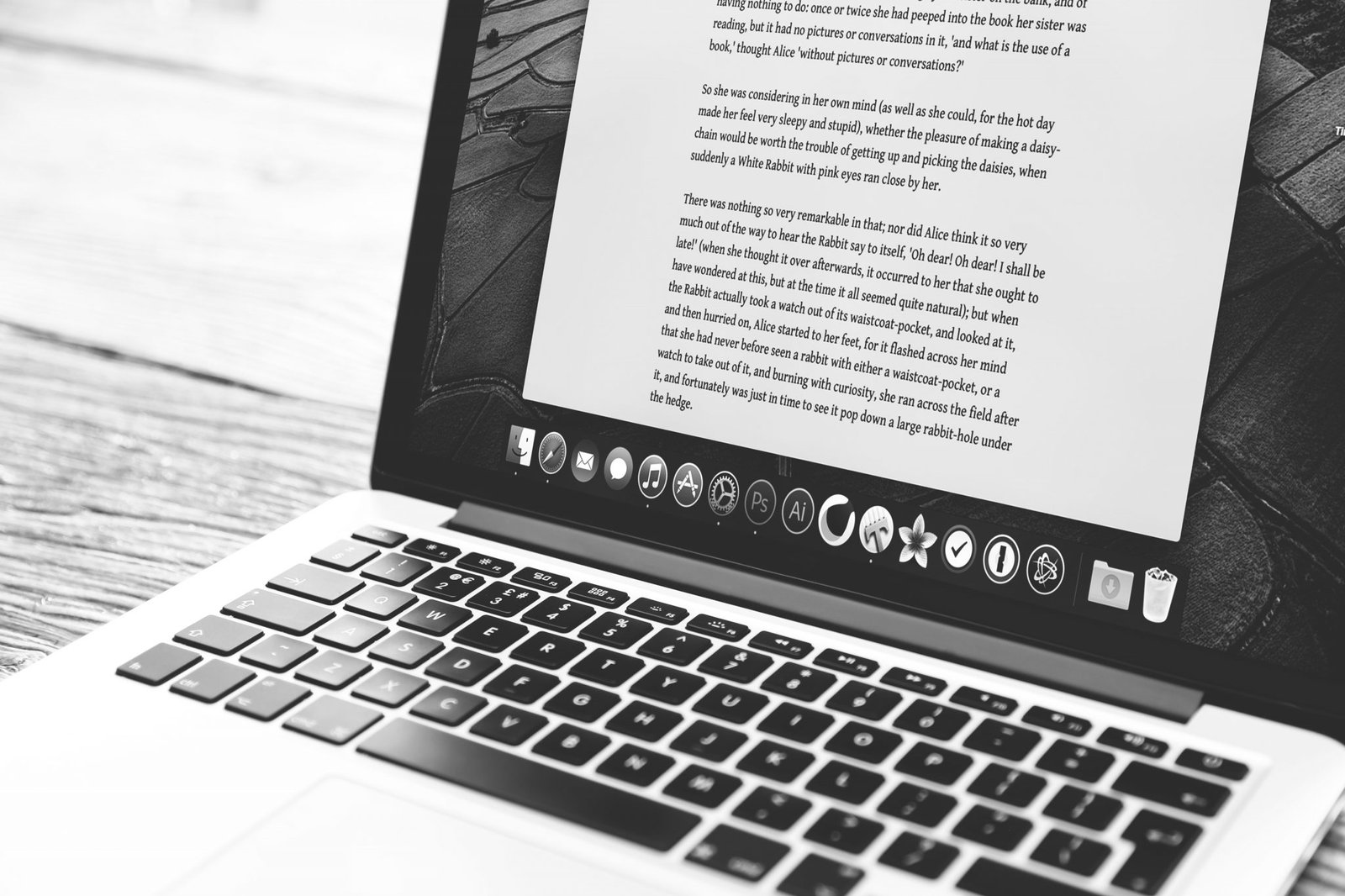 Purdue Owl
Purdue Owl is one of the best writing resources for students. This is a large informational writing center, where you will find a mountain of useful articles, guides, and tips on how to produce better texts. The resource focuses mostly on students, so it addresses the issues of academic writing. From ideas on how to deal with writer's block to formatting samples, you will find a ton of hints at Purdue Owl.
EssayOnTime
There is no better way to learn than having a great example at hand. Indeed, when you see someone's experience in action – this might be the most efficient learning material. To become a better writer yourself, you can cooperate with professional academicians at online student assignment help service. The local writers have University degrees in different disciplines and eagerly compose students' assignments per order. Such samples can serve as sources of ideas, inspiration, formatting rules, proper structuring, and style.
Hemingway
Another application for outstanding writing results is the Hemingway App. This software helps you improve your texts in many ways. Hemingway easily deals with overcomplicated and wordy sentences, unnecessary adverbs, passive voice, and other nuances. Not only will the application find the mistakes, but it also provides ideas on how to get rid of them. What is more, the program will analyze the structure and readability of your text to make it more professional and easy to understand.
WriteTrack
Writing is not only about knowledge and polishing your content. It is also about motivation! And nothing inspires you more than previous achievements, progress, and development. WriteTrack evaluates your growth basing on the daily word count you produce. The app provides charts, maps, and schedules for writers, so you can set aims and see yourself approaching them!

Cliché Finder
How to be a better writer? You should develop your own voice! To do that, it is essential to avoid clichéd words and phrases that make your writing weak. This tool was created to detect overused expressions, hackneys, and spelling mistakes in your texts. Cliché Finder will help you find compatible replacement options to make your content sound better and more unique.
Conclusion
Whether you are a student, copywriter, journalist, office worker, or tutor – written communication is a part of your daily routine. Producing clear, error-free, and engaging texts is absolutely essential for every profession and activity. Sometimes, writing might be hard for native English speakers, just like for those who use it as a second language.
The best way to improve your writing is to detect mistakes, understand them, and know-how to avoid them in the future. The tools listed above will help you with that! Benefit from them to step up your grammar, style, content readability, and overall understanding of writing as an art. Make use of them and reap the fruits!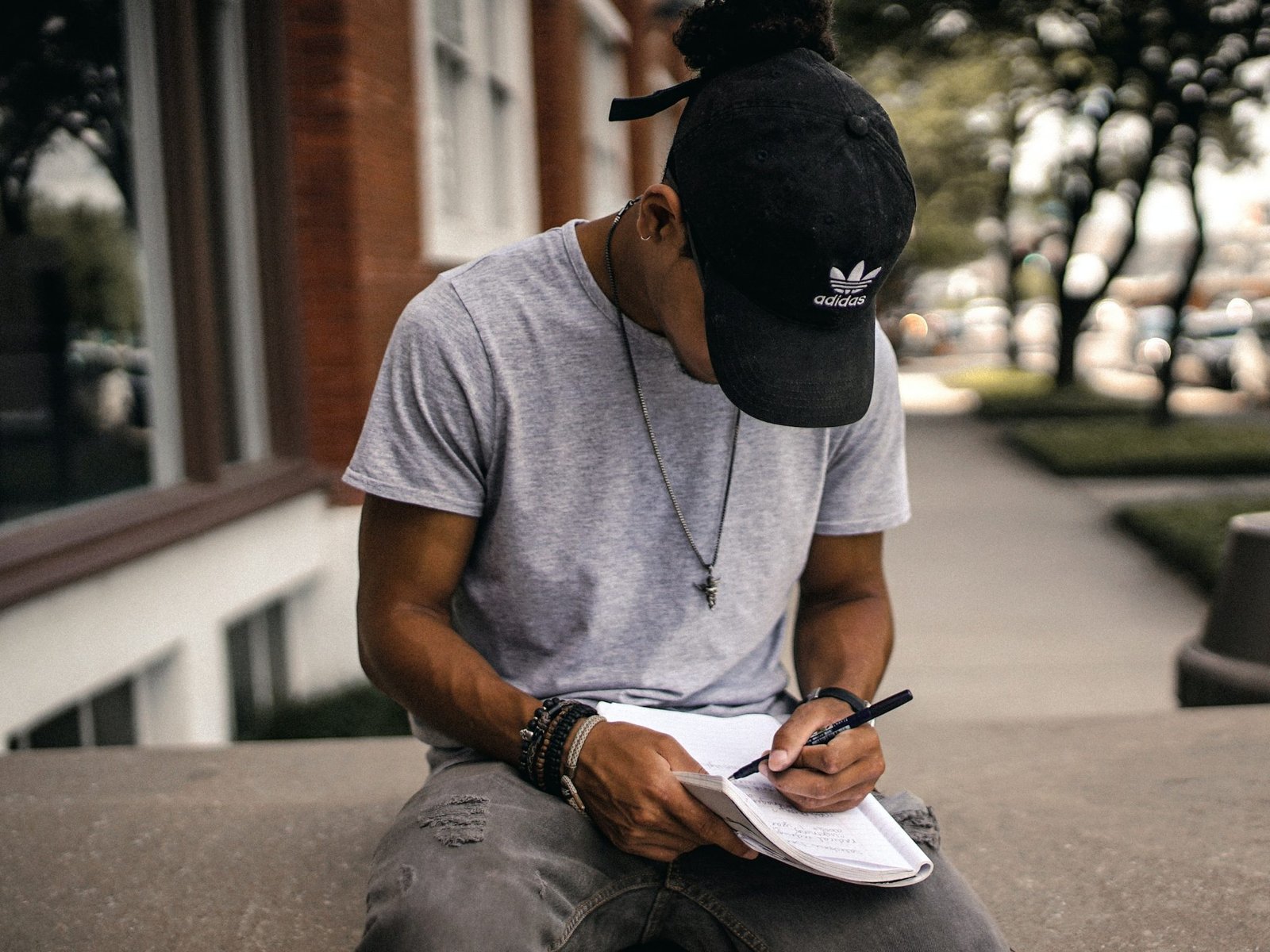 Author's Bio:
Sandra Larson is an academic writer and blogger. She is passionate about composing different types of texts, from educational articles to marketing and entertainment texts. Sandra believes that writing is all about practice and reflection on your mistakes. She has a personal blog where aspiring young writers can find stories of her development, writing issues, and ways she tackled them.