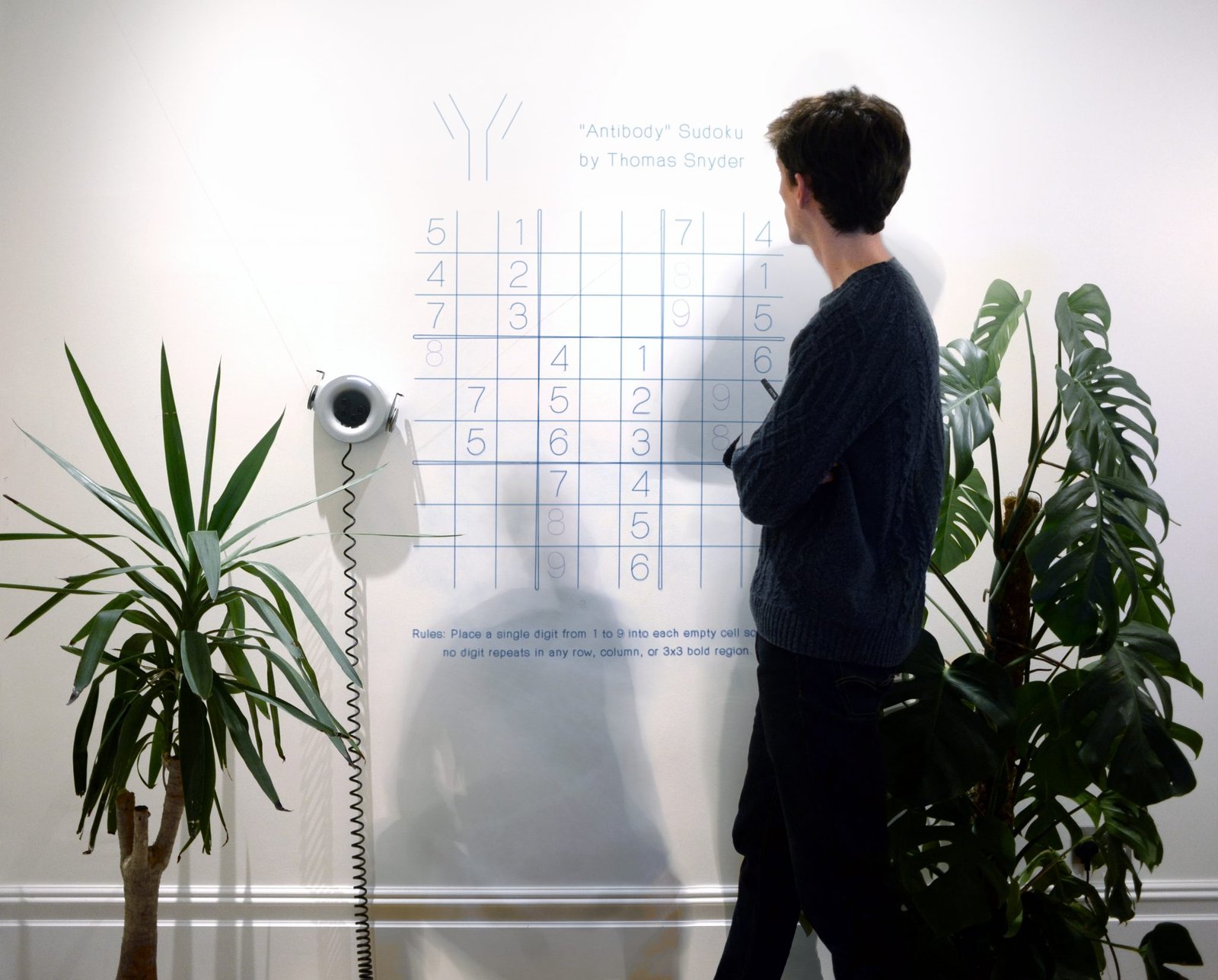 Bored At Home? Try A Robotic "Wall-Sudoku"
Scribit launches a new series of puzzles developed together with the world's top players, to help people break the lockdown monotony.
As the Coronavirus pandemic is forcing millions to stay at home, the world's first write & erase robot Scribit released a special series of "robotic puzzles" that people can draw and play directly on their wall, to break the lockdown boredom.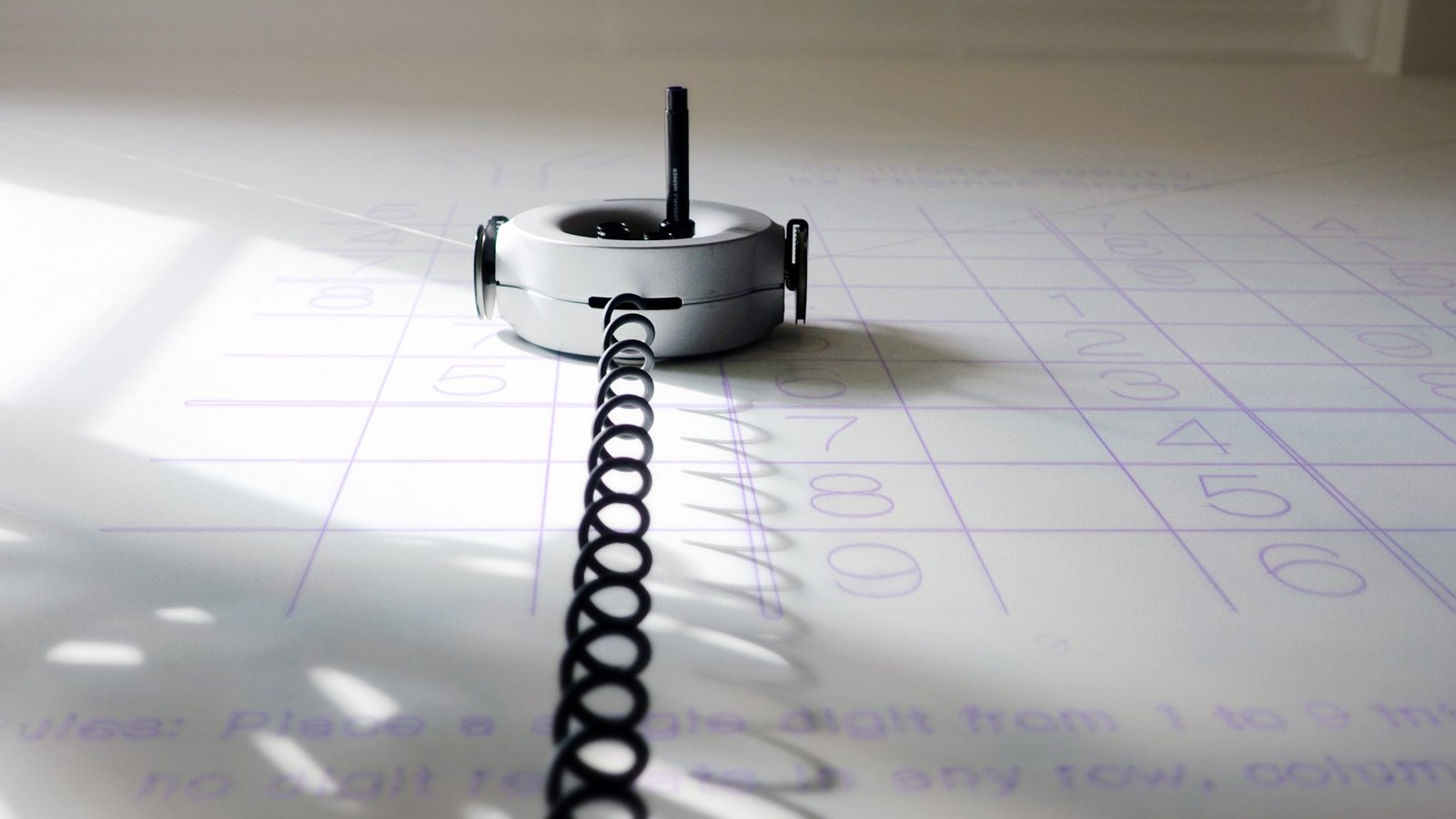 The first content of the series is a special sudoku puzzle made available by the multi-champion player Dr. Thomas Snyder (aka Dr. Sudoku). Scribit can draw the board on any vertical surface,  transforming people's walls into a giant canvas to play a collective game.
Scribit–which was recently named among TIME magazine's best inventions of the year–is the world's first write&erase robot that can turn any vertical surface into a canvas on which to display visual content. Functioning as a "printer for walls," Scribit allows users to instantly personalize a vertical plane. At a time in which schools and businesses are shut down all around the world, Internet activity has spiked as a spontaneous reaction to social distancing. In this context, the new puzzle series by Scribit aims to promote creative alternatives to screen addiction and passive hobbies.
The first episode in the "puzzle series" was designed by Thomas Snyder, a three-time World Sudoku Champion and eight-time US Puzzle Champion, nicknamed "Dr. Sudoku". Since 2012, Dr. Sudoku has been regularly posting sudoku and other logic puzzles on a blog from his publishing house Grandmaster Puzzles. Beyond sudoku, Thomas works as a scientist in medical research with a focus on the immune system.
Snyder crafts his sudoku like an artist, with visual themes and elegant logic to draw the puzzle solver's attention. With Scribit, he shared an "antibody sudoku": namely, a sudoku board whose theme in the pattern of givens (that is, the boxes with given numbers are displayed) has the shape of a Y – recalling the basic structure of an antibody molecule. Antibodies are glycoproteins naturally produced in response to invading foreign particles such as microorganisms and viruses. As such, they play a critical role in the immune system's defense against infection and disease.
Using the robot Scribit, people will be able to reproduce the board by Snyder on their wall and solve it, using Scribit's erasable markers.
The collaboration with Dr. Sudoku follows up on the successful "Scribit Originals" series, featuring drawings and exclusive pieces from world-renown artists, public intellectuals, scientists – from artist Olafur Eliasson's Little Sun to the Venerable Tenzin Priyadarshi of the Dalai Lama Center for Ethics at MIT to the Ellen MacArthur Foundation.