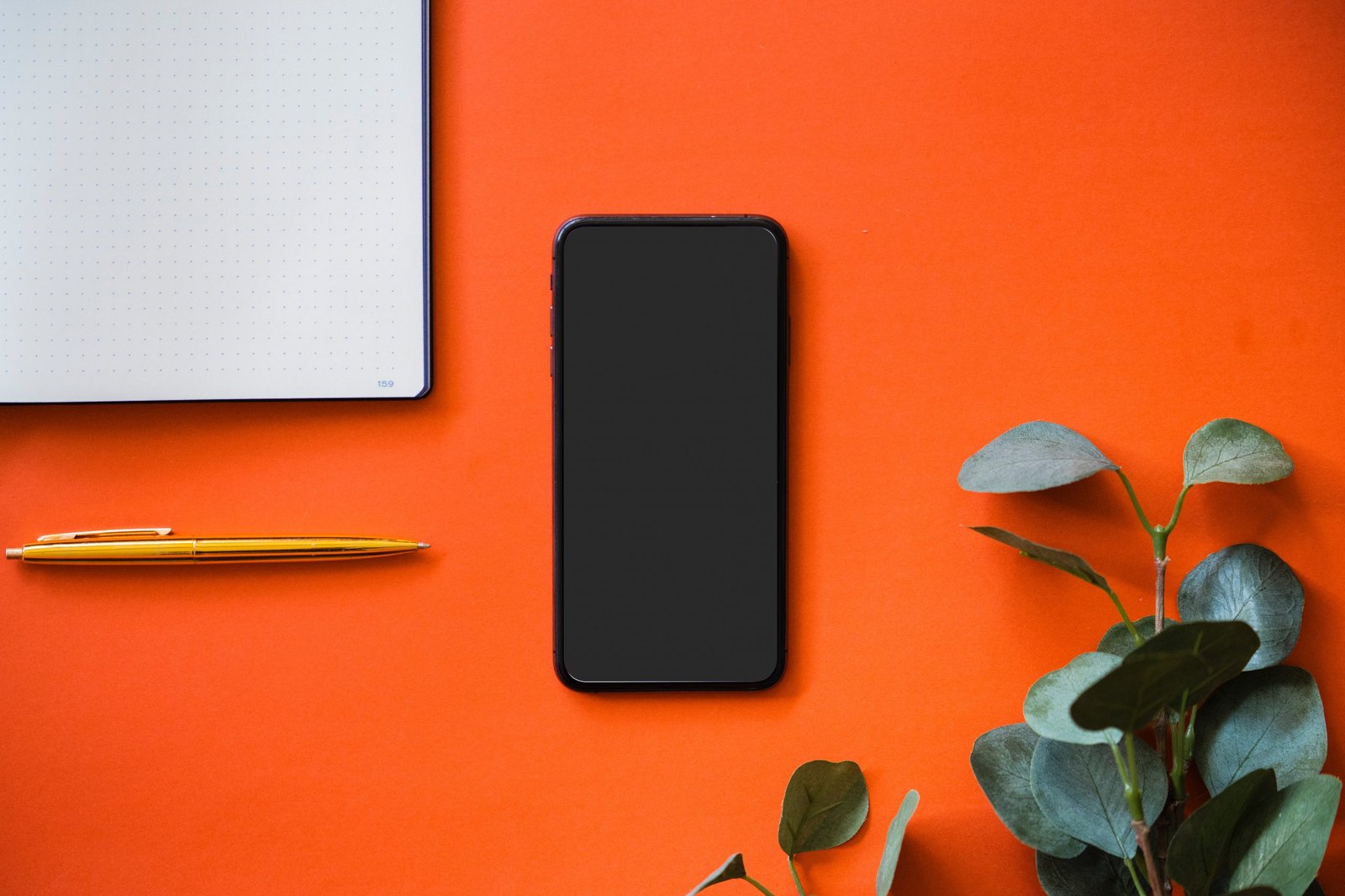 Preparing For A Business Expansion
Expansion is a natural part of any business.
Because without expansion we can't hope to take things to the next level and start making the kind of differences in the world that we always wanted to make. But before embarking on a business expansion, you might want to consider whether you're ready to do so and what steps you'll need to take to prepare for it.
Why expansion?
The first question you should be asking yourself is why are you considering expansion in the first place? Is it because you feel as if you've reached a natural point where it's time to take things to the next level? Or are you only expanding because you think you should? Expansion is only ever something that should be done for the right reasons as it's a significant financial investment.
Where are you expanding?
There are numerous areas ripe for potential expansion. Perhaps you want to invest in marketing to help get the word out about your business? Or maybe you are adding another location or new facilities to your portfolio. Or you might even simply be expanding your inventory and staff. Whatever the direction in which you plan to expand, you will need capital.
What is your working capital?
The amount of working capital you'll need for your expansion will depend not only on the kind of expansion you're planning but on the extent of it. If you're just investing in more stock, for example, you might be able to find the capital in your recent profits. For more substantial expansions, however, you might need to court investors or explore loan options such as asset-based lending.
What will it cost?
The next step is creating a thorough forecast of expansion costs. This means acquiring estimates, doing research, and performing a break-even analysis to detainee how long it will take your expansion to pay off. It's only after creating this forecast that you'll be able to understand how much you'll need to raise, which is going to be half the battle.
Finding funding
Before you can get on with your expansion the final step is to build up the required expansion financing to do the expansion the right way. Options include:
Investors – The classic route is to attempt to bring in venture capital funding from private or angel investors that can offer not only capital but valuable insight into the running of your business.
Loans – Small business loans are another common route to capital for many and could be taken on several different terms. On a similar note, you could also consider crowdfunding, which is essentially taking loans from the general public to grow your business and making them unofficial shareholders in your business.