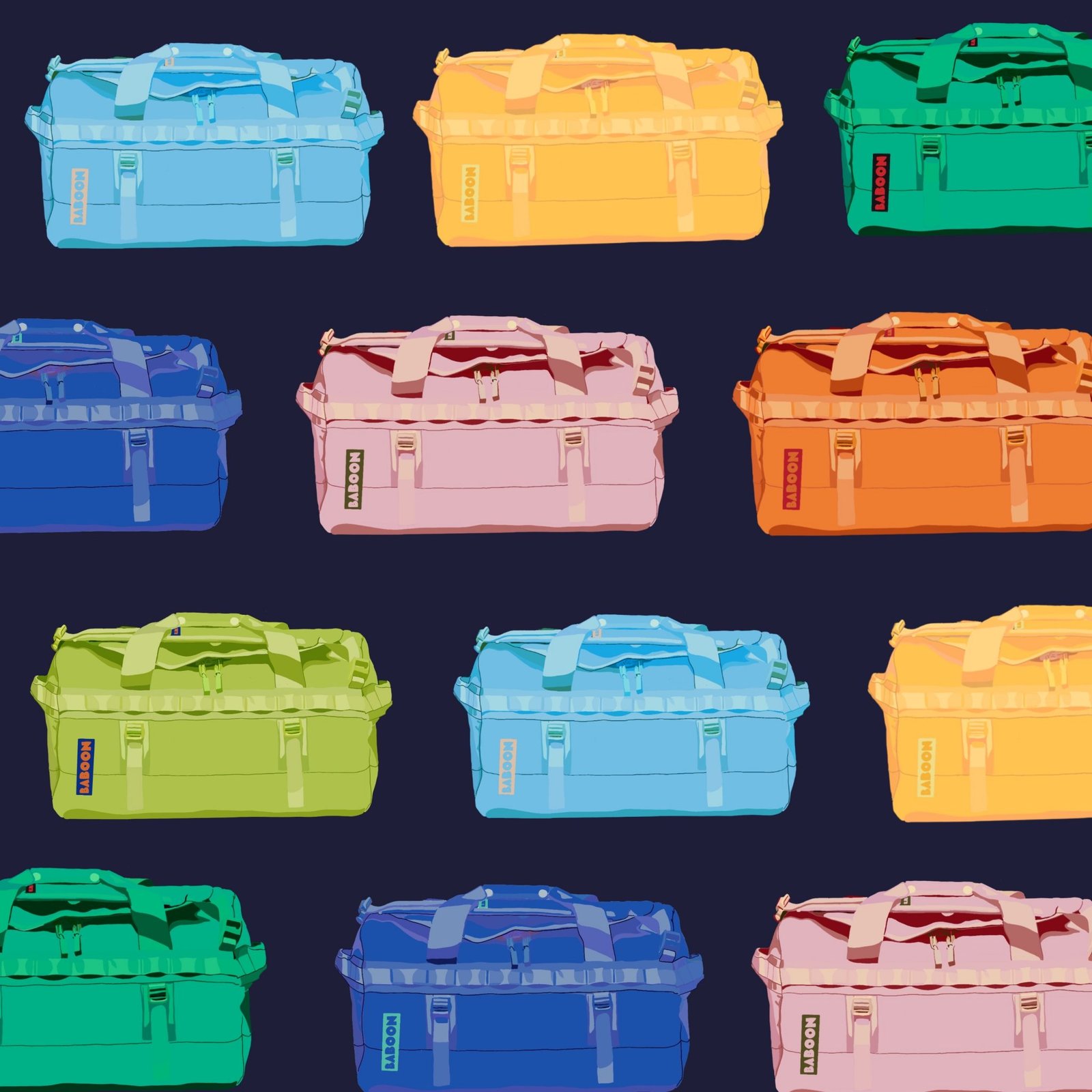 Baboon To The Moon: Michael Kushner
In this episode of the Dreaming Bigger Podcast, Binta Dixon sits down with Michael Kushner, the Chief Creative Officer + Co-Founder of BABOON TO THE MOON.
Baboon To The Moon is a vibrant brand that provides high-quality adventure essentials. The bags are meant to survive everything from the zombie apocalypse to that guy at the airport hurling your bag across the runway.
Baboon's mission is to promote adventure while trying not to destroy Mother Earth. The brand believes that fast fashion and cheap disposable purchases are BAD. The bags come with a lifetime warranty and packaging is made from recycled materials.