Velvet Noir Beard Care Is The Ultimate Solution For Long-Term Results
Velvet Noir products contain Vitamins A, B, and E to change the texture of coarse, curly beard hair by reducing damaged hair strands and ugly split ends.
The Sebaceous glands are stimulated to produce sebum responsible for the moisture and luster of the hair. So what is it about beards, exactly? Just the mere fact of covering your face with an impressive mass of hair can take you to a different place – socially, in relationships, to even a higher plateau of confidence.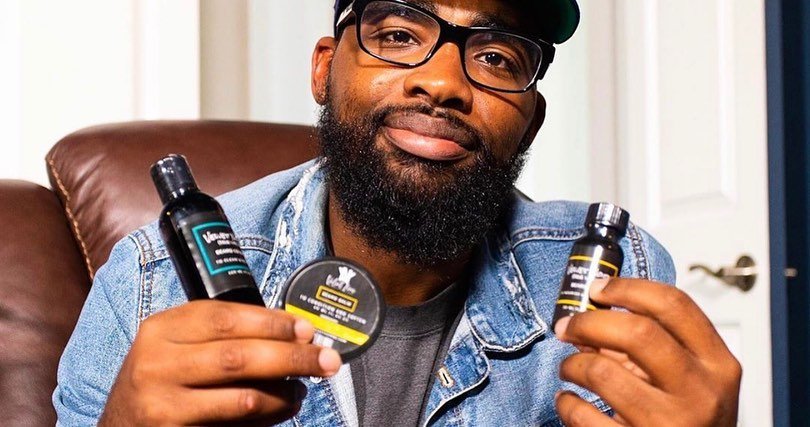 With the ability to be used on all skin types, Velvet Noir BC products help prevent water loss, which helps to nourish skin and hair for an overall healthier beard. It's formulated to also strengthen the keratin layer to eliminate hair loss.
So many studies show us facts about beards and their effect on both the wearer and the people around him. Nobody can dismiss the power of a rocking, well-manicured beard. If you are a bearded man, salute. If you're thinking about growing a beard, also salute.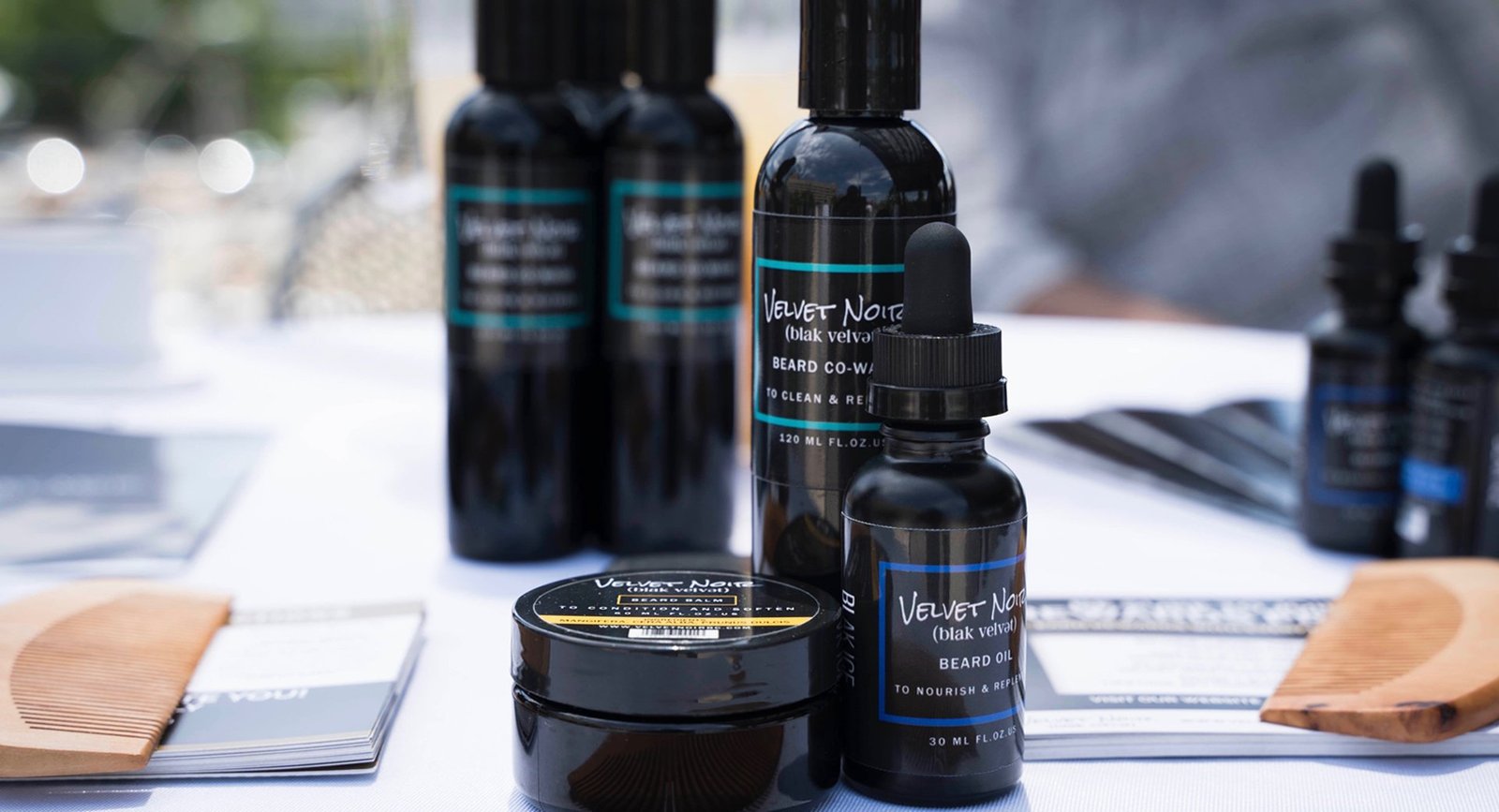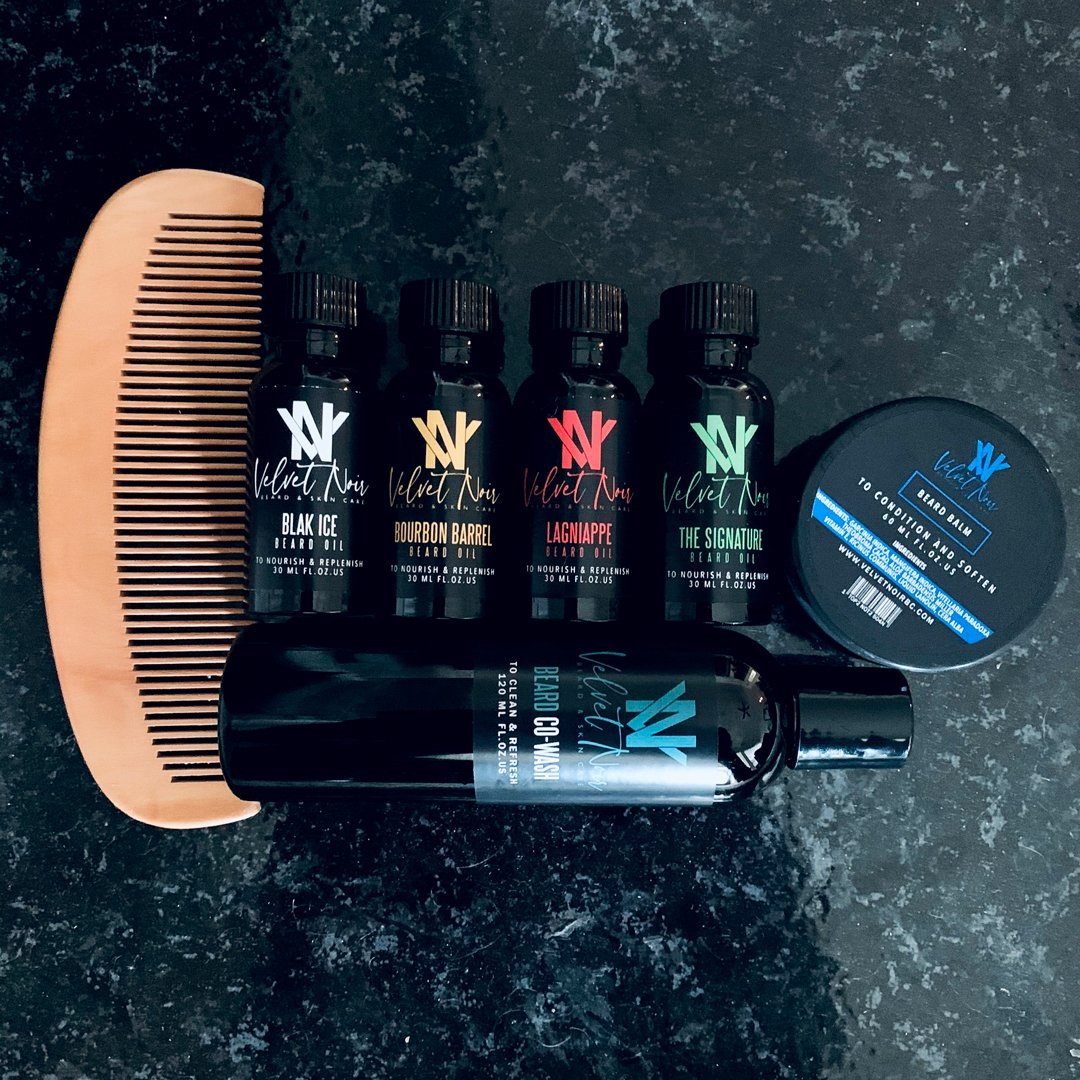 Anyone looking for a permanent solution to beard growth, beard care, and beard reliability, Velvet Noir Beard Care is the right choice.