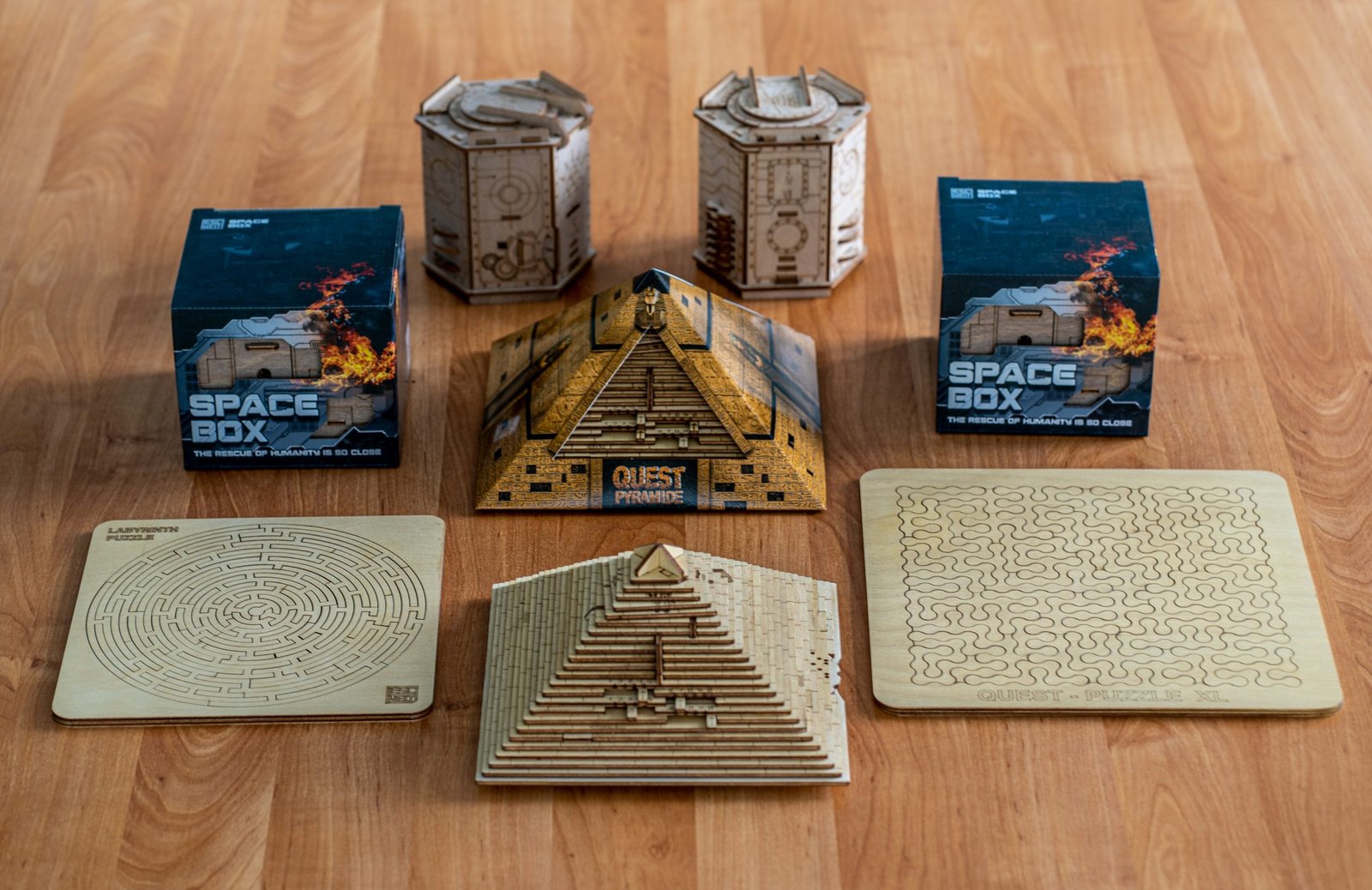 EscapeWelt Is Leading The Puzzle-Making With Eco-Friendly Handmade Wooden Puzzle Boxes
ESCAPEWELT is a young German company that produces eco-friendly handmade wooden puzzle boxes, the leader in the puzzle-making business.
The company has already made and sent 200 thousand puzzles for clients to 25 countries, including Europe, the USA, and others.
Everything started when the CEOs of EscapeWelt (Egor Volvitch / Ilya Konotopchenko) invested money in a business offering games in quest rooms in Leipzig. They entered the niche quite enthusiastically, becoming the youngest player in Leipzig's market with EscapeWelt. They realized a great perspective in the field: few companies offered top-notch products with great customer service.
Before the pandemic, EscapeWelt was very successful and ranked the first in Escape Room games in Leipzig by the number of monthly clients. But the pandemic struck, and in March 2020, all the quest rooms were closed.
They started thinking about how to bring the quest game into clients' homes. First, they took similar tabletop quest samples and tried to sell them, having agreed with several vendors. They saw that people liked it, but the games were too simple, and the market needed something new and different. Ilya said: "Let's make it ourselves!" 
The game was created from the outset as a very ethical product. It must be as useful to people as possible and be affordable. EscapeWelt developed puzzle boxes that capture the mystery of real escape rooms: you need to find the keys, to solve the riddles to open it (it takes 45-60 minutes). When you get in you can hide your present, reassemble and present it to your friend as a gift with surprise. Customers not only have fun at home, but they also use it in offices for the team leading or even hide the rings to make an unforgettable proposal.
All puzzles are made of 100% birchwood and manually collected without glue. The company started in 2020, now more than 90 people are working in Escape Welt's production facilities in Leipzig (Germany) and Budapest (Hungary) and in offices. They do everything themselves, from the idea of a puzzle to cutting the wood. Thanks to this, we control every stage of the production process and achieve a top-notch quality of the games.
Now we make 20+ k toys a month. The production grows systematically – in 1 year we had been moving 3 times to bigger offices. After Germany, the leader of the B2C market, they sold many toys in Hungary, France, Italy, Spain, and Poland, and started to sell in Finland and the USA.
"Philosopher Oliver Wendell Holmes said: "People don't stop playing because they get old; they get old because they stop playing." We took this slogan as a basis, I realized that the game is the only thing that actually keeps us in good shape" – considers Egor Volvitch.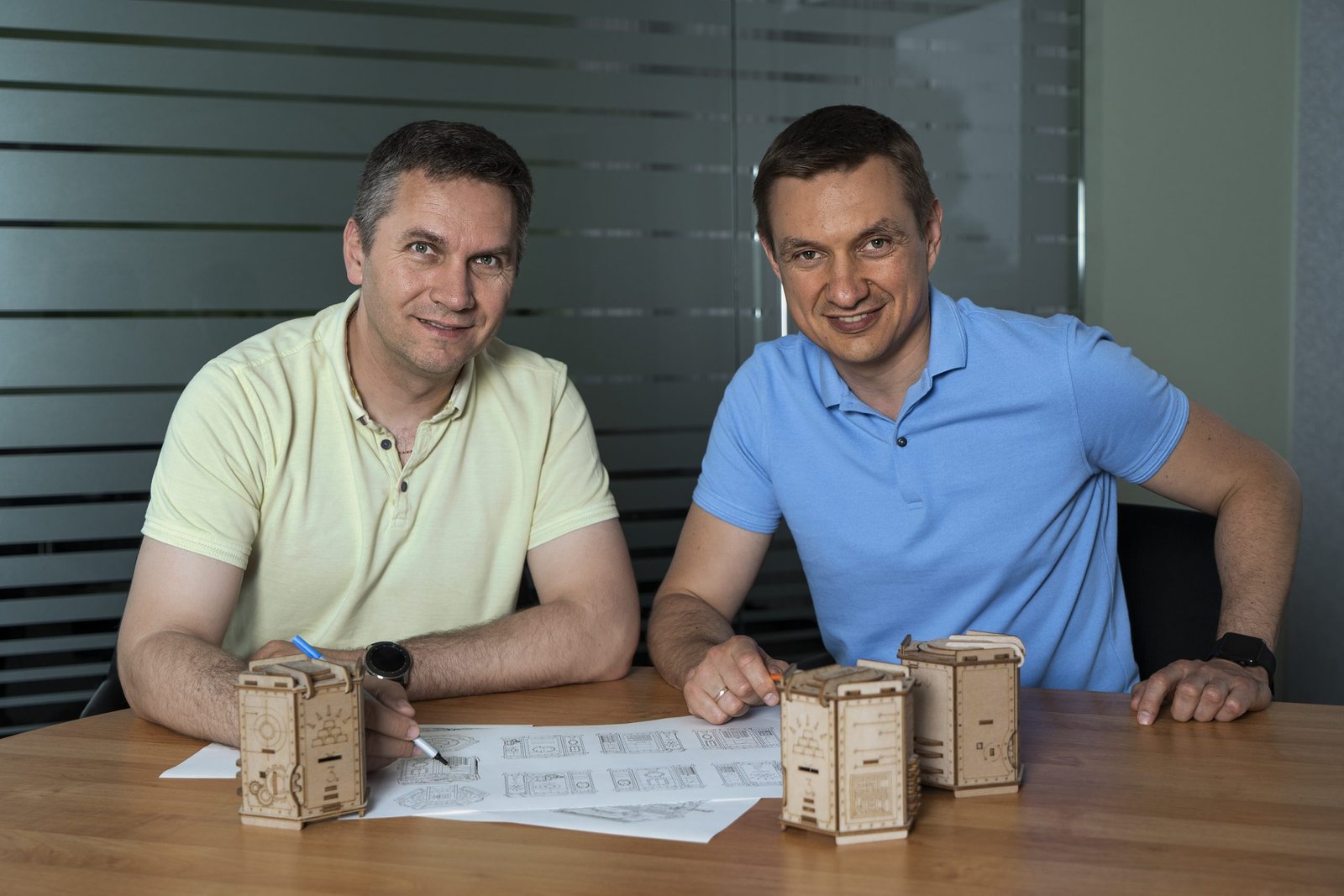 CEOs: Egor Volvitch / Ilya Konotopchenko