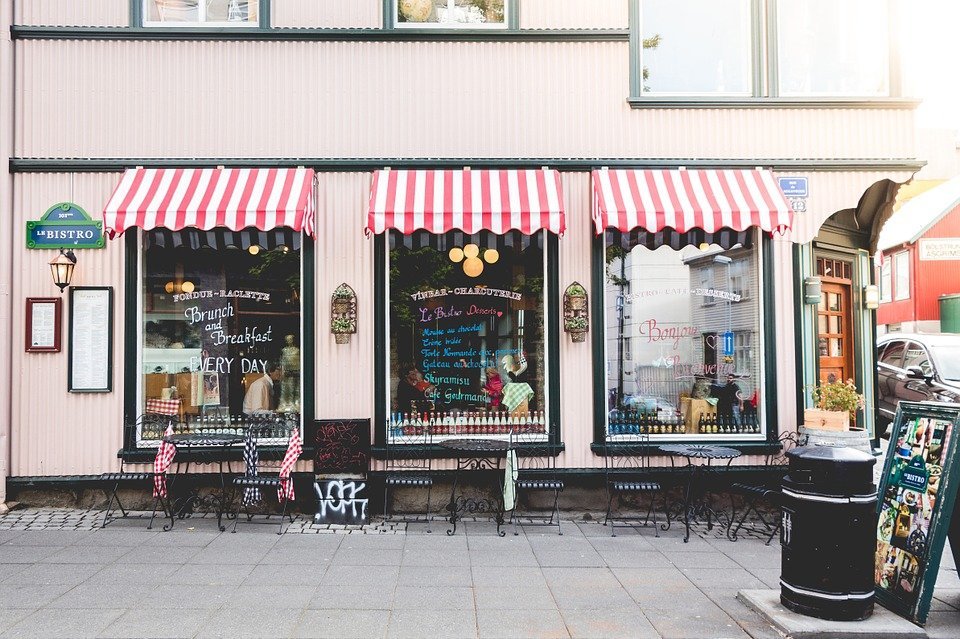 Effective Tips That Will Help Secure Your Business From Criminals
As a business owner, you work too much to build your startup and launch your products or services in the market.
It will be devastating to see your work getting robbed or your clients and employees suffering from theft.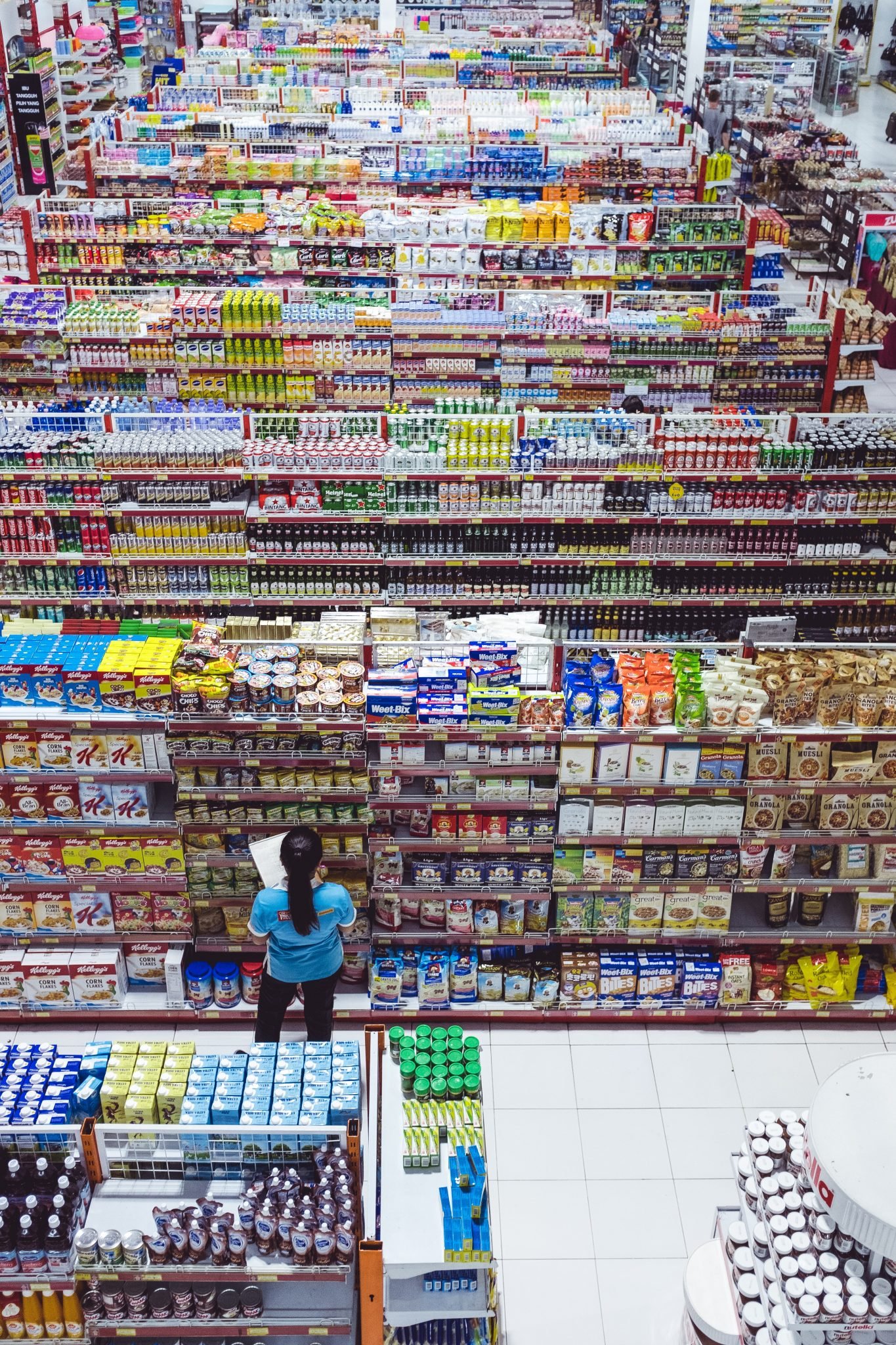 That's why securing the premises and data is crucial before even opening your office for business. However, the existence of various security options may confuse you, and that's why we gathered some tips to help you secure your startup effortlessly.
Assess Your Surroundings
The first thing you should do before establishing your business is choosing the location. You should assess the surroundings after finding a good office for your startup. You should ask about the crime rate in the neighborhood, the existence of quick getaways for thieves, and whether the parking lot is well-secured or not.
Moreover, a hidden building is not a good option because when criminals try to get away, people won't see them. Putting into account the vulnerabilities of the area will help you decide whether to take the place or not.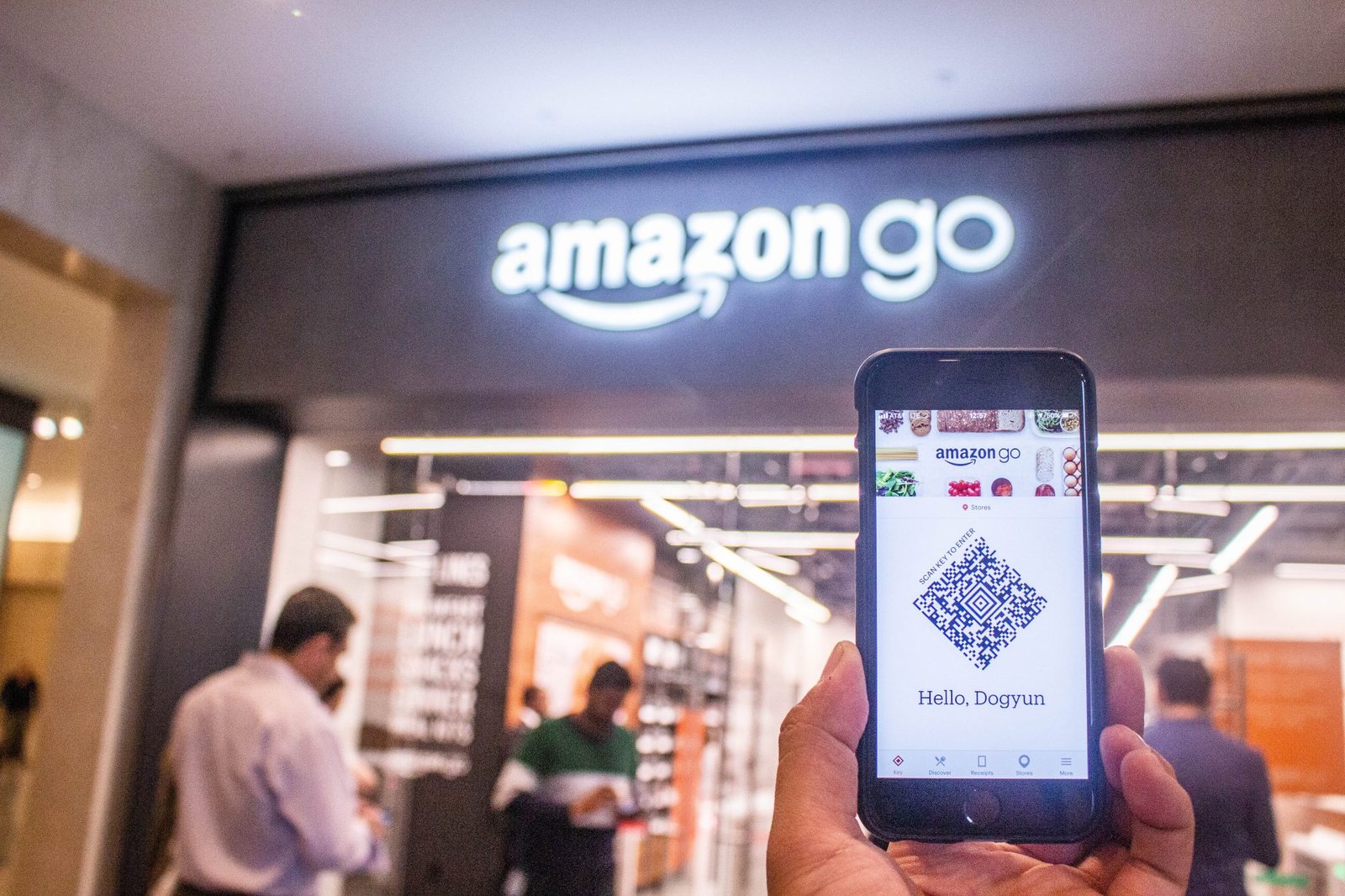 Hire a Trained Guard
It is impossible to take care of your job and keep an eye on the office, register, and employees' belongings. That's why Phoenix-based security guards at Cutty Protection and Security recommend adopting managed security in the premises. Meaning that you will have a third party watching over you all day and they will let you know if anything out of the ordinary happens. It is important to choose the company supplying the guards well to sleep without worrying about getting robbed.
Establish Cybersecurity
As wonderful as the internet is, it may become a liability because of the increasing cybercrimes. Any business has crucial data that it wants to protect from leaking, especially sensitive information like credit card numbers. Moreover, if a cybercriminal decides to install malware on your system, you may lose all of your work, which is a disaster.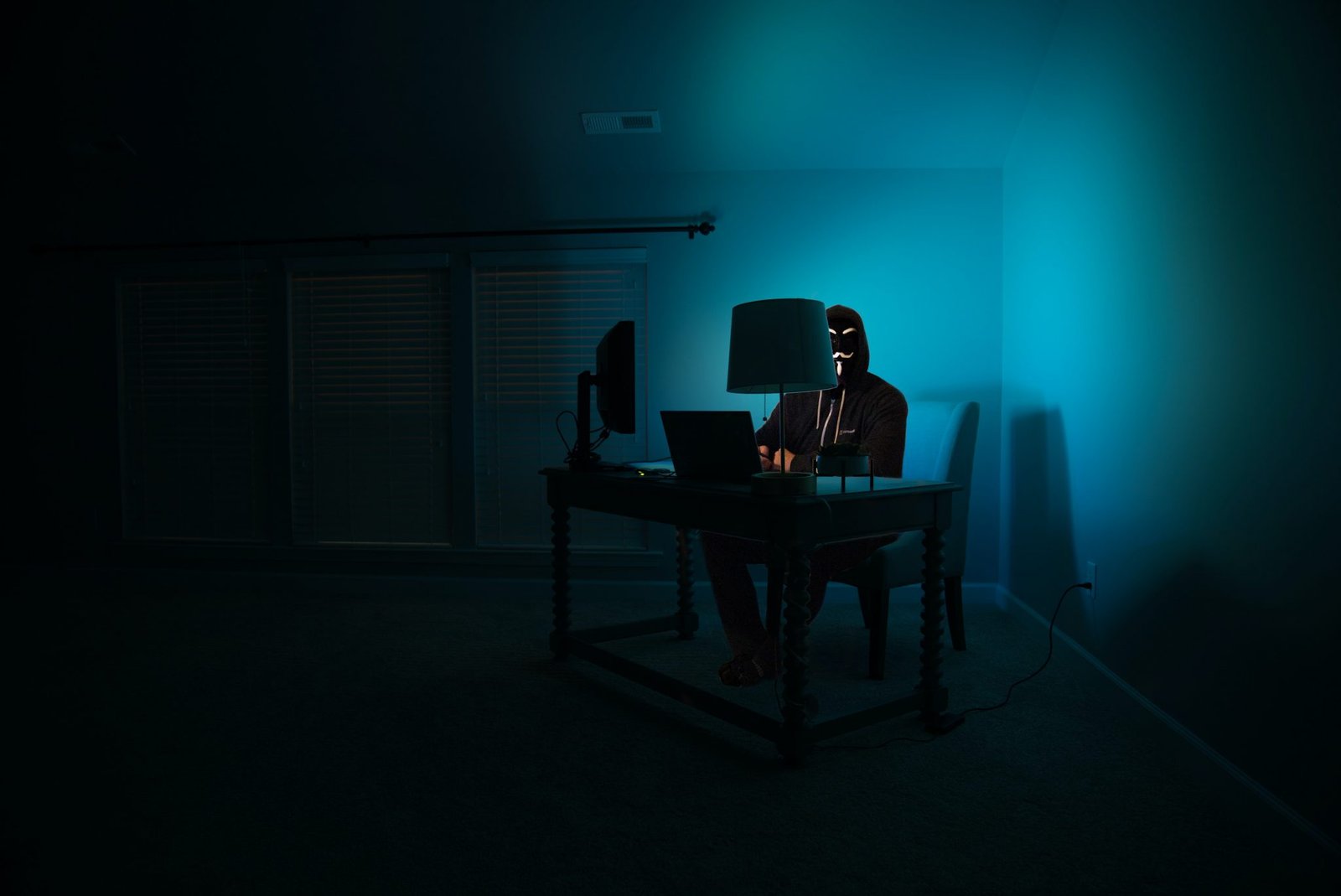 That's why you need to establish cybersecurity by keeping your operating systems updated, purchasing a firewall, and changing the passwords on a regular basis. Your wireless network should also be encrypted to prevent anyone from connecting to it without authorization. Furthermore, you should block access to certain sites to prevent anyone from uploading or downloading data from and to storage clouds.
Do a Background Check
Before hiring anyone, you should do a background check and request previous employment history. This is to see the reason behind leaving their previous jobs and check their criminal records. You should explain the theft policies to the staff, and take action if any violation occurs. You shouldn't reveal security codes and passwords at first until you know that your employees are trustworthy.
Securing your business is crucial because your work will go to waste if sensitive information gets out. Moreover, clients won't deal with you if you become known for getting robbed and security breaches. You should make sure that the location is safe, the data is well-secured, and that you have a guard looking out for you every minute.