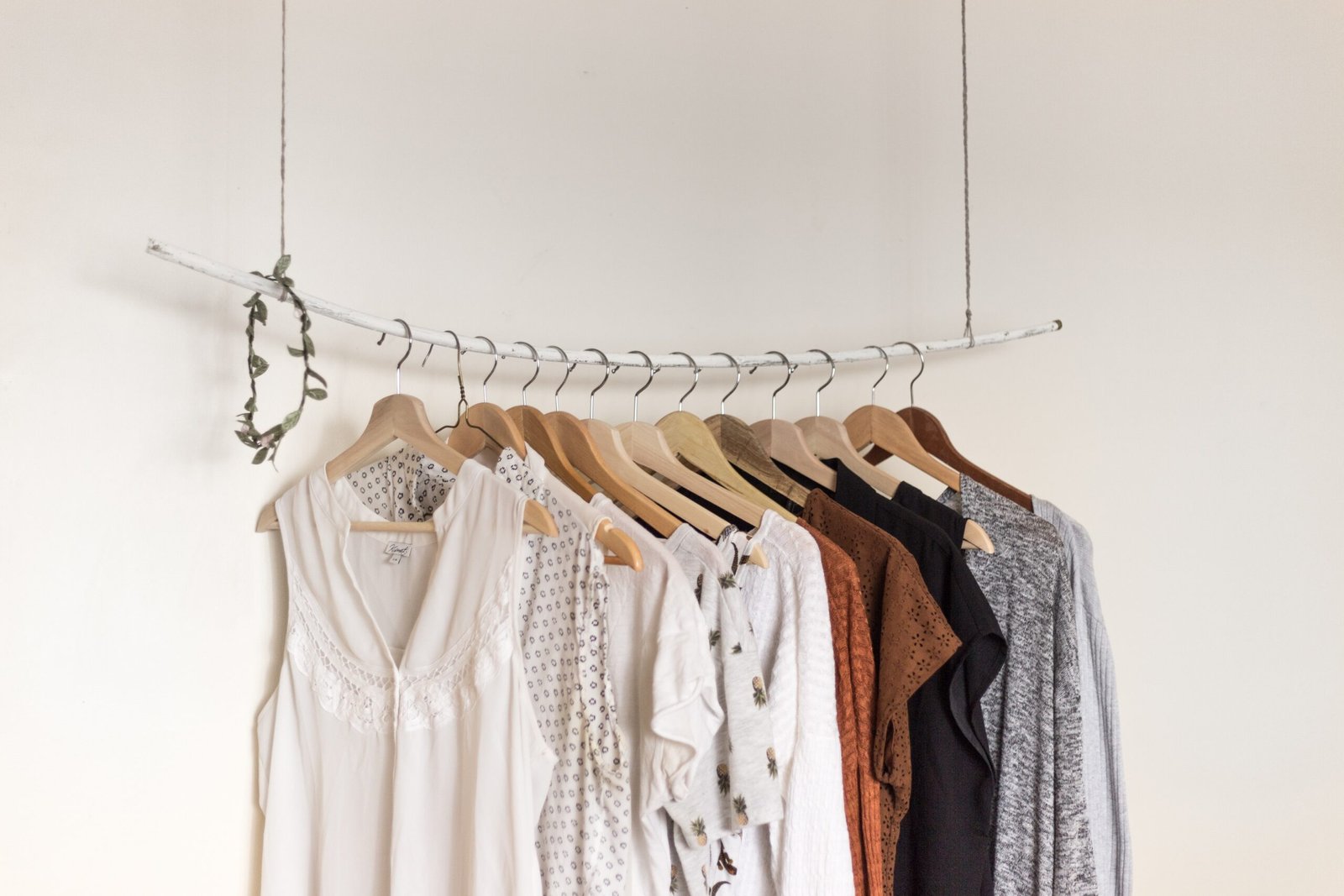 Fall Capsule Wardrobe Essentials
The fall has arrived, and it's time to organize your capsule wardrobe for the season.
If you are smart about your fall fashion choices, you should only need a small selection of garments to enjoy the season while looking your best.
Here are five fall capsule wardrobe essentials.
A Statement Trenchcoat
The weather in fall is somewhat unpredictable; warm air meets cold air changing the temperatures frequently and raising the winds. Of course, we can also expect to encounter plenty of rain. But changeable weather isn't the only reason to keep a trench coat in your capsule wardrobe.
Trench coats were developed before the First World War and grew in popularity afterward as a reliable and stylish outdoor coat. Nowadays, you can find trenchcoats with a fashion edge that are perfect for the fall weather and the winter – a multi-purpose idea item.
A Pleated Skirt
You might be familiar with a pleated skirt from the 1980s, but like much fashion for that time period, pleated skirts have seen a resurgence. Not only are pleated skirts fashionable, but they are also practical, multi-use pieces that are perfect for your capsule wardrobe. 
So why are they so versatile? For one thing, a pleated skirt can be worn casually or formally; you can easily wear one of these to a job interview or a meet-up with friends. Another advantage is their versatility, a pleated skirt matches with tons of tops and jackets.
Claddagh Jewelry
No capsule wardrobe is complete without some jewelry and accessories. Of course, it makes sense to recycles your jewelry from previous years or swap it with friends and family members as the seasons change, but occasionally, it's fine to bring in something new.
Claddagh is a Celtic design that's popular in Ireland; it features a motif of two-hand holding a heart. This motif is instantly recognizable and makes the perfect fashion accessory. You can wear this Celtic jewelry like a ring, some earrings, or a necklace.
A Boxy Blazer
Don't be without a boxy blazer in your capsule wardrobe this fall; these versatile essentials work well with dark floral midis, as well as chunk boots and jeans. Boxy blazers are available in a wide range of patterns and colors, and they offer excellent weather protection in the fall.
You need a jacket that protects you from the cooler temperatures during the fall season, but that isn't too bulky – it isn't as cold as that quite yet! That's why blazers are so popular this season. Additionally, a blazer works well with a fetching scarf.
A Camel Sweater
Remember, your capsule wardrobe for fall can't only include outdoor wear. The weather is undoubtedly ropey in the fall, and you will spend much of your time inside – either over at a friend's house or in a coffee shop. So, always add some indoor essentials.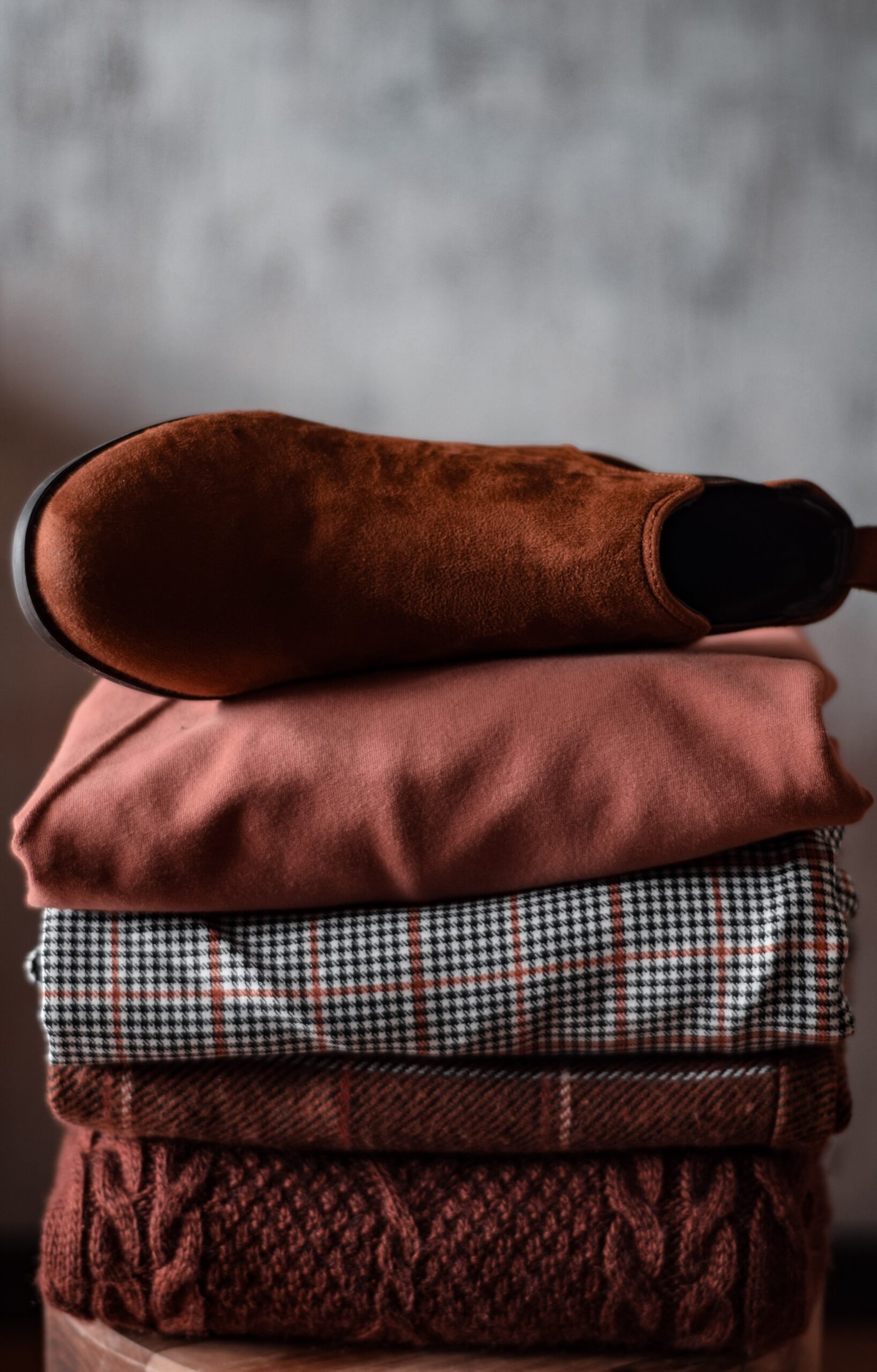 A camel sweater is an excellent choice; these sweaters are made from camel wool which is extremely warm and cozy for those chilly fall days. But a camel sweater can be worn outdoors too and works well underneath a boxy blazer.