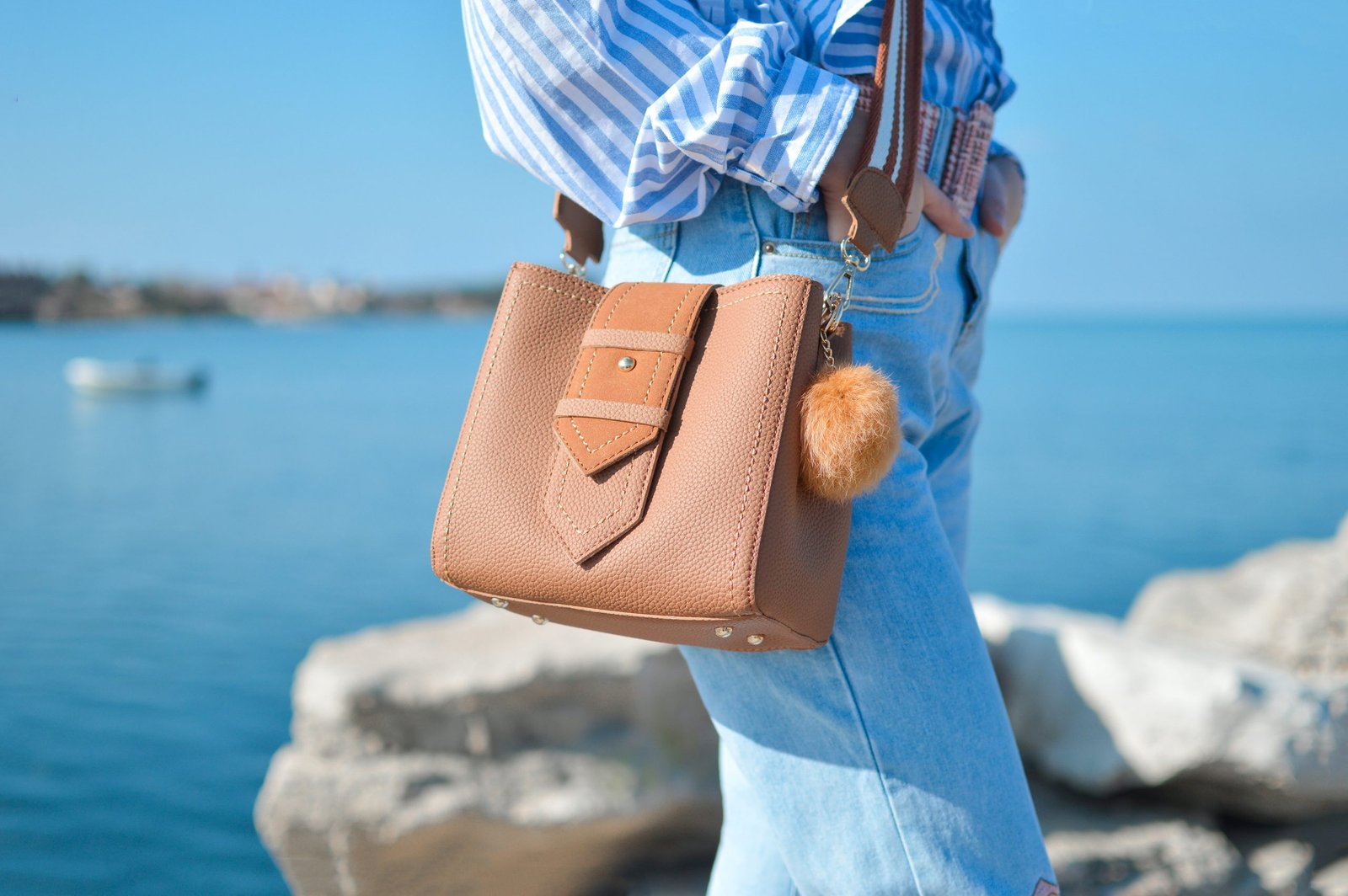 Fashion Hacks To Make Any Purse Look Amazing
No matter how cheap or expensive your purse was, there is always the potential to make it look better.
More than that, there is always the potential to do a little fashion DIY and customize it so it more accurately matches your own unique tastes. Sound good?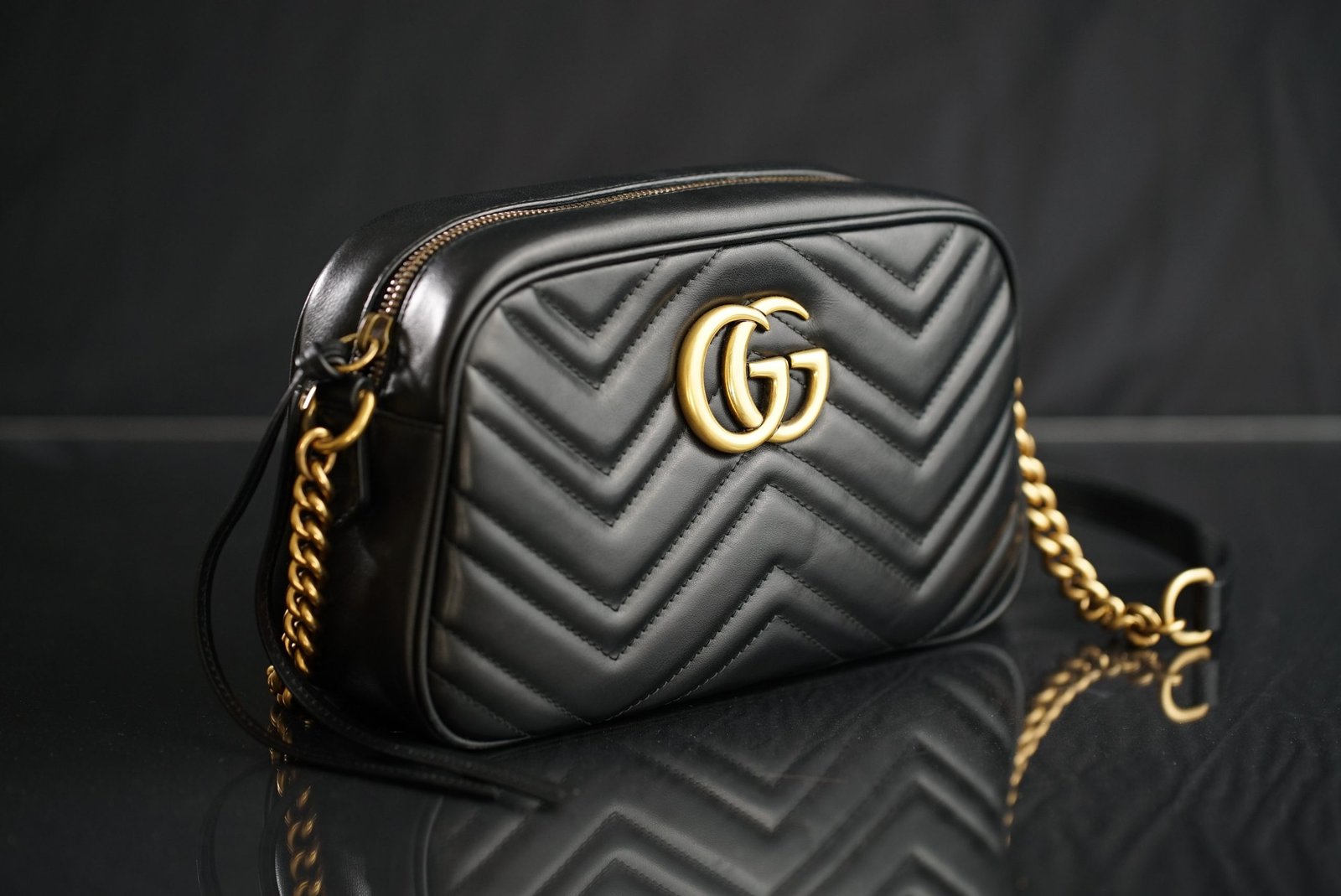 Here are some simple fashion hacks to make any purse look amazing:
Replace the strap with a ribbon
One of the simplest ways to make your purse look amazing, and make it more unique to you at the same time is to carefully unclip the strap, if it is possible to do so, or otherwise tuck it inside the bag. You can then replace that strap with a length of ribbon in the color of your choice by carefully knotting it to the existing strap loop, or stitching it on.
If you want to make it look really cool, then plait together a number of different ribbons in different textures and colors before adding to the purse.
Use your jewelry
Okay, so you might not want to use your finest pieces for this – JewelryTalk can help you to identify the prime pieces in your jewelry box – although you certainly can if you want to, but a really cute way of improving your use is to add some bling in the form of your jewelry.
You can take any piece of jewelry you like whether it's a diamond earring or a jade brooch, and simply turn it into a bag charm by threading it through a safety bin, or even better one of those clip-on chains that you can buy at craft stores and attaching that to your bag's zip or maybe even the strap, for an instant touch of sparkle that you can add, remove and change whenever the fancy takes you.
Monogram them
When it comes to DIY fashion, it doesn't get much simpler than adding a monogram to your purse, or pretty much anything else really. Monogrammed clothing and accessories are very popular at the moment, which means you will be right on trend if you add a patch of your initials to the corner of your bag or maybe write them on using a gold fabric pen if you don't mind something a bit more permanent. You could even find a couple of small enamel badges in the desired letters and pin them on for a look that is a lot less permanent, too.
Wrap a scarf around
A really elegant way to transform the look of your -purse is to take your favorite silk scarf and simply wind it around the handles, making sure you have covered every inch so that your handle has a completely different look from the rest of your purse. For example, wrapping a floral patterned scarf around a leopard print purse can have a dramatic look as can wrapping a nautical print scarf around the handles of an elegant cream bag.
The best thing about this is, although you can stitch the scarf on, it is possible to simply tuck it tightly so you can remove it and switch things up with a different scarf every day if you so desire, which means you will always have a purse to match your outfit.
Add a chain
If you want to give your purse the Chanel look on a budget, then simply unclip your bag's strap at one side and carefully thread it through a length of chain that is the same size before securing it again. If your bag does not have clip-on straps, you can carefully cut one side and do the same thing. You could also remove the traps completely and replace them with a chain permanently although threading them through the chain does make for a more unique look.
Turn it into a canvas
If you are particularly arty and you have a plain bag, then one thing you can do to really make it your own is to invest in a few fabric pens and simply start doodling your own design on the body of your purse, It will be 100 percent unique to you and a good way of showing off your creative skills, as well as your style, tool It might be a good idea to practice on paper first of you don't want to mess up your purse, though!
As you can see, it's really easy to make pretty much any purse look amazing by simply making a few basic DIY hacks. So, what are you waiting for?