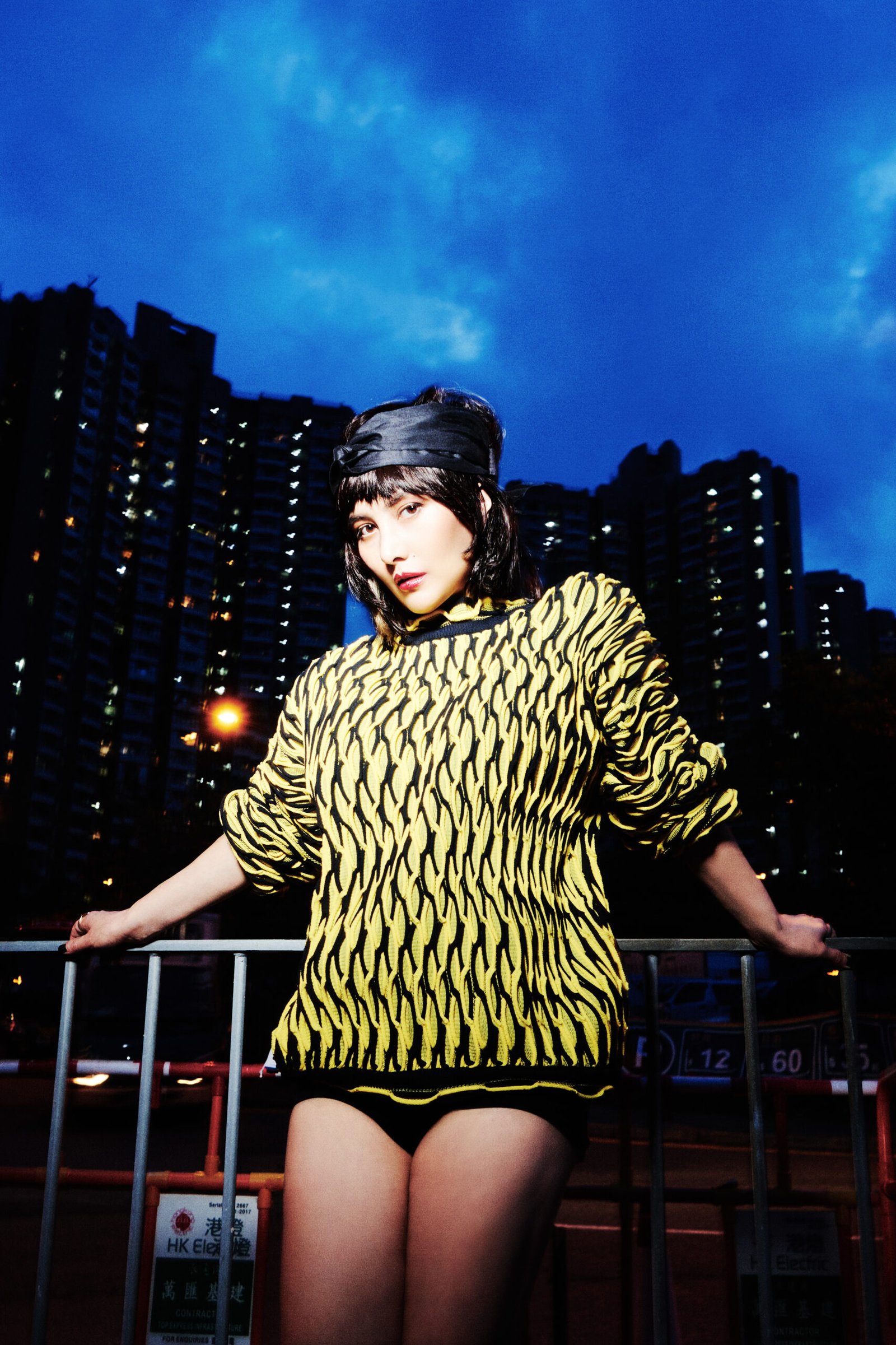 Hawai'i International Film Festival: Producer & Actress JOSIE HO Accepts LIFETIME ACHIEVEMENT AWARD
The festival paid tribute to our Hong Kong-based Josie Ho, a musician, film producer, and predominantly an actress, having starred in a variety of well-received films including "Dream Home," "Open Grave," Stephen Soderbergh's "Contagion" and Roger Avary's "Lucky Day".
With the Spotlight on Hong Kong Honoree Lifetime Achievement Award, Josie is celebrating her contributions to film industries in Asia and Hollywood.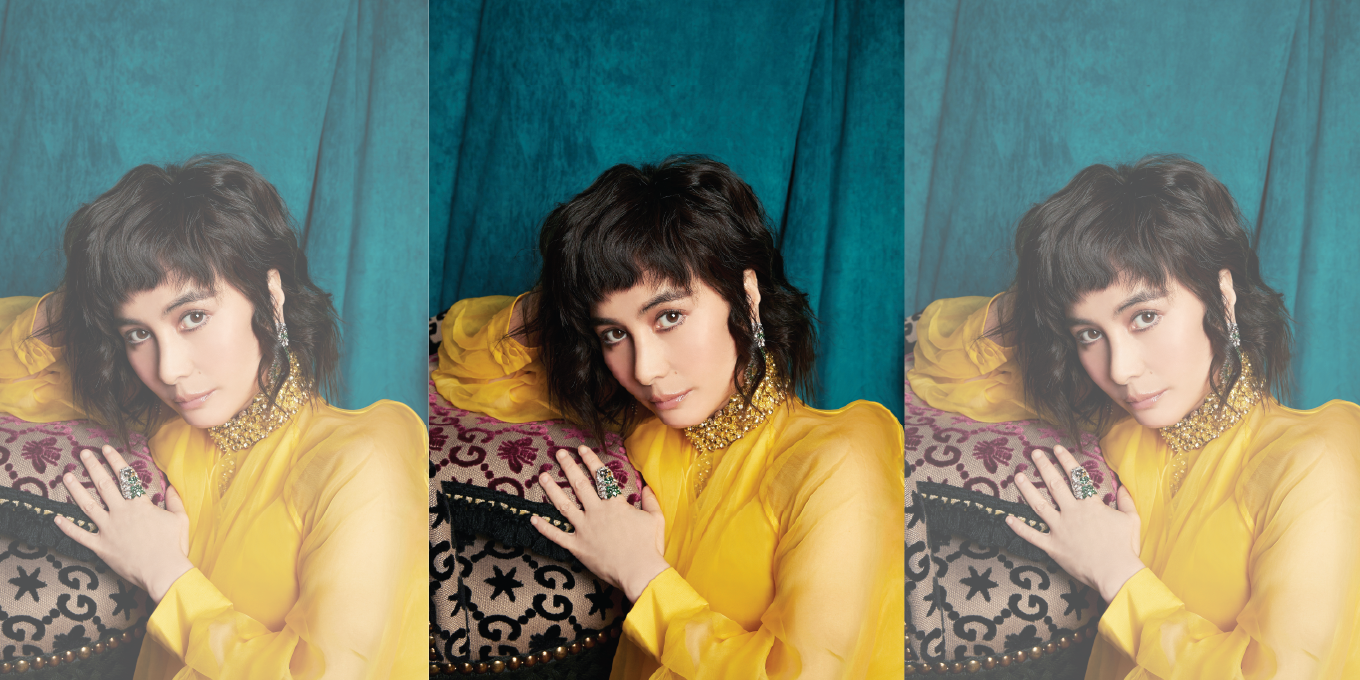 Josie also had the pleasure of presenting three of her films at HIFF. The world premiere of her latest film, Onpaku, directed by Shuga Fujii, was presented at HIFF, and her films, Dream Homeand Finding Bliss: Fire & Ice (The Directors' Cut) were also a part of the festival's lineup:
Finding Bliss: Fire & Ice:
Josie's most recently released film, 'Finding Bliss: Fire and Ice,' is a film documentary, produced by and starring Josie Ho, who travels with her band, Josie & the Uni Boys, MC Yan, Jan@Qiu Hong, and Jim Chim, from Hong Kong to Iceland to discover the secrets of bliss in one of the happiest places on Earth.
The documentary serves as an exchange between two far-flung cultures – following Josie on a journey of self-discovery,

 

explor

ing the myths, culture, people, and magnificent views of Iceland, and ultimately posing the question – What is happiness?
Josie Ho was inspired to bring her friends on an exploration of personal development upon discovering Iceland, the island of fire and ice that has gone through a bankruptcy has consistently ranked in the top five happiest populations in the world, meanwhile, Hong Kong, a world-renowned international financial centre, has ranked in the top 10 of the unhappiest places in recent years. Upon making this discovery, Josie and her team sought to understand the secret to the Icelandic way of life, and create music with the liberation the culture afforded them on their travels.
The main goal of this documentary is to relay the message to use the simplest mindset to believe in others with sincerity and fearlessness. We needed to create a unique space where we had the opportunity to feel and achieve this.
This documentary invites people to rediscover their inner child, explore their inner space and experience the different sensations and stimuli that allow people to learn and grow from their failures and stupidities. Through this we hope we can evolve to a more free, loving, abundant and kinder world.
About 852 Films
852 Films is a globally recognized film entertainment company founded in 2007. 852's niche is independent film and alternative projects that set them apart from the mainstream media. They have worked with the most talented in Hollywood and Asia, and produce compelling content for modern film and television audiences. Projects by 852 Films such as Dream Home, Revenge A Love Story, and Full Strike have won many awards internationally. 852 Films also helped produce John Cameron Mitchell's How to Talk To Girls At Parties starring Elle Fanning and Nicole Kidman, which received a nomination at the Cannes Film Festival. 
About Josie Ho
Josie Ho is the founder of 852 Films, lead singer of Josie and the Uni Boys, and one of Hollywood's most prominent Hong Kong exports, with credits in alongside Bella Thorne, Jonathan Rhys Meyers, Mickey Rourke, to name a few. Josie has earned nominations for her performances, notably winning Best Actress at the 2004 Hong Kong Film Awards and at the 2010 Sitges International Film Festival.
On the acting front, Josie recently produced and starred in a unique psychological thriller called "Habit," where she played a leading role alongside Bella Thorne, Paris Jackson, Soko, The Kills, Gavin Rossdale and a host of other fascinating figures. The film was nominated for a variety of different awards from prestigious film festivals, including the Barcelona and Madrid Indie Filmmaking festival and the Budapest Film Festival.
Another project produced by and starring Josie that launched last year called "Edge of the World" with Jonathan Rhys Meyers and Dominic Monaghan, has also opened to acclaim and received a nomination for Best American Film at the New Vision International Film Festival.
Up next, she stars in the arthouse mystery thriller "Mother Tongue" from director Mike Figgis currently filming in Hong Kong and Josie is also working on two projects with Luc Besson (Leon, The Fifth Element, Lucy) and Tony Kaye (American History X).