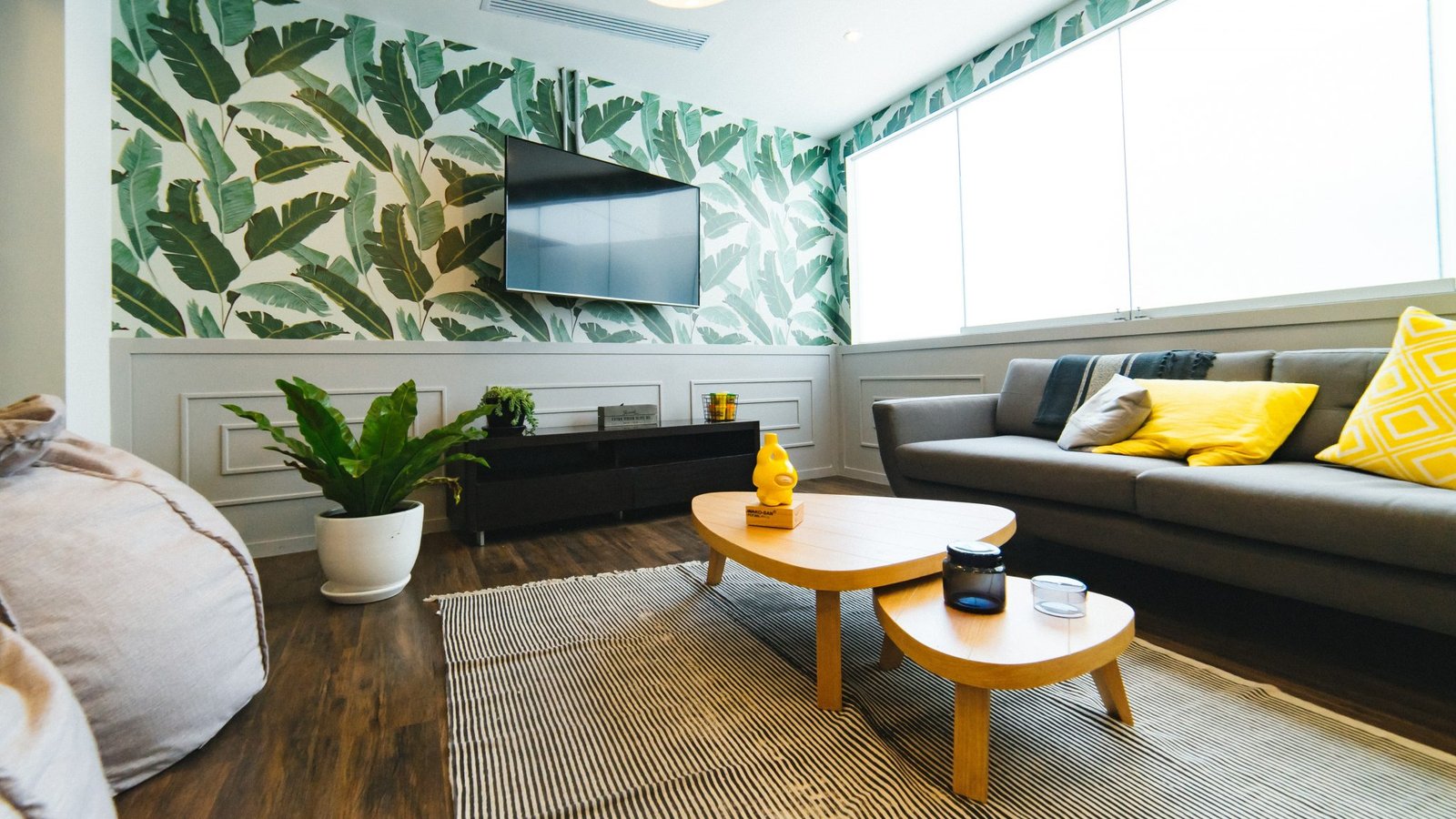 How To Deep Clean Your House Properly
Everyone dreads those full, deep cleaning tasks in their houses.
Though it may be greasy, cleaning is necessary and simpler than you might think.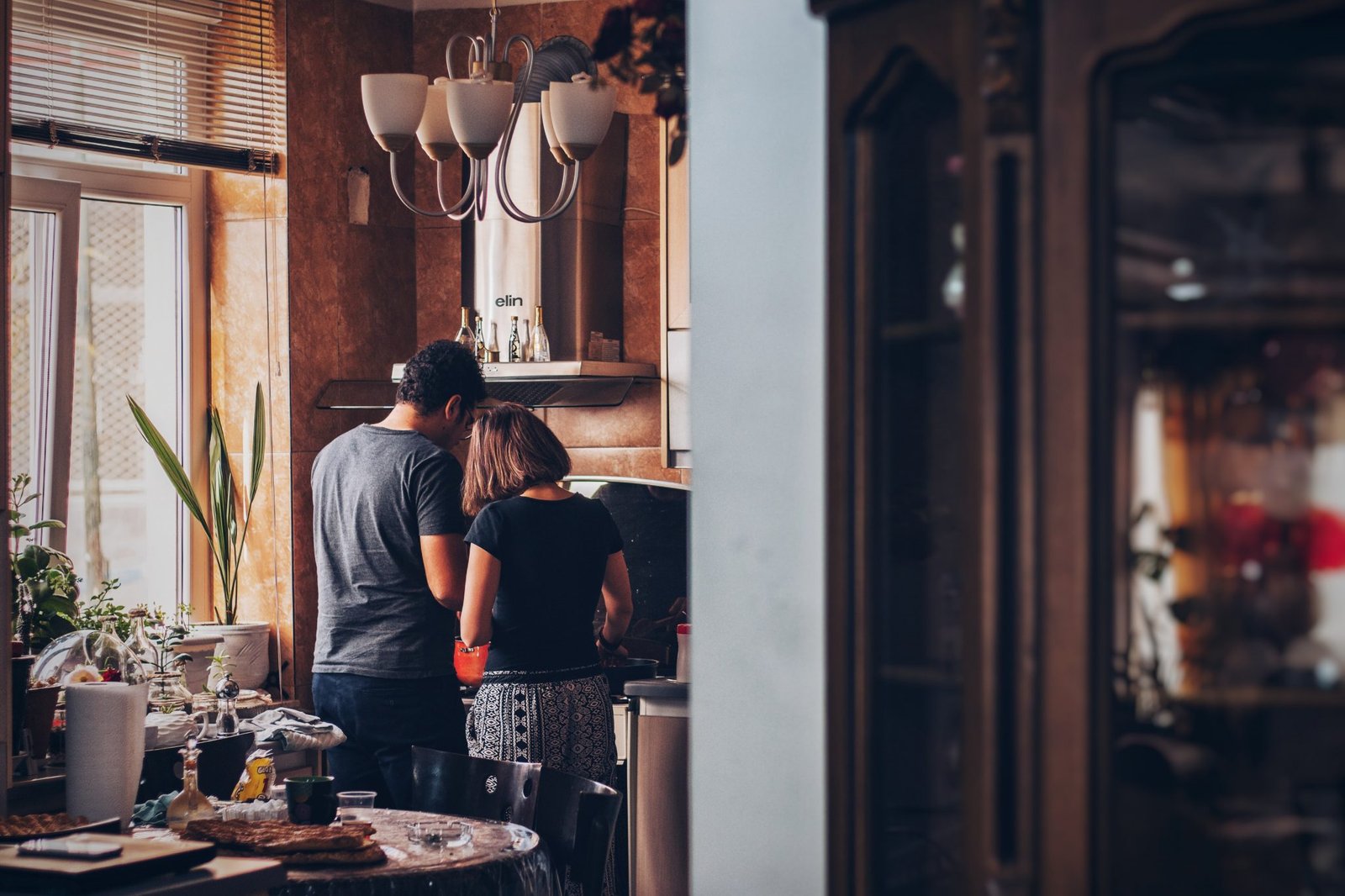 Don't wait for your microwave to look like a kindergarten art project or wait to see smoke emanating from your oven. Instead of putting them aside, grab your cleaning tools, and leave your house smelling fresh and clean once again. But it's understandable. Juggling between working schedules and family life can be tough and incorporating a cleaning routine might sound even harder. But then again, it's your health on the line here. You need to make a few sacrifices to make it happen. In this guide, we will give you dazzling deep cleaning tips that will make your home pass any white-glove inspection.
That said, here's what to do to deep clean your house properly.
1. Start with Your Bedroom
When it comes to your bathroom, ensure to launder the duvet covers, bed skirts, pillows, and shams. To make them dry faster, give them an extra spin cycle. The mattress is also a major area of concern. In line with the suggestions from the guys at https://clean4happy.com/, you need an efficient vacuum cleaner when it comes to deep cleaning your mattress as well as other areas of your home. This will help to take care of the dust particles, dust mites, and the fur – just in case you have a furry friend living with you. To deep clean your bed, disassemble your bed, sprinkle baking soda to freshen the mattress, and leave it for an hour. Vacuum your mattress using the wide hose attachment. This will help to cover a wider area.
When cleaning the lampshades, use a lint roller to dust them off. Do not ignore the base of your lamp; use a damp microfiber cloth to clean it. Now, the window blinds can hold a lot of dust and this may cause allergies and discomforts at night. When cleaning the window blinds and curtains, use an old tube sock dipped in a mixture of water and vinegar in a ratio of 1:1 to remove the dust. This will help to leave your window blinds smelling clean and fresh.
2. Have You Taken Care Of Your Living Room?
When cleaning fabric sofas, use dish soap, warm water, and a cloth to rid stains and leave them for several hours to dry. You can also use a piece of clean wet cloth to wipe them dry. Remove the cushions and vacuum the backs and every upholstered surface with the brush attachment.
The picture frames need to be taken care of as well. It's deep cleaning people! Remove all photos, framed artworks, and clean the front and back with a damp microfiber cloth. Do not spray anything on the glass as it can seep into the corners of your frames and damage your pictures. If you have electronic items in your living room, dust them using ultra-skinny dusting wands. Remember to clean the base of your components as well.
3. Get Started With the Kitchen
When cleaning the Shelves and drawers, use a damp rag to clean spills, spots, and splatters. You can also grab an all-purpose cleaner for tough stains. Use soap and a dish brush to remove food stains in deep cleaning the kitchen cabinets. Start with exposed tops, then by using a wood cleaner, wipe the front and back of the cabinet doors.
Let's take a look at ways to deep clean various areas in the kitchen:
Microwave – Use vinegar and lemon to loosen the food splatters. When it comes to cleaning the face of the microwave, use a glass cleaner to wipe the keypad and the door.
Oven – Use vinegar, baking soda, and dishwashing liquid to clean out your oven. Don't forget to clean the wire racks.
Refrigerator or freezer – Turn off the fridge and clean inside and outside. Scrub dirt spots and stains on the exterior using a damp cloth with baking soda. Remove the shelves and clean the interior with dishwashing soap and water. Wash the shelves and bins, and dry them before you return them.
Countertops – Remove everything and wipe the counters with an all-purpose cleaner. Dry them before you return only things that you use daily.
Sink – Wipe your sink with hot soapy water and clean your faucet and crevices in the backsplash. Use a disinfectant spray with bleach to remove stubborn stains. Use lemon and baking soda to clean your sink drain. Let it sit for a few minutes and rinse it with boiling water.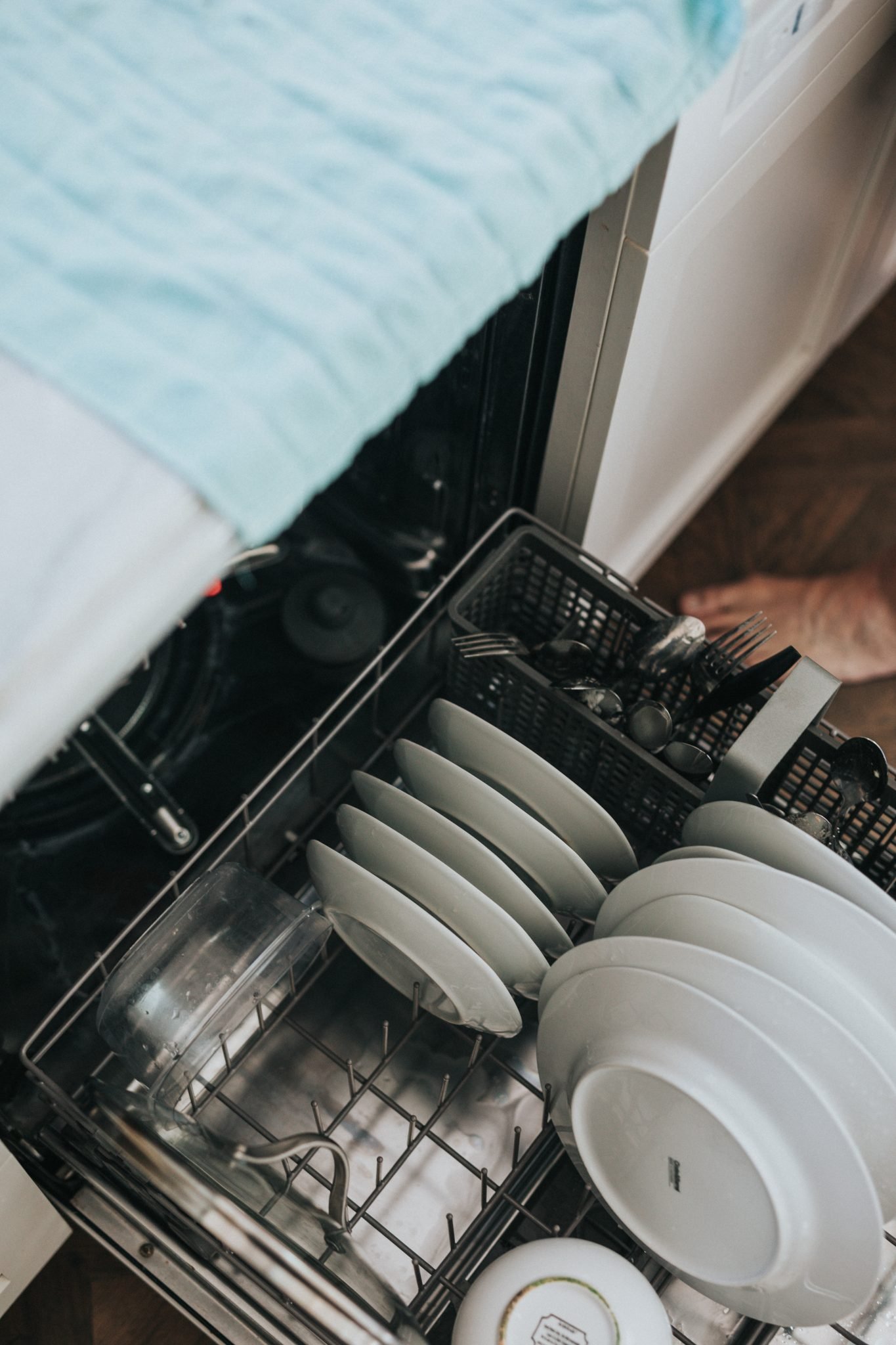 When it comes to cleaning your kitchen as well as with your other appliances, ensure to switch them off first and unplug them from their power sources. To maintain the cleanliness and safety of your home's kitchen, you can seek help from hood cleaning company Kennewick professionals.
4. Cleaning the Bathroom
This is an area in your home that can harbor disease-causing pathogens and millions of germs. Surprised? Don't be. You have hairs clogging the drains, soap grime, and not to forget the toilet that could be a disaster in waiting. Here's how to ensure that your bathroom is sparkling clean:
Refresh the tile grouts with thorough brushing
Clean the tiles with an all-purpose cleaner
Use a commercial toilet cleaner when deep cleaning your toilet
Get rid of all the grime and hair clogging the bathroom drain
Dust off the bathroom ceiling
Ensure that the bathroom window and mirrors are shiny once again
Don your jeans short, grab a pair of gloves, and get on with washing and scrubbing. This means everything from the most important to the overlooked areas of your house.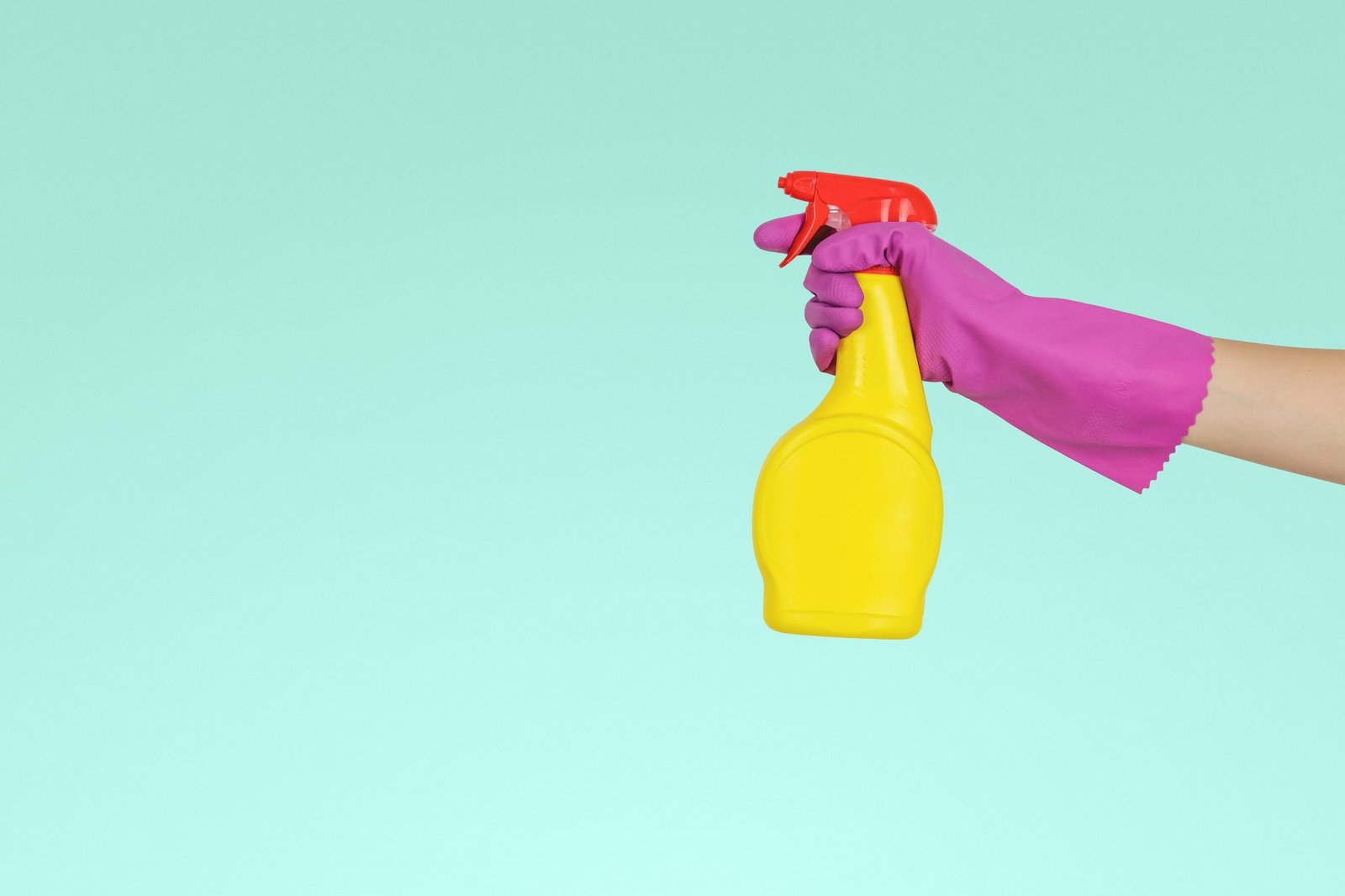 If you use the above tips, you'll most probably be able to clean your house in half the time.