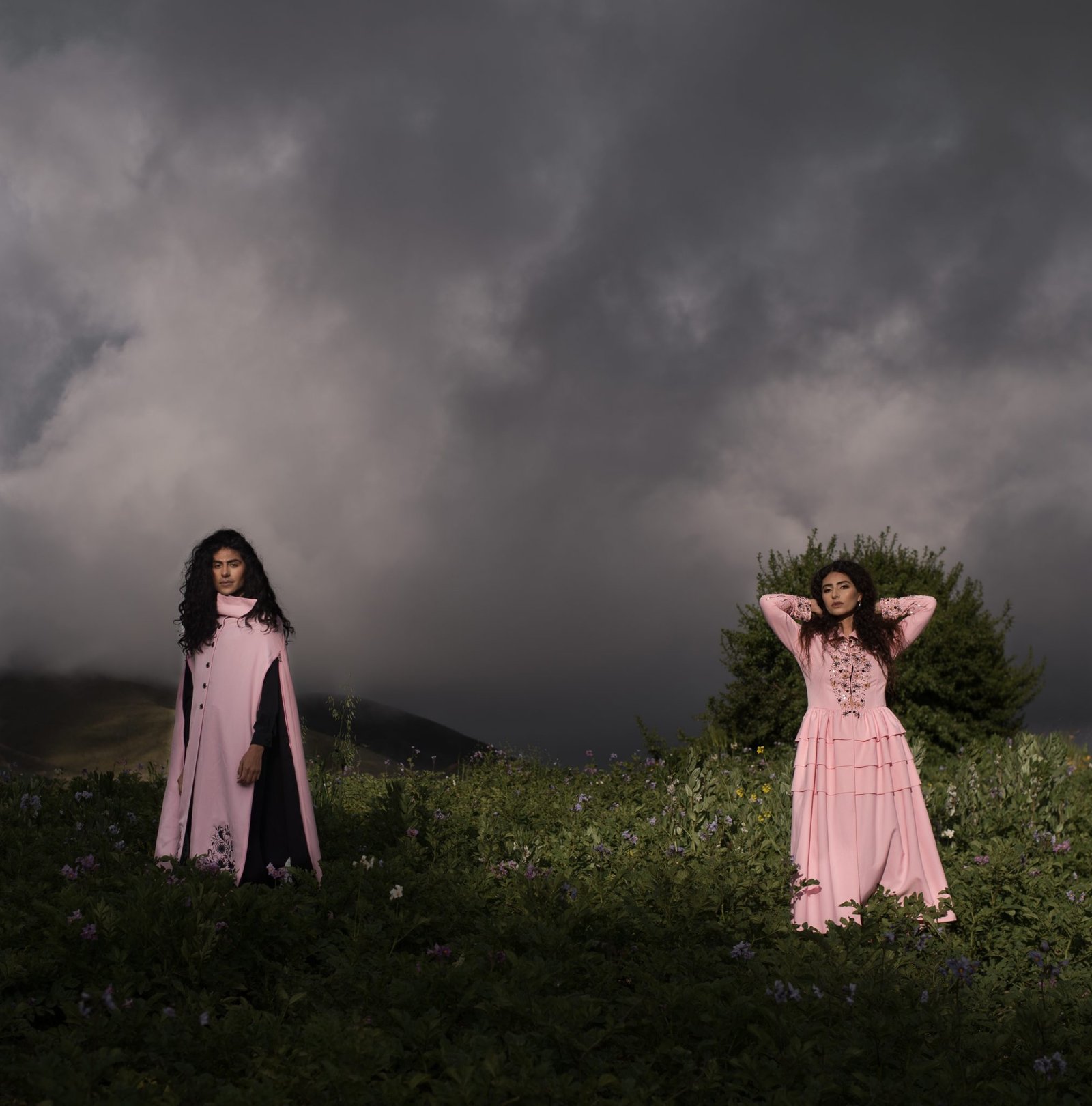 Love In The Andes
Showing Bolivian talent inspired in the poem of Karelly Pinto.
Love in the Andes
I am walking, leaving a path of history on small sunsets with the touch of the last rays of the sun on your rock.
Two as one and the world as two in an instant of colors colliding face to face. No matter how strong the stone of the hill forged between time and ore is in an earthly world, at the beginning of a mountain flowered with yellow and blue
And look at the white peak of snow similar to the white of your eyes, liberates my soul to roam your high valleys for centuries until the death of the Pachamama, mother of your earth, mother earth of you my queen.
We dress sky color, between your landscape we are and we exist wild in your lands. Mixing our light with the air of the storm behind our back, that feeds the fury of the volcano.
I come from a land that knows life and drives away evil. I wear your mantle of rich culture that warms the planning of the condor proud of its neck and free with its wings.
Photographer: Omaira Belen Tapia Limachi | IG: @omaira_otl
Creative Director: Graciela Gonzales
Fashion Designer: Glenda Yanez | IG: @yanez.glenda
Models:
Vero Perez | IG: @osffir
Paolo Vargas | IG: @thewondergray
Makeup Artist: Ale Alvarez | IG: @alealvarez_mua
Assistant: Alcira Angelo | IG: @alciraangelo