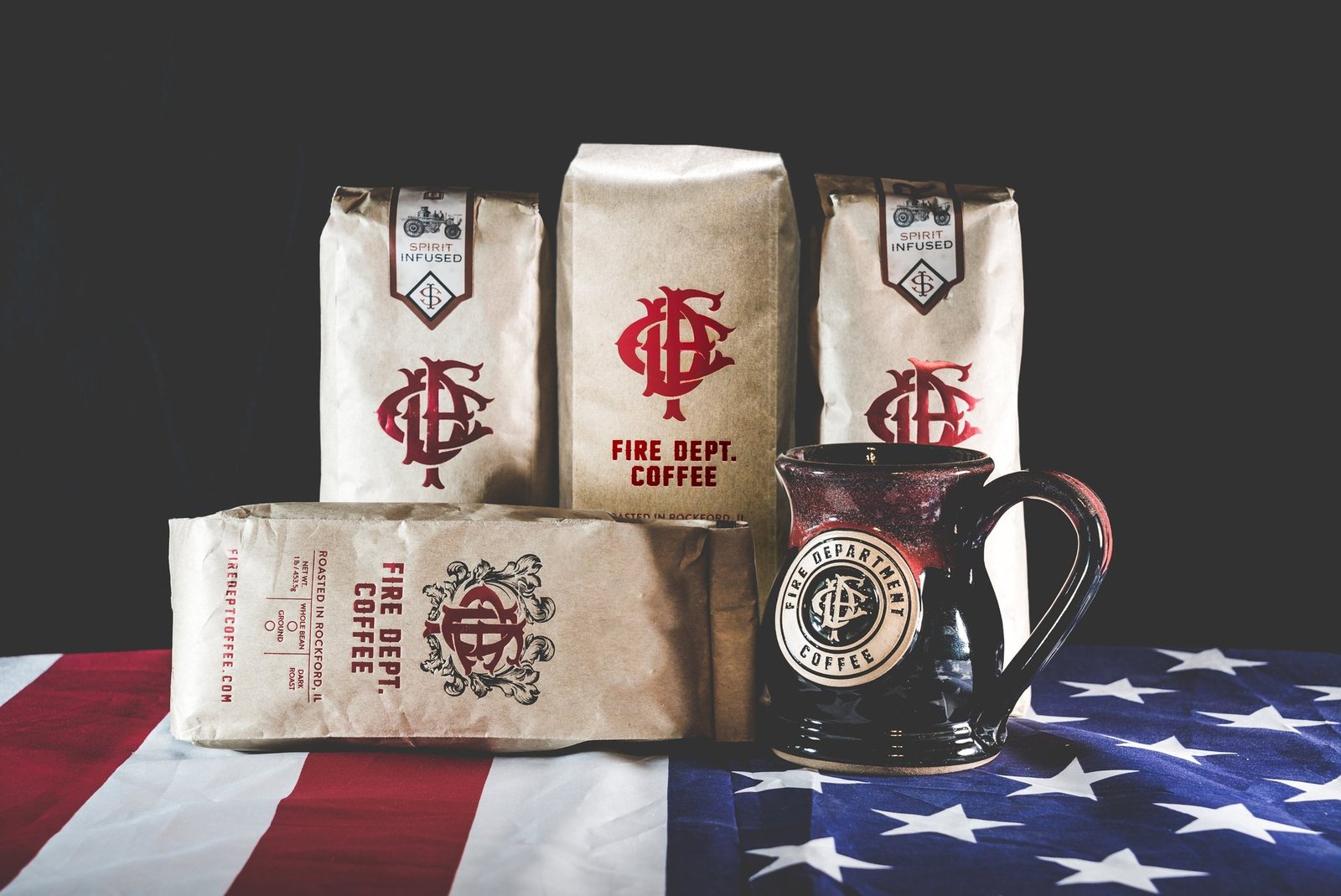 Memorial Day Must-Haves
Memorial Day is right around the corner and we've got the best way to honor our military while bringing family and friends together with the help of some great veteran-owned companies.
From outdoor entertainment to practical hosting essentials, we've got you covered!
Rollors: Created by a veteran with the goal of employing fellow veterans struggling to find work, Rollors has become this summer's must-have game for outdoor fun. Players roll game pieces to the opposing goal post. Points are awarded depending on how and where the discs land. An expansion pack is available for purchase, allowing more players to join the fun. Rollors can be played on any flat surface.
Fire Dept. Coffee: Their team of veterans turned fire fighters know that a well timed cup of coffee can make a world of difference. Each batch is roasted to order, ensuring every cup is fresh and flavorful. Choose from their original, dark roasted, or a cup from their smooth spirit infused line. The best part is a portion of every order goes toward supporting firefighter and military charities.
iFork: The new summer hosting essential has arrived. iFork is a revolutionary dining system. Designed to make dining while at parties or outdoor events easier and more sanitary, you'll love the convenience of this system. Utensils click into place on either side of the plate, while the cup slides securely underneath, making it easier to hold all of your food in one hand. iFork allows you to have a free hand for a handshake or to play a round of corn hole.