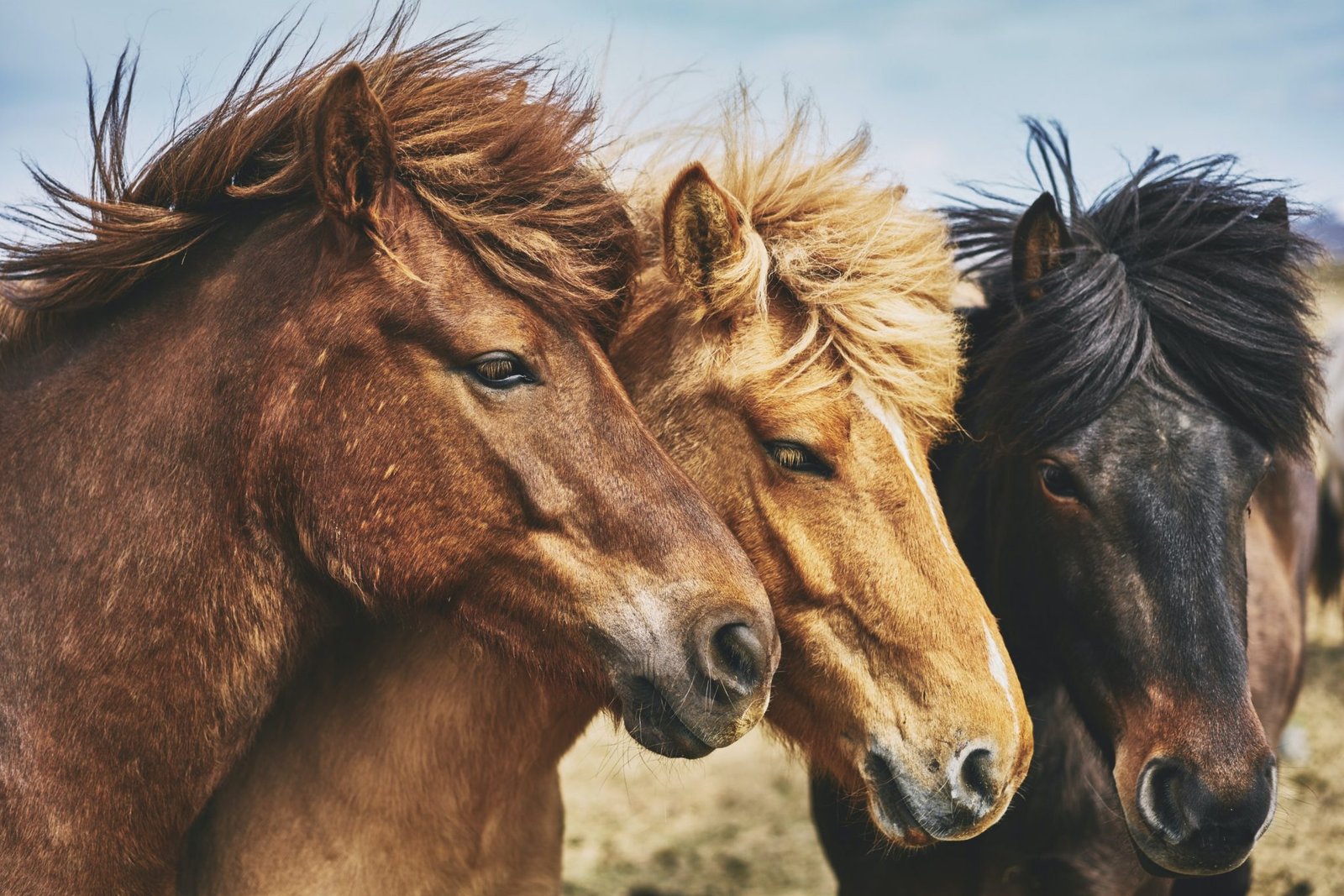 Custom Canvas Painting and Other Amazing Gift Ideas For Horse Lovers
Horse portraits from photos and extra special gift ideas for your favorite horse enthusiast.
Horse lovers are a wonderful breed. More often than not, they are loyal, caring, and display enormous attention to detail—especially when it comes to horses, of course.
Now, whether the horse lover in your life is your sibling, niece, nephew, aunt, uncle, cousin or best friend, when it comes to the art of gift-giving, going down the equestrian route (getting a horsey-themed present) will serve you well. But, where do you even start and what kind of gifts do horse fanatics like, anyway? If these concerns are running through your mind right now, don't worry, because we're here to help.
From horse portraits to personalized riding equipment, and beyond, here are four brilliant gift ideas that will have your equestrian enthusiast friend or relative grinning from ear to ear on any occasion.
Beautiful horse portraits
If you're looking for something that is jaw-dropping and timeless in equal measures, professional horse portrait painting from photographs is the way to go.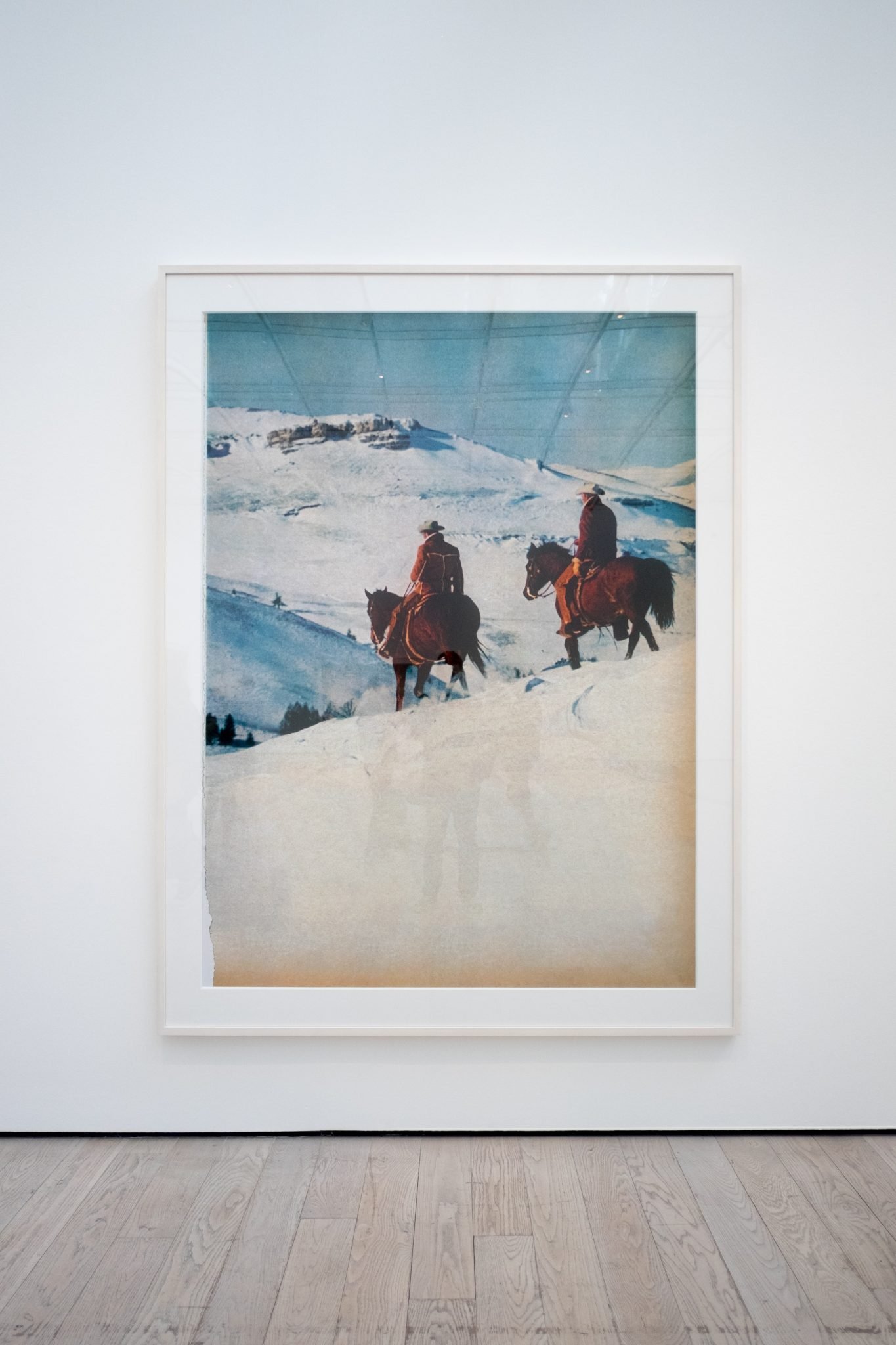 You don't have to be arty in any way, shape or form. All you have to do is choose a special snap of your loved riding or posing with a horse and arrange for professionals to transform it into a stunning wall mountable portrait. A horse oil painting or portrait will bring a beloved memory to life while providing an amazing memento that will last well, forever..
If you want to go the horse portrait route (oh, and it's worth it), specialists like Portraits On Demand will get the job done—simply select your snap, place your order, gift wrap your painting, and revel in gift-giving glory as your loved one cries tears of pure happiness.
Horsey experiences
Now, rather than looking for tangible gifts, you could get your horsey friend or relative an equestrian-themed experience.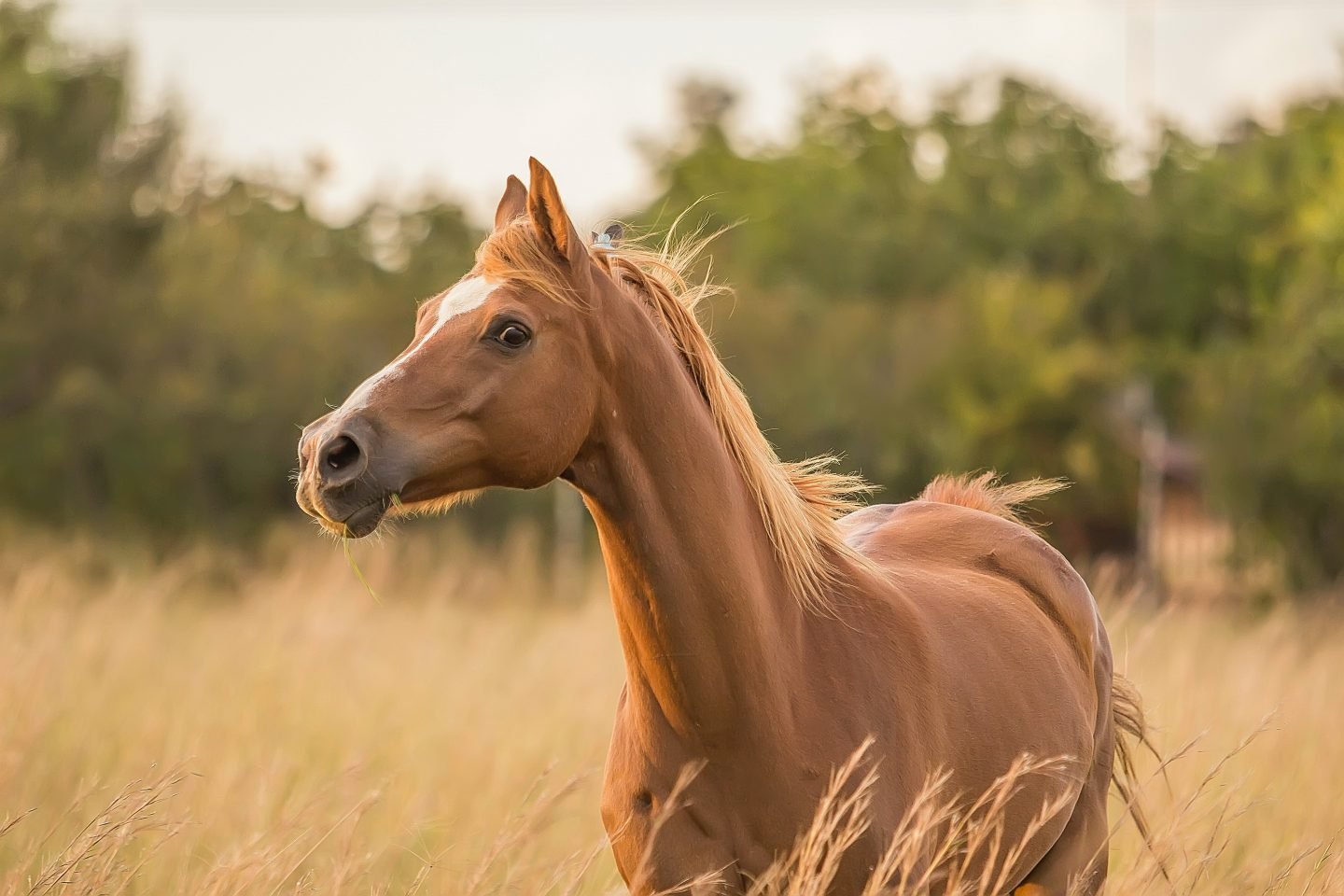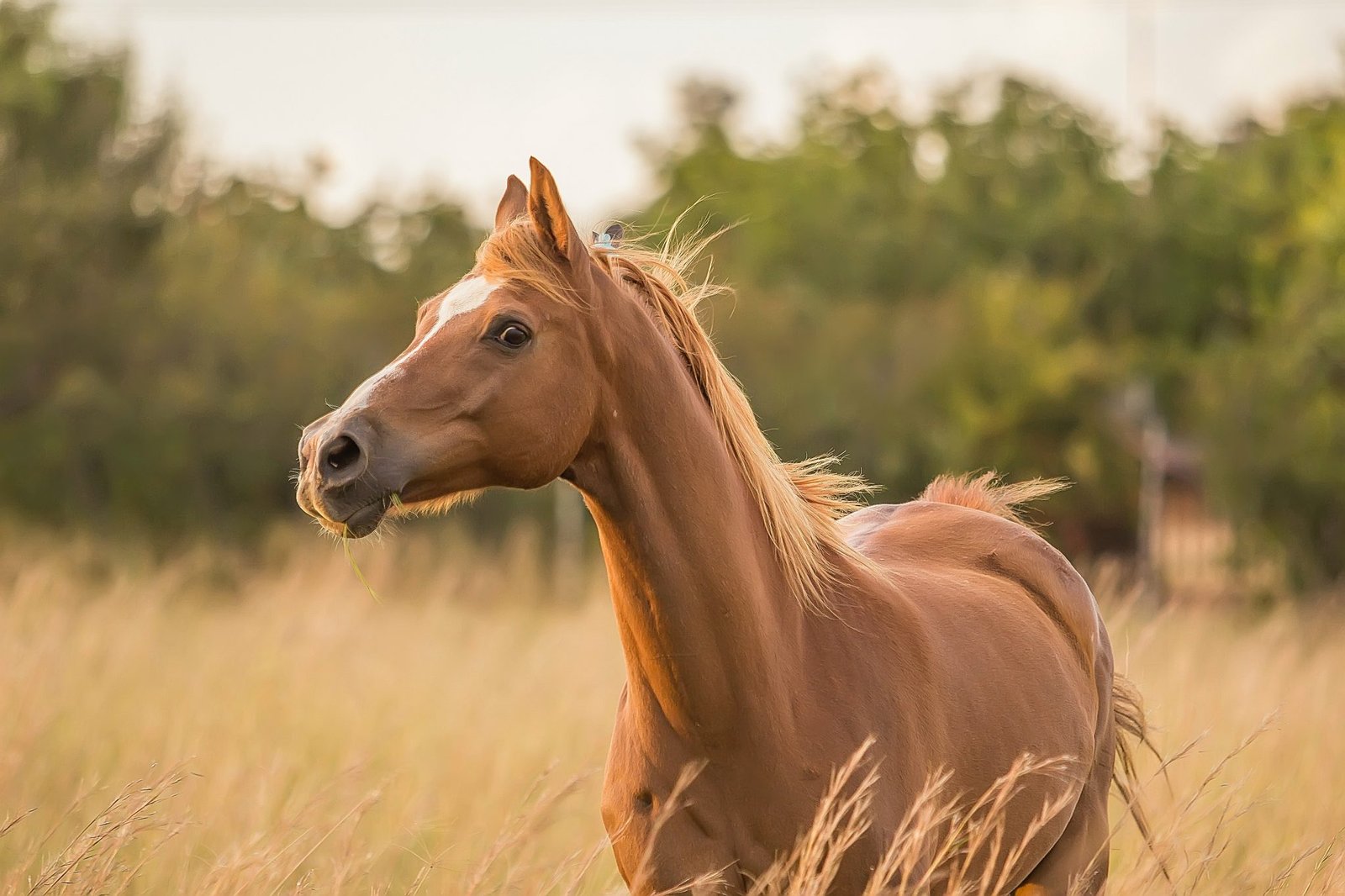 In today's world, millennials especially prefer experiences to physical goods or items—so, getting a ticket to a horse-themed event or a riding adventure is likely to be well-received (you can attend too, if you want to).
If your loved one has access to their own horse and stables, getting tickets to an equestrian-style event will go down a storm. Alternatively, if your friend or relative loves horses but only gets to ride occasionally, an organized riding day out including tuition, lunch, and a stable tour will make an excellent gift-giving option.
Do a little research and you're sure to find a horsey-themed experience or day out that will earn you maximum kudos on the big occasion.
Personalized riding equipment or horsey merchandise
If you're having a tough time deciding on one particular gift to get the horse lover in your life, why not get a mix of smaller items? If your friend or relative rides, you can get them personalized riding equipment or if they don't, grab them some quirky, bespoke horsey merchandise instead.
To help inspire your efforts, here are a few horse-themed gift ideas for your browsing pleasure:
A monogrammed helmet, boots or saddle.
Personalized clothing with embroidered names and horse graphics.
A bespoke horsey themed cup, plate or mug.
An engraved reusable coffee or water flask.
Sterling silver engraved equestrian-themed pendants or charm bracelets.
Bespoke horse earrings.
Horse bookends or a horse-themed writing journal complete with a personalized message.
Get your loved one a mix of these wonderful horsey treats and you're sure to be very popular when it comes to gift opening time.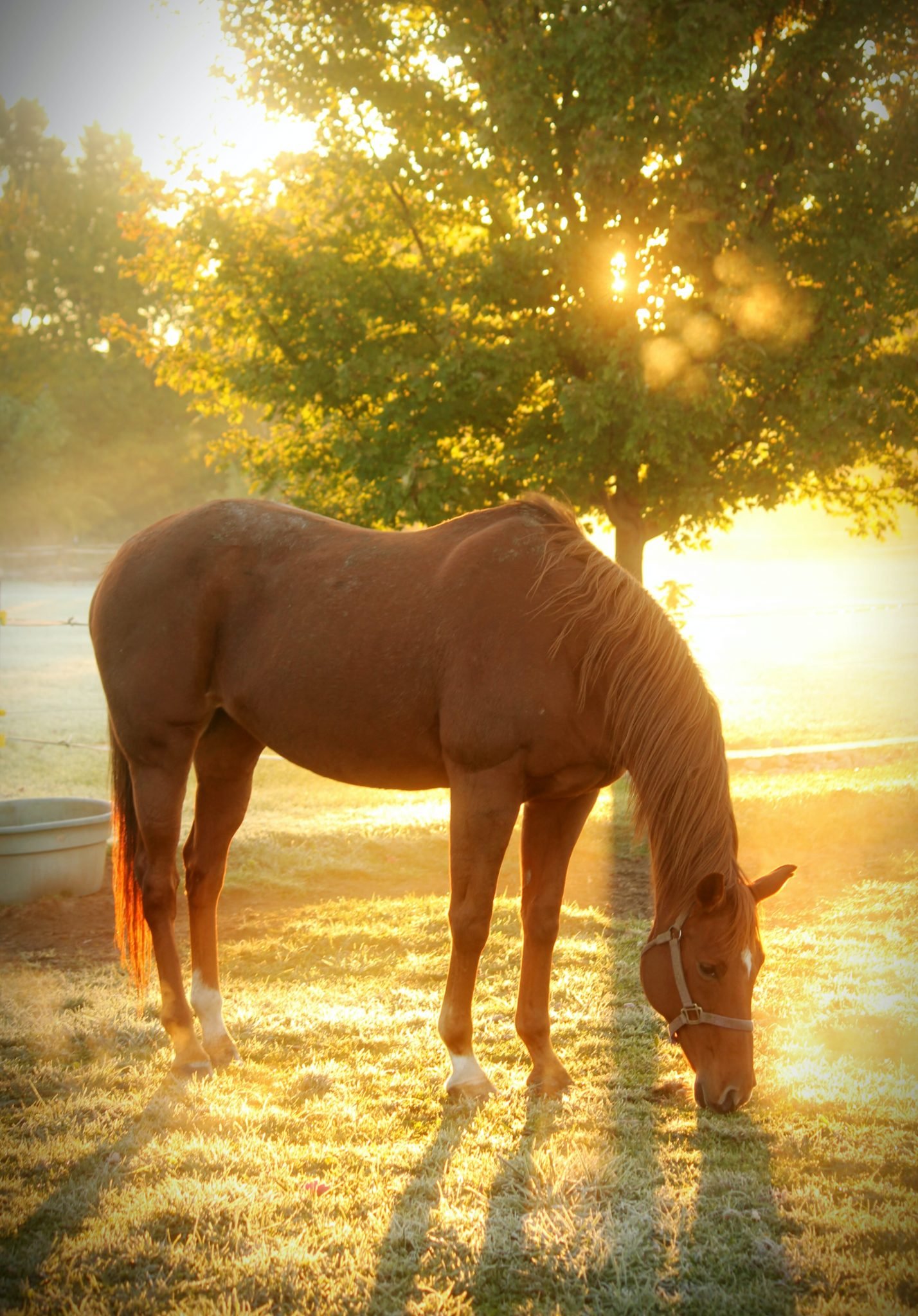 Bespoke horse-themed scrapbooks
If you're super thoughtful and you have a little more time on your hands, you could put together a bespoke scrapbook.
Rather than making the book itself from scratch, you can buy an eye-catching bespoke journal with a horsey design on the front cover and personalize the inside content by hand.
You could add a heartfelt personal note in the inner cover and create a short story filled with clippings, horse-themed facts, and pictures of your loved ones doing what they do best: doting over horses.
It may take a little extra time to put together, but by creating a little visual story of your friend's love affair with horses and leaving half of the book open to fill our for themselves, you will be giving a gift that has emotional significance and personal value in equal measures—so get scrapping!
"I would travel only by horse, if I had the choice." – Linda McCartney
We hope these horse lover gift ideas have given you the inspiration you need to make a positive impact on the big day. Whatever the occasion, any one of these gifts is sure to fill your loved one with joy, making you a very popular friend or relative in the process.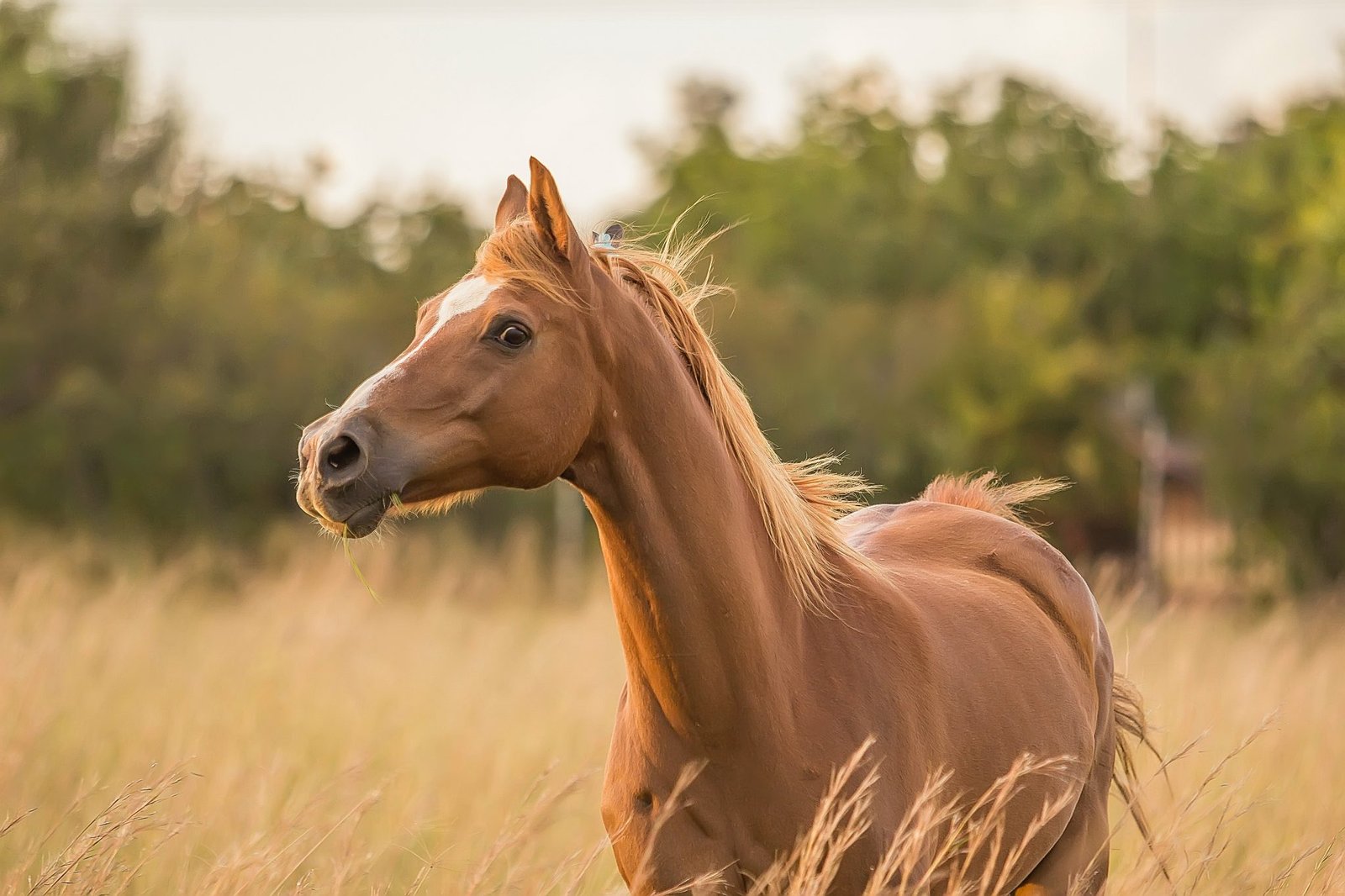 Best of luck and if you have any horse-themed gift ideas of your own, please feel free to share them by leaving a comment.