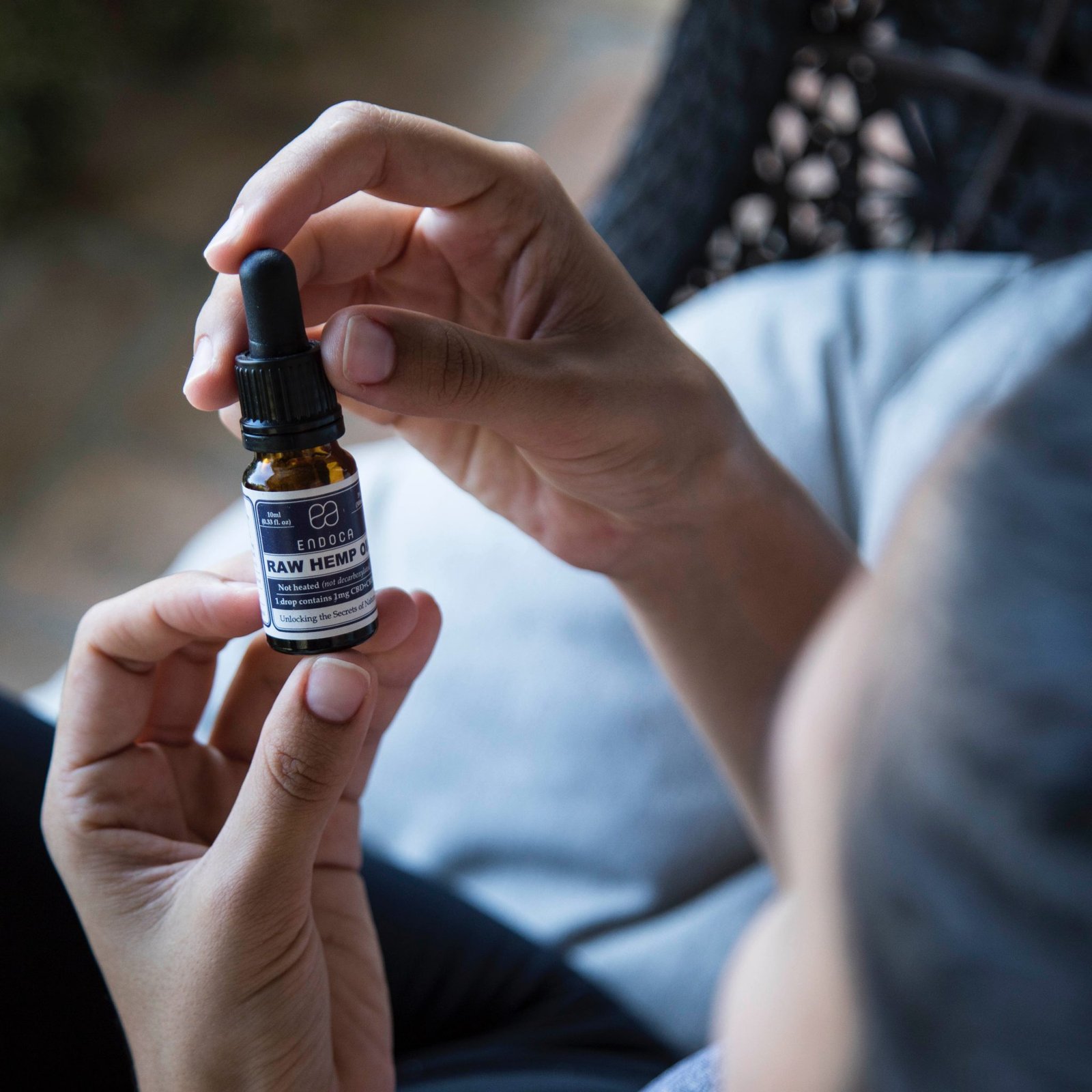 Putting CBD Oil Manufacturers To The Test
Does Your CBD Oil Manufacturer Pass the Test?
Customers and healthcare professionals are looking for the best CBD products and companies to use and recommend; unfortunately, a lack of quality control regulations means that many CBD products available on the market are minimally effective and may even be contaminated with unhealthy toxins.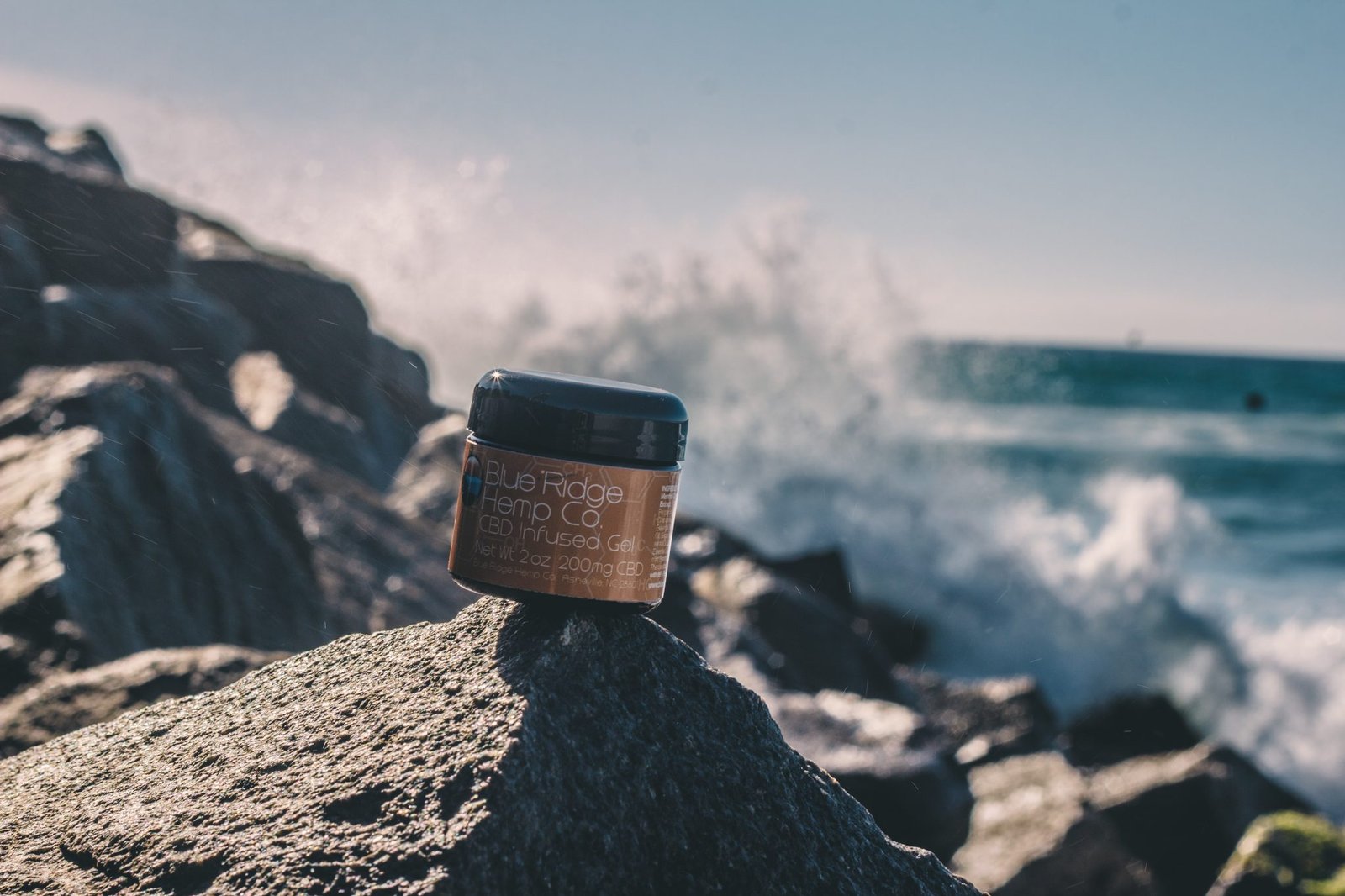 One of the most important things people can do to identify a reputable CBD oil company is to know what they're putting into their product. "Look for a company that publishes their third-party testing results without you having to make a special request to see them," says Allison Taylor. "That eliminates a lot of companies right there."
CBD oil quality indicators include:
Organically Grown Hemp – Look for hemp plants cultivated on-site and carefully planted by experienced farmers who understand the intricacies of the organic growing practices.
U.S. Grown – Some foreign-grown hemp plants have been used to clean heavy metals from soil. Hemp is a known bioaccumulator, which means it soaks up the nutrients as well as toxins in soil and water where it grows. Know where your plants come from.
Full-plant / Full-spectrum – "We like to think Mother Nature knew what she was doing," says Allison. "Full spectrum" is the concept of utilizing whole plant cannabinoid compounds as opposed to extracting out one specific molecule, cannabinoid, or compound. The benefit is that these various compounds work together to achieve a greater degree of wellness.
Third-party Testimonials – Find out what others are saying about a given CBD oil company and its products. How are they responding to it? What difference is it making for their pets?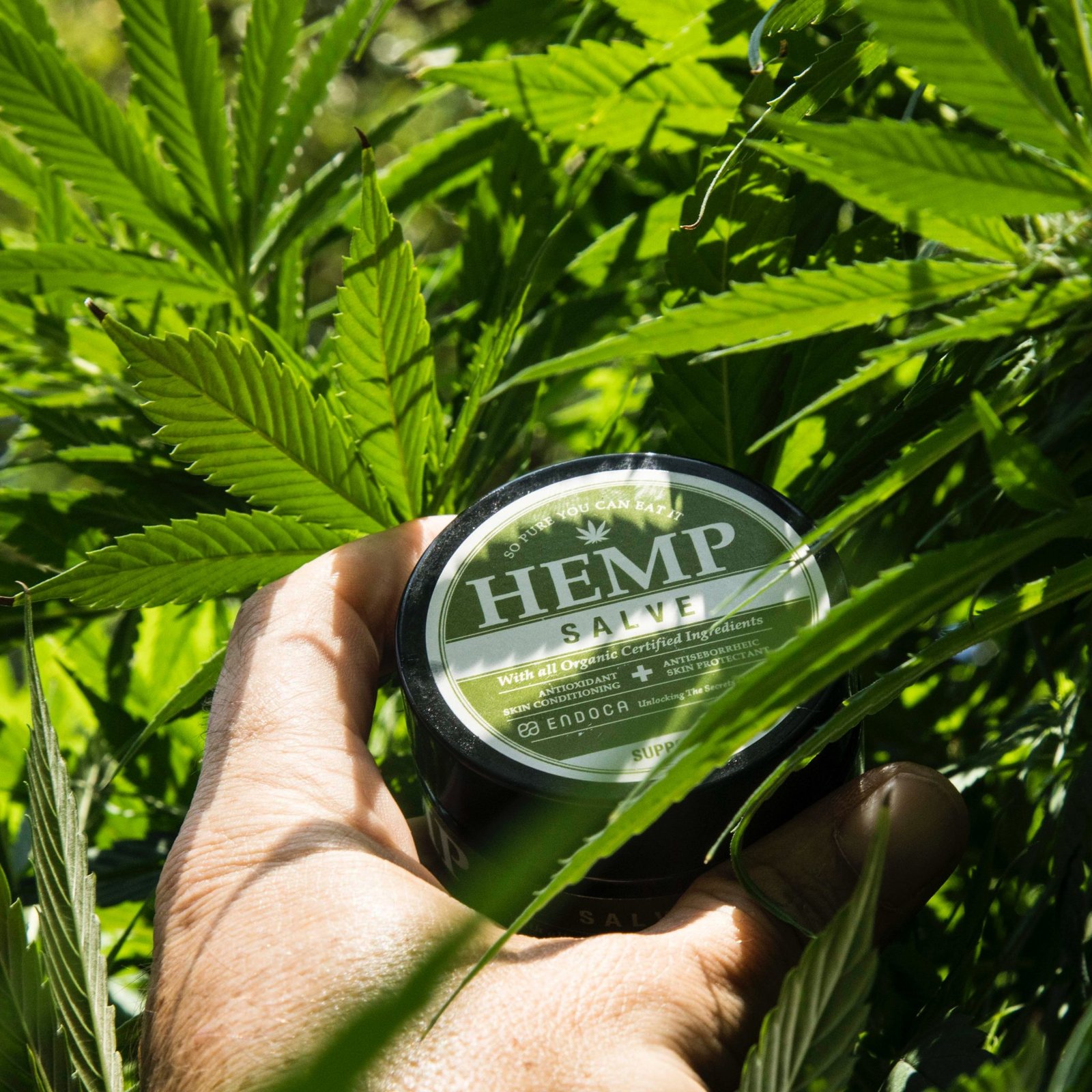 What makes Receptra special:
Colorado Grown – They use 100% organic growing practices on family-owned farms in Colorado.
Whole Plant Extract – Products are made from premium hemp flower and proved genetics to ensure superior cannabinoids, terpenes, and flavonoids.
Published Third-Party Test Results – Receptra tests their hemp flower, extract, and end products for purity and potency. Third-party test results are openly available to the public at receptranaturals.com/coa.
Other Notes – Some Receptra extracts contain Turmeric, a known anti-inflammatory, to provide additional health benefits. Receptra's Targeted Topical is one of the strongest and most affordable products on the market; it incorporates camphor, arnica, and essential oils for maximum relief. All Receptra products adhere to the 0.3 percent or less federal standard, and they also craft some THC-free broad-spectrum products.