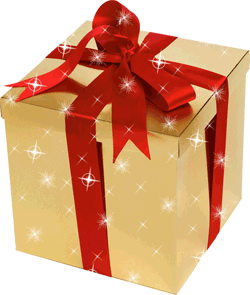 Stay Warm All Fall + Winter With This Holiday Gift Guide
Cold weather is approaching quickly, while some of us may not see much snow all of us will experience the cold.
Consider the below products that make unique, comfy and affordable gifts this fall / winter season.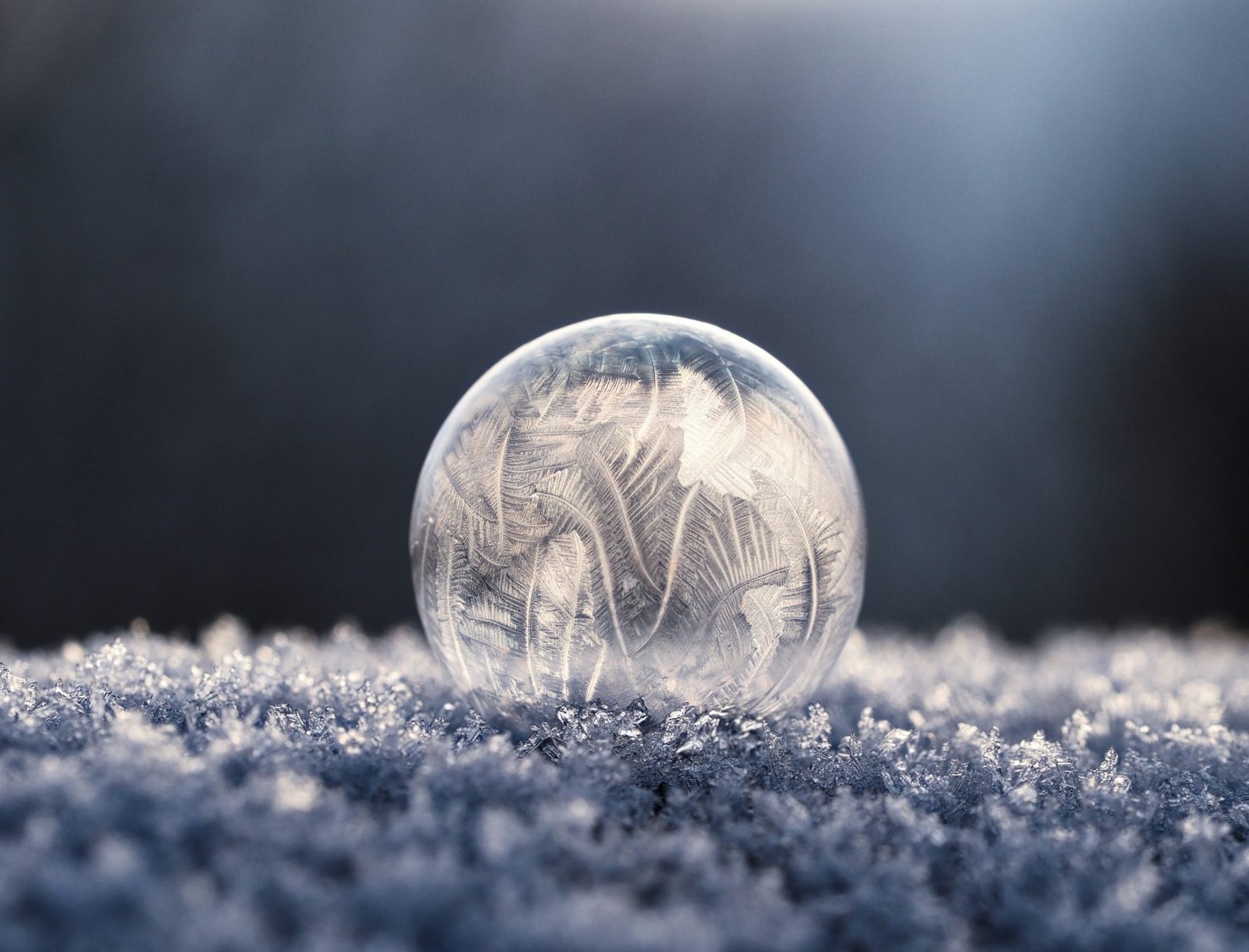 Renowned Canadian outerwear brand Nobis brings you a gift that integrates highly sophisticated technology into a highly luxurious design.
Passionate about the integration of technical outerwear and classic fashion, with nobis you'll never sacrifice style for functionality. Nobis' brings functional and technical elements together with meticulous tailoring and investing in the details.
Ten years in with a presence in over 40 countries,
nobis
takes performance textiles and technological innovations for outerwear, footwear and accessories, and applies them to timeless silhouettes that can take you anywhere. Move from the mountains to the city streets, exploring the wilderness or trying a new menu.
Walk, drive, cycle or fly anywhere, any time with sophistication and comfort. Wanderlust is encouraged. We want you to embrace your passions and live a dynamic life. Take yourself places, embracing the elements.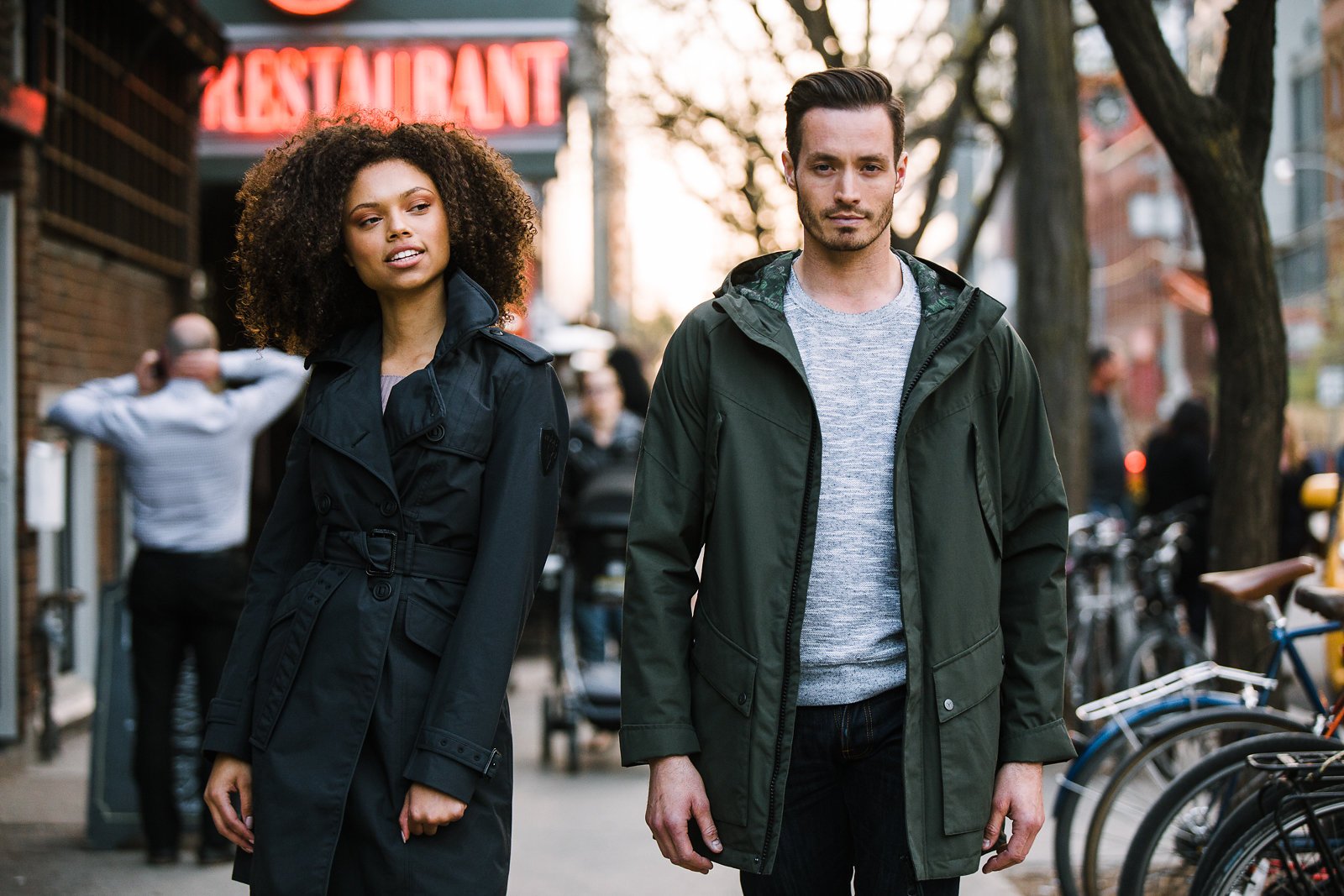 The new ZigZagZurich Artist Wool Blankets Collection adds an exciting new roster of artists from around the globe.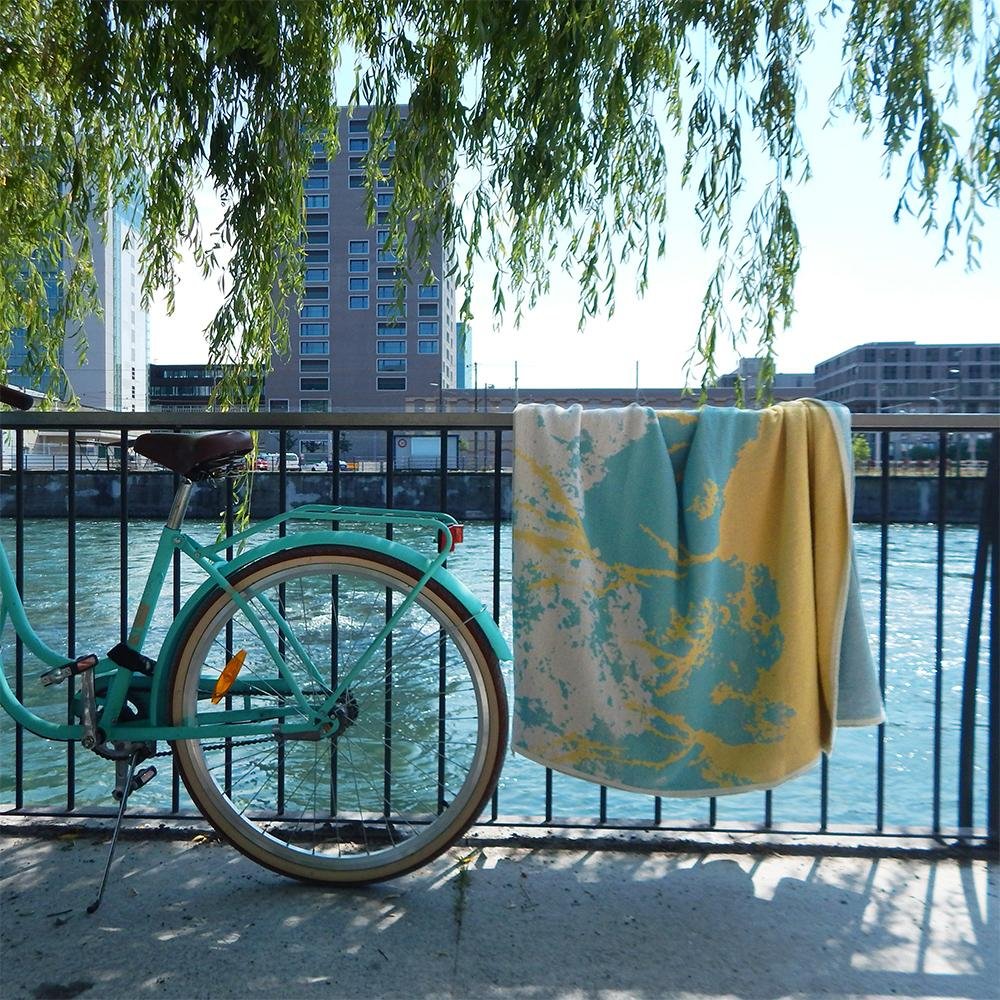 From the dynamic work of Mexican artist Daniel Barreto to the Swiss works of Michele Rondelli and Sophie Probst, the new collection is inspired by art and graphics. The inspiration comes from various styles, like pop art, Bauhaus, spray paint effects, clear & bold stripes, and geometric overlapping.
The newest update for this collection is the use of the "twisted yarns", which gives a unique melange color effect to the blankets. Weavers used two pieces of yarn of the same thickness, but in different colors, to create the blankets. This weaving method creates a kaleidoscope of colors, as well as a pattern, that cannot be controlled.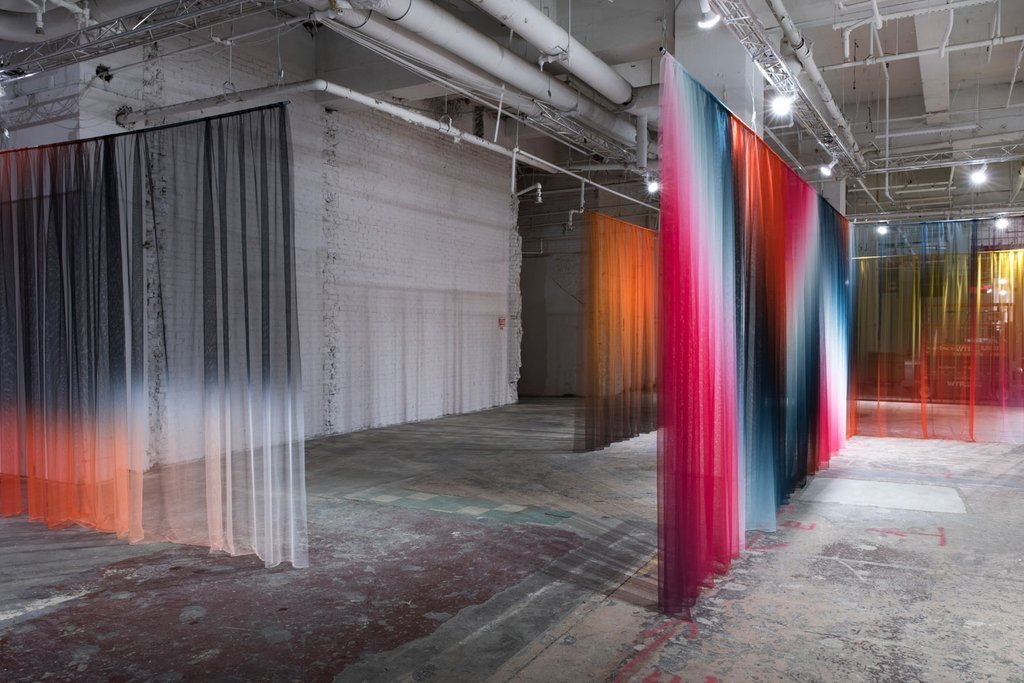 Trying to gather up the kids and get everything in the car was always so frustrating and time-consuming. Not to mention trying to get things on sale and at the best prices possible at the same time.
Wee Blessing's goal is to provide parents with hand-picked outfits for their children from the most popular and top name brand companies out there and do it cost-effectively.
They also guarantee that outfits will be offered at 40-60 percent off of retail and every blessing package can be tailored for any budget. It will be like Christmas every month when your package arrives.
Wee Blessing was originally created for the busy mom in mind. Their sole mission is to give every busy mom, dad, and grandparent across the country time back so they can do more important things like spending it with their family. We live in such a fast paced world these days. Sometimes it's the little blessings that make all the difference in the world.
USE THE CODE: FOXMAGAZINE FOR 20% OFF YOUR NEXT ORDER!