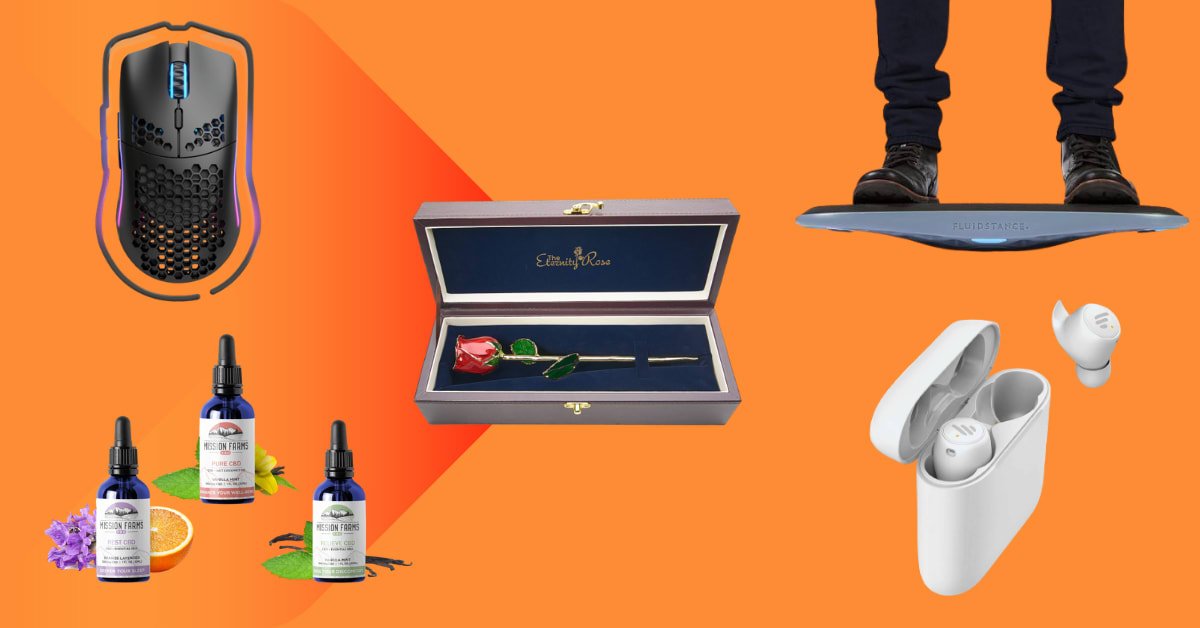 The Quarantine Gift Guide
After so many questions about gifts to send to loved ones and friends during social distancing, a meaningful gift is more important this year than ever.
Find the perfect gift ideas for people (and pets!) that matter most in your life from this list we've prepared that will keep everyone happy + safe.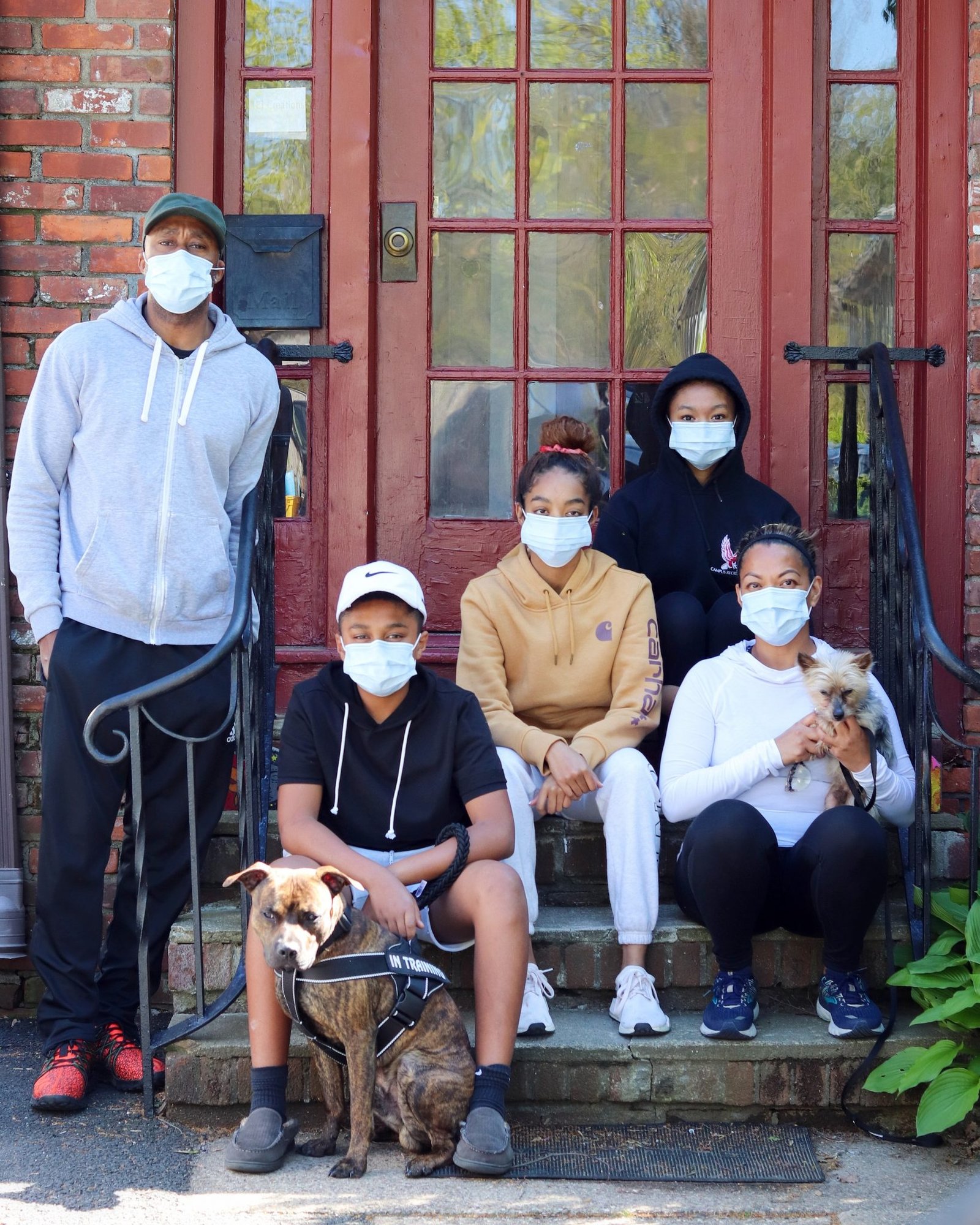 A message for all husbands
To express genuine love and adoration for your wife, you will do well to give her a stunning Eternity Rose. This is a natural rose that has been preserved for a lifetime, dipped in pure 24 karat gold, platinum, or silver, or preserved in a range of beautiful natural colors which are glazed with gold trimming.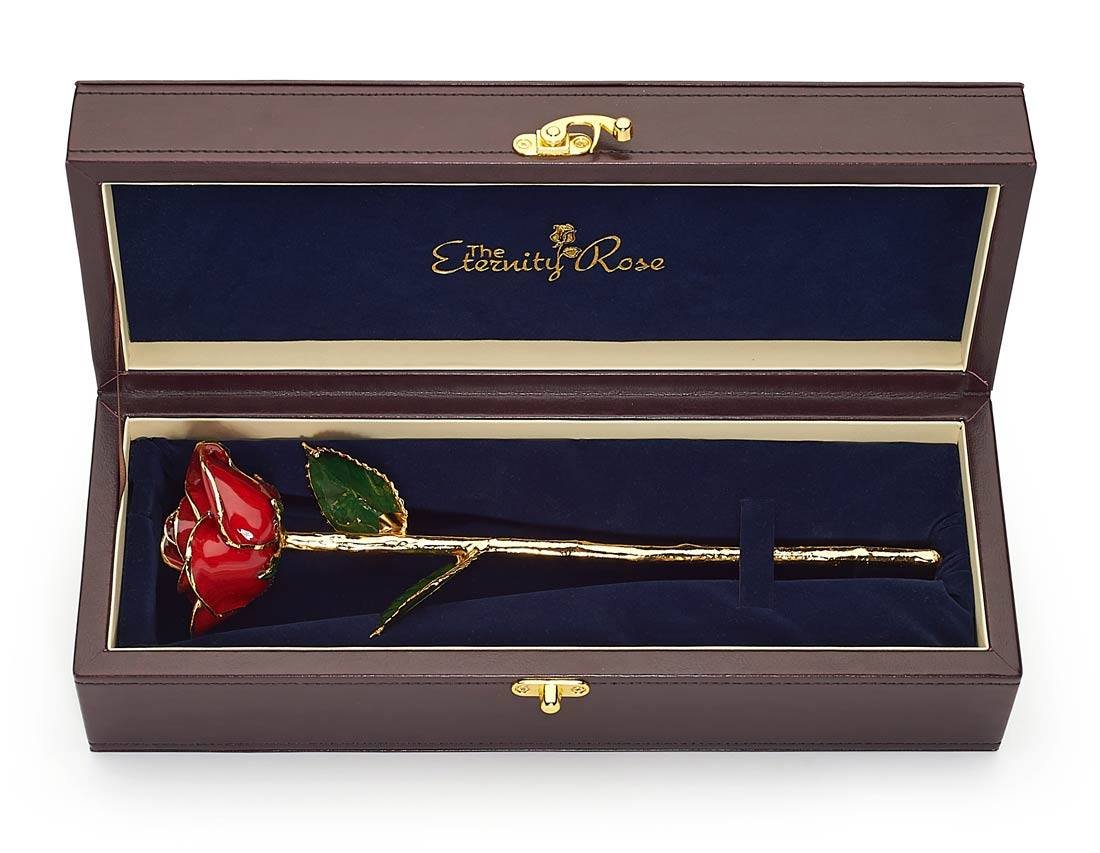 Such a gift is often displayed in an important place to symbolize the love and devotion that is shared between the two of you. In later years, your kids may even display it to remember the bond their parents had over so many years. We are quite sure that many Eternity Roses will eventually become family heirlooms.
For those last-minute anniversary gifts, you are able to place your order via their website and receive your Eternity Rose within just a few days.
We weren't meant to sit all day. In fact, our bodies were designed to move – chances are your workspace, classroom, or home environment doesn't let you do that. At FluidStance, their purpose is to set the world in motion, starting with category-creating decks.
They've gone the extra mile to use eco-conscious materials whenever possible, working with local companies, choosing sustainable manufacturing processes, and building products to last.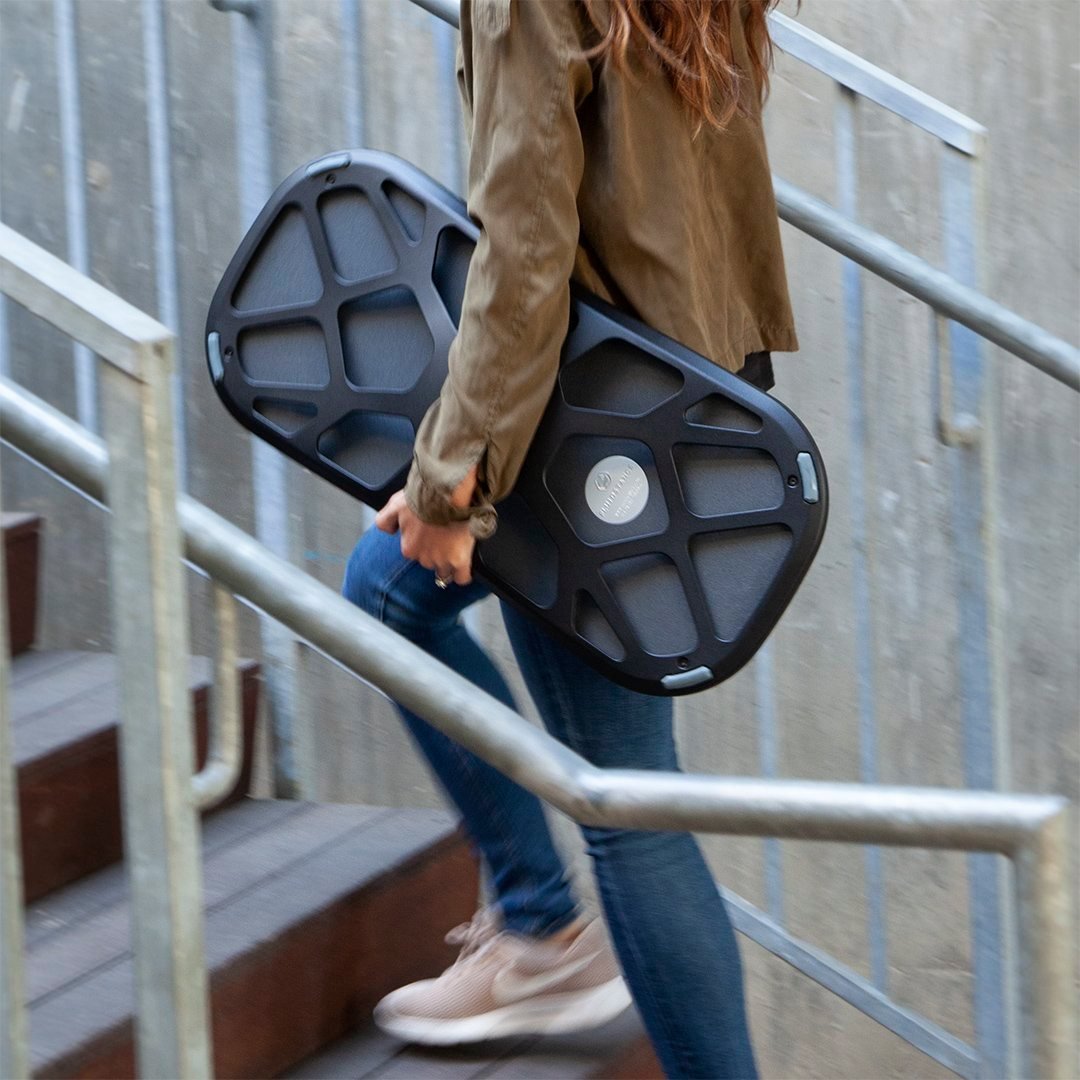 A FluidStance deck is but one aspect of a healthier workday. Regardless of your work environment, we believe everyone can incorporate walking meetings, reserve time to get outdoors, and set frequent stretch reminders – anything that gets you out of your seat and moving. When you're tied down with responsibilities, they want to provide you with the option of balance and motion.
They've been in motion since January 2015, garnering feedback from trusted industry experts in the shop, studio, and various work environments. The results have been confirmed via third-party testing by the Mayo Clinic and Heeluxe Lab. Step on the premium Plane Cloud and you'll feel like you're moving on air. The textured foam top adds a little extra cushion to your day, letting you stand more comfortably for longer. It is 100% recyclable and made from naturally non-microbial materials to prevent odor.
Over the past two decades, Edifier has grown from a small team of audio enthusiasts to an internationally recognized leader in audio solutions. Edifier products are now enjoyed by customers from over 70 countries. Edifier's award-winning designers all believe in one thing: a passion for sound. Through research and innovation, they seek to create bold designs that are also intuitive to use and enjoy.
Edifier is committed to creating a responsible business and giving back to society. They help hearing-impaired children discover the magic of music, support young talent with scholarships, and look for innovative ways to make their business more environmentally friendly.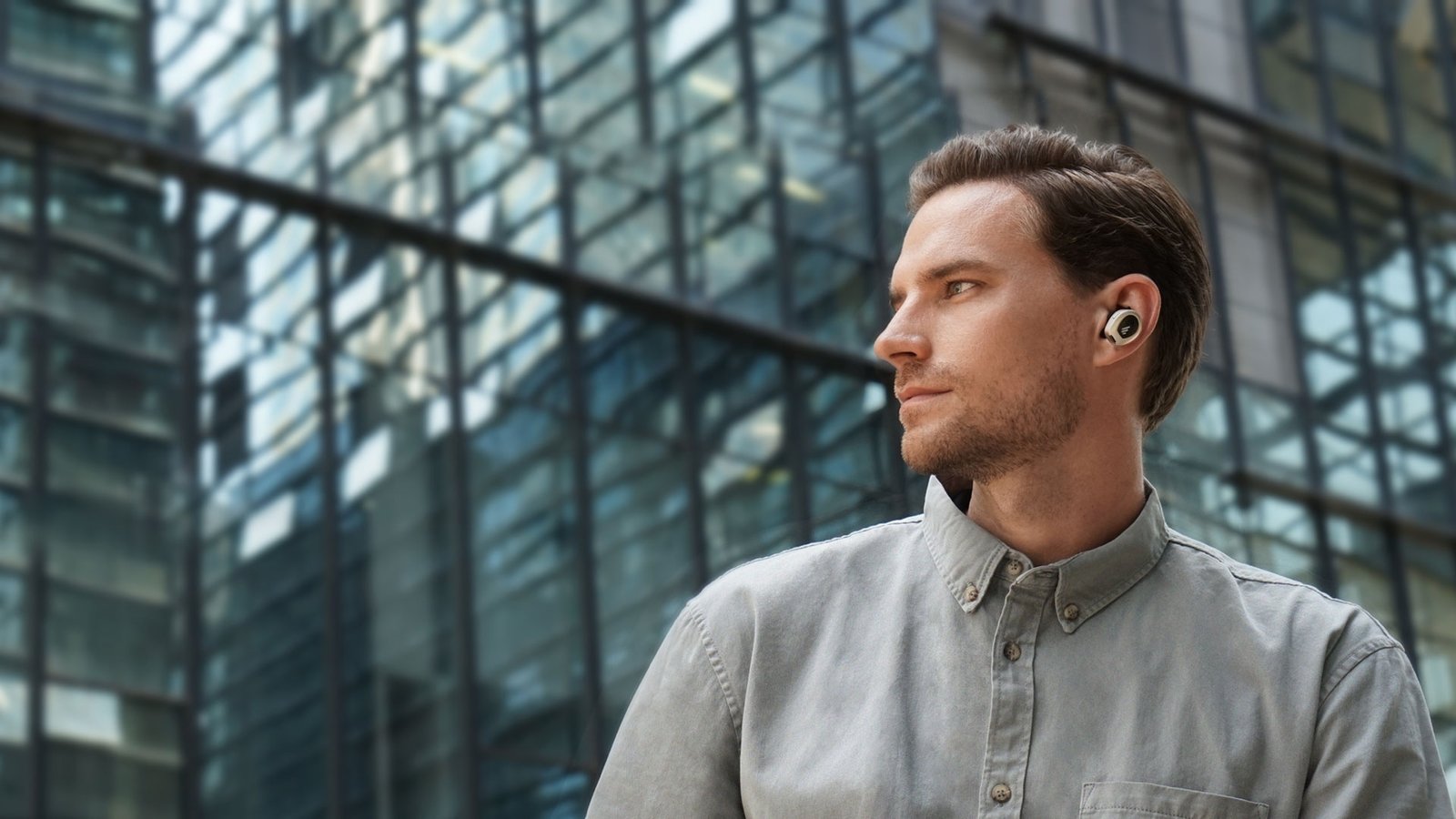 Established in May 1996 in Beijing, China, Edifier is the brainchild of a small group of enterprising music lovers. Guided by the principle "a passion for sound" over the past two decades, Edifier has emerged as a world-class designer and manufacturer of award-winning sound systems.
Throughout their journey, they've adapted to the way music is made, shared, and enjoyed. Edifier pride itself on products that showcase bold design and premium quality but at the same time affordable. Today, Edifier serves music lovers worldwide through our distributors in over 70 countries, with operations in North America, South America, Europe, the Middle East, and Asia Pacific regions.
Tribe Tokes
The team at Tribe Tokes noticed that most CBD vape oil on the market is cut with MCT oil or other additives that are no bueno for your lungs, and they wanted to do better.
This is CO2 extracted full spectrum CBD distillate and natural plant terpenes for a subtle, satisfying taste and the "entourage effect" benefits of indica, sativa and hybrids. Each strain profile is extracted from living plants, so there may be slight variance in color as TribeTokes does not use stabilizing chemicals in its production process. Color variance has no effect on quality.
First, you will need a 510 thread vape battery (small circular screw style) to use with your cartridge. All TribeTokes batteries are 510 thread as are most non-MOD and non-pod batteries at vape shops. Don't use a nasty cheapo battery with this cartridge though, because that's like pairing your vintage wine with cheeze whiz!
Remove the cartridge from its box and unscrew the metal protective cover. Remove the rubber stopper from the hole in the bottom (this is to prevent leaking and stabilize air pressure during shipping). Once this is removed, screw the cartridge into your battery, turn the battery on (usually by clicking the button 5x), hold down the power button and inhale!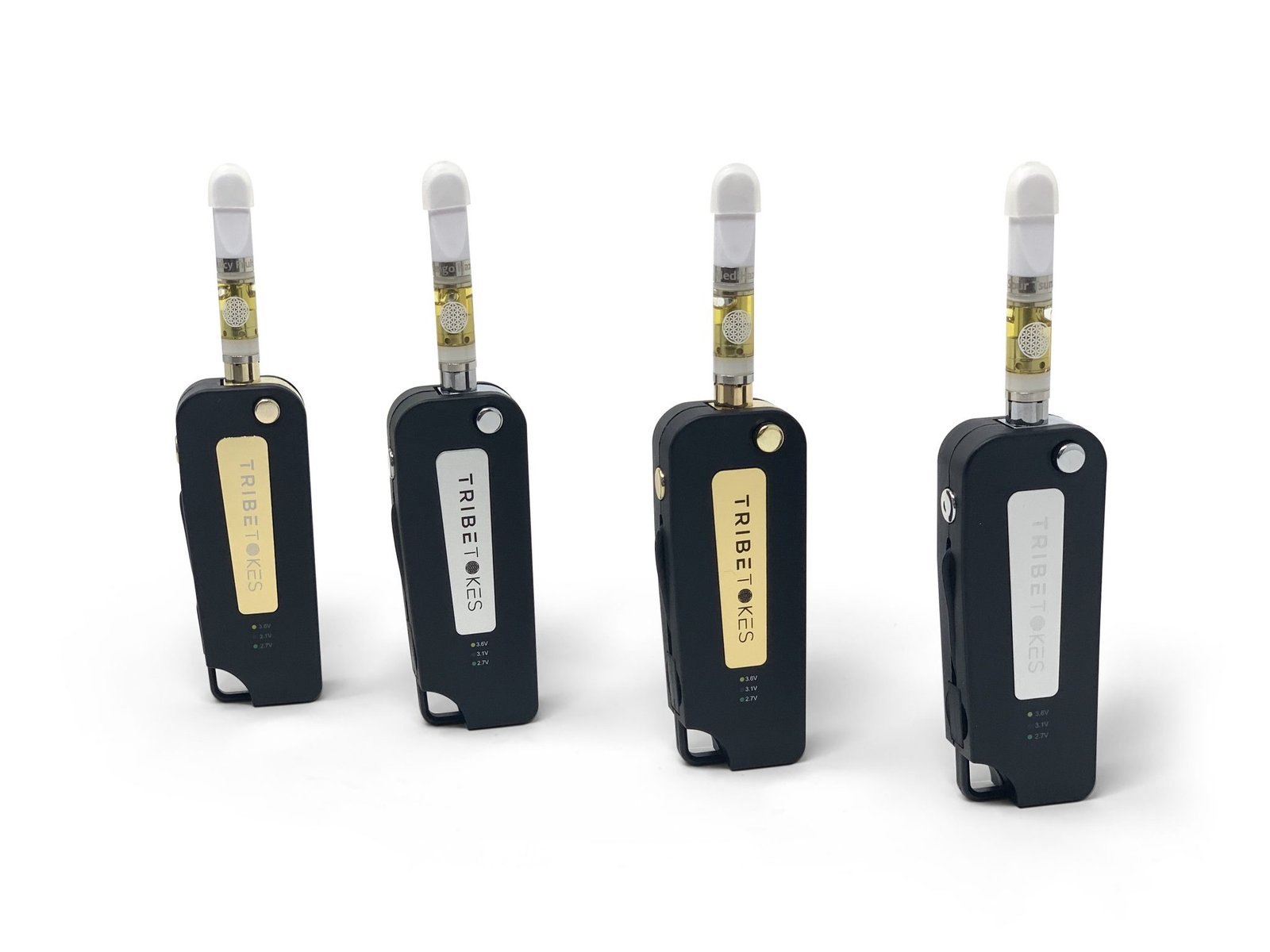 Glorious is a lifestyle gaming hardware company, built by passionate enthusiasts on a mission to change the status quo of an industry that is in dire need of a shake-up. They want to help enthusiast & professional gamers ascend their 'battlestation' with the best quality gear possible and reasonable prices.
Since 2014 they've provided PC Gaming hardware & accessories engineered for elite-level performance, premium quality, high-end aesthetics, and every-man affordability.

Since the release of their very first mousepad, they've dedicated ourselves to ascending the bounds of possibility and shifting the status quo within the PC gaming industry. Glorious developed a line of pro-grade, high-quality gear that was once out of reach for the average gamer, and sell it at prices that are always fair.
For some gaming is a hobby, for others, it's a way of life.
To date, Glorious has taken no outside investment and spend little on advertising. The company has grown through the support of a rapidly growing community of enthusiasts & professionals who demand perfection and appreciate receiving the respect of gaming. But whether a casual hobbyist or e-sports pro, they want to provide every gamer the chance to play at the highest possible level. With millions around the world now part of the Glorious legion, they're well on our way to achieving their goal.
We have each had health challenges, or loved ones with health challenges, that the present pharmaceutical options weren't helping. Either we weren't getting the relief we desired, the root cause wasn't being addressed, or we had ongoing concerns with side-effects and overall health risks that came with contemporary treatments. Enter CBD. 
One of the Mission Farms founders was a pioneer in farming hemp in the state of Oregon. Many said that he was growing the finest crop in the whole state — even the country. And he was doing it without chemicals or pesticides in the natural sunlight and volcanic soil of Central Oregon. One thing led to another and others joined him in growing hemp in the beautiful farmland surrounding Bend, Oregon.
The lab tests confirmed impressive numbers of CBD, CBG, CBA, terpenes, and all the nutrients that make for healthy plant-based medicine. Mission Farms' own family members and friends began experiencing the incredible benefits of the CBD oil from our farms, experiencing health and flourishing new ways. It was clear that something special was happening.
It began with farms, and now it includes solution-based formulations to help every member of your family, and theirs. From farm to family.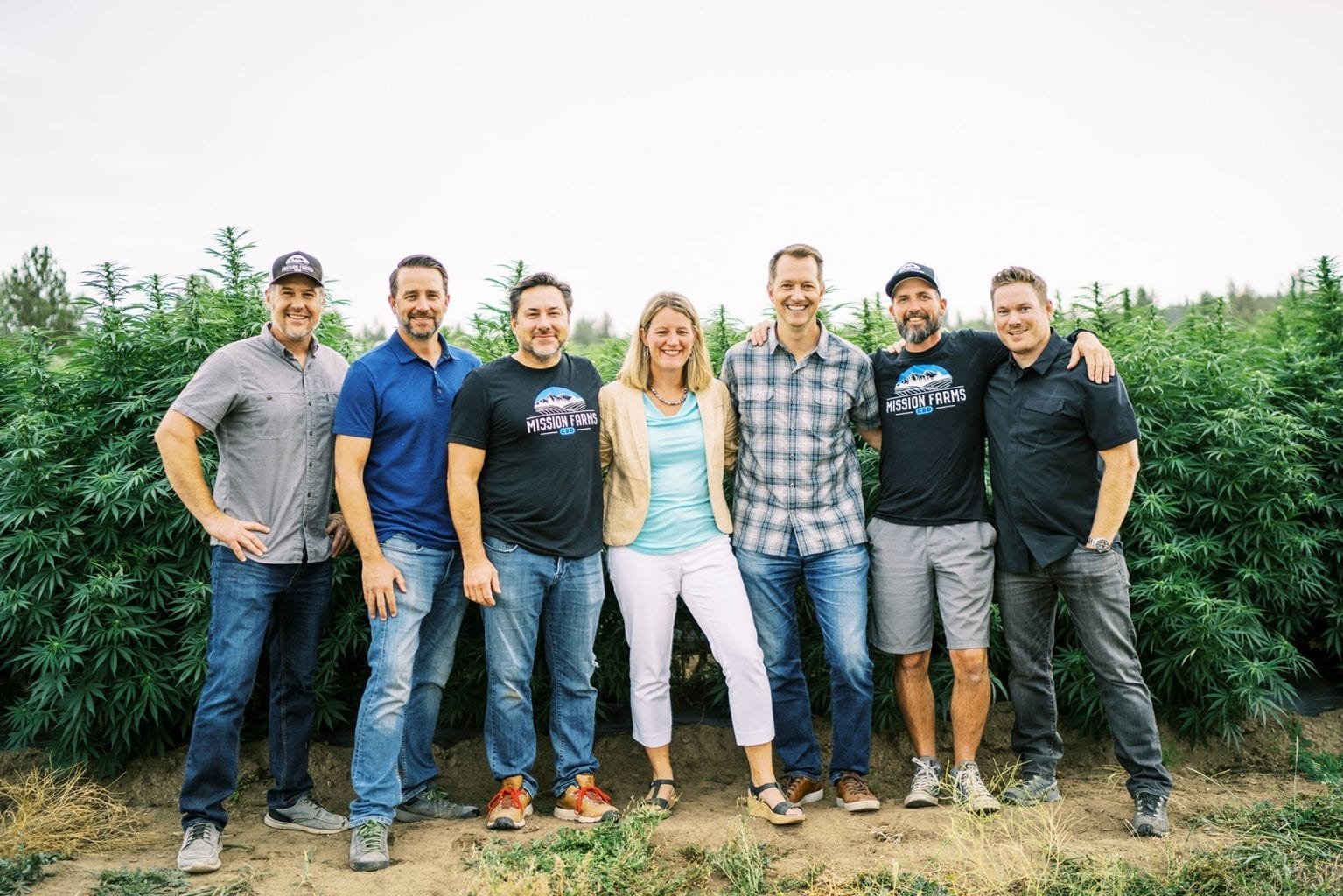 The pandemic has forced us to stay cooped at home for our safety. For the past year, we've been lounging in our most comfortable home clothes, and we've probably gone through all our casuals several times now. More warm and snuggly clothes are in order. These fantastic hoodies from indie clothing label Threadheads are just the perfect gifts for loved ones who've been stuck in quarantine like you.
Find plenty of awesome designs that speak to your interest, be it movies, television shows, anime, or video games. Almost all their designs are created by their in-house artists and members of their artist communities, so you'll find lots of quality original prints that you won't see anywhere else. Made of cotton and printed using eco-friendly ink pigments, Threadheads hoodies are the perfect guilt-free gifts for anyone.
This gift guide will ensure all your loved ones are happy to stay at home and help us all combat COVID-19.