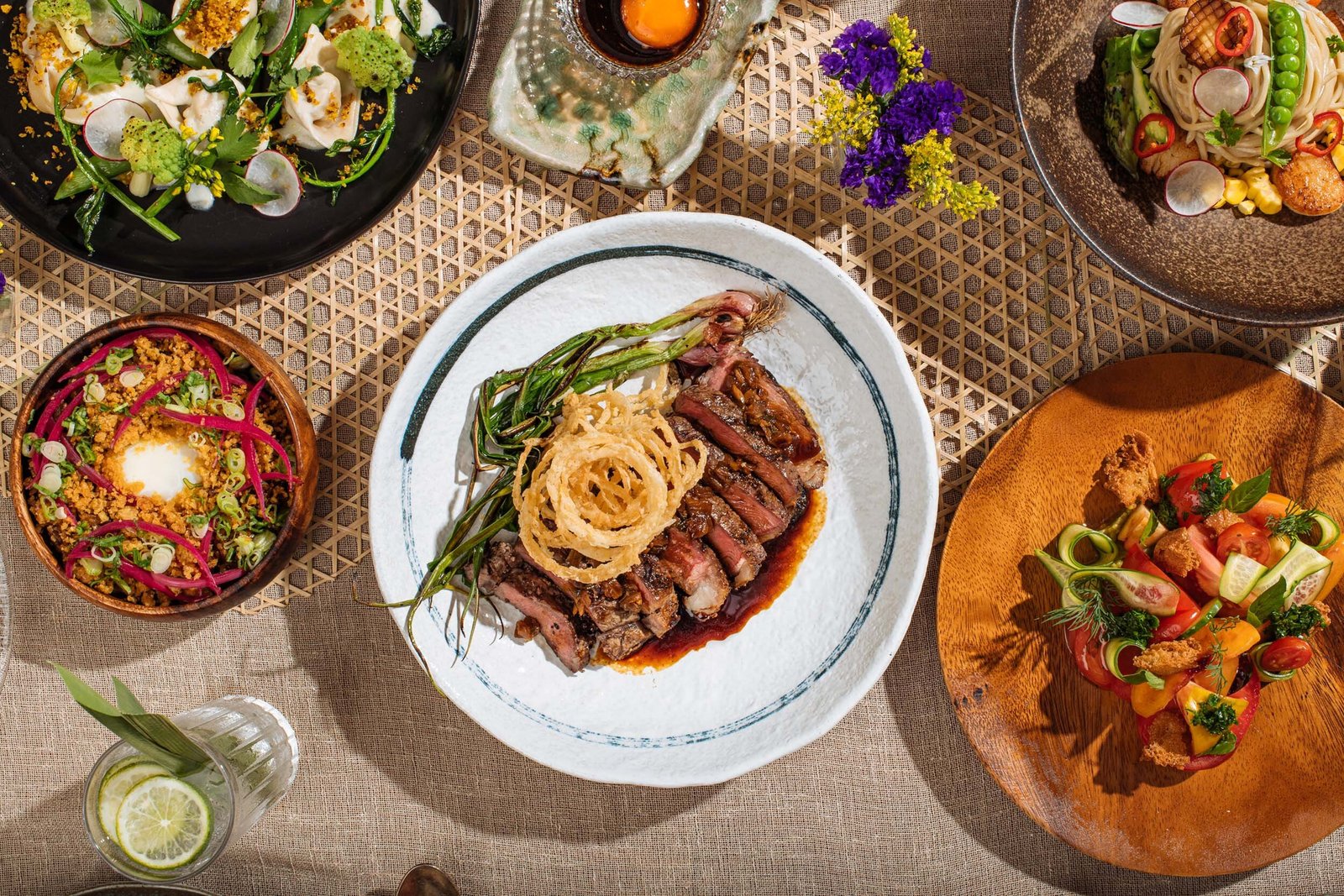 ABACÁ Restaurant Showcases The Beauty Of Filipino Culture & Cuisine
Executed with skill and passion and honed in the kitchens of some of San Francisco's most beloved restaurants, this family-owned restaurant has been a years-long journey in the making, honoring old family recipes and flavors while using some of Northern California's best ingredients.
Francis Ang is the chef/owner of ABACÁ. Having spent more than a decade in fine dining establishments in SF, Francis' mission is to exhibit the evolution of traditional Filipino flavors through his culinary research and travels while focusing on California's abundant produce.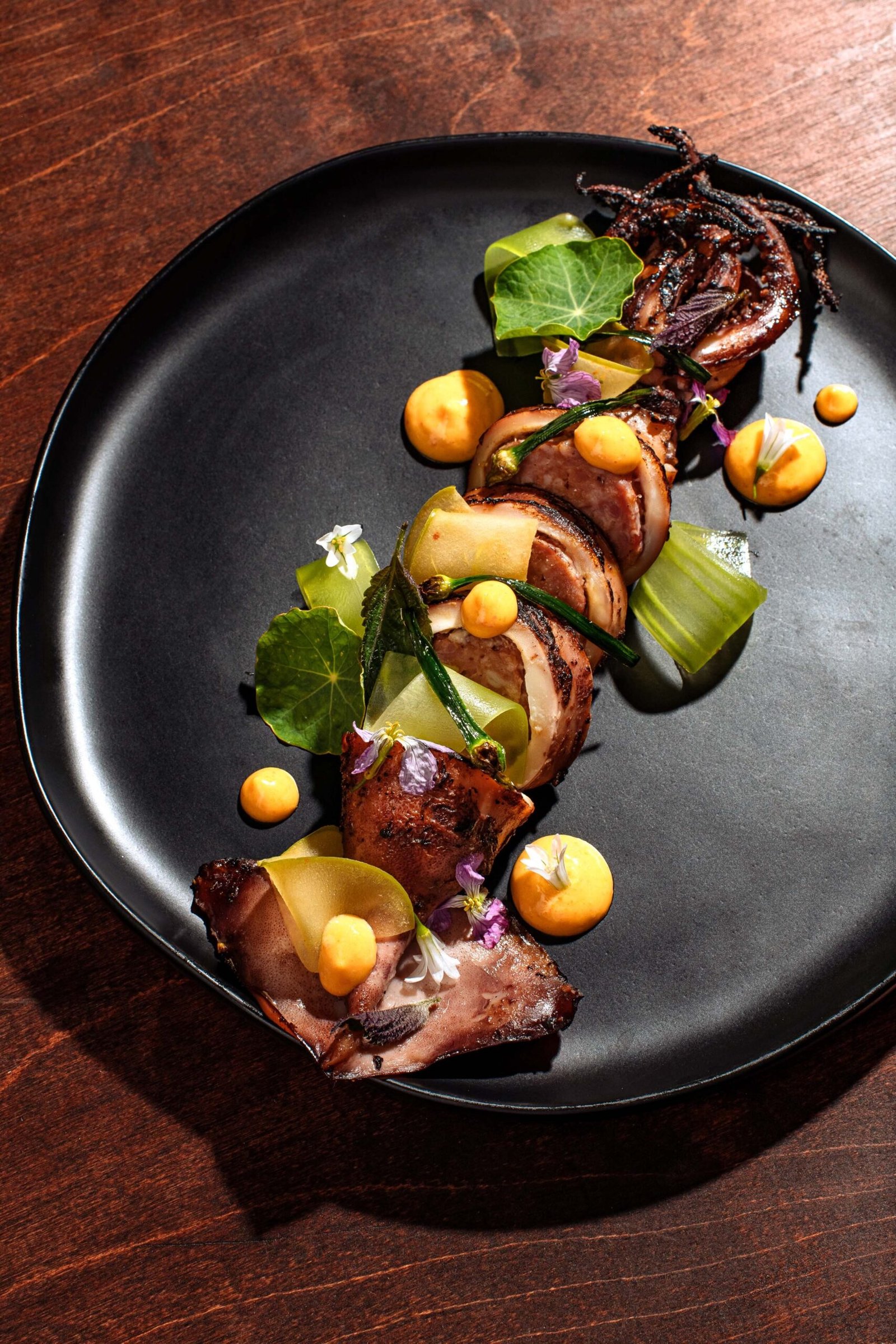 ABACÁ is the sister restaurant of Pinoy Heritage, 2018 Pop-Up of the Year, two-time San Francisco Chronicle Top 100 Restaurants, and the second concept from Chef Francis Ang, San Francisco Chronicle Rising Star Chef. Chef Francis Ang has been sharing Filipino cuisine with diners via his pop-up Pinoy Heritage for several years now — in 2018, it won an Eater Award for Best Pop-Up, one of many accolades for Ang's versions of classic Filipino dishes like lumpia, sisig, and more.
ABACÁ is open for dinner, Monday through Saturday, 5pm – 9pm. Dinner reservations are recommended. Full service bar seating is available for walk-ins; first come, first served. Breakfast is available Monday – Friday, 7am – 10am.