Effective Tips For A Healthy Diet
There are hundreds, if not thousands, of diet plans out there.
While this is a good thing in terms of offering options, it also creates some challenges. Diet plans are not all equal. A majority of them do produce results, but they are designed differently, which means what worked for someone else is not guaranteed to work for you. Take a look here for good diet plans.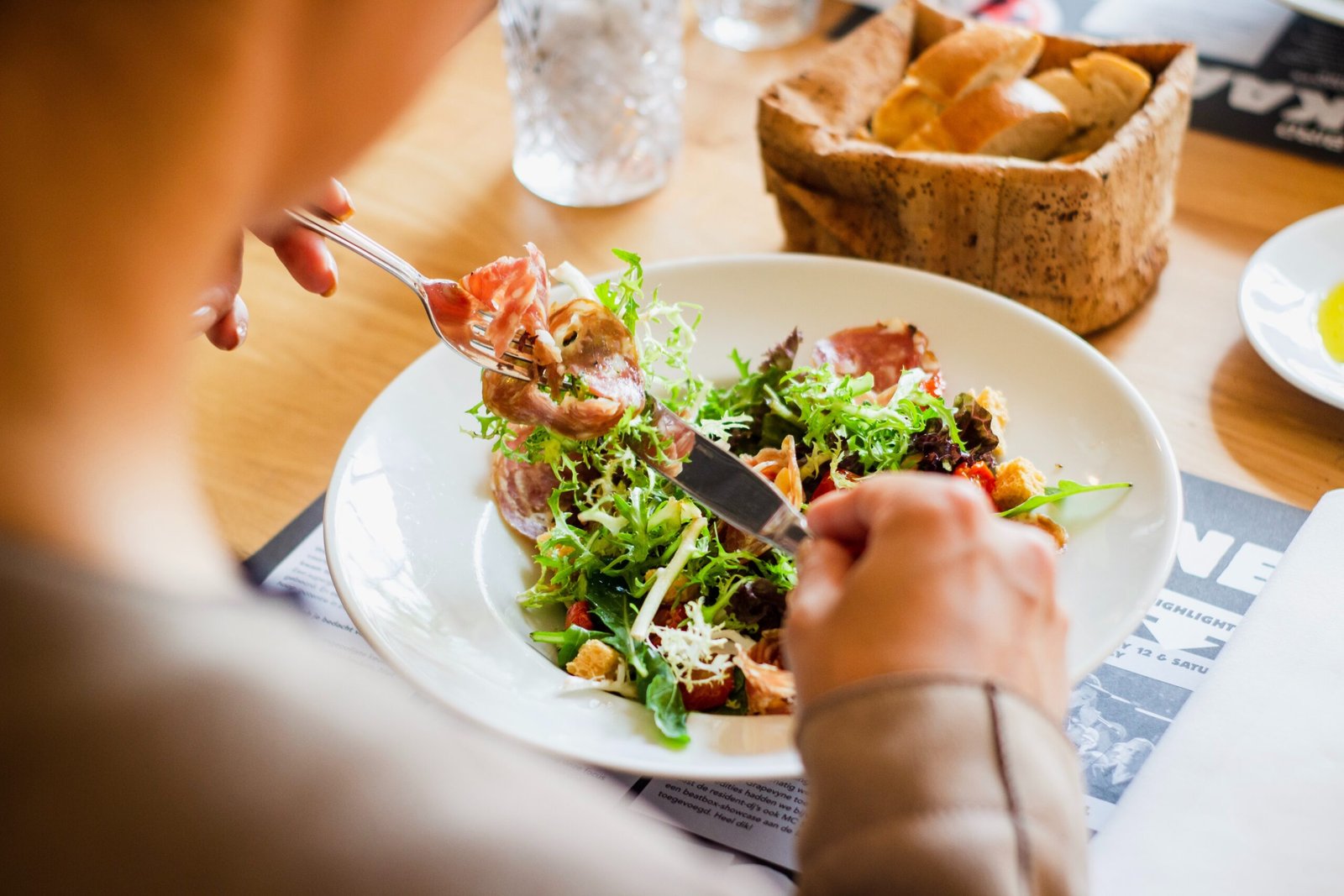 So, how can you get the perfect diet for your unique needs? Here are four tips:
Compare The Plan To Your Exercise Level
Almost all diet plans have an aspect of working out. This is actually good for speeding up the weight loss process and promoting good health. However, exercise programs usually vary from one plan to the next. Some diets will recommend just a few hours of exercise per week. Others will ask you to spend at least two hours in the gym five days per week.
Some plans also have exercises that don't involve going to the gym at all. Instead, they suggest walking, dancing, yoga, etc. The idea here is to find a plan with exercises that you can keep up with. This will make the program fun and effortless, plus it'll motivate you to continue with the plan. Don't pressure yourself into following diets that demand high-intensity training because you want fast results. Chances are the exercises will overwhelm you, and you will stop following the diet altogether.
Compare The Diet To Your Eating Habit
Find a diet that matches or is close to your eating habit. You'll definitely have to adjust your eating style to accommodate a plan, but the change doesn't have to be too drastic.
So look at how frequently the plan asks you to eat. How many meals and snacks per day are required? How does the recommended eating time blend with your regular schedule?  How does it impact your household if you have a family? Will you still be able to eat some of your favorite meals, even if it's just once in a while? Get the answers.
In essence, you want to address the not-so-simple question; can I live with this plan forever?
Can I Afford It?
Some diet plans can be very expensive. And not just the foods you'll need to stick to but also in gym investments.
It's important to calculate the long-term cost of sustaining a particular plan. Can you afford the foods included for years to come? What about the workout requirements? If they require investing in home gym equipment, can you afford them?
Some plans are pretty affordable, though. Some of them may require home gym equipment, but then they'll cost less than $50, which is pretty reasonable, as discussed on Healthy Land. Most of these pieces of equipment are also long-term investments, so you'll never think of them again for years unless you want to make upgrades.
How Fast Does It Work?
This is where you want to put your desperation on a short leash. It's okay to want fast results, but you should also be realistic. It's advisable to go for a sustainable plan even if it doesn't deliver the fastest results.
The best diet plan is one that you can follow long enough to get the results you need. It doesn't have to be fast and dramatic.