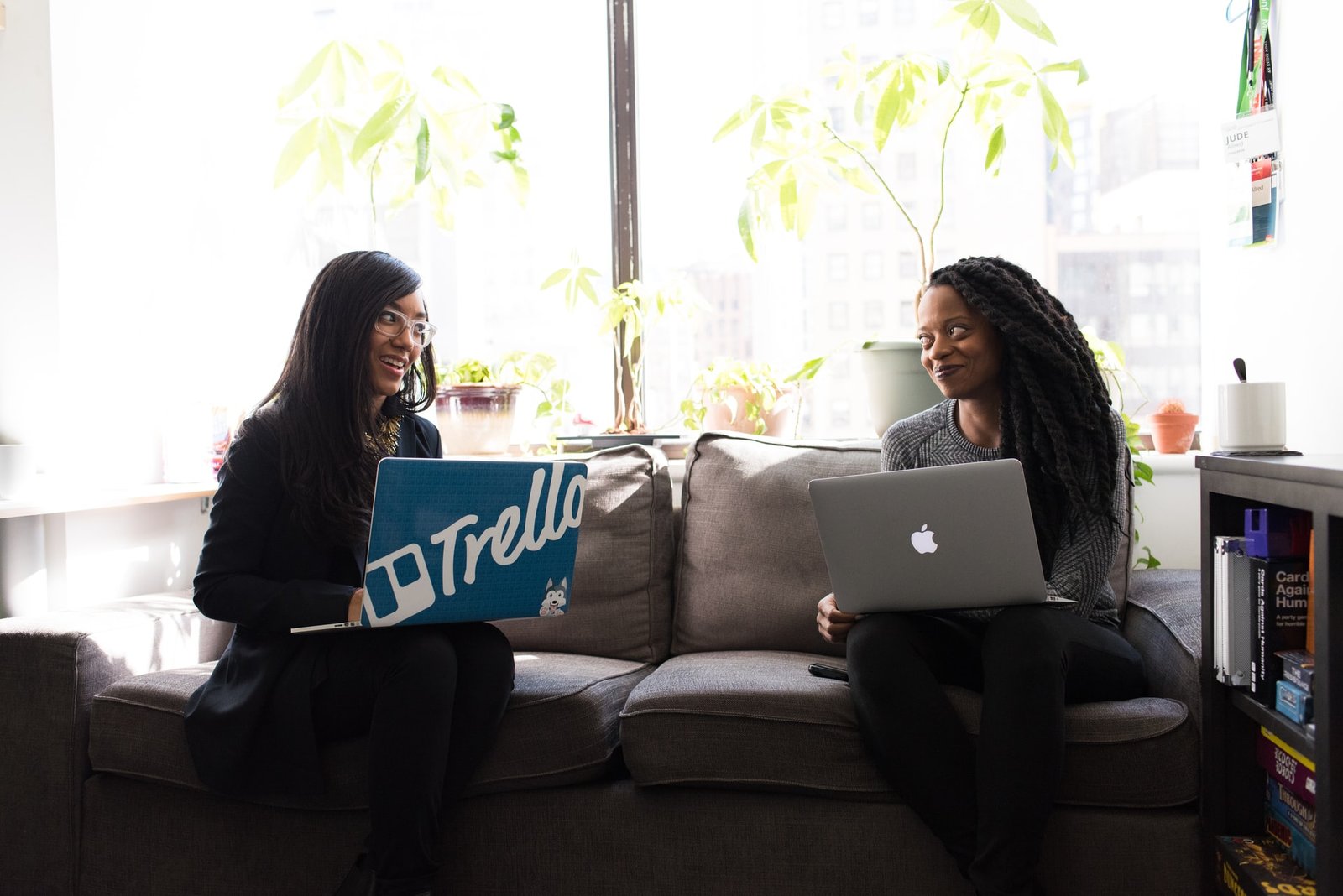 Women Who Tech Launch COVID-19 Tech Challenge To Fund Innovative Startups Shaping The "New Normal"
 

Women Who Tech

, the largest organization combating the severe lack of funding for women-led tech startups, opened applications for a new grants program built to fund women-led ventures focused on solving the biggest health, education, employment, civic engagement, and financial issues resulting from the COVID-19 pandemic.

Since 2015, Women Who Tech has provided upwards of over $2M+ in funding and services to underrepresented women-led tech startups.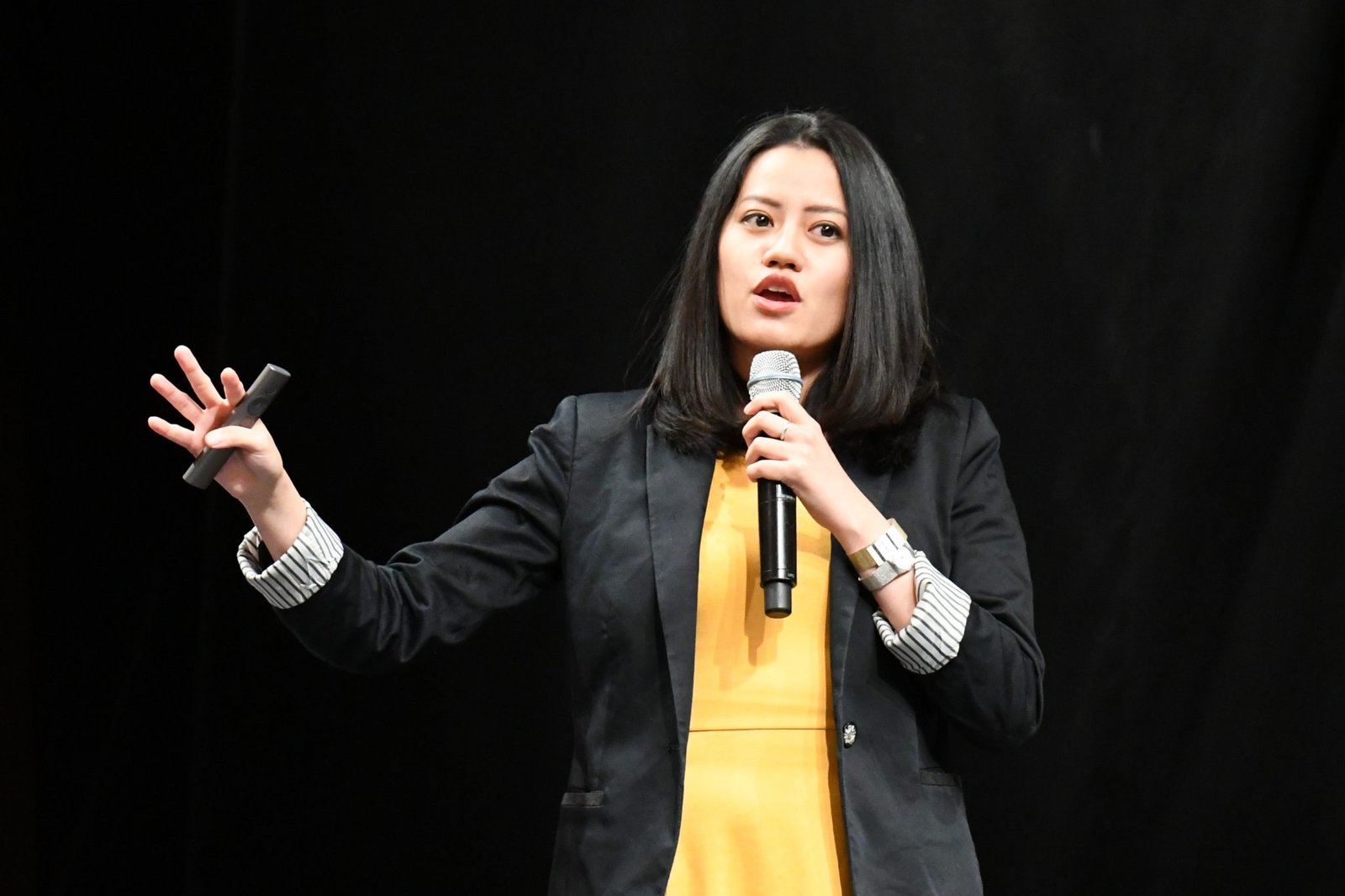 The COVID-19 Tech Challenge is part of the organization's new Startup Grants Program, which will be awarding Innovation Grants of $10,000 and Impact Grants of $3,000 on a rolling basis.
"Even before COVID-19, as a small startup, growth has always been a challenge. Grants are essential especially for Black women startup founders like myself who — as a group — only receive .02% of venture funding," said DeShuna Spencer, CEO & founder of kweliTV.
"We would not be in business today if it were not for grants similar to the Women Who Tech Startup Grants Program."
Both kweliTV and LimeLoop, cofounded by Chantal Emmanuel, were recipients of Women Who Tech's Startup Grants pilot program in July.
While the paltry amount of funding for women-led startups has hovered around 2.7% over the last few years, the number of investments has steeply declined by over 30% between 2019 Q2 and 2020 Q2, according to Pitchbook.
Raising venture capital is challenging for any new startup, but even further intensified when gender comes into play, as more than half of women founders (55%) still say they have been treated differently while fundraising, due to their gender, compared to 8% of their male counterparts.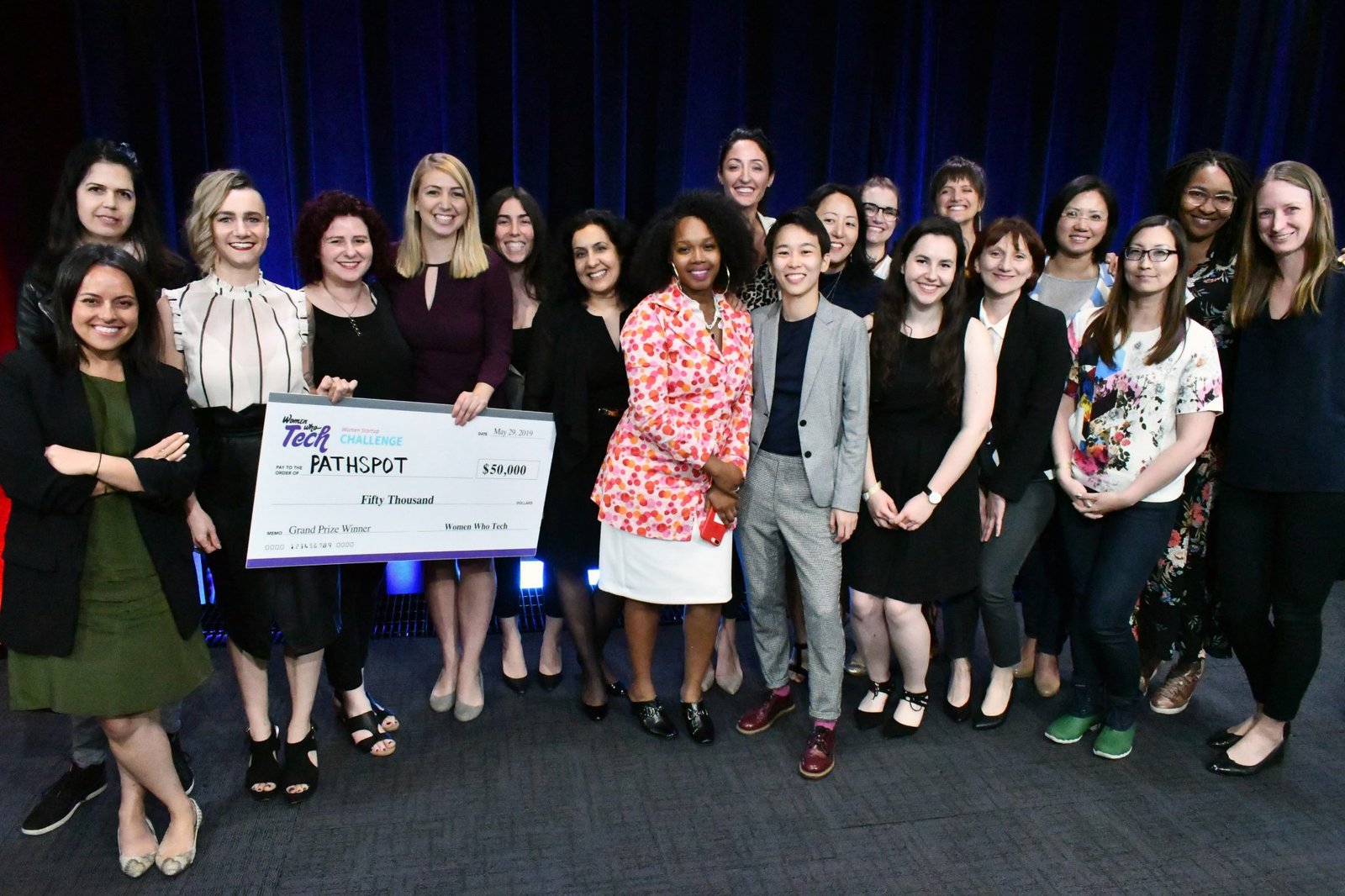 "I've been working in the tech space for decades now – since the 70s. When it comes down to funding diverse-led startups, we as an industry continue to not do enough to lay the groundwork for equal access to these opportunities," said Craig Newmark, founder of craigslist and Craig Newmark Philanthropies and a member of the Advisory Board for Women Who Tech.
"Look at the data – women entrepreneurs continue to bring in more revenue with less money invested. It's time to put our money where our mouth is."
For the COVID-19 Tech Challenge, an esteemed investor jury will help select 5 of the best startups for the grant awards. The jury includes:
Stas Sokolin, Principal, Ventures at Chan Zuckerberg Initiative Ventures
Sandra Campos, CEO of DVF (Diane von Furstenberg); Investor and Operating Partner
Jocelyn Lee, Executive Director of HearstLab UK; Investor
"During this pandemic, we have seen how societal and industrial vulnerabilities have been exposed, and diverse perspectives are vital to address these unique challenges,"
said Allyson Kapin, founder of Women Who Tech. "If we want to find safe and effective treatments while also addressing the critical challenges that have emerged, then we need to fund the best startups to bring these products to market."