Dress to Impress: The Link Between Style and Success
In the past few years, sportswear and casual clothing have become a top news story in the world of high fashion.
In February, London Fashion Week saw Fendi paying homage to sports label Fila's iconic brand logo, Tom Ford debuting sequined American football jerseys emblazoned with his name and Peter Pilotto sending 90s-style puffer jackets down the catwalk. Models and influencers are often snapped wearing tracksuit bottoms, trainers, sweatshirts and bomber jackets as both every day and formal-wear, as we see more celebrities feature in ad campaigns for top sportswear companies like PUMA and Adidas.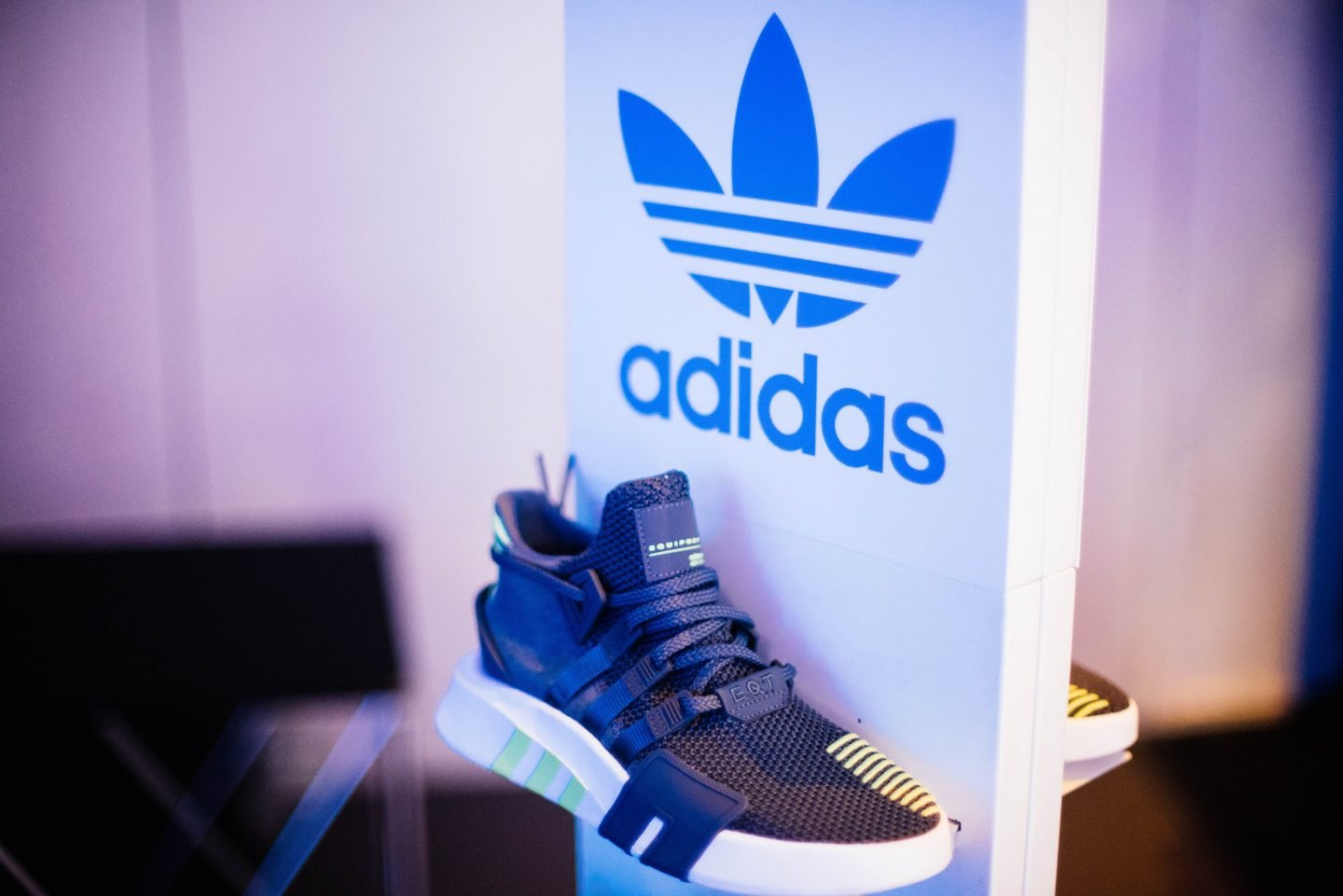 But how has a practical and functional style of clothing become synonymous with wealth and forward-thinking fashion sense? Stilettos, shoulder pads and suits are no longer the chosen uniform of business high flyers and entrepreneurs. In fact, you're more likely to see Kylie Jenner at a business meeting wearing Lycra shorts and a bum bag, and her beauty company is on track to earn her $1 billion by 2022.
Whichever way you look at it, the most visibly successful people in our society are now wearing clothing more suited to the racetrack, skate park or tennis courts than to the boardroom or a dinner party. This shift has occurred organically over the years and is due to high profile, influential figures relaxing the rules around clothing in their own fields. This, in turn, has created an opportunity for the rest of us as a transformation occurs around the archetypal image of success.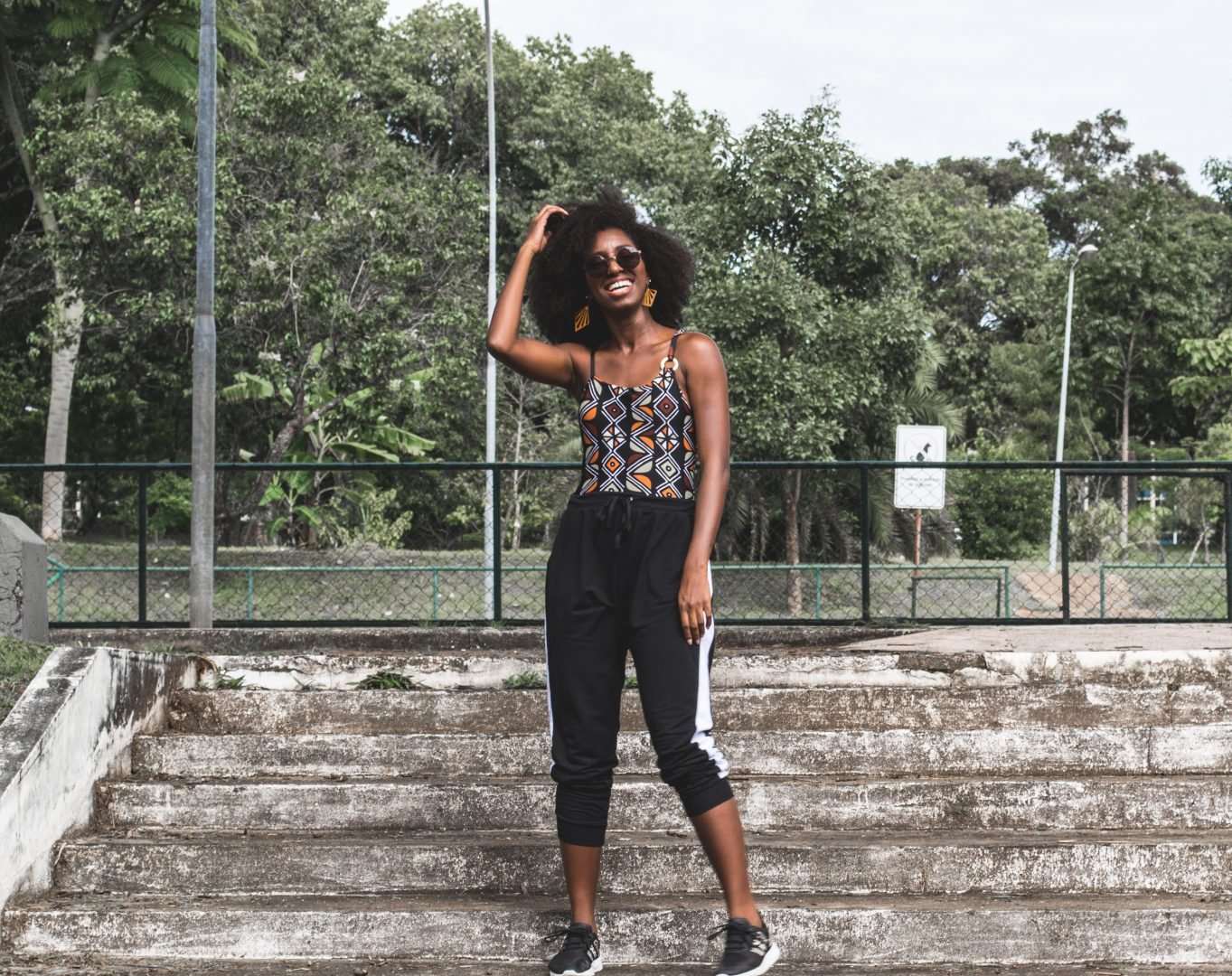 For example, Richard Branson's Virgin brand has been synonymous with its founder's laidback attitude since its inception in 1970. Virgin employees are encouraged to follow in the boss's footsteps and dress casually in T-shirts and board shorts rather than a suit and tie. Branson even outlined his manifesto on the subject in a blog posted to the company's official website.
Along with other massive tech brands founded in the same decade, such as Apple and Microsoft, Virgin leads a trend for some of the wealthiest companies in the world who encourage a more casual workplace as opposed to the traditionally formal one. Inevitably, this has spilled into popular culture and has had a noticeable impact on society's perceived notion of what a wealthy person looks like.
Another field in which you can track this phenomenon is the world of professional poker. Over the years, poker players have also made a fashion statement, often influencing the rest of us. From shirts and Stetsons to jeans and hoodies, the poker world has gradually distanced itself from more formal attire in favor of something comfier and more casual. Despite the large sums of money at stake and the tense, high-powered atmosphere that they work in, players prefer to keep their mode of dress laidback and relaxed.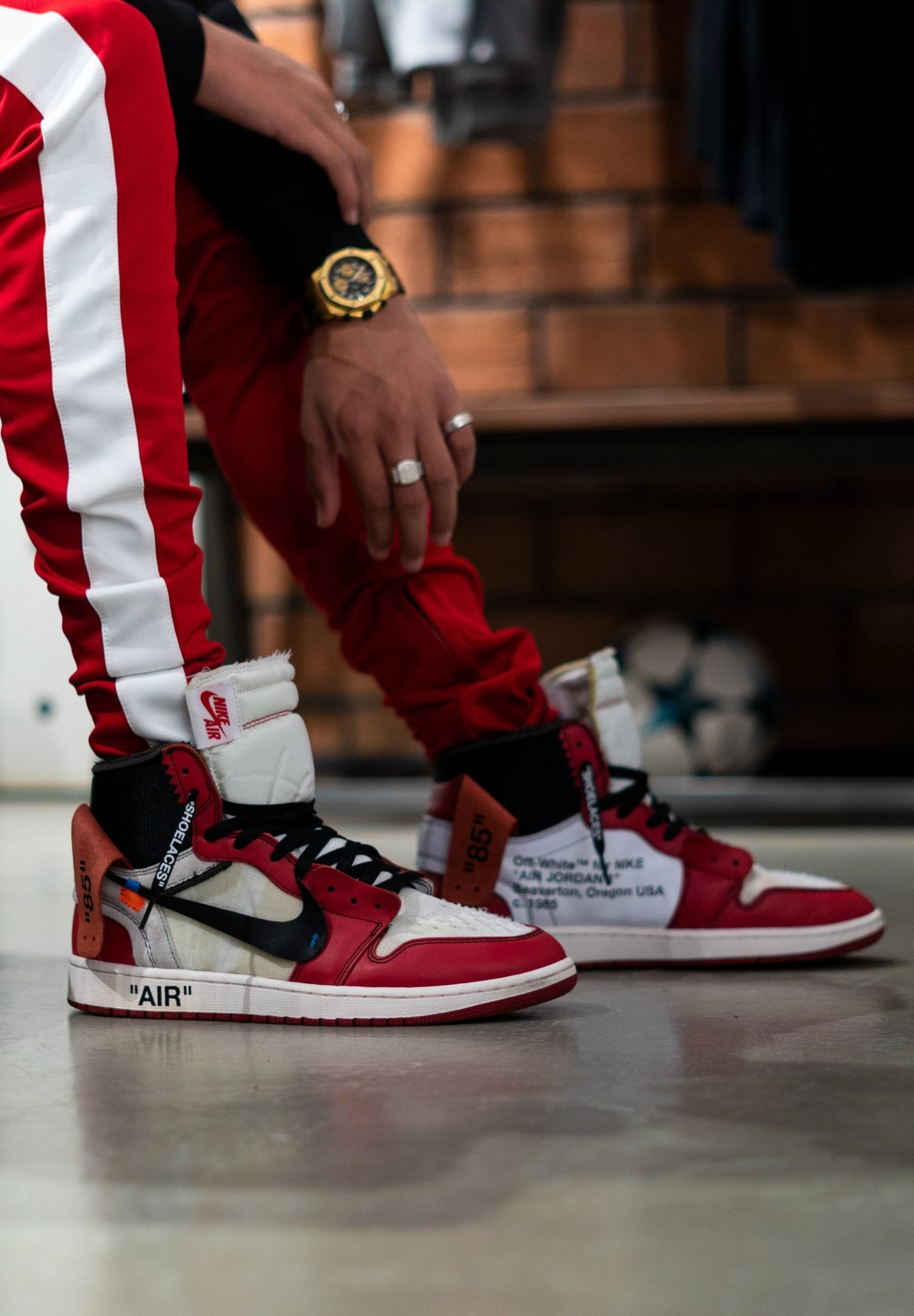 Of course, both industries have undergone enormous upheaval since the advent of the internet. There is much less call for a person to be dressed to impress if they spend most of their working day sat in front of a screen. It's unsurprising that a more carefree attitude toward appearance has leaked through into real-life scenarios.
Looking at mainstream popular culture, many international superstars are jumping on the sportswear bandwagon. Some choose to team up with an established brand like Rihanna's FENTY x PUMA collection while others decide to launch their own like Kanye West's successful Yeezy label. When Beyoncé's Ivy Park range launched through Topshop in 2016, it was close to selling out in a matter of minutes just because it was backed by the singer, and Jamie xx even included an homage to 90s era sportswear labels in his track "All Under One Roof Raving."
The sportswear craze looks like it's here to stay, and the fashion world seems ready to embrace it.