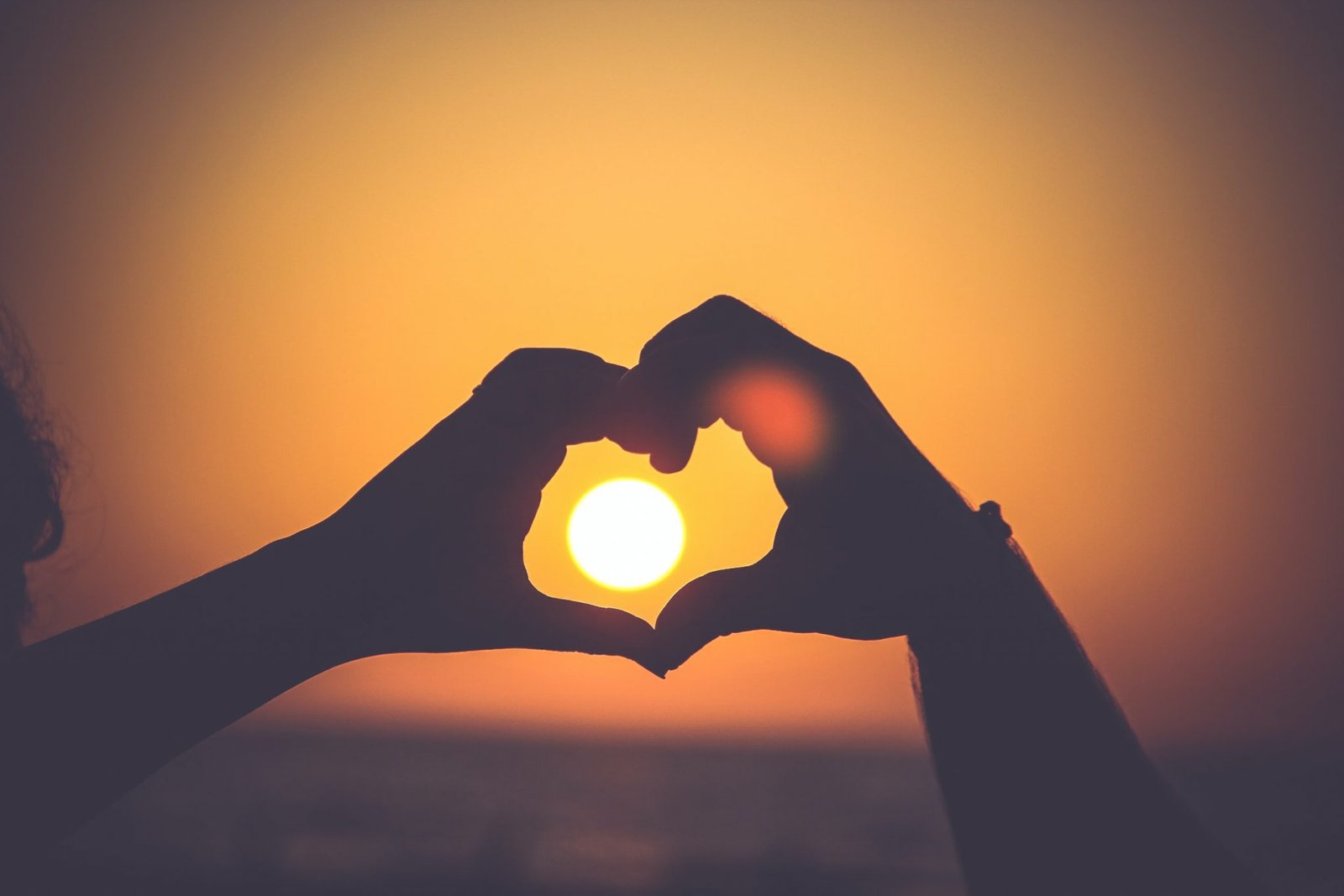 The Secret Art Of How To Make Any Girl Fall For You
Everybody wants to be loved. Most males want to find the woman of their dreams.
That's not a selfish thing. People need to give love in order to feel fully alive and connected. There is nothing like having someone close to you who cares about your life and everything that's happening in it.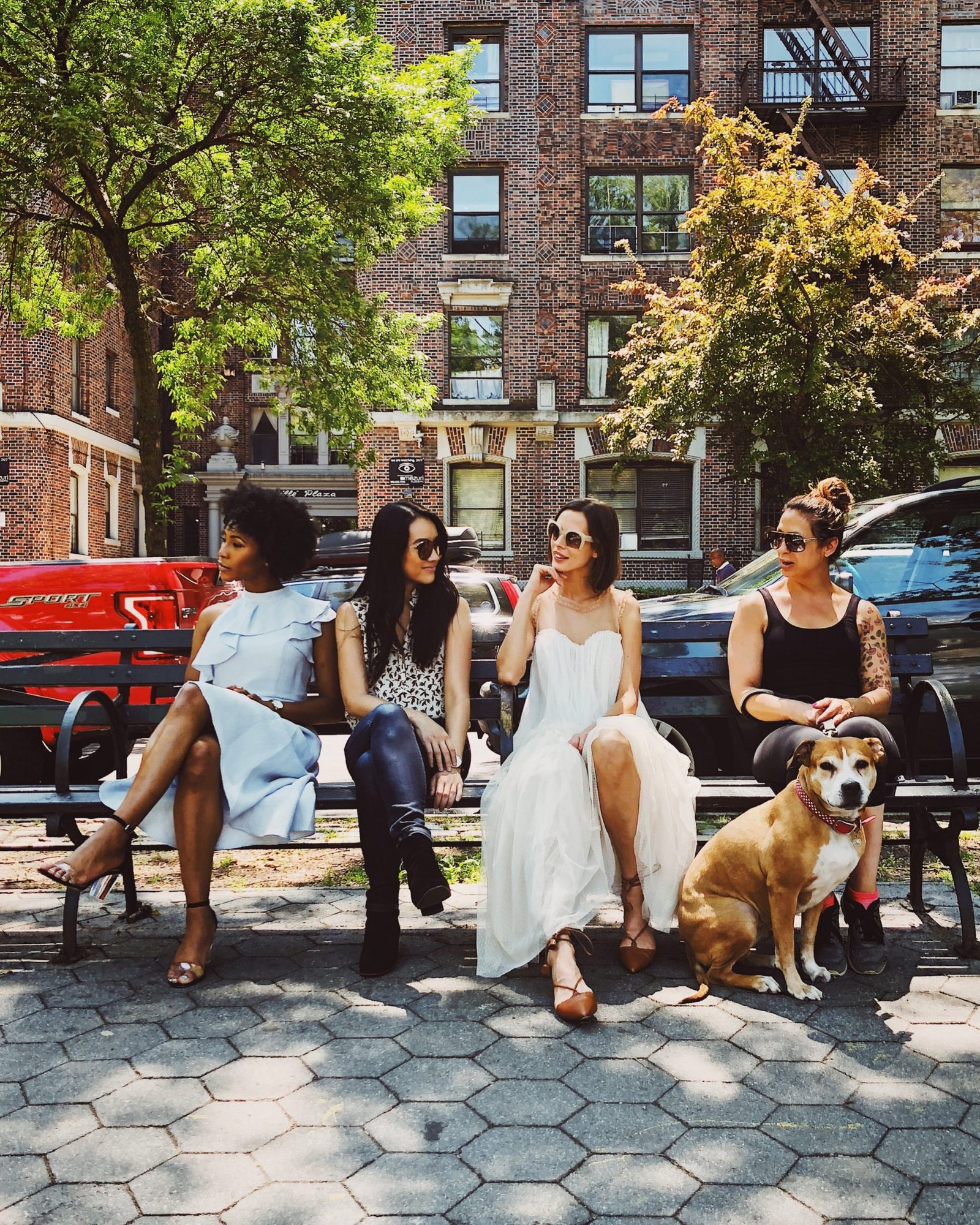 The problem is that everyone is different – they have their own likes and dislikes. Whilst individuality is what makes romance so wonderful, it does mean a person can't be prescriptive to win a woman's heart. Some people have never been given love and don't know how to express it. Fortunately, there are tons of tips and ideas that can help.
No one was born with the instinctive knowledge of how to woo a woman, and that's what this article is all about.
TEXTING
It's great to get advice from friends and family, particularly if they are more experienced – and successful – in the area of love. There is also extra help that can be gained. Some people are very blunt when texting – they just text someone a question and want an answer. Questions like 'how are you feeling?' may feel very alien and awkward. When researching how to send magnetic texts, the experts believe this is a skill that's not important just in the beginning, but on an ongoing basis. Relationship advisers help people with suggested wording and will be the first to say it must be adapted to suit the individual.
LISTENING
Men and women are very different. When a female pours out details of the hard day she's had, the male will instinctively want to fix it – they will offer suggestions. This isn't usually what she wants. She just wants someone to listen. When she tells her man something, it's good if he echoes it back to ensure that he's understood what she was saying.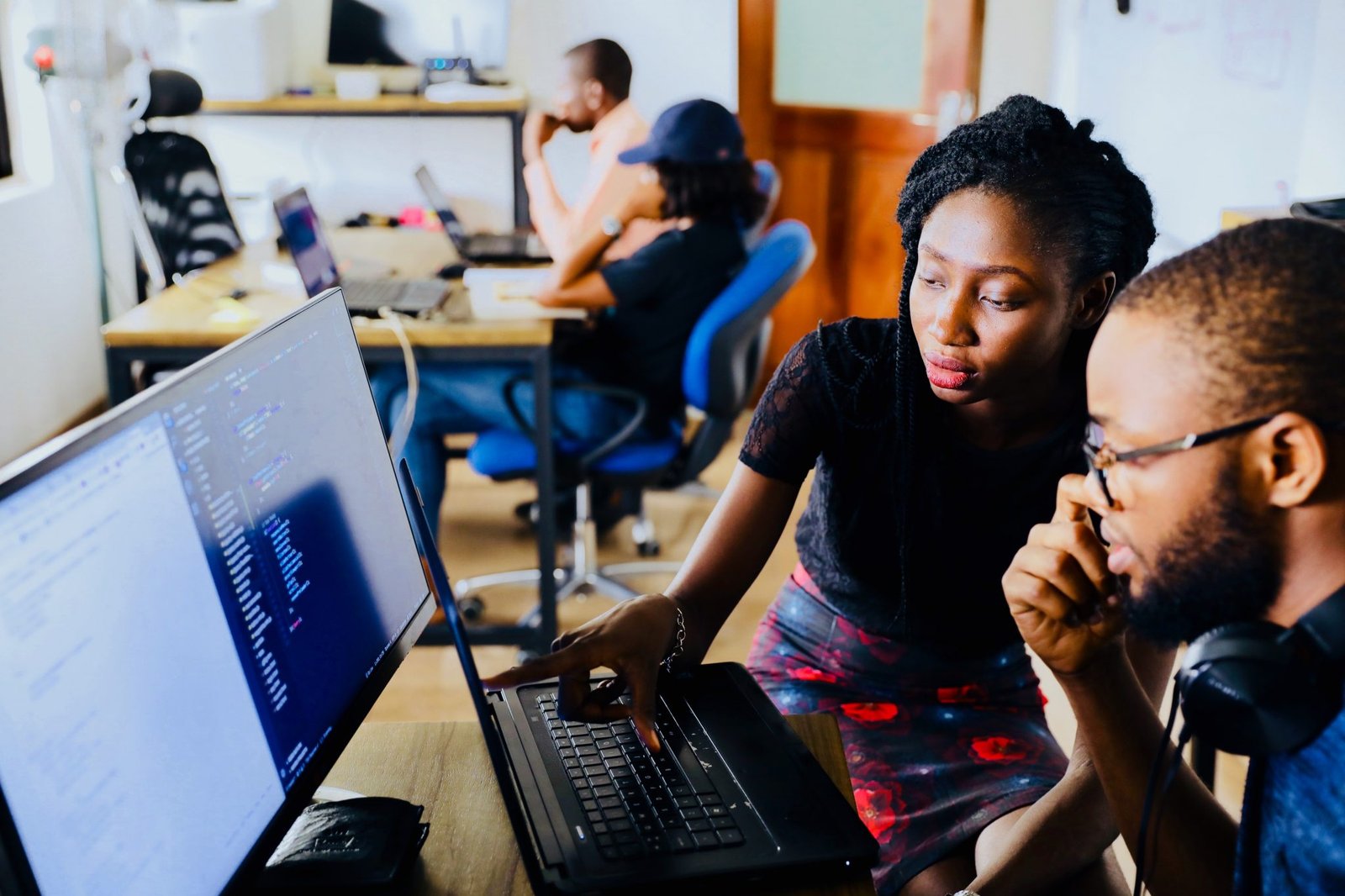 VERBAL AFFIRMATION
In some cultures, a person's boss won't praise them for their successes. Their respect will be silent, but when the employee makes a mistake, that's when something is said. That goes for relationships too. It's so important to make someone feel valued and special – and to verbalize it. Even if it feels awkward at first, words of love should be spoken regularly.
GIFTS
Women love surprises and treats. A box of chocolates or flowers here and there can do wonders to keep the relationship exciting. The gifts don't have to be massively expensive, either: As they say – it's the thought that counts.
FUN
Every female wants some fun in their life. If a male has a sense of humor, that can be a great asset if it is used wisely. Not everything in life is a joke, but it can help to make that special lady put her head back and laugh. Humor that is mocking, full of put-downs or sarcasm should be avoided. This type of humor may be popular, but sometimes people hide negative truth behind their so-called jokes.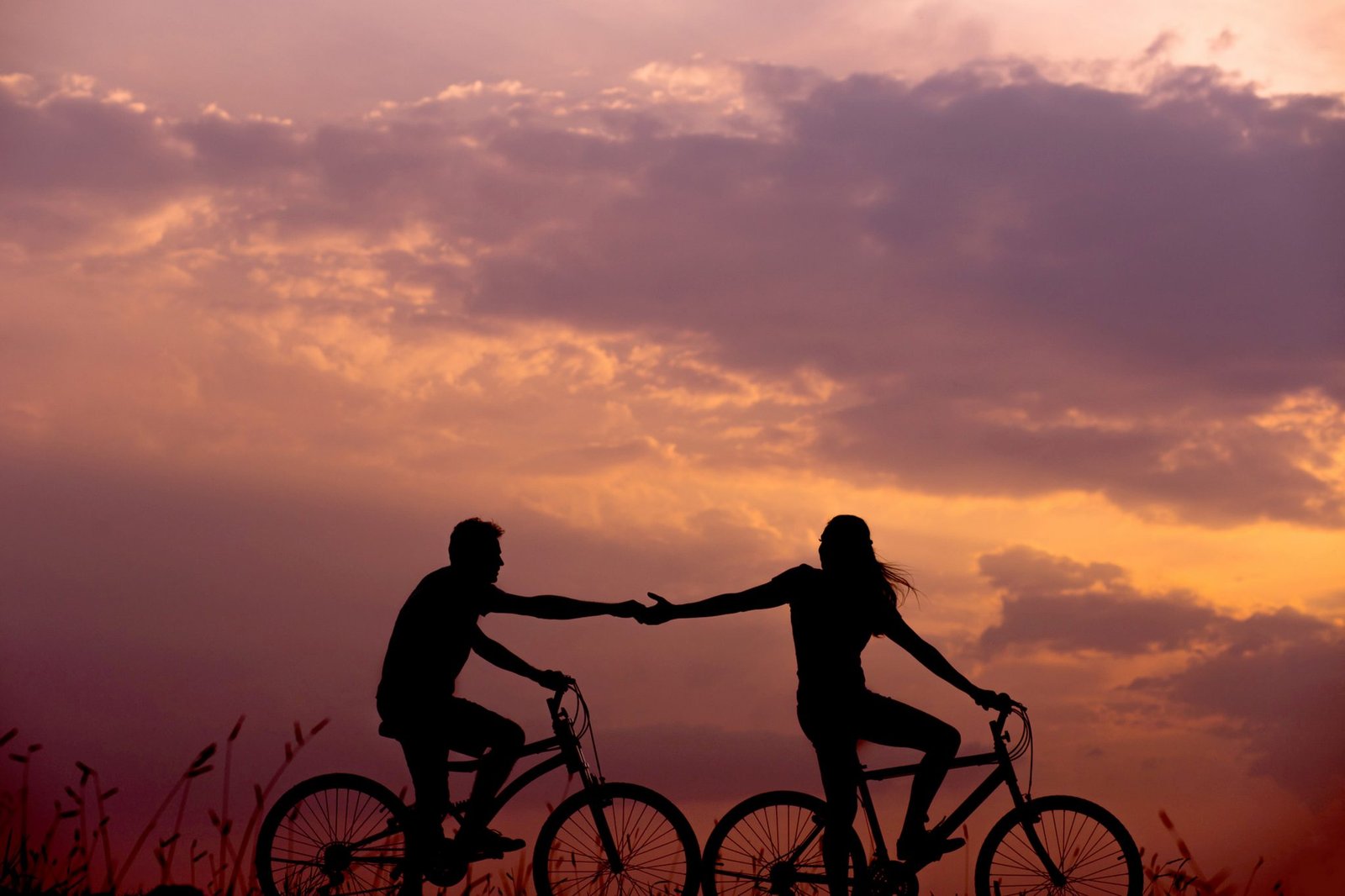 ACTS OF SERVICE
There's more than one way to show love, and it's not just by words: It can be by actions. If a man stands up for his lady or protects her, she will feel like a million dollars. Even something as mundane as putting out the trash can be like a kiss on the lips at the right moment.
FRIENDS AND FAMILY
A girl's family will probably mean the world to her. She comes with them, just as a single mum comes with her children. To dislike or avoid them is a rejection of the people that mean the most to her. It's the same with her friends: A girl has chosen them because they are either like her or compliment her in some way. In that sense, her friends are an extension of her. It may take an effort to invest in her friends and family, but it is essential – not just for her but for you in this relationship.
HONESTY
If she is to fall in love with the real you, honesty is essential. In the early days of dating it's easy to appear like Mr. Sorted and Mr. Calm, or a host of other attributes. Over time the veneer will get thin and the real man will come out. Be honest about your strengths and weaknesses – she will respect you for it. Some men have made mistakes in the past that they are ashamed of. Sharing them with that special lady can have a surprise benefit: She'll feel she can trust you because of the honesty on display. If someone says they are ashamed they cheated on an ex, there is more chance this new lady will give the benefit of the doubt.
INTIMACY
The sexual attraction is all part of the dating process. If a woman doesn't create that special spark, there is a low likelihood of any romance blossoming. When men think, they compartmentalize things. In the sexual mode, they long to fully express their emotions by being physical with their lady. A female thinks differently, however. She looks at her man's physical attributes at that moment, but also how he is treating her and how he makes her feel.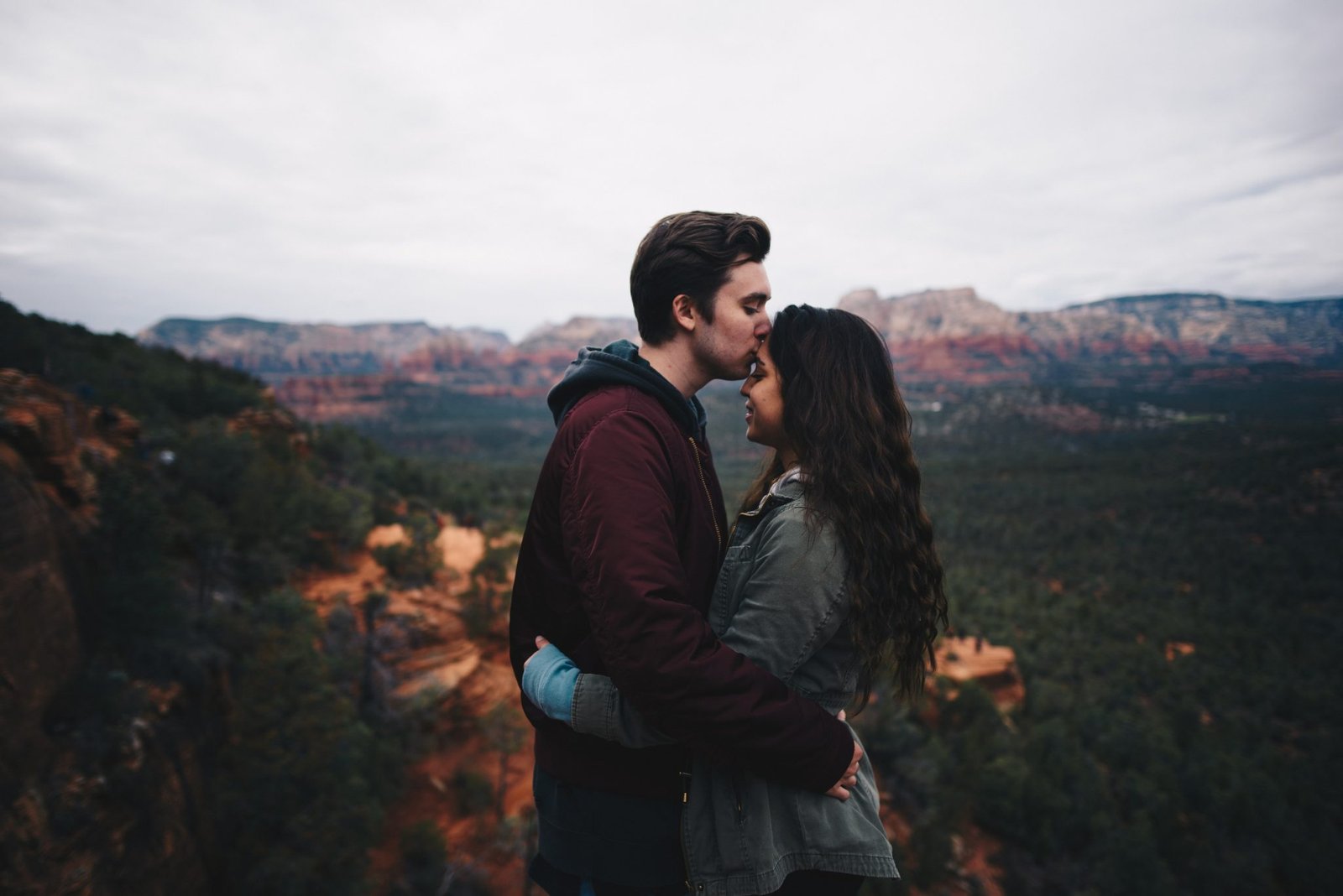 Whilst a man might just want to push on with sexual involvement, a woman may not want to be rushed. She may even want to wait until marriage. Her personal boundaries should never be violated. She is a person and not an object. This brings us to…
TIMING
As with the physical aspects, every area of a relationship should not be rushed. A female may have had bad experiences in the past and needs to learn to trust again. She may have an emotional wall around her because of her upbringing, or just be someone who takes a while to warm up to people. Things have to be taken one step at a time.
FUTURE
If a man and woman have similar desires for the future, that can be a game-changer. A male who wants to move to Australia may not catch a female who wants to live near her mum. The desire for children can be a make or break subject, too. Some girls want to have a family – and soon. Other girls may want to travel or set up their business first.  The same thing goes for the guy.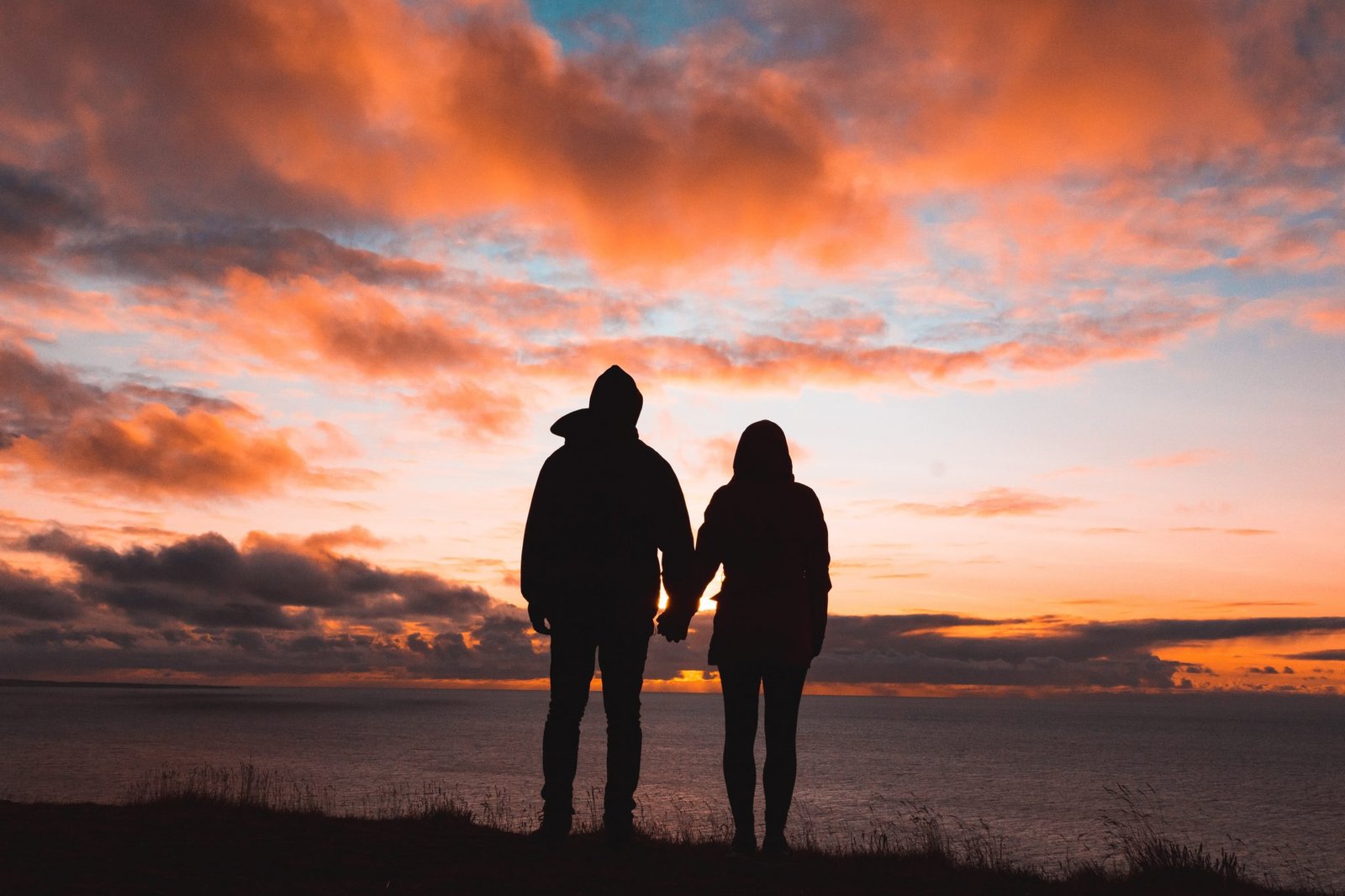 At the end of the day, it is good to receive help and advice from wise and experienced people. If it means paying for advice or help, it could be well worth it. Every woman is different, but all should respond to kind words and affirmation, and a good listening ear. They will warm up to laughter, gifts, and fun. Practical help can speak volumes, as can making an effort to love their nearest and dearest. If there is honesty and respect in a relationship, and a shared future, then it could be all systems go – but in her own good time.