Two Vegan Recipe Ideas For Summer
"The Dirty Vegan" is the cookbook that makes eating vegan fun. It offers delicious vegan cuisine that anyone and everyone can enjoy, and showcases the sheer variety of amazing recipes you can create, all while remaining vegan.
Just in time for summer, we've provided two recipes from the book below.
Providing healthy, vegan alternatives to the sorts of delicious comfort foods that everyone craves, "The Dirty Vegan" makes it easier than ever to live the vegan lifestyle.
Self-styled as "vegan junk food"—healthy vegan food that doesn't skimp on taste— "The Dirty Vegan" is a celebration of all the amazing tastes and dishes available to those on vegan diets.
Try out these two recipes this summer!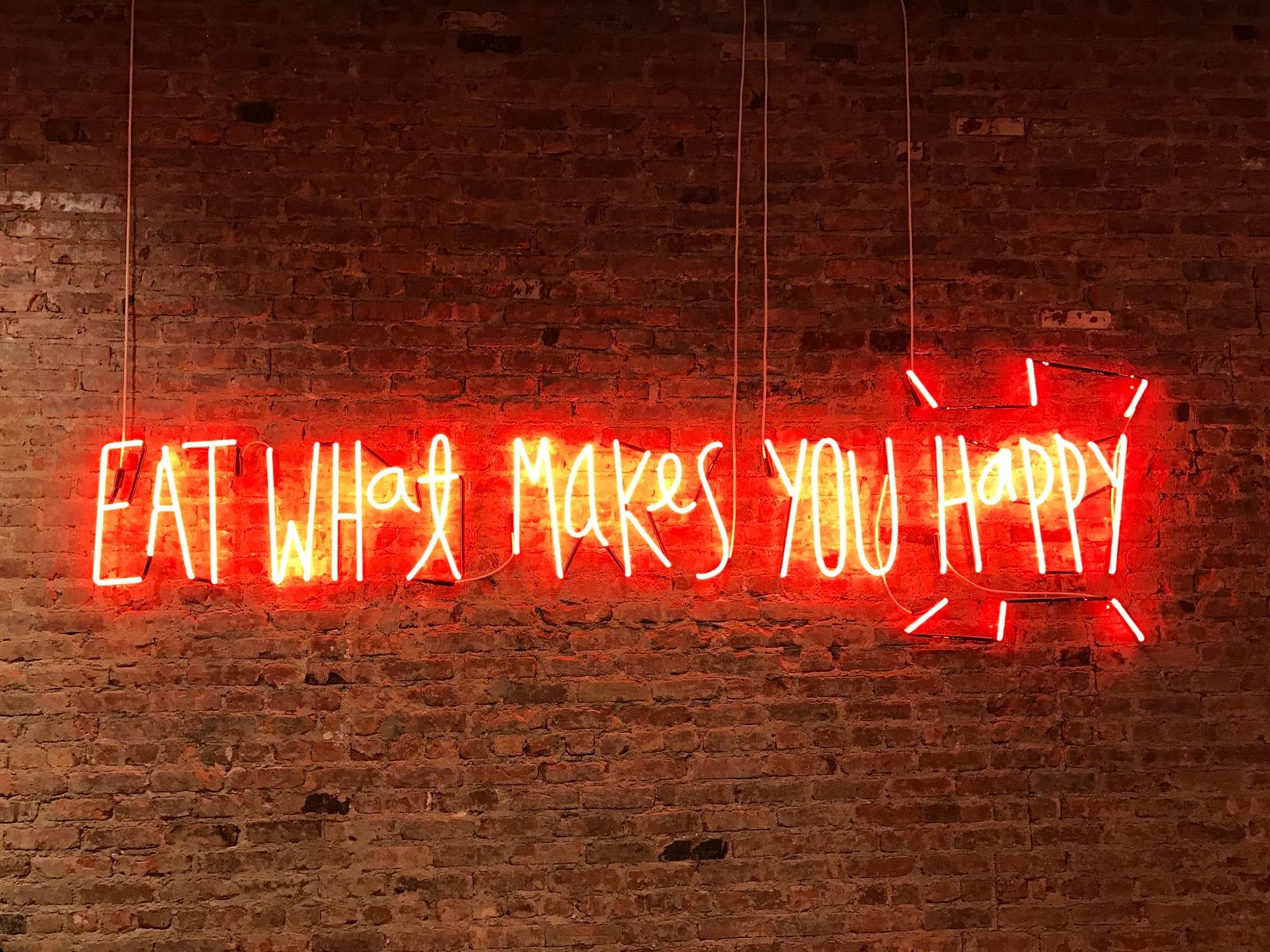 Fresh and Toasty Summer Bruschetta Bites (two dozens serving)
Ingredients
1 large baguette bread loaf, sliced evenly into 24 pieces
¼ cup vegan butter, melted
8 ripe plum tomatoes, chopped
1 garlic clove, minced
1 tablespoon balsamic vinegar
2 ½ teaspoons extra-virgin olive oil
½ teaspoon onion powder
1 teaspoon sugar
2 tablespoons fresh basil, chopped
Salt and pepper, to taste
Directions
Preheat oven to 450°F and arrange bread slices evenly on two un-greased baking sheets. Brush bread with melted butter and bake for 5–8 minutes, or until toasted. In a bowl, combine tomatoes, garlic, vinegar, olive oil, onion powder, sugar, basil, salt and pepper to taste; and mix until thoroughly combined. Arrange toasted bread slices on a serving platter with tomato mixture spooned on top. Alternatively, you can serve tomato mixture in a bow with a serving spoon in it, alongside toasted bread in a basket.
Chocolate Peanut Butter Banana Ice Cream Pie (8 servings)
Ingredients
½ cup creamy peanut butter
¼ cup maple syrup
1 quart vegan vanilla ice cream, softened
1 prepared graham cracker pie crust, 9 inch size
½ cup and 2 tablespoons peanuts, chopped
1 rip (but firm) banana, thinly sliced
½ cup vegan semi-sweet chocolate chips
2 tablespoons vanilla vegan soy milk
1 tablespoon coconut oil
Directions
In a large mixing bowl, cream together peanut butter and maple syrup, and combine with ice cream. Spread half of ice cream mixture evenly in pie crust. Sprinkle an even layer of ¼ cup of the chopped peanuts on top of ice cream layer, and arrange banana slices evenly over top of peanuts. Place in freezer while you make chocolate ganache.
In a small saucepan on low heat, melt chocolate chips, soy milk and coconut oil together, stirring frequently. When well combined, remove ganache from heat and set aside. Remove pie from freezer and pour on a layer of half of the chocolate ganache; and spread remaining ice cream mixture on top of it. Lastly, sprinkle ¼ cup chopped peanuts and the last of the chocolate ganache. Sprinkle with last 2 tablespoons of chopped peanuts, cover with lid (that accompanies prepared pie crust) and freeze overnight or until firm.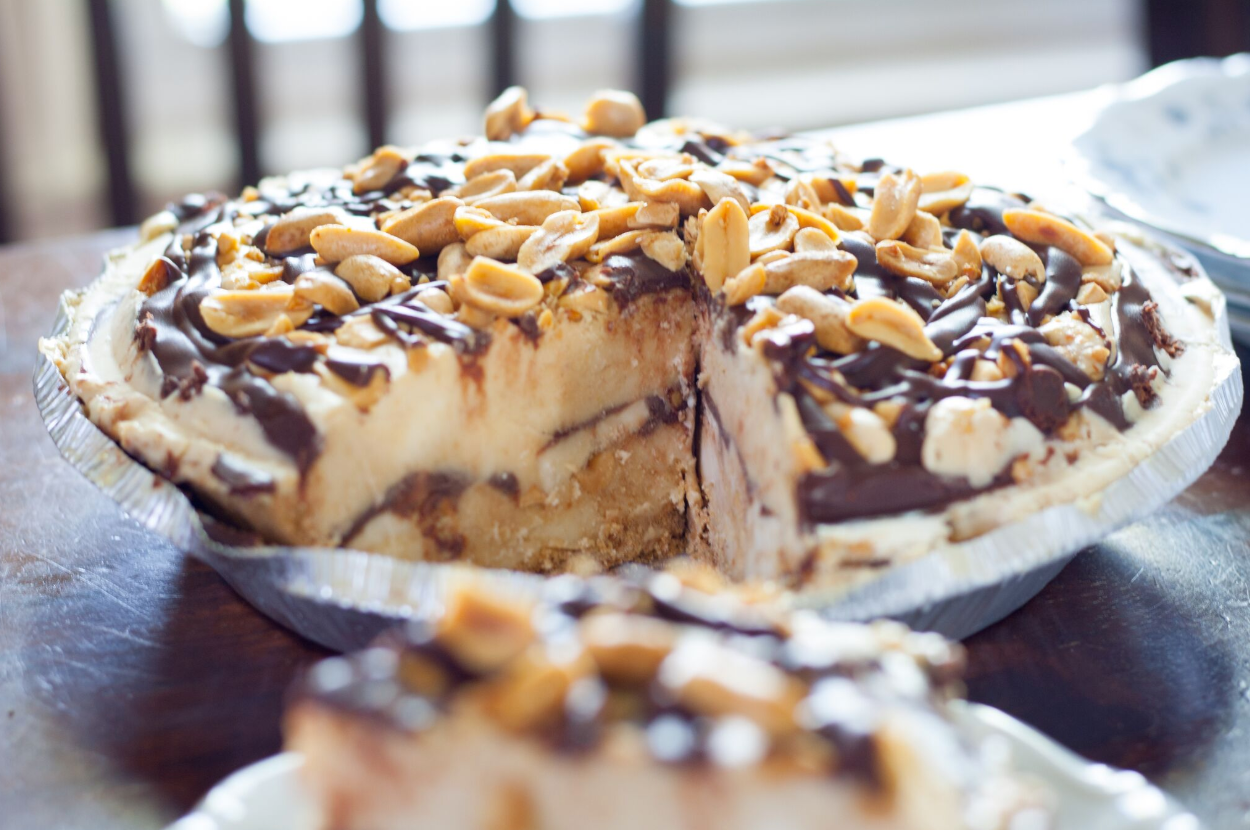 Catherine Gill is a writer, blogger, and holistic vegan chef who specializes in natural and health foods. She studied and found her passion in writing, literature, and social science in college.
She's been running the popular blog The Dirty Vegan since 2010, focusing on comfort-food-style vegan recipes that are fun, accessible and healthy. She also ran Dirty Vegan Foods, a vegan bakery specializing in veganized versions of classic desserts.