5 Unique Ways To Use Saffron At Home
Saffron is a spice that is popular all around the world.
It can usually be found at grocery stores or through a vendor on the world wide web. We hope you enjoy and make the best use of this helpful guide to finding saffron.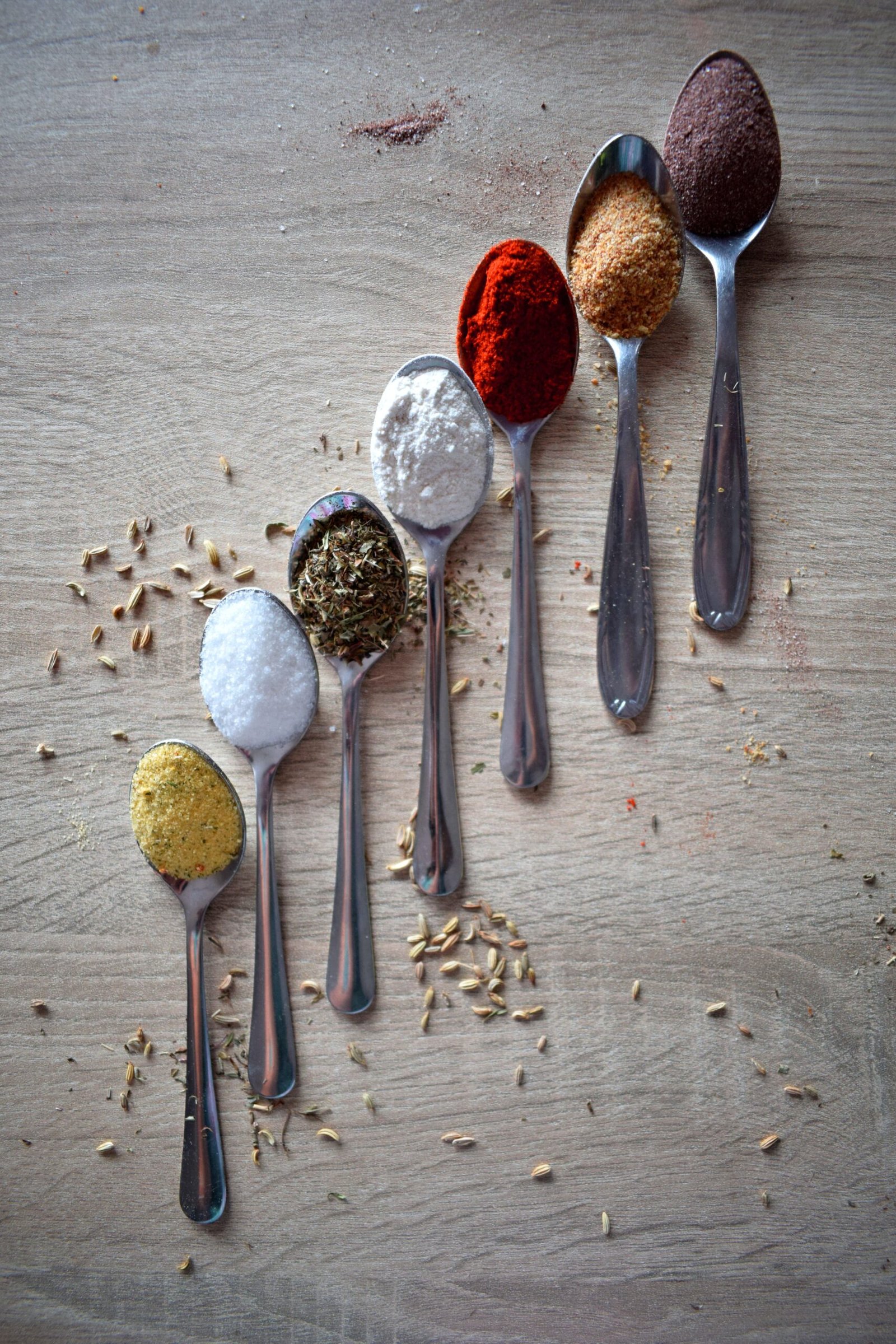 While you're here, you can also check out the 5 most unique ways to use saffron in your meals at home.
1. Vegan Paella
Paella is a classic traditional dish that is enjoyed by millions of people all over the world. The complex part for some people is that it is very far from a vegan dish. In fact, the average helping of paella tends to include meat staples such as chicken, beef, or seafood. These are seen as anathema to people who follow a vegan regimen. However, this does not mean that you can never enjoy a heaping dish of paella if you decide to go the vegan route. What you can do is serve up a platter of paella that contains no meat or seafood of any kind. Saffron is the perfect complement to a meal that can include such items as garlic and red peppers. It's a meal for you to savor.
2. Vegan Ras Malai
Ras Malai is another dish that is enjoyed by many people in different parts of the world. If you have never sampled it before, you will be in for a true treat. Best of all, you don't have to worry about compromising any of your vegan dietary principles. This dish can be safely and very deliciously prepared with no dairy products of any kind.
For many people in India and other parts of the globe, Ras Malai is the perfect capper to a delicious meal. It's a dessert item that many people look forward to on a daily basis. The traditional recipe for this dessert treat is sweetened cheese basted in a sauce that is creamy, rich, and spicy. For dessert lovers, this is a real delight.
You don't have to worry about spoiling your appetite with unwelcome dairy. Saffron will come to the rescue to substitute handily for dairy. You can now enjoy a truly vegan luxury item that includes cashews instead of milk. This dish will be topped off with a helping of cardamom and rose water. It's the dish you've been waiting for.
3. All Manner of Pasta Dishes
Pasta is one of the most universally known and loved foods in the world. From pasta primavera to rigatoni to simple ramen noodles, it's everywhere you look. You can use saffron in your recipe to make even the most humble dish of pasta come alive. Once you have tried it, you may never be able to enjoy pasta without this magical ingredient.
This proves one of the points that all too many chefs forget about. Saffron is not only unique but also incredibly adaptable. You can use it in all manner of dishes, very much including pasta. Add a dash of it into your tomato or another type of sauce and you've got a dinner you can truly be proud of while your family devours it.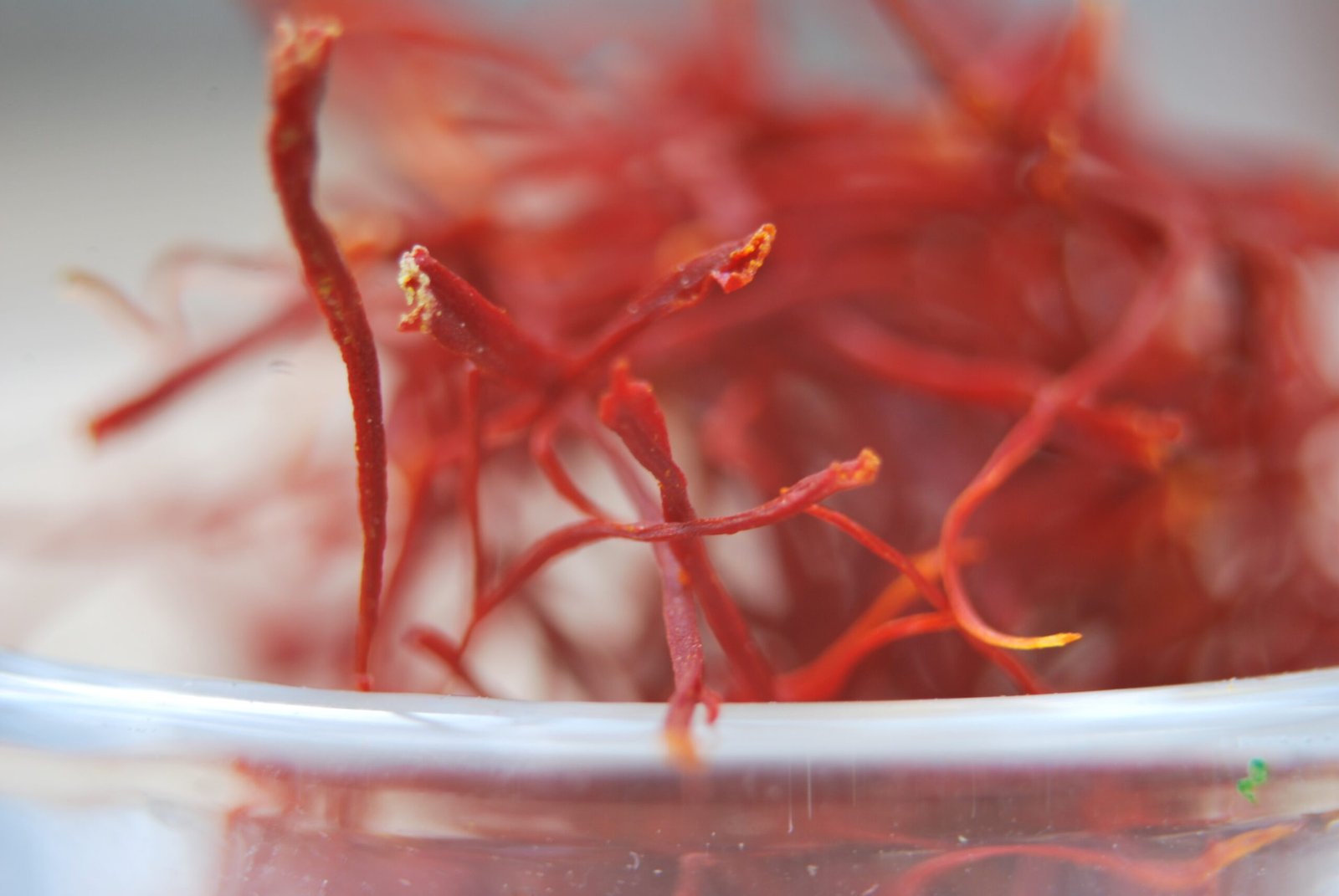 4. Rice Pilaf with Chicken
If you really want to shake things up a bit at the dinner table, why not try some yummy rice pilaf with chicken? And if you're really feeling a need for adventure, add some saffron into the mix.
Try infusing your chicken and rice dish with a bit of saffron sprinkled over some delicious all-natural ingredients. These can include dried fruits of all kinds, cashews, and any amount of herbs you care to throw in. Before you know it, you'll have a delicious dish that the entire family will call for seconds of.
5. Pork Chops With Mascarpone Sauce
Sometimes you just need to enjoy a bit of comfort food. There's nothing more basic and down-home than a good old pork chop. But this doesn't mean that you have to have it in a plain and humdrum style. A bit of saffron thrown into the mix will go a long way toward giving you pork chops as you've never had them before.
The secret is to cook them boneless. This speeds up the cooking time and saves you a lot of energy. Drench them in some delicious mascarpone sauce and be liberal with the saffron. This will result in a pork chop dish that will redefine the way you view this staple dinner meal.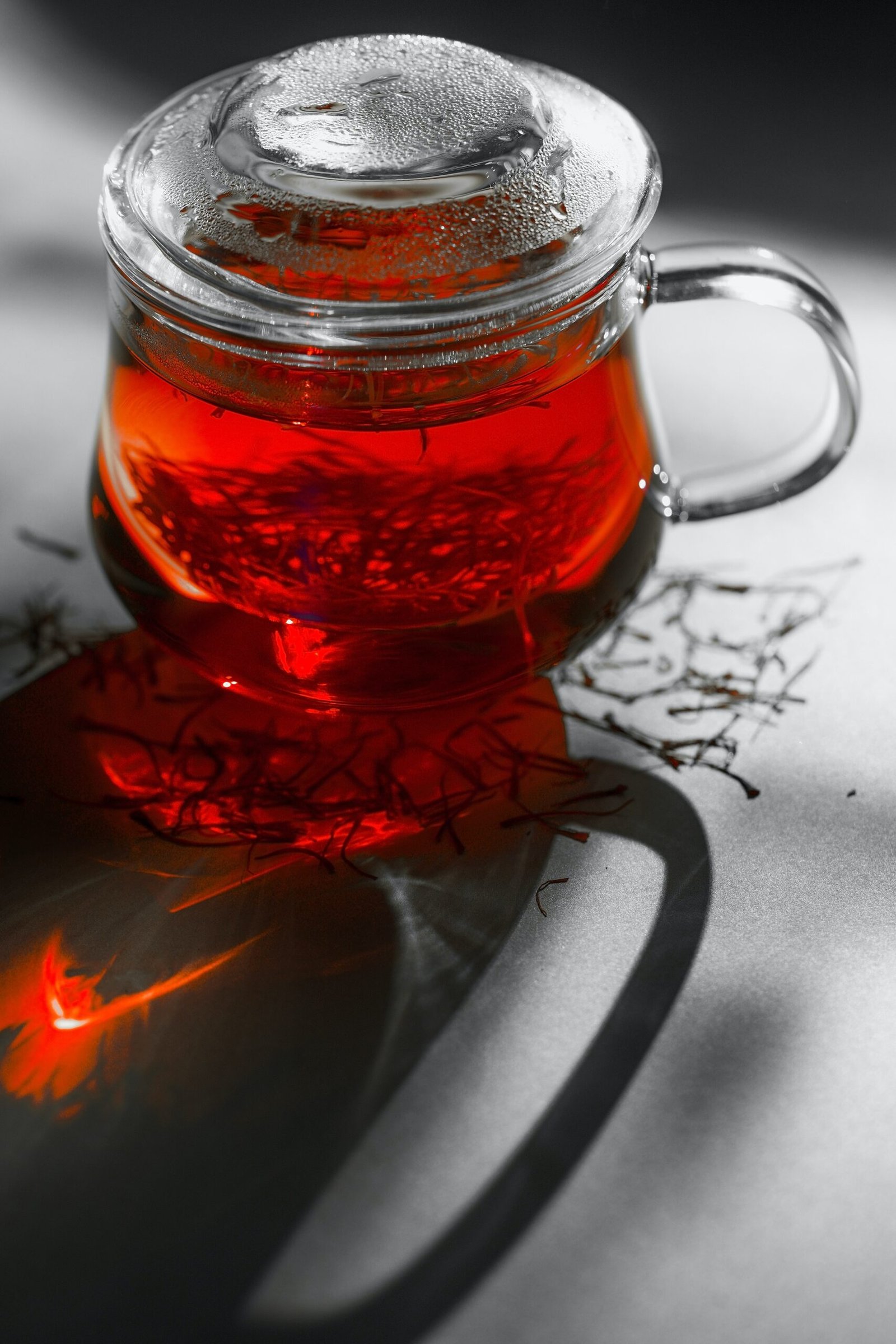 Saffron is a True Spice Lover's Delight
It may be true that saffron is not for all tastes. It has a unique and rich flavor that may please the palate of some while being lost on others. But if you love saffron and want to sample more of it, you need to know the best places to put it. These handy tips will help you get more saffron into your food for you and your family to enjoy.