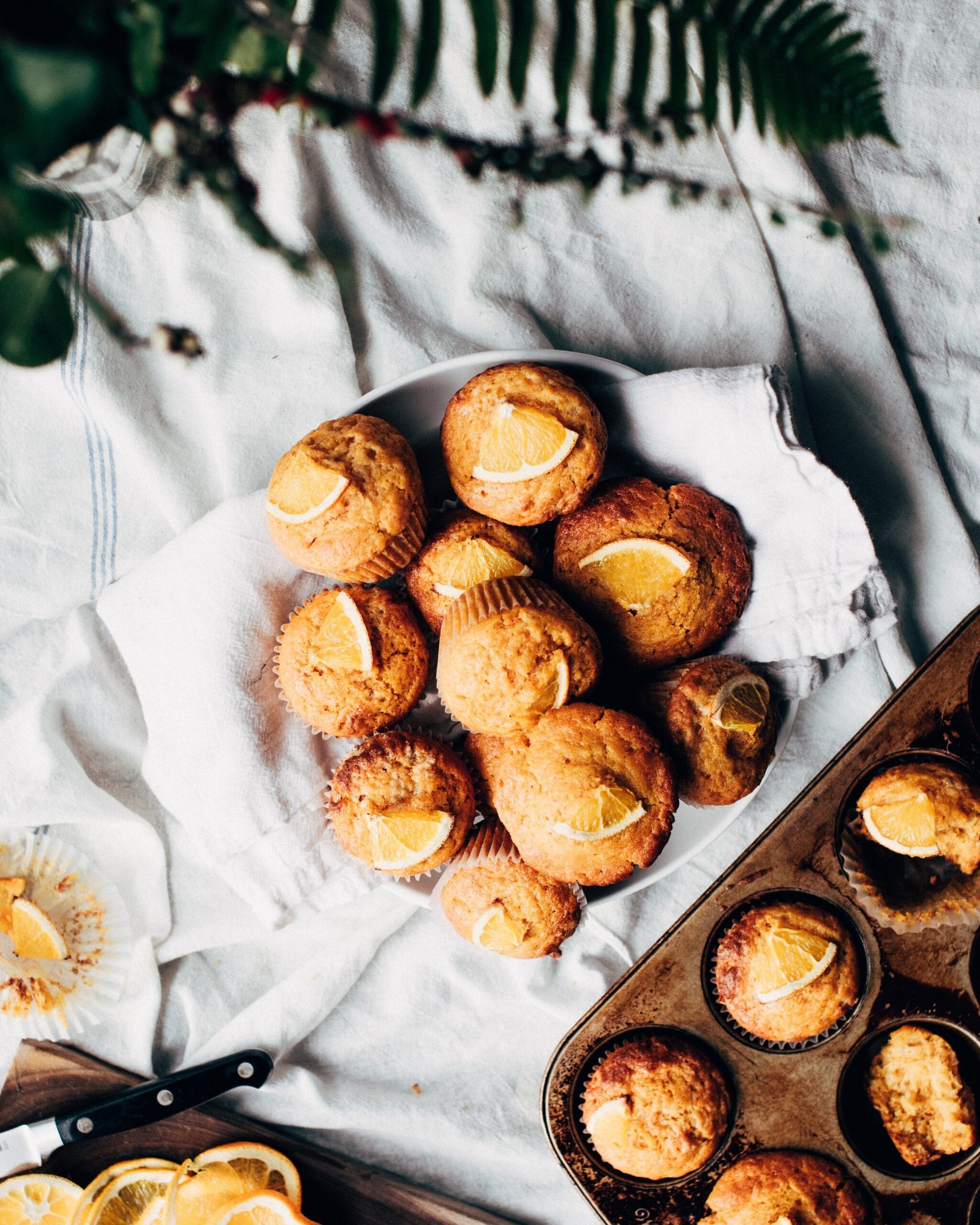 4 Great Fall Comfort Food Recipes For Vegans
If you want to move beyond lentil soup and brown rice, spend some time in the kitchen and test out some new autumn comfort food dishes.
You'll have some delicious new meal plans to enjoy as you sit with friends and family or just enjoy your solitude with a book, streaming movie, or online casino gaming entertainment.
These recipes have been tested by our team of vegan food connoisseurs and chosen to represent nutrition, attractive presentation, and good taste!
Hawaiian Tofu
Tofu is supposed to be filling and good for you. It's easy to work with, low-calorie and complements many different types of dishes. The problem is, it's hard to get it to taste good. This Hawaiian tofu dish is relatively easy to prepare and is good enough to serve to a roomful of guests. Together with some rice or other grain and mixed vegetables, it is a complete meal.
To prepare the tofu, cube it and then put it into a colander – place something heavy, like a full tea kettle, on top of it to squeeze out the excess liquid. Then, coat it with a mixture of one part flour to two parts cornflour – half a cup of cornflour to a quarter cup of regular flour will do nicely for one tofu block. Add ½ tsp salt to the flour/cornflour mixture.  You can fry the cubes but it's even easier to coat them with a little bit of oil and bake them in the oven until they start to crisp – about 15-20 minutes at medium temperature.
Coat the cooked tofu with the Hawaiian sauce.  To make the sauce, (enough for 1 block of tofu), diced 3 cloves of garlic, ½ tsp fresh ginger (or 1 tsp. dry ginger),  2 Tbsp agave syrup, ½ cup pineapple juice, and ¼ c soy sauce. (if you don't have agave syrup you can use honey or maple syrup).  Bring to a boil, then pour off about a fourth of a cup into another container.  Cool and then add 1 Tbsp potato or corn starch to the poured-off mixture. Return the mixture with the starch to the main mixture and stir together to thicken the sauce.
Pour the syrup over the cubed tofu and let sit. You can toss some jalapeno peppers to spice the dish up a bit.   Serve warm.
Pumpkin Muffins
You don't have to go out trick-or-treating to get into the Halloween spirit. Pumpkin muffins are light, delicious, easy to pack in a lunch and quite healthy. Pumpkin is a good source of vitamins A, B2 C, and E along with minerals including iron, copper, manganese, and potassium. You get points if you cut down on the sugar in this recipe for an even healthier treat.
To get started, mix your dry ingredients – 1 ½ cups of flour (even better if you use a whole flour such as whole wheat or whole spelt), 2 tsp baking powder, 1 tbsp ground cinnamon (alternately 2 tsp pumpkin spice), ½ cup caster/white sugar and ¼ cup brown sugar (try it with just the brown sugar and see how you like it without the added caster/white sugar).
Whisk 1 ¼ cups pumpkin puree together with 125 gram melted butter.
In a separate container, mix 2 Tbsp ground flaxseed with 4 Tbsp water. Mix and add to the pumpkin mixture.
Stir everything together and pour the mixture into cupcake/muffin tins.
Bake 15-20 minutes in a medium oven.  Cool on a wire rack.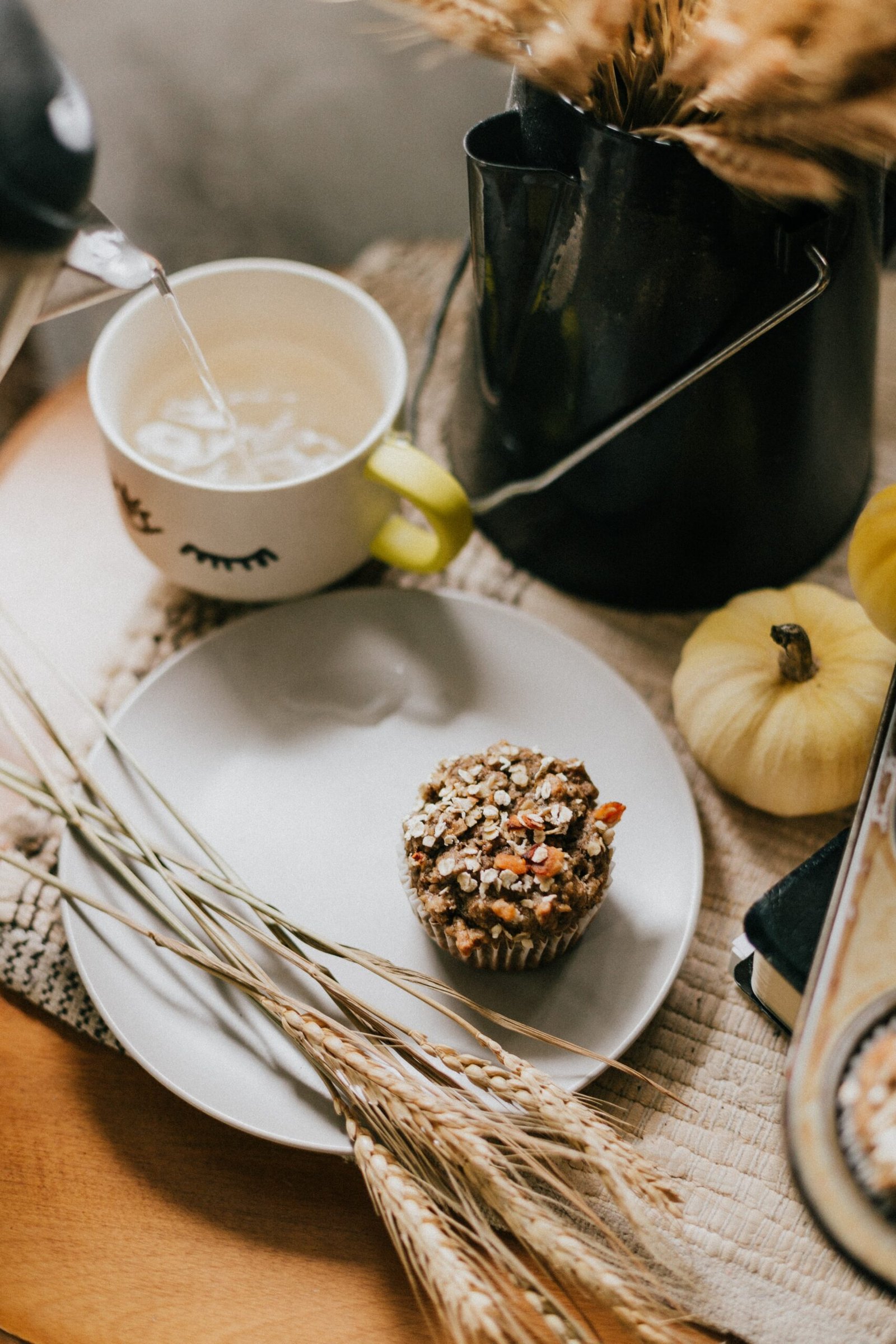 Vegan Chili
Not only is vegan chili delicious, filling, and warming, it's also quite inexpensive to prepare. You can make a huge pot of vegan chili and freeze whatever you don't eat for a ready-made meal that you can eat days, or even weeks, later.
The basic chili recipe involves a nice, thick, well-seasoned tomato sauce with red beans mixed in. You can also add other vegan elements – meatless ground beef, chopped seitan, chopped tempeh, etc.
To prepare the chili:
First, prepare the beans. If you're using dried, packaged beans (the cheapest option), soak the beans overnight in water and then change the water and cook the beans for about an hour until they are soft. Put the beans to the side.
Sauce for 2 cups of cooked red beans: sauté one chopped onion, 3 minced garlic cloves, and minced jalapeno peppers to taste.  Add one cup of tomato paste and 1 cup stewed tomatoes, ¼ cup red wine, and 1/8 cup soy sauce.  Add salt and pepper and herbs to taste – herb options include oregano, basil, thyme, rosemary, etc.
Mix the red beans into the sauce plus any additions such as meatless meat, tofu, etc.
Serve over pasta or rice.
Mashed Potatoes
It may seem a little silly to include something so simple on the list of autumn comfort dishes but the truth is, there's simply nothing as soothing and filling as well-made mashed potatoes. Mashed potatoes can go well with just about any dish or you can serve it with soup and a salad.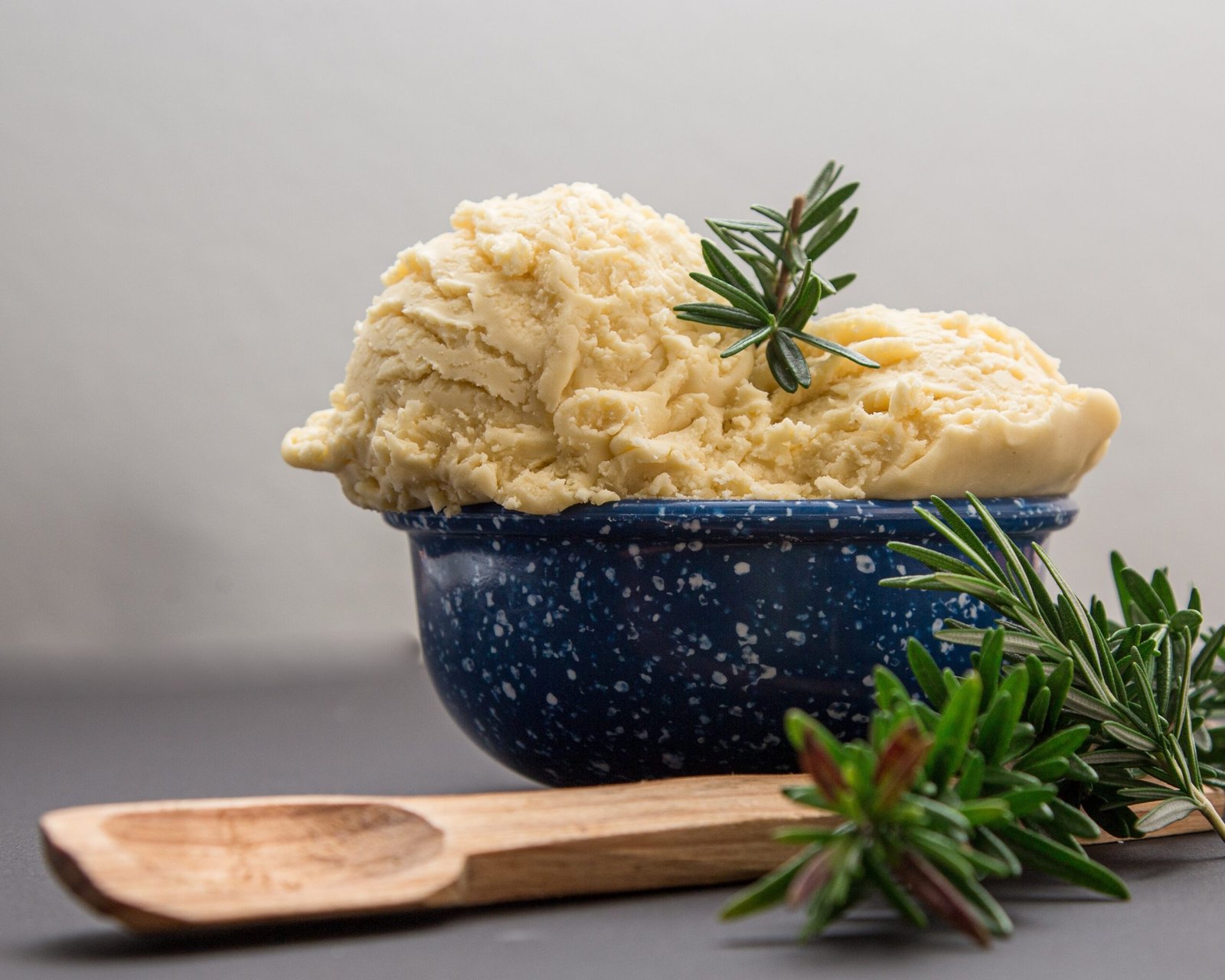 To make the perfect mashed potatoes, boil your potatoes (white or red) until soft and remove the skin. Plunk them into a food processor with salt and olive oil to taste. The better your olive oil, the better your mashed potatoes will be! Pulse until smooth and creamy. You might also want to add chopped chives for color and taste.