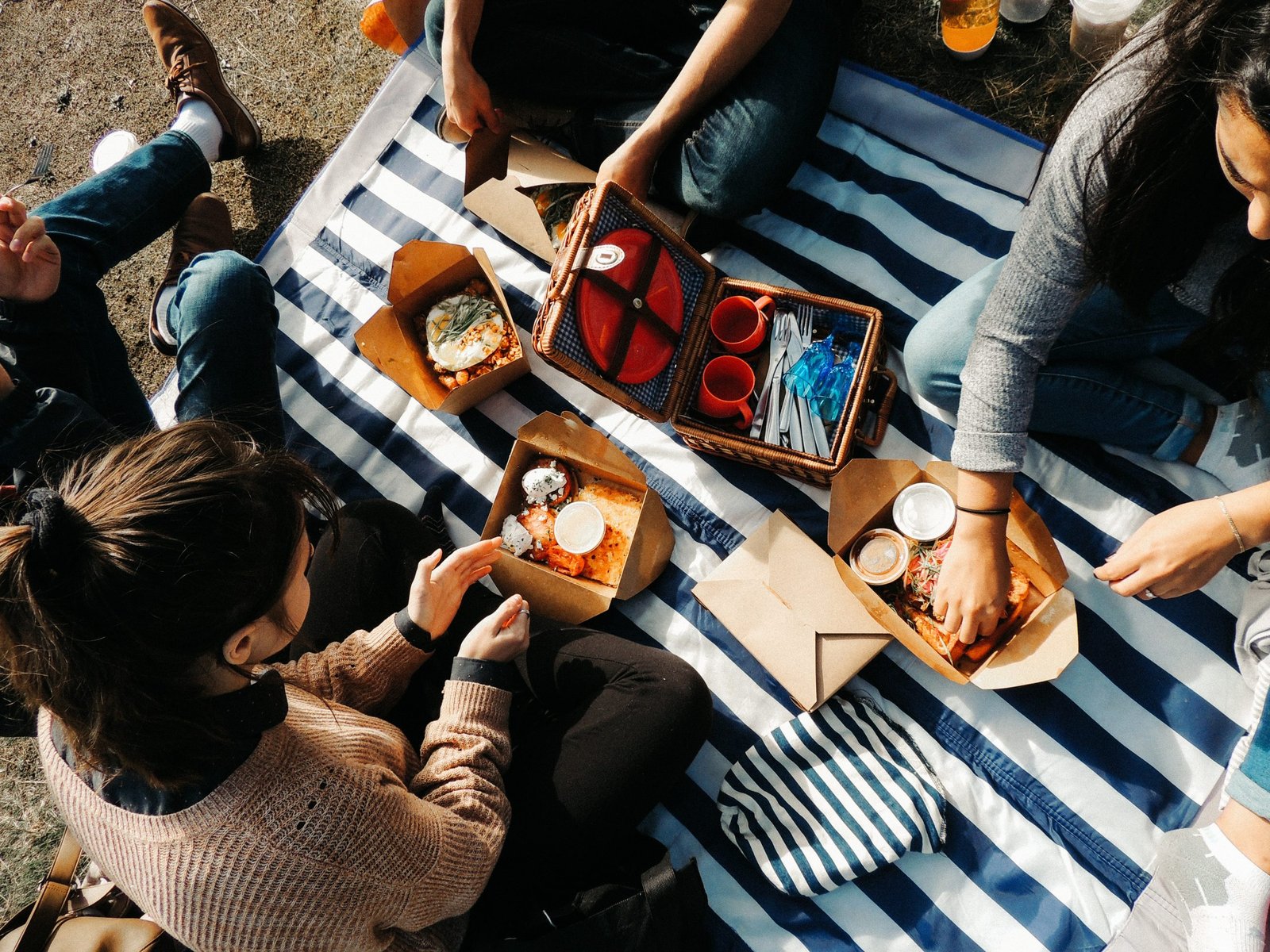 9 Takeout Staples You Can Make Even Better At Home
There's nothing quite like a delicious takeout, but over time ordering in food can have a negative impact on your wallet and health.
That doesn't mean you need to go without your favorite meals, as most of America's favorite takeout foods can be made easier – and even tastier – at home. You might need to learn a few new skills in the kitchen to get this right, but the effort will be well worth it.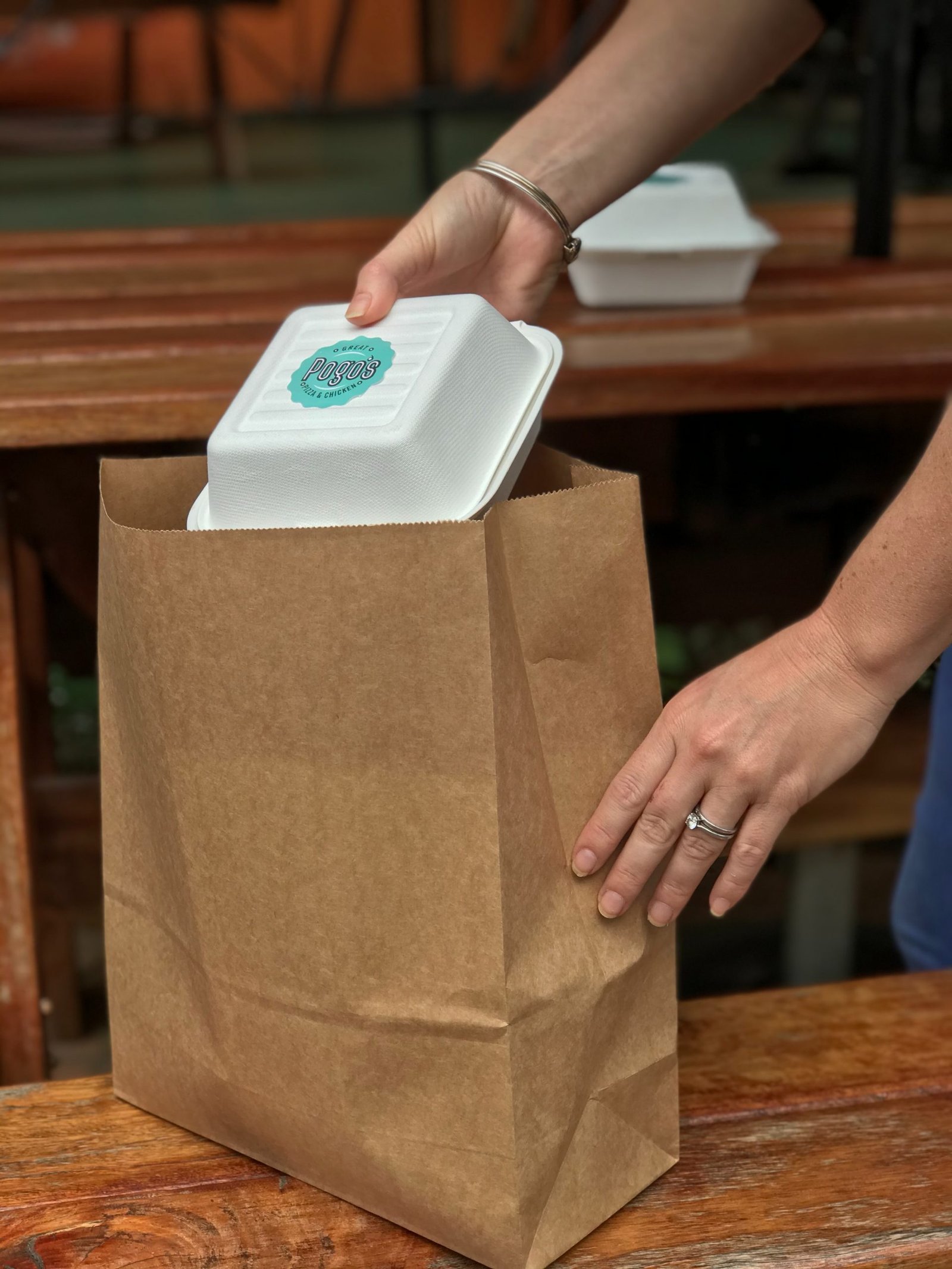 Consider making a list of the favorite takeout restaurants and dishes you and your family enjoy. Be as specific as possible, and start looking for and experimenting with recipes to recreate these at home. It may take trial and error before you find the perfect recipe, so keep trying until you find the right option.
Chicken Ramen
There's something truly warming and nourishing about chicken ramen. There are many options for ramen lovers to whip up their favorites at home, and you can add whatever veg and spices you like most. You can also get miso paste or stock cubes to recreate the delicate, delicious savory soup at home. For a healthier option, consider grilling the chicken, or for a little extra decadence, learn to fry chicken karaage style.
Enchiladas
Enchiladas are a popular Tex-Mex comfort food dish and will be a hit with the whole family. You can make enchiladas to suit any taste and spice tolerance. Chicken is a popular protein for enchiladas, but they can be made with other meats or meat substitutes, depending on your preferences. You'll need enchilada sauce, beans, cheese, and your choice's toppings. These are all rolled into a few tortillas before they are placed in an ovenproof dish to go in the oven until the cheese is melted.
Pizza
Pizza is one of the most popular takeout dishes in the world. You can make an even tastier version at home, giving yourself total control over the sauce, topping, and cheese portions. You don't have to make your own pizza dough, as many grocery stores offer pre-made pizza bases or dough you can roll at home. Then you just need to select your cheese, find a suitable tomato pizza sauce recipe and go crazy with toppings.
Loaded Potato Skins
Loaded potato skins are addictive, filling and delicious. While these aren't always the healthiest option, making them at home can help avoid some of the unhealthiest elements. You'll need a few whole potatoes to pop into the microwave or oven until cooked. Wait for these to cool for a few minutes before cutting in half and scooping out the cooked potato.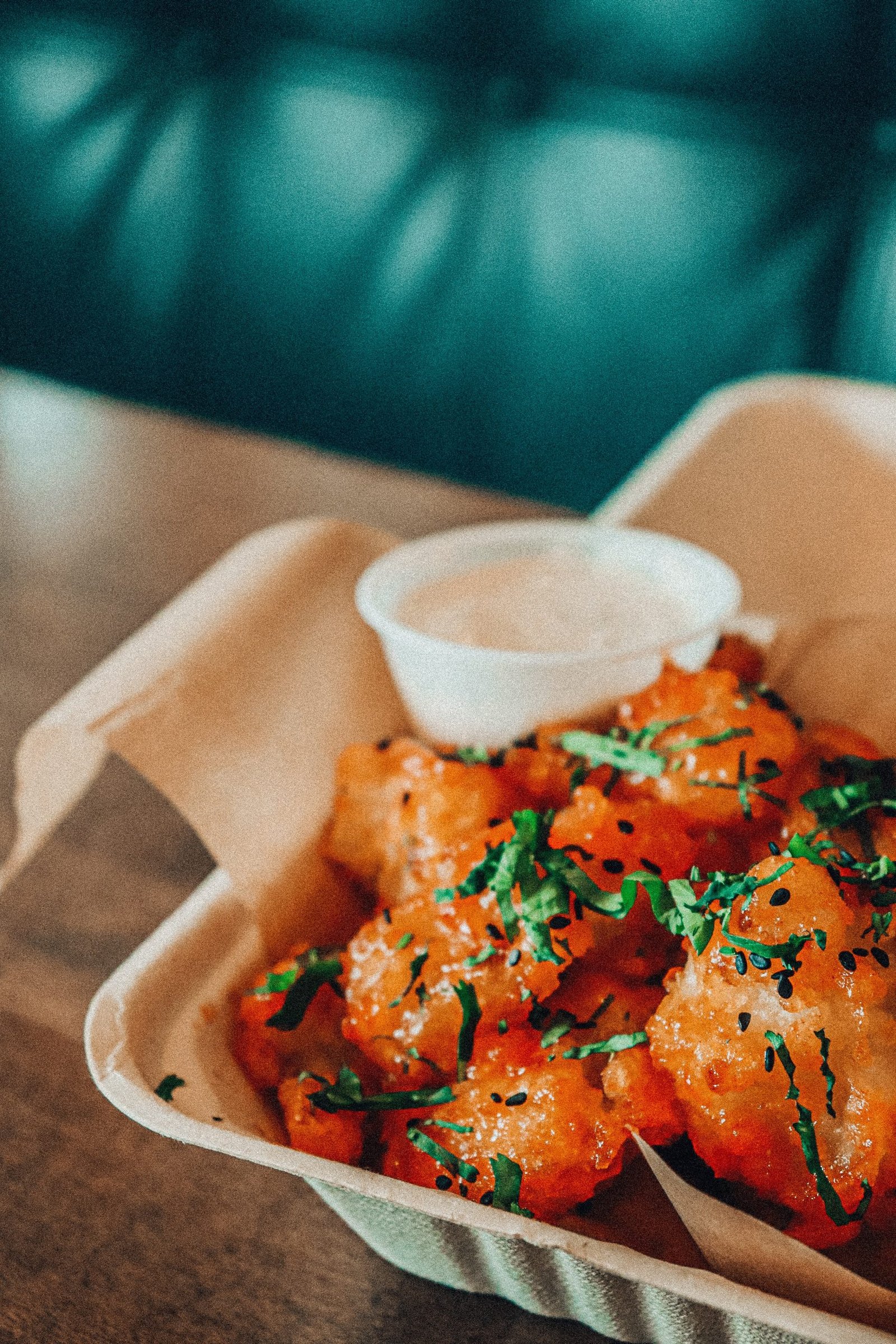 You can then add whatever extras to the cooked potato before adding back to the skin and putting back in the oven for a few minutes. Consider combinations of veg like onions and mushrooms or meaty options like bacon.
Latte
Making the perfect latte is every coffee lover's dream. Coffee is a habit that many people indulge in daily, so buying fresh coffee from a coffee shop can quickly add up in cost. Investing in a quality coffeemaker and coffee beans can be cost-effective and taste better than what you might find in a shop. Check out Cup & Bean's guide to making the perfect latte to try out at home.
Nachos
Nachos are another staple for many Americans and are quick and easy to make. This option is undoubtedly better made at home rather than delivered to your door. Nachos often start getting soggy if left untouched and waiting for a delivery gives them plenty of time to soften.
Making nachos at home will ensure they're warm, crispy, and fresh. All you need is tortilla chips, salsa, and cheese to make some basic nachos. You could also invest in extra chilies, beans, and guacamole to taste.
Burgers
Burgers are another firm American takeout favorite. You could consider making burgers from scratch, buying the best quality ground meat, and adding egg and seasoning before putting on the grill or barbeque to cook to perfection. You can also fry your own caramelized onions to add some sweet flavor. Finish with your cheese of choice and some sauces for the perfect at-home burger.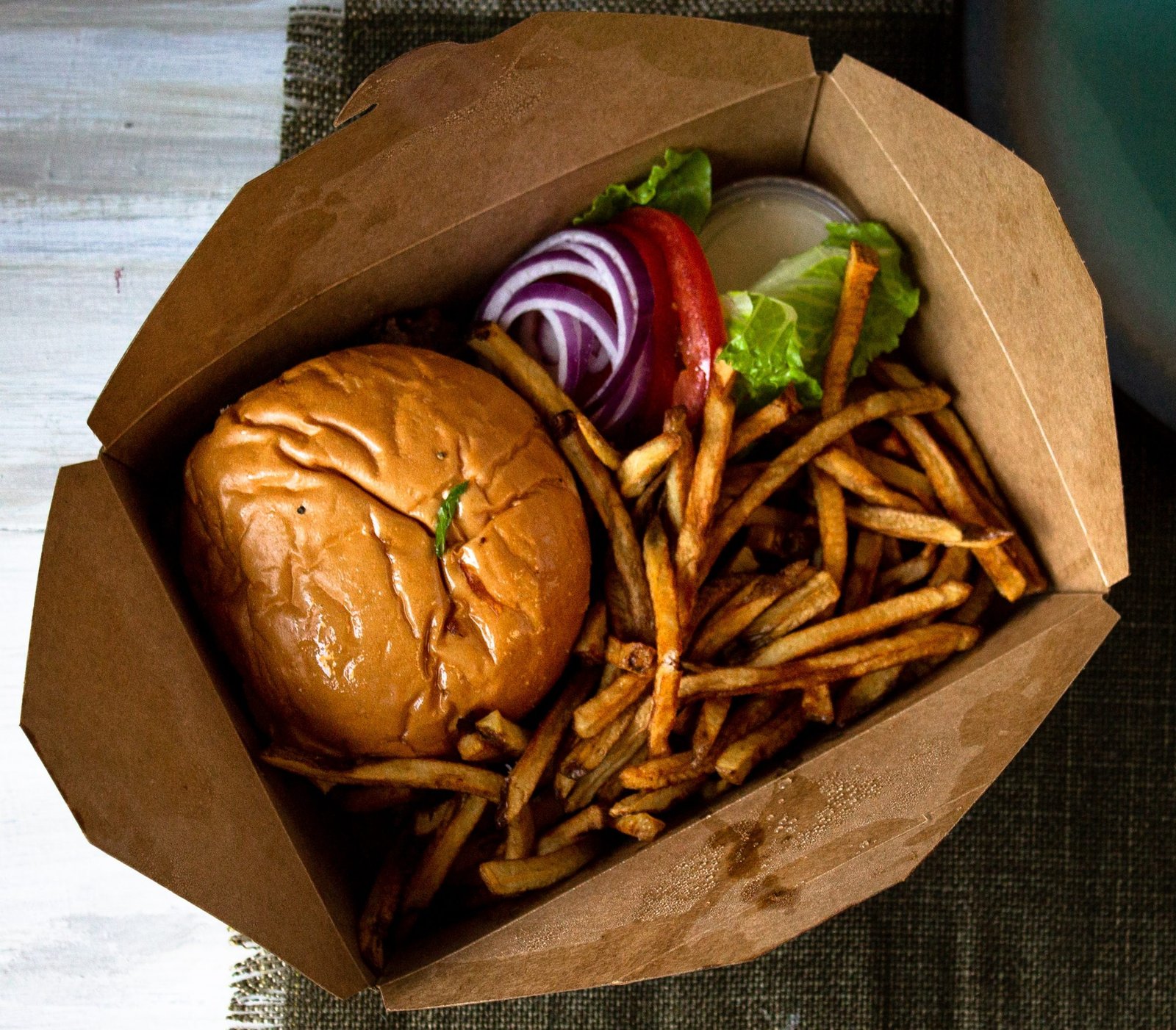 Sushi
Sushi is another popular takeout dish, and many people think it is too complex to make yourself. While there is undoubtedly a knack required to make the rice just right and roll the sushi together correctly, it can be done with practice and patience. You'll also need to find a shop that supplies sushi-grade fish or consider cooking store-bought fish before adding to your sushi. There are also sushi rolling sets you can get to give you all the tools you need to get started.
Cheesy Pasta
Pasta is another popular takeout choice that runs the risk of being ruined in the time it takes to arrive at your door. Some of the most popular pasta dishes include plenty of cheese, like mac and cheese. If you want to recreate a favorite takeout pasta dish, all you need is a quality sauce and your pasta shape of choice. You'll also need quality, delicious cheese to add to the mix.