Keep Your BBQs Simple And Delicious With These Tips And Recipes
Whether you're having a family reunion or just enjoying the sunset from your deck, it's pretty hard to name a better duo than grilling & summer.
Kosher.com, the premier online community for kosher cooking and living, welcomes National Grilling Month (a.k.a. July) with a slew of ideas, tips and recipes for BBQ season.
"We love the relaxed vibe of summer that just makes everything seem easier," said cookbook author Chanie Nayman, editor-in-chief of Kosher.com. "Nobody wants to fuss much—especially in the kitchen. Anyone can and should make the most of barbecue season, no matter what their level of culinary expertise may be."
It's all about the burger. Case in point: in "six 3-ingredient burger recipes," Nayman shows how easy it is to transform plain ground beef into something special with the addition of basic items you probably already have on hand, like onions, ketchup, and dried herbs—and no need to measure.
Speaking of burgers… If you want to take sliders to the next level and don't mind doing a bit of prep work, this "beefed up" version of commercially available Barbecue Sliders is the starting point for Sam Adler's over-the-top Garlic Bread Pull-Apart Mushroom Beef Sliders.
More of a dog person? Check out Jenna Grunfeld's twist on the frank, as well as her brilliant "hot dog bar" idea, guaranteeing that everyone gets exactly what they want.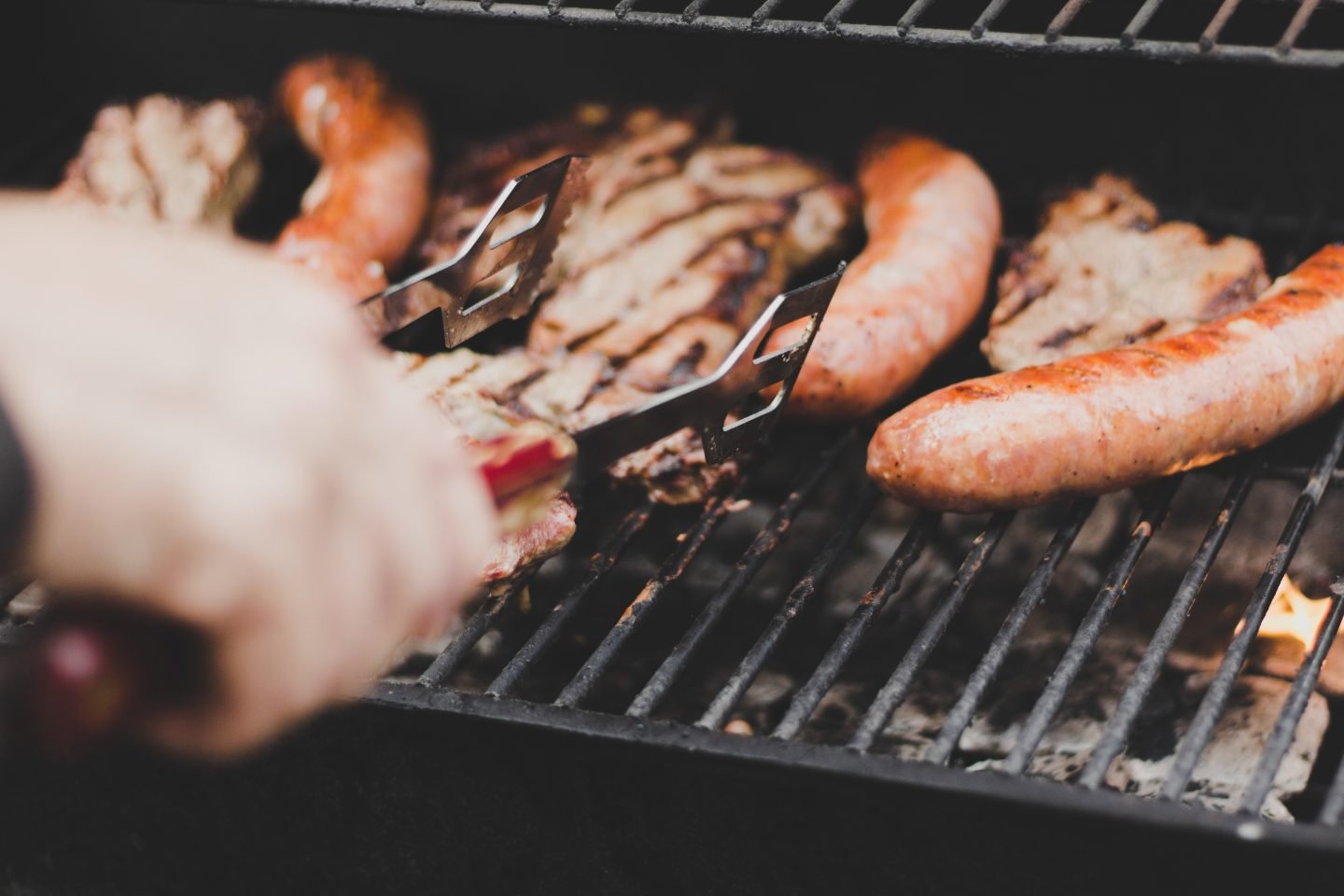 It's not a BBQ without BBQ sauce!
Danielle Renov's recipe may be your go-to source for a sauce that works not only with steak, but also chicken, turkey, ribs, brisket, and even veggie burgers.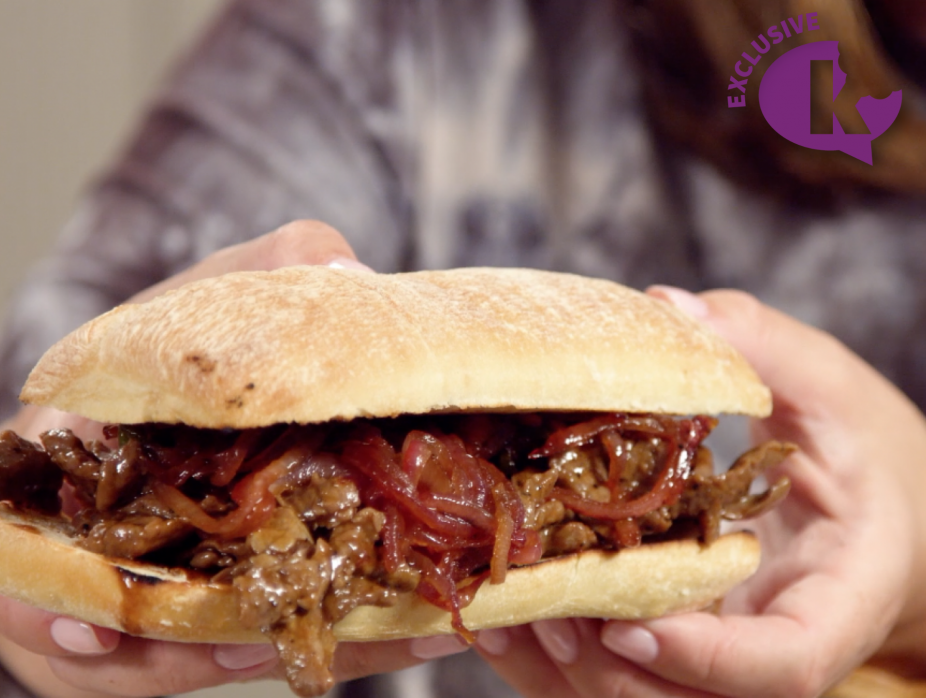 Grilled salad? Why not? Many veggies love an open flame—corn on the cob, portobello mushrooms, onions, bell peppers, asparagus, tomatoes, zucchini… The list goes on.
Although this Grilled Vegetable Salad from Mishpacha Magazine's Brynie Greisman calls for oven roasting, there's no reason the grill can't take some of the heat off.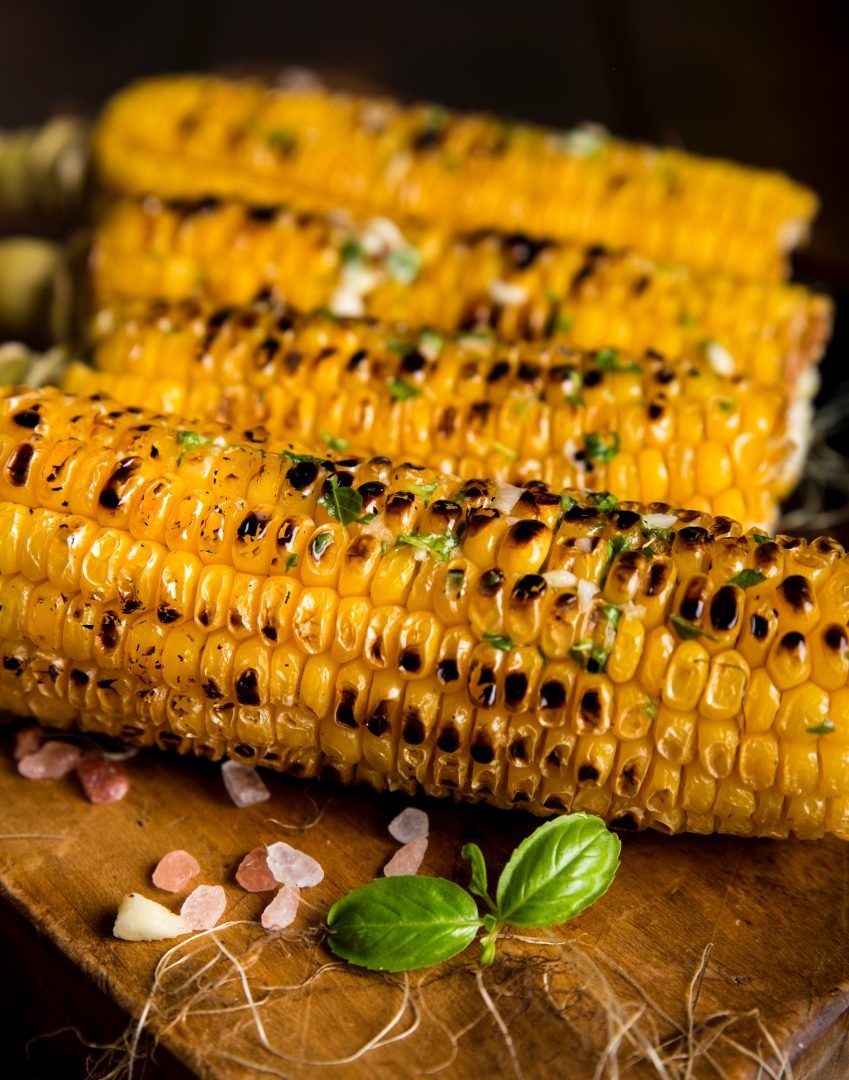 Yes, even dessert can be tossed on the BBQ! Nothing could be easier than Grilled Fruit with Whipped Cream and Streusel Topping—a delectable, parve creation by food writer and recipe developer Estee Kafra.
And to drink… Okay, even the pros at Kosher.com can't come up with any barbecued beverages. But Honeydew Granita with a Hint of Lemon is such an irresistible match for all things grilled, it would be a shame not to share it.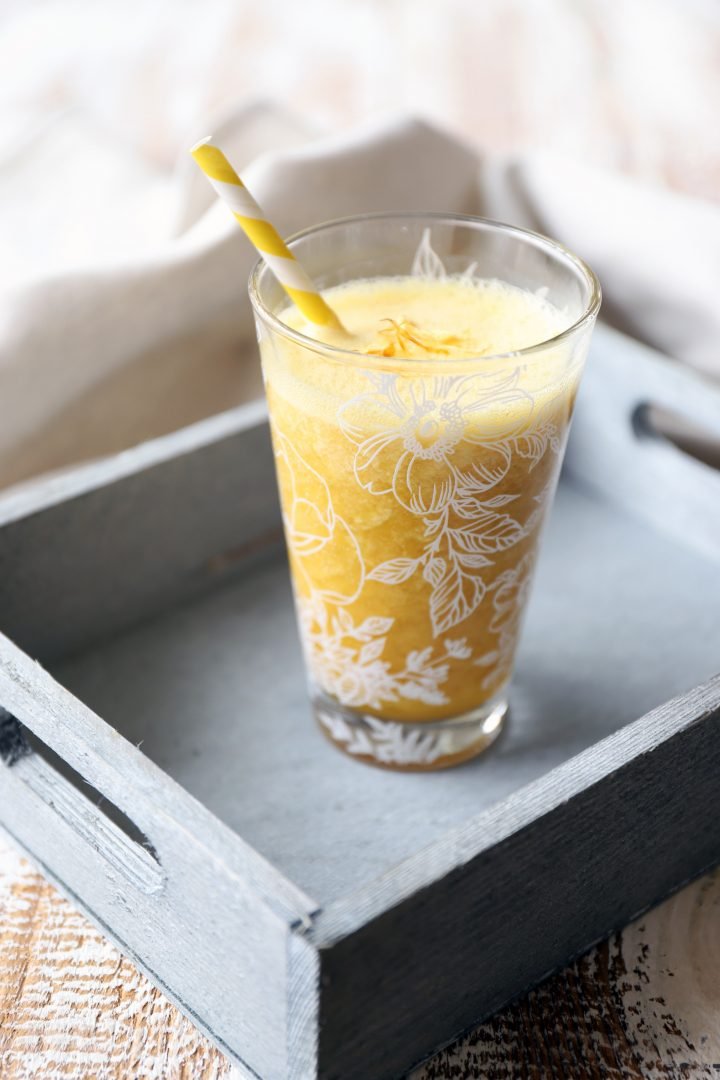 With thousands of recipes, unique and original cooking shows, articles and how-to guides, kosher.com's massive, fully-searchable library, lets users filter by holiday, type of cuisine, ingredient, level of difficulty, and even by chef. You can also search by dietary choices such as vegan, vegetarian, gluten-free, or dairy-free. There's a menu generator to create a customized meal for any occasion, and a forum where users can ask the experts, share recipes and exchange tips.