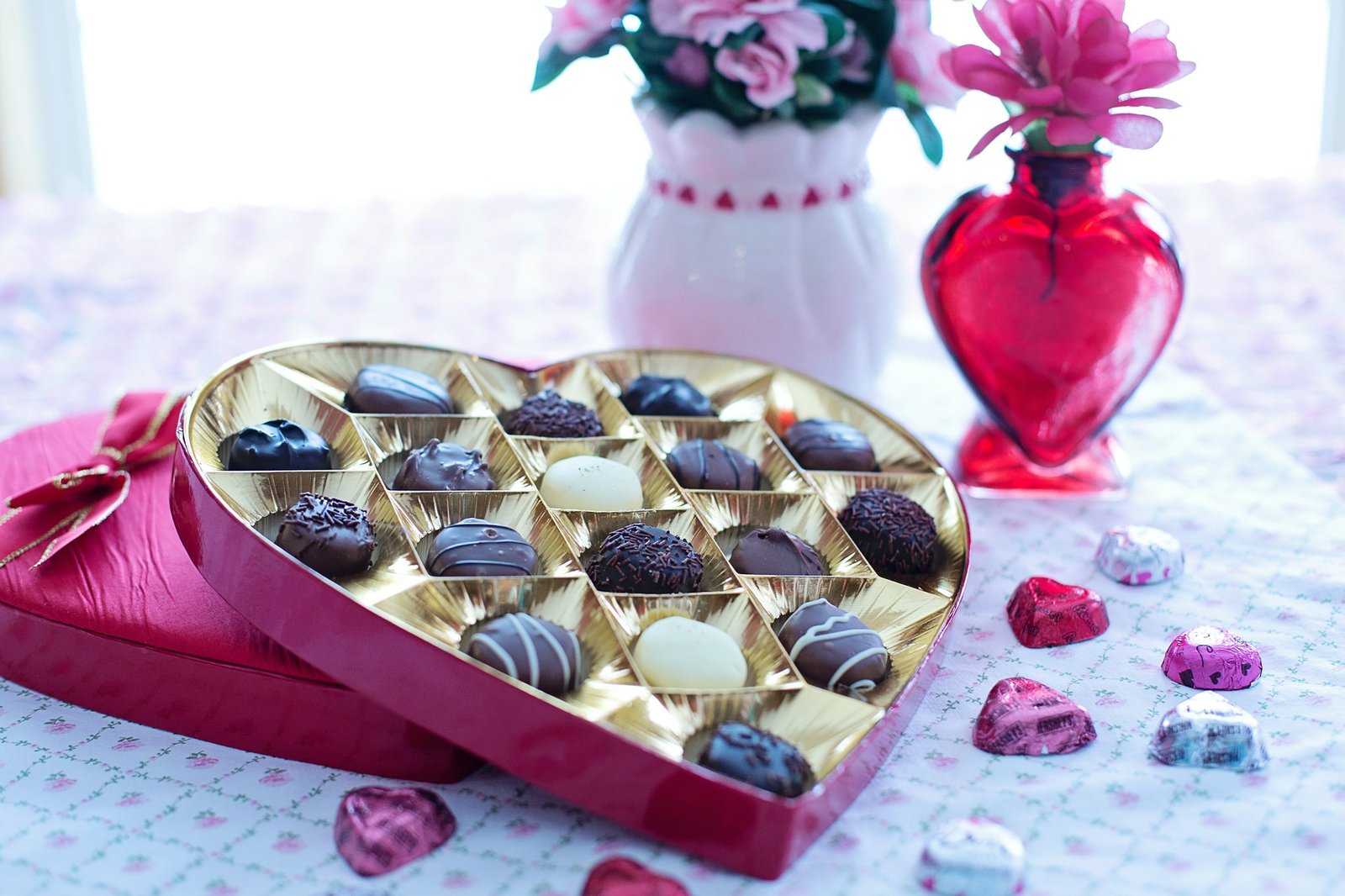 A Decadent Valentine's Dinner Featuring Diabetes Friendly Superfoods
With Valentine's Day fast approaching, you may be dreaming of a romantic, elaborate, and flavorful dinner for two.
But if you or your significant other have diabetes, it's important to stay mindful of your meal plan at every meal—even those that fall on special occasions worth celebrating.
"Many couples celebrate Valentine's Day with a decadent dinner," says Stephanie Dunbar, MPH, RD, coauthor of Diabetes Superfoods Cookbook and Meal Planner: Power-Packed Recipes and Meal Plans Designed to Help You Lose Weight and Manage Your Blood Glucose (American Diabetes Association, 2019, ISBN: 978-1-580-40679-6, $19.95). "But for people with diabetes, it can be risky to splurge on foods that are high in sodium, saturated fat, sugar, or refined carbohydrates."
You're already skipping the box of chocolates, right? Do you have to forgo the scrumptious dinner as well? Nope. You and your sweetie can enjoy a romantic meal that doesn't leave either of you feeling deprived.
"Some of the most healthful and nutrient-dense foods around are packed with unbeatable flavor and can be used to create a delicious home-cooked dinner that's truly worthy of the occasion," says coauthor Cassandra Verdi, MPH, RD. "And yes, you can even enjoy some dessert together!"
The Diabetes Superfoods Cookbook and Meal Planner is here to help you cook up an unforgettable Valentine's Day dinner emphasizing the diabetes superfoods your body needs. The authors—both registered dietitians—define a diabetes superfood as a food rich in nutrients that benefit diabetes management or nutrients that are typically lacking in the American diet. Their cookbook offers over 110 flavor-packed recipes that are simple to prepare and contain one or more diabetes superfoods to maximize the nutrient density in your diet. Furthermore, the cookbook contains over 40 days of meal plans that incorporate recipes from the book plus additional diabetes superfoods—all of which meet the ADA's nutrition guidelines.
If you're ready to prepare a diabetes-friendly Valentine's Day dinner that would make Cupid swoon, try recipes like the following from the Diabetes Superfoods Cookbook and Meal Planner:
Fig and Walnut Yogurt Tarts
These beautiful yet simple tarts can be served as an appetizer or a snack.
Prep Time: 15 minutes
Cook Time: N/A
Serves: 6
Serving Size: 2 tarts
Ingredients:
2 oz crumbled goat cheese
1/4 cup nonfat, plain Greek yogurt
2 Tbsp fresh squeezed clementine or orange juice
12 mini phyllo shells
4 mint leaves, each cut into 3 pieces
4 large figs (about 2 1/2 inches in diameter), each cut into 3 pieces
12 walnut halves
Directions:
1. In a mixing bowl, mix goat cheese, yogurt, and orange juice together.
2. Fill each phyllo shell with 1 Tbsp of cheese mixture.
3. Top each with 1 piece of mint leaf, a walnut half, and a fig piece.
4. Keep refrigerated until ready to serve.
Choices/Exchanges:
1/2 Starch, 1/2 Fruit, 1 1/2 Fat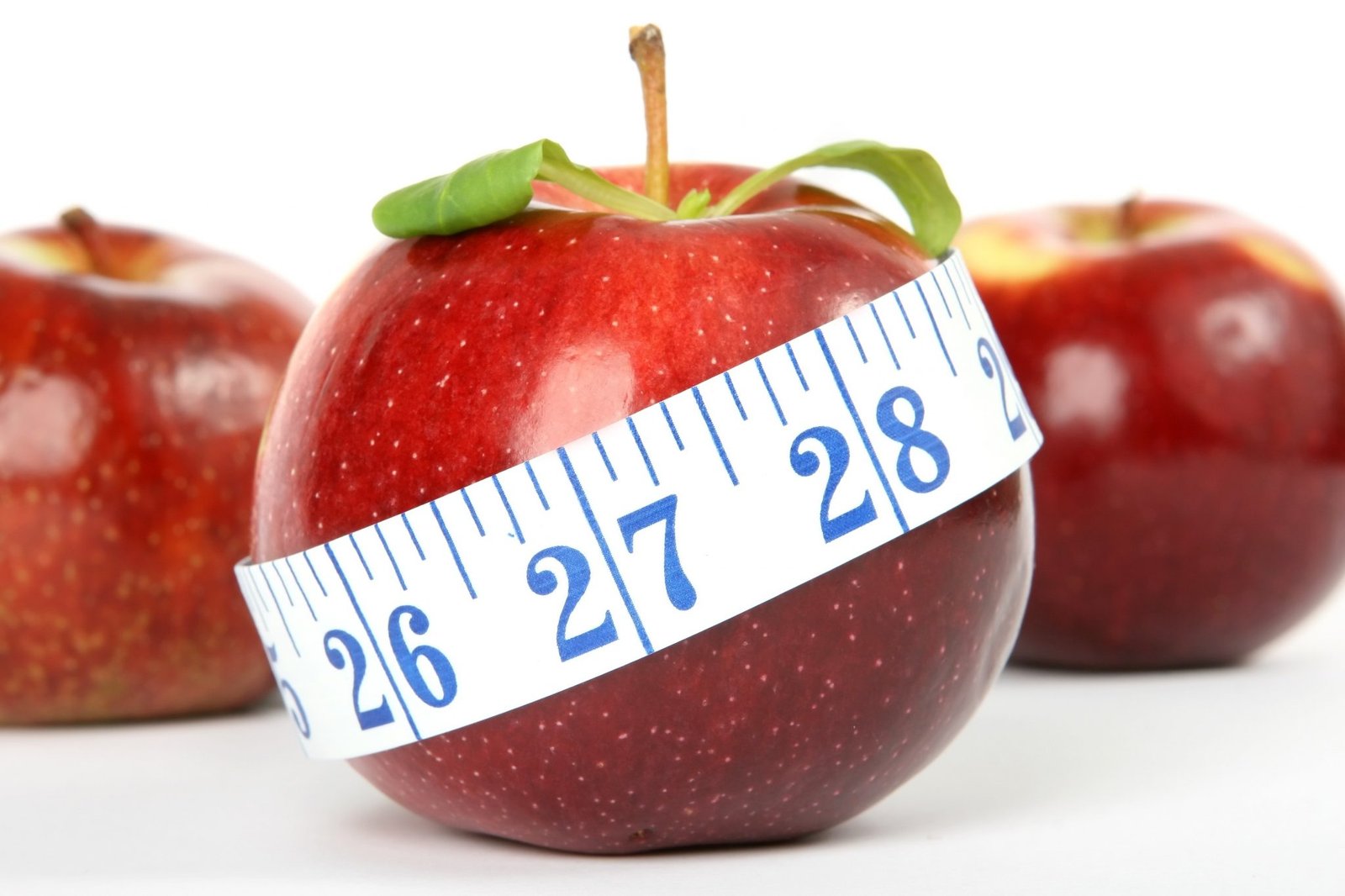 Basic Nutritional Values:
Calories 130
Total Fat 7.0 g
Saturated Fat 1.7 g
Trans Fat 0.0 g
Cholesterol 10 mg
Sodium 60 mg
Potassium 150 mg
Total Carbohydrate 14 g
Dietary Fiber 2 g
Sugars 8 g
Protein 4 g
Phosphorus 65 mg
"You don't have to sacrifice your diet to enjoy a delicious and romantic dinner," concludes Dunbar. "When you build your meal around superfoods, you get the nutrition your body is craving and the vibrant flavors worthy of any special occasion."