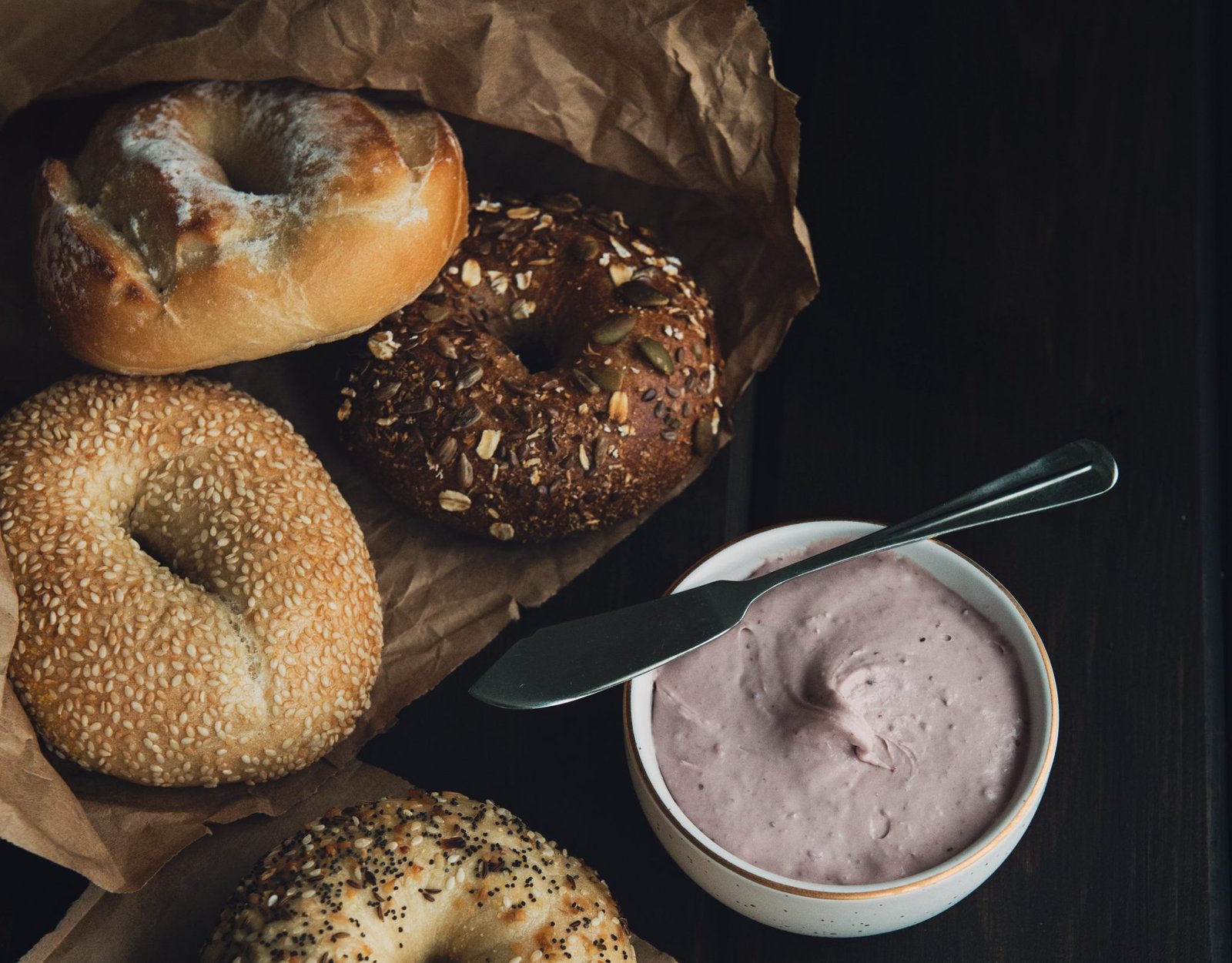 A Little of Everything (But the Bagel) Spice Mix Will Bring Big Flavor to Everything!
Introducing Everything But The Bagel Spice Mix from Pereg Natural Foods.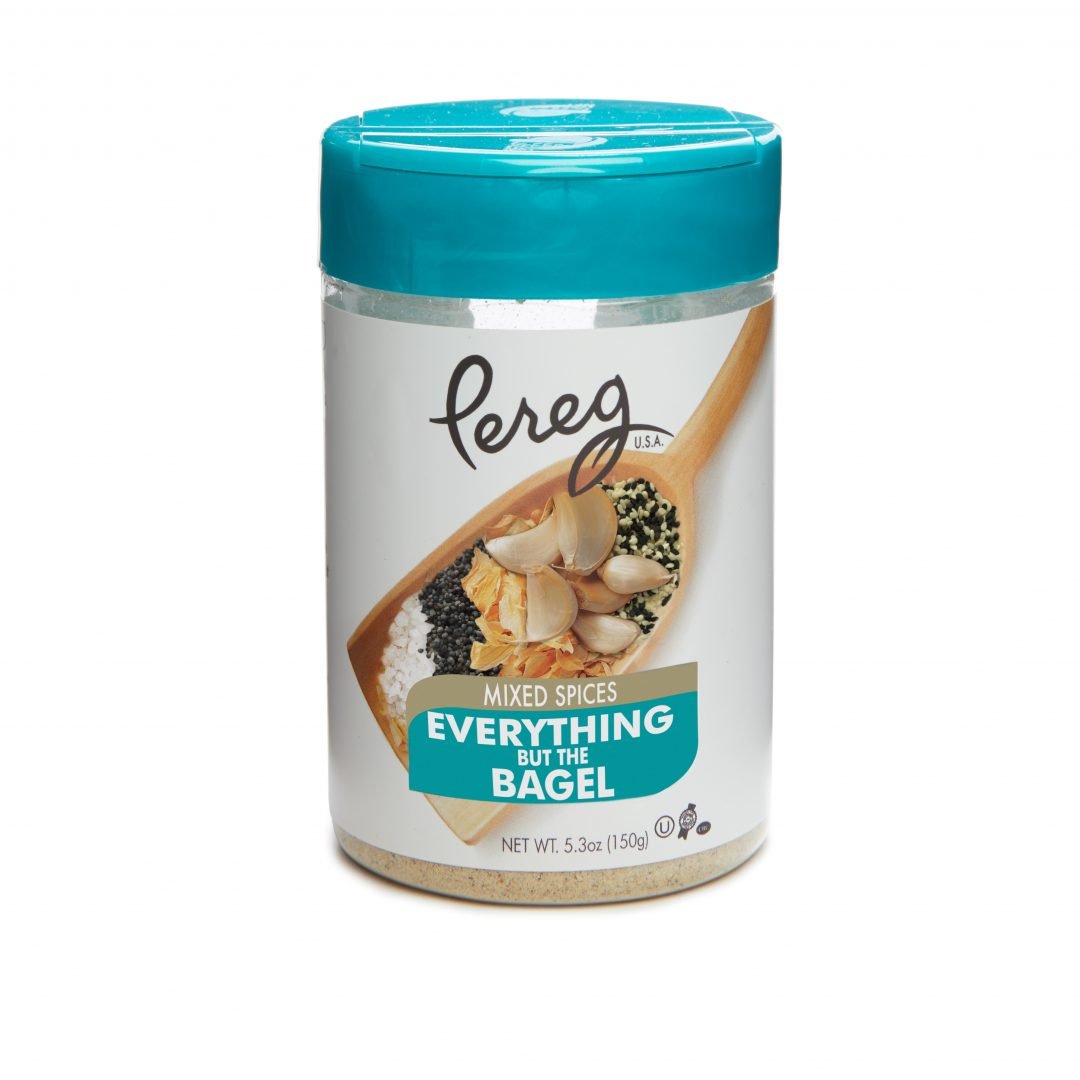 Pereg, the leading purveyor of all-natural exotic spices, wants to shake up the salt and pepper standard. In fact, they think their newest spice mix may forever change the American table — and palate.
"Think about what's on every kitchen table. Salt? Check. Pepper? Check. But that's getting boring — and that's not everything," says Pereg CEO Gil Schneider.
Coming to the rescue is Pereg's new Everything But The Bagel Spice Mix. Put it next to the salt and pepper and you've got, well, everything you need to add big, delicious flavor to breakfast, lunch, dinner, and snacks.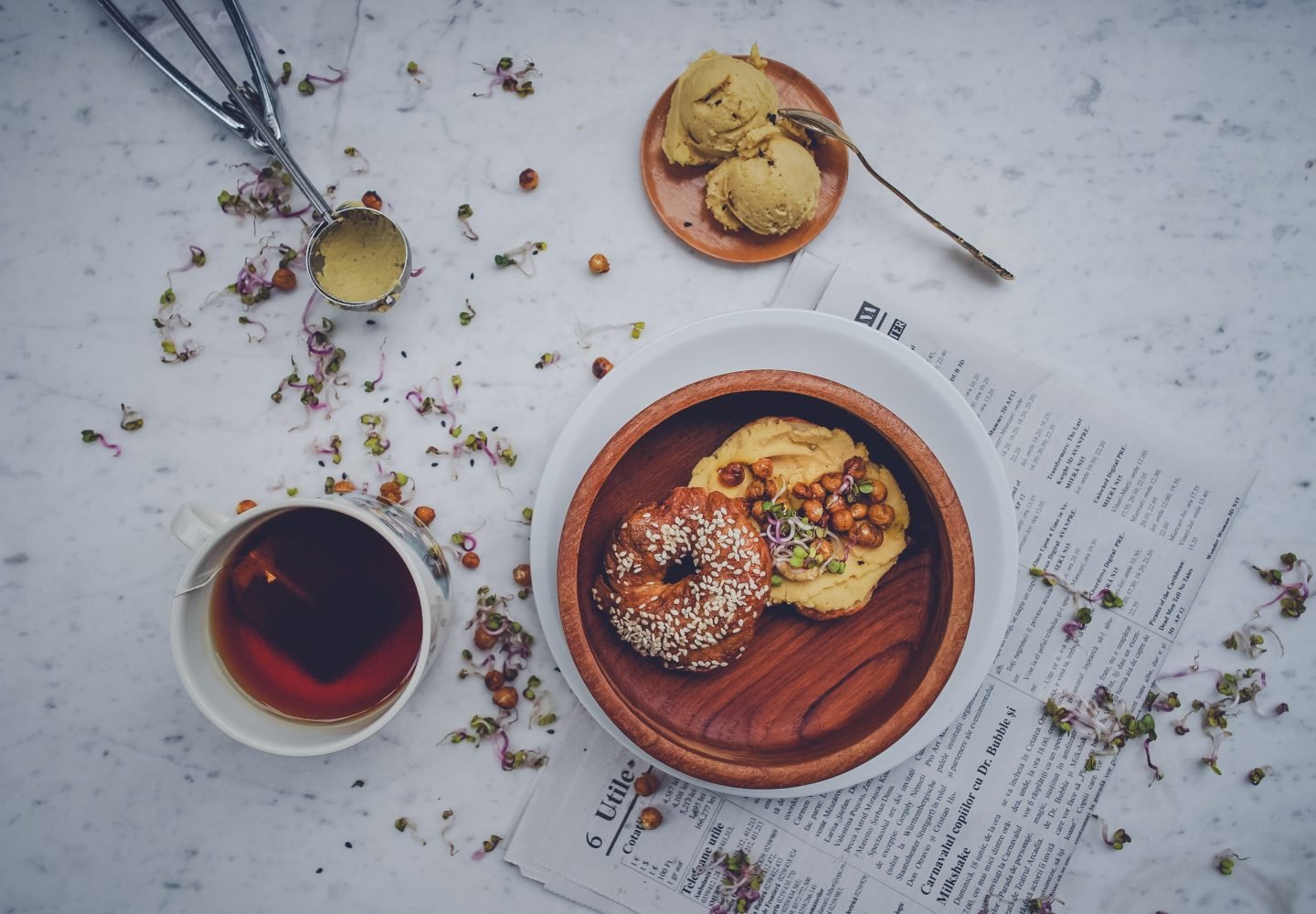 Everything But The Bagel Spice Mix gives you that irresistible everything bagel taste, without all the carbs. A special mix of natural flavors including onion, garlic, poppy, salt, and three kinds of sesame seeds, you can jazz up practically everything with it. Stir it into plain cream cheese for a flavor burst. Sprinkle it on grilled meats, avocado toast, rice, scrambled eggs, salads, chicken, pancakes, and more.
Like most great recipes, the Everything Bagel was invented from using leftovers. As legend has it, back around 1980, a teenager working at a bagel place in New York had the end-of-shift task of sweeping out the oven of all the toppings that fell off the different bagels. One day, after tasting the collection of leftover spices, he suggested to his boss that they not throw out the mixture as they usually did, but instead use it to create a new bagel flavor. Bagel history was made when the newfangled "everything" bagel sold out the next day.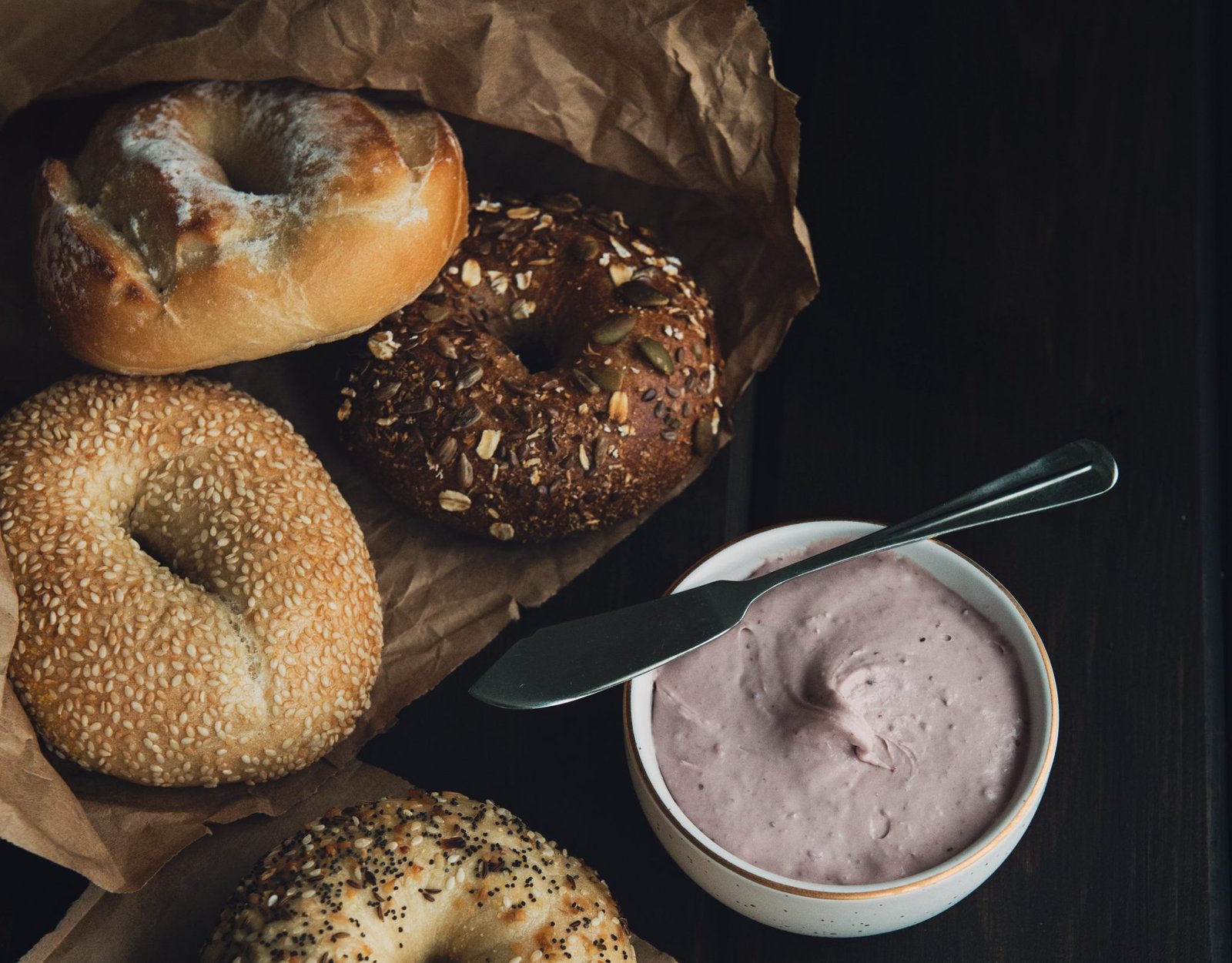 "I really can't think of anything that Pereg's Everything But The Bagel Spice Mix doesn't go with," says Joy, Pereg's spice guru. "It can add a zesty punch of flavor to anything at any time."
"Here at the Pereg headquarters, we've been getting quite a taste kick out of sprinkling on everything – turkey sandwiches, ramen noodles, soups, you name it," adds Joy.