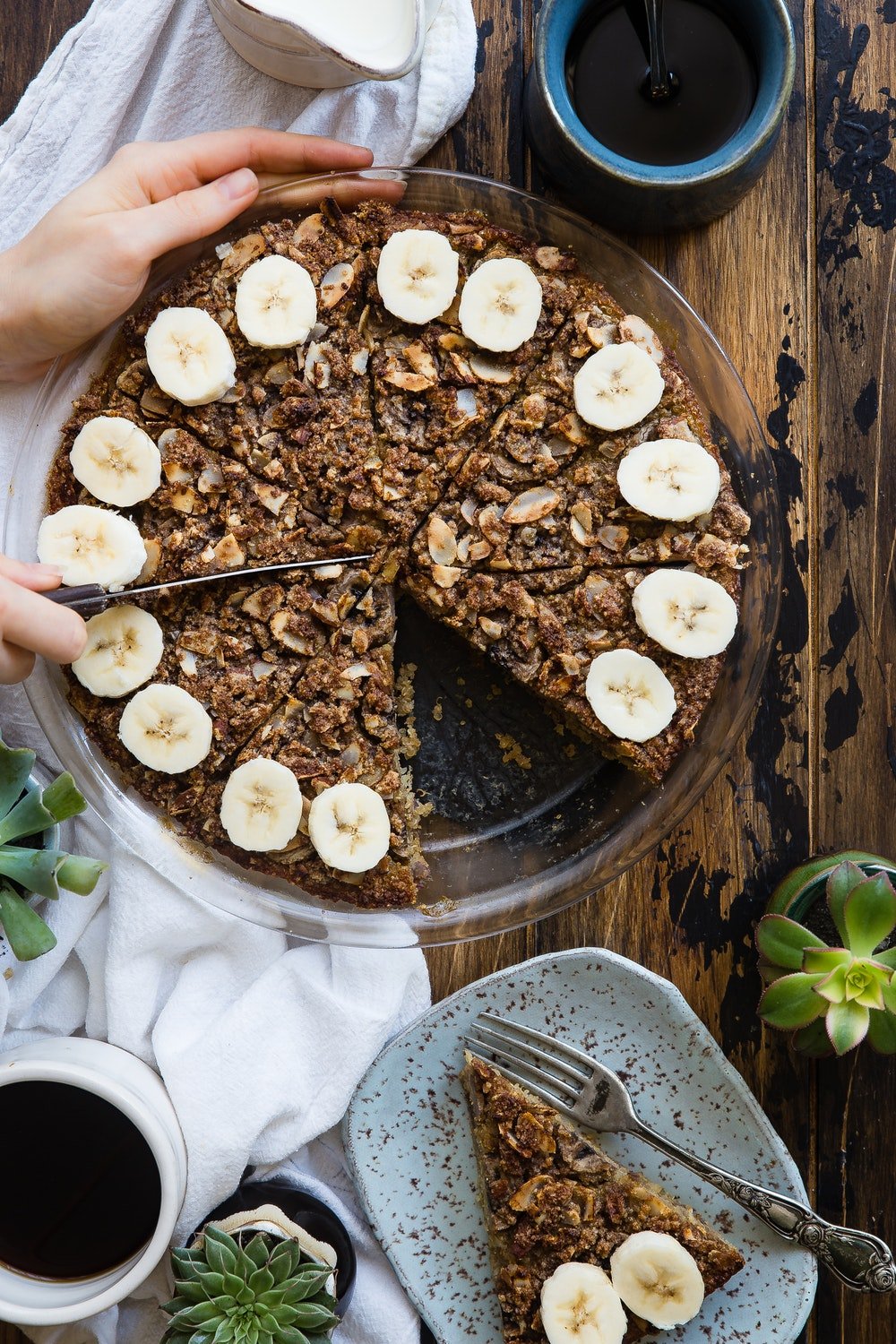 A Trio of Meatless Recipes: Quinoa Burgers, Mac and Cheese, and Quiche
It's easy to be veggie-inspired this time of year, isn't it?
Veggie power and meatless meals reign in late summer!
When the farmers' markets and grocery stores are overflowing with gorgeous produce, meatless meals are the perfect way to put it all to delicious use! No doubt, we knew this was a great time to feature some meat-free recipes featuring products from Pereg Natural Foods and The Cheese Guy.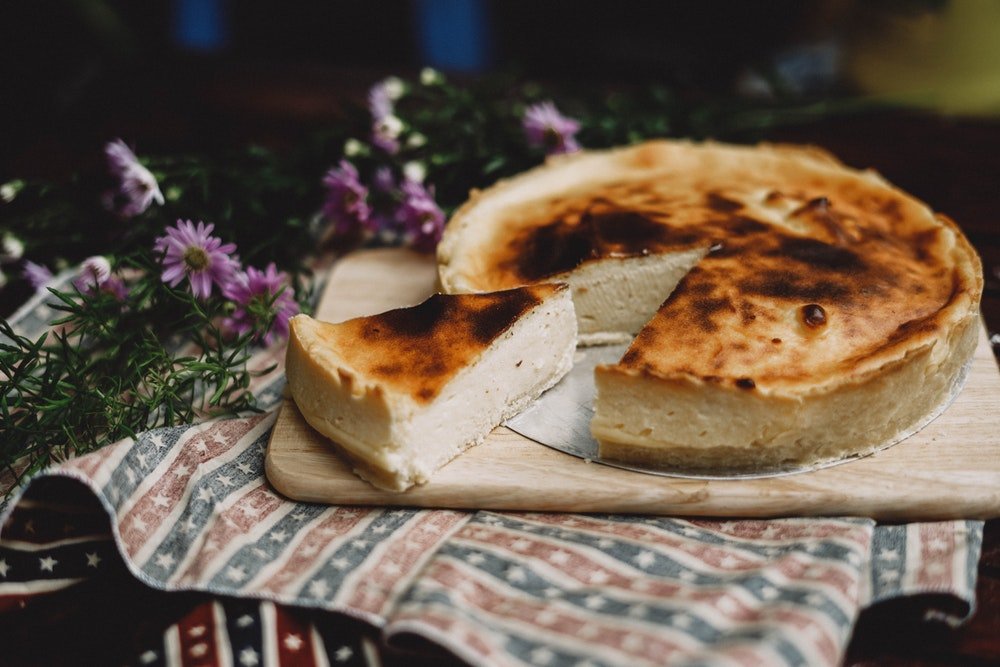 It was a match made in vegetarian heaven. Pereg proudly bears all natural and non-dairy, lactose-free certification on its entire collection of exotic spices from around the world, as well as their gluten-free pasta, gluten-free cereals and gluten-free flours and their extensive line of all-natural products made from ancient grains. Many Pereg products are also non-GMO and Whole Grain certified. Brent Delman, a.k.a. "The Cheese Guy," partners with small dairy farms to produce more than 35 varieties of hand-crafted, all-natural and kosher certified artisanal cheese.
These wildly popular recipes are perfect for Meatless Mondays … or any day of the week, especially in the summertime! Try these recipes for meat-free comfort foods that'll even keep meat-lovers happy – perfect for the whole family.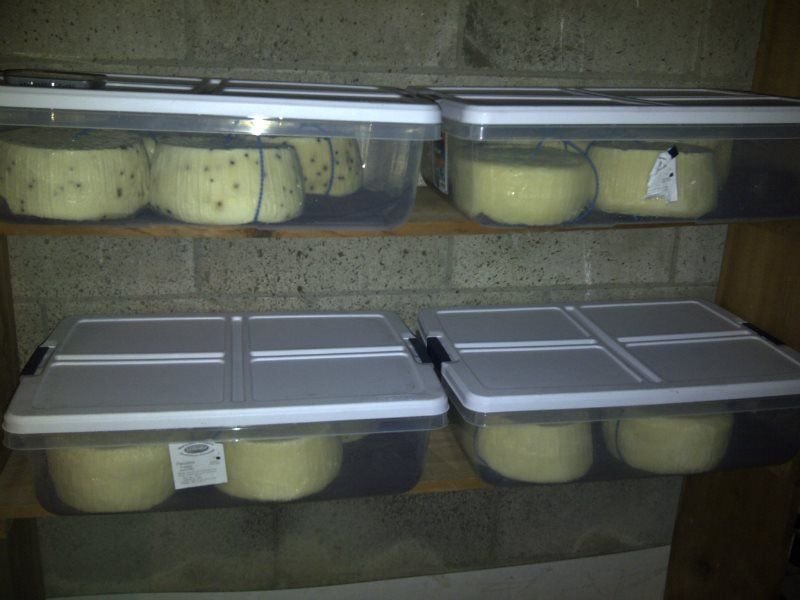 Spinach and Goat Cheese Quiche
For crust:
2 cups Pereg Natural Almond Flour
½ tsp. Pereg Coarse Red Sea Salt
2 Tbsp. melted coconut oil, more for greasing pan
1 large egg whisked
1 Tbsp. fresh rosemary
For quiche:
1 medium shallot diced
1 cup fresh spinach
1 Tbsp. coconut oil
6 large eggs
1 cup milk
½ tsp. Pereg Kosher Salt
¼ tsp. Pereg Red Pepper flakes
½ cup The Cheese Guy Fresh & Creamy Goat Cheese, crumbled 
Preheat oven to 375 degrees F. Grease a 9-inch pie pan and set aside. In a large bowl, combine almond flour and salt. Then add in remaining crust ingredients and mix into a shaggy ball. Press the dough into the bottom and sides of the 9-inch pie pan. Bake for 15 minutes or until lightly browned. Cool.
Meanwhile, make the filling. Heat a large sauté pan over medium heat and heat olive oil. Add shallots and sauté for 5-7 minutes until translucent. Then add spinach and sauté just until slightly wilted, about 30 seconds. Transfer to a plate to cool.
In a large mixing bowl, whisk together eggs, milk, salt and red pepper flakes. Stir in the cooled spinach mixture and goat cheese.  Pour the mixture in the crust and bake for 35 minutes or until the quiche is firm and just barely jiggles. Serve warm or at room temperature.
Quinoa Pasta Mac and Cheese
1 8 oz. package Pereg Gourmet Quinoa Curvo Rigate
2½ Tbsp. all-purpose flour (or brown rice flour)
1 tsp. dry mustard
¼ tsp. nutmeg
4 Tbsp. butter, plus more to butter the pan
1 small onion diced
Salt
2 cups milk (2% or whole milk)
½ tsp. black pepper
10 oz. The Cheese Guy Raw Milk Sharp Cheddar Cheese (Shred the cheese for about 3½ cups)
1 cup The Cheese Guy shredded Parmesan cheese
½ cup Pereg Panko breadcrumbs
2 Tbsp. butter melted
Pre-heat oven to 350 degrees F. Bring 4-6 quarts of water with ½ tablespoon salt to a boil in a large stockpot. Add pasta and return to a rapid boil. Cook uncovered stirring occasionally until pasta is al dente, about 6 minutes. Drain well and set aside.
In a small bowl, whisk together flour, dry mustard, and nutmeg. In a large stockpot, melt 4 tablespoons butter over medium heat. Then add onions and a pinch of salt and sauté until onions are translucent, 5-7 minutes.
Add the flour mixture to the onions and cook for a few minutes until the fat is absorbed and you form a roux. Then add in the two cups milk and bring to a simmer over medium-high heat. Simmer for 5-10 minutes until sauce is thick and smooth. Add in black pepper, 3 cups cheddar cheese (reserve ½ cup for the topping) and Parmesan cheese and combine. Season to taste with salt. Stir in pasta and mix until combined. Spread the pasta in a 9×9 inch casserole dish.
In a separate bowl, combine Panko breadcrumbs and 2 tablespoons melted butter. Sprinkle mixture and remaining cheddar cheese over the pasta. Bake for 15-20 minutes (uncovered) until cheese is bubbly and the top is lightly browned. Let cool 5 minutes and serve.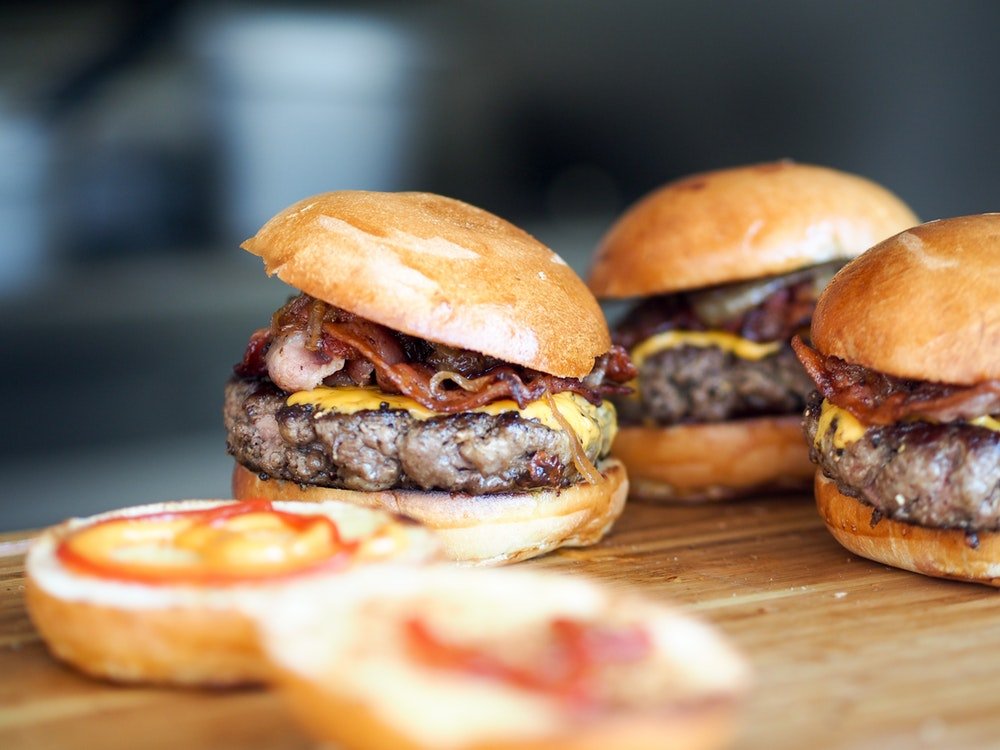 Kañiwa Cheese Burger
Kañiwa, a cousin of quinoa, is a tiny nutrient-rich grain that cooks up to a crunchy texture.
2 cups water
½ cup raw Pereg Natural Foods Kañiwa
1 cup water
1 cup cooked chickpeas, smashed, with the skins removed
½ cup Pereg Natural Foods Fine Panko
1 large egg whisked
1 garlic clove minced
¼ cup white onion, minced
¼ tsp. smoked paprika
½ tsp. kosher salt
¼ tsp. cracked black pepper
2 Tbsp. coconut oil
Cheese to taste (The Cheese Guy recommends a creamy, easy-melting Gouda or Havarti)
Combine kañiwa and water in a medium saucepan and bring water to a boil. Lower to a simmer, cover, and simmer for 15-20 minutes or until tender and the water is absorbed. Remove from heat and let cool. You should have 1 cup cooked.
Combine kañiwa with smashed chickpeas, panko, garlic, onion, and spices. Form into two big patties or four smaller patties.  Fry 4-5 minutes per side in coconut oil over medium heat until the outside is brown and inside is heated through. Melt cheese over top and serve.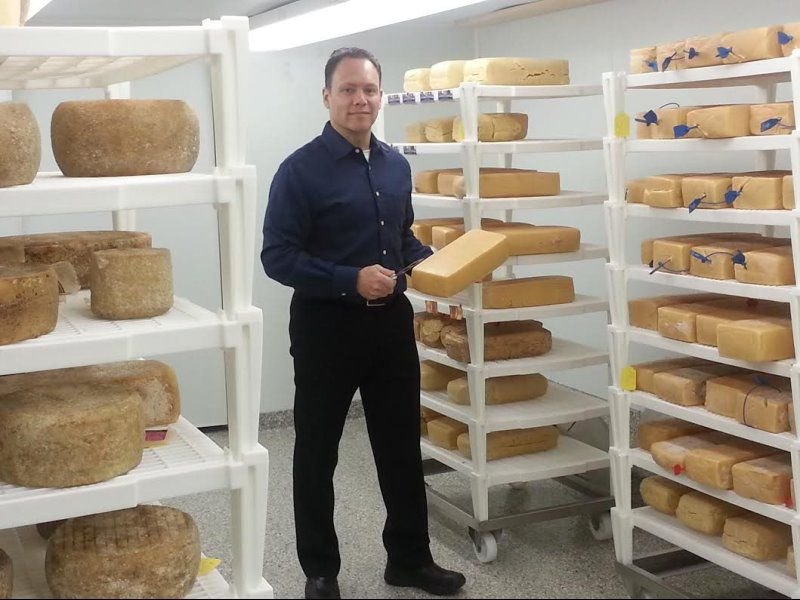 Yonkers, NY-based Brent Delman has been involved in the specialty food business for more than two decades. His 35+ varieties of handcrafted kosher cheese range from several types of raw, organic, and sharp cheddars to gouda, brie, assorted Italian sheep milk cheeses, aged Parmesans, fresh mozzarellas, havartis, spicy varieties and more.
Pereg was established in 1906 and is based in Clifton, NJ. They first became known for their vast variety of pure and natural spices and spice blends, more than 60 in all, from traditional favorites to exotics from around the culinary world.  Today Pereg produces an array of all-natural products that include ancient grains and ancient grain blends, gluten-free pasta, couscous, rice, gluten-free cereal and flour, and much more. Pereg Natural Foods products are available at select retailers throughout the US and Canada.