Baja Bob's Introduces Three New Low Calorie Cocktail Singles Flavors
Summer's arriving early this year as Baja Bob's launches new sugar-free cocktail mixes that bring that "cocktails on the beach" feeling with convenient, single-serve packets—perfect for a cocktail party, impromptu drinks with a friend, tailgating and more.
Launched on May 1, these cocktail Singles come in three festive flavors with zero sugar and only 5-10 calories per packet: Margarita, Piña Colada and Mudslide.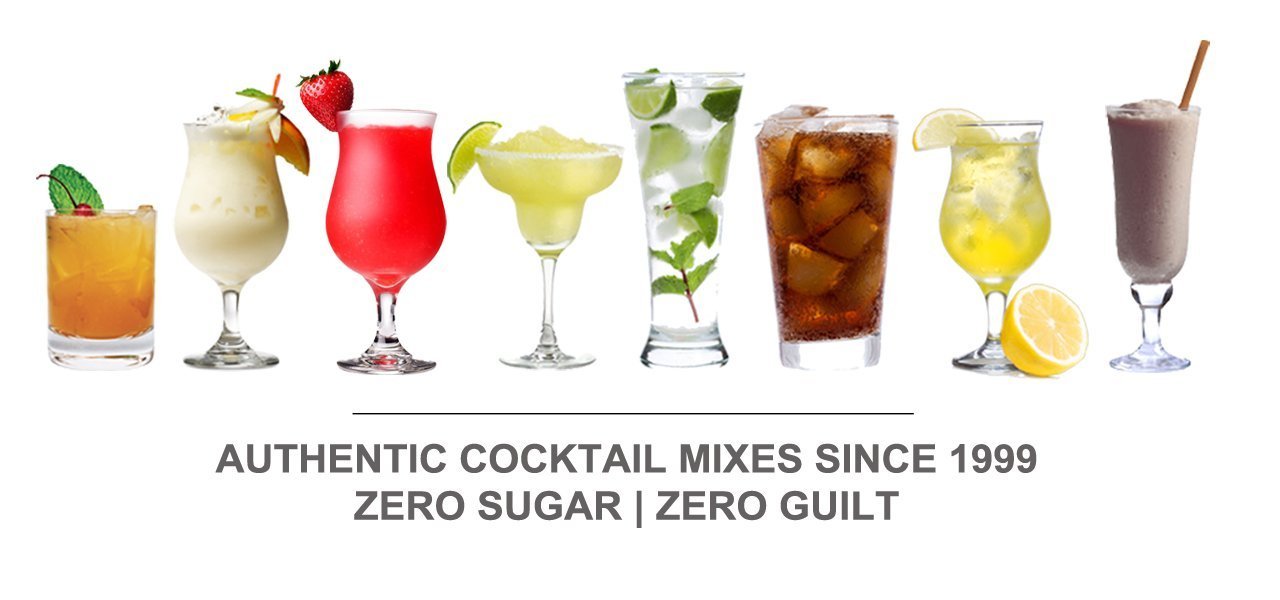 Baja Bob's, purveyor of Baja Bob's sugar-free, low calorie cocktail mixes, announced the latest innovation in cocktail mixology; a line of convenient, single-serve powder cocktail packets, designed to help people take that "cocktail on the beach" feeling with them everywhere, all while leaving the calories and guilt behind.
Baja Bob's cocktail Singles are perfect for one drink or, for larger parties, all eight Singles can be mixed together to create a mouthwatering pitcher for your guests.
For a non-alcoholic cocktail, try mixing Baja Bob's Piña Colada or Original Margarita Singles with club soda or ginger ale for a sparkling refresher. Otherwise, you'll never go wrong blending your Singles with ice for delicious, frozen cocktails.
The average cocktail mix has over 250 calories and 20-30 grams of sugar and carbs.
"At Baja Bob's, we've spent 20 years creating delicious cocktail mixes with zero sugar and only 5-10 calories per serving without sacrificing on taste," said Craig Cook, co-owner and co-creator of Baja Bob's.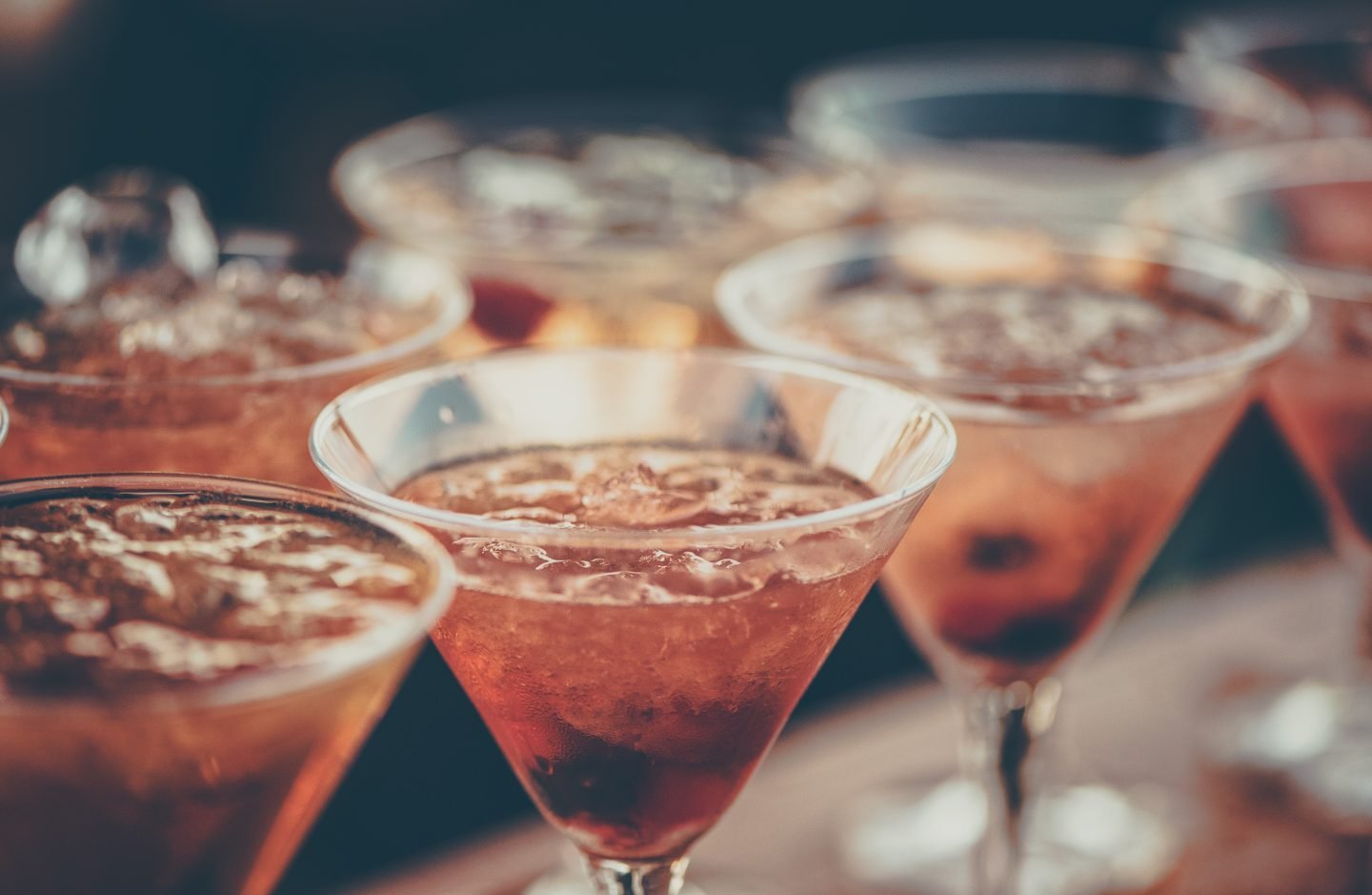 For anyone who has been searching for an authentic chocolate martini with minimal calories and maximum flavor, try this recipe using Baja Bob's new Mudslide Mix Singles:
– 3 oz vodka in a cocktail shaker
– Add ½ to 1 packet Baja Bob's Mudslide Mix Singles
– Add ice
– Shake well to dissolve
– Strain into a martini glass and enjoy!