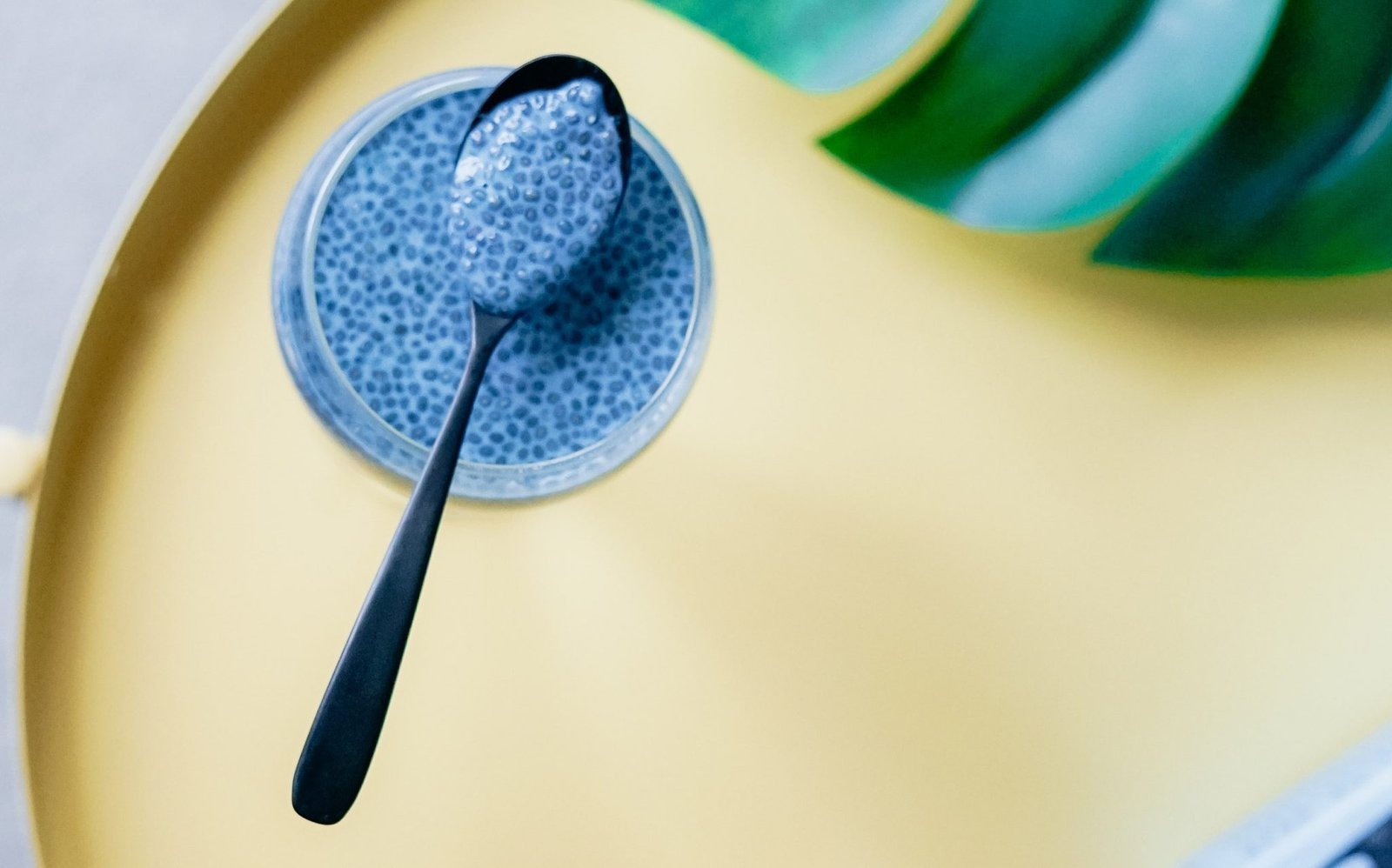 BetterBody Foods Uses Chia Seeds As Egg Alternative In Baking
Chia seeds as a healthy substitute for eggs in baking?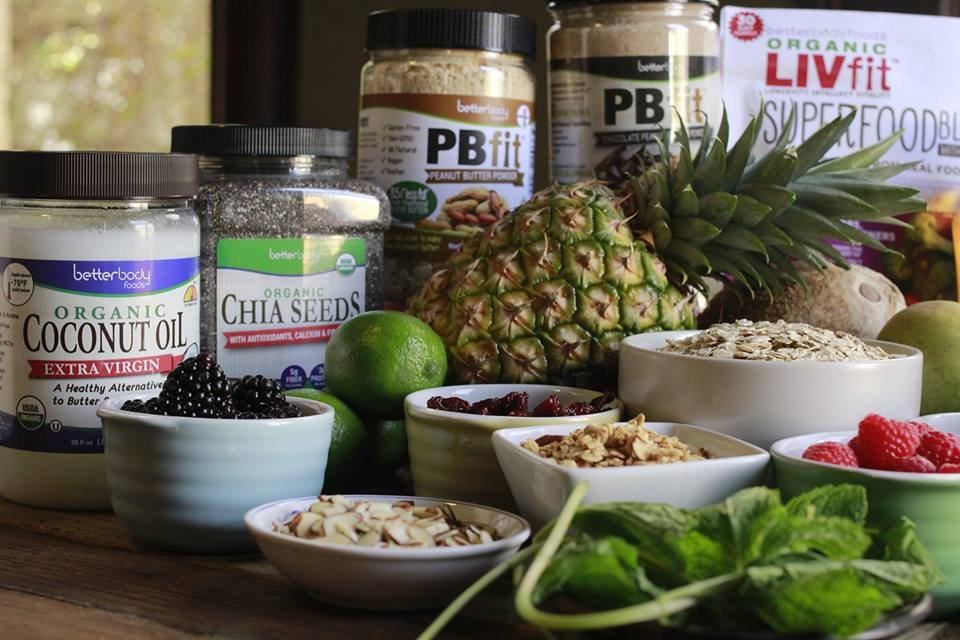 Just mix 1 tablespoons of Organic Chia Seeds from BetterBody Foods with 3 tablespoons of water and let sit for 5 minutes.  Use just like an egg in all of your baking recipes.  These magical little seeds are small in size, but they pack a punch in terms of nutritional value, texture, taste, and versatility.  In fact, "chia" was the ancient word Mayans used for strength.
BetterBody Foods believes making better food choices contributes to a happy and healthy life. They are committed to providing the best organic and natural foods for cooking, baking, health, and wellness. Trust the company that makes your favorite healthy peanut butter powder, PBfit with so many of your healthy cooking choices including Organic Chia Seeds.
What is so great about Chia Seeds?
Just one serving of organic chia seeds gives you protein, fiber, calcium, iron, zinc, phosphorus, thiamin and omega-3 fatty acids.
Because of all their fiber, chia seeds can absorb around 12 times their weight in water, which then gives you more sustained energy and helps you feel fuller longer.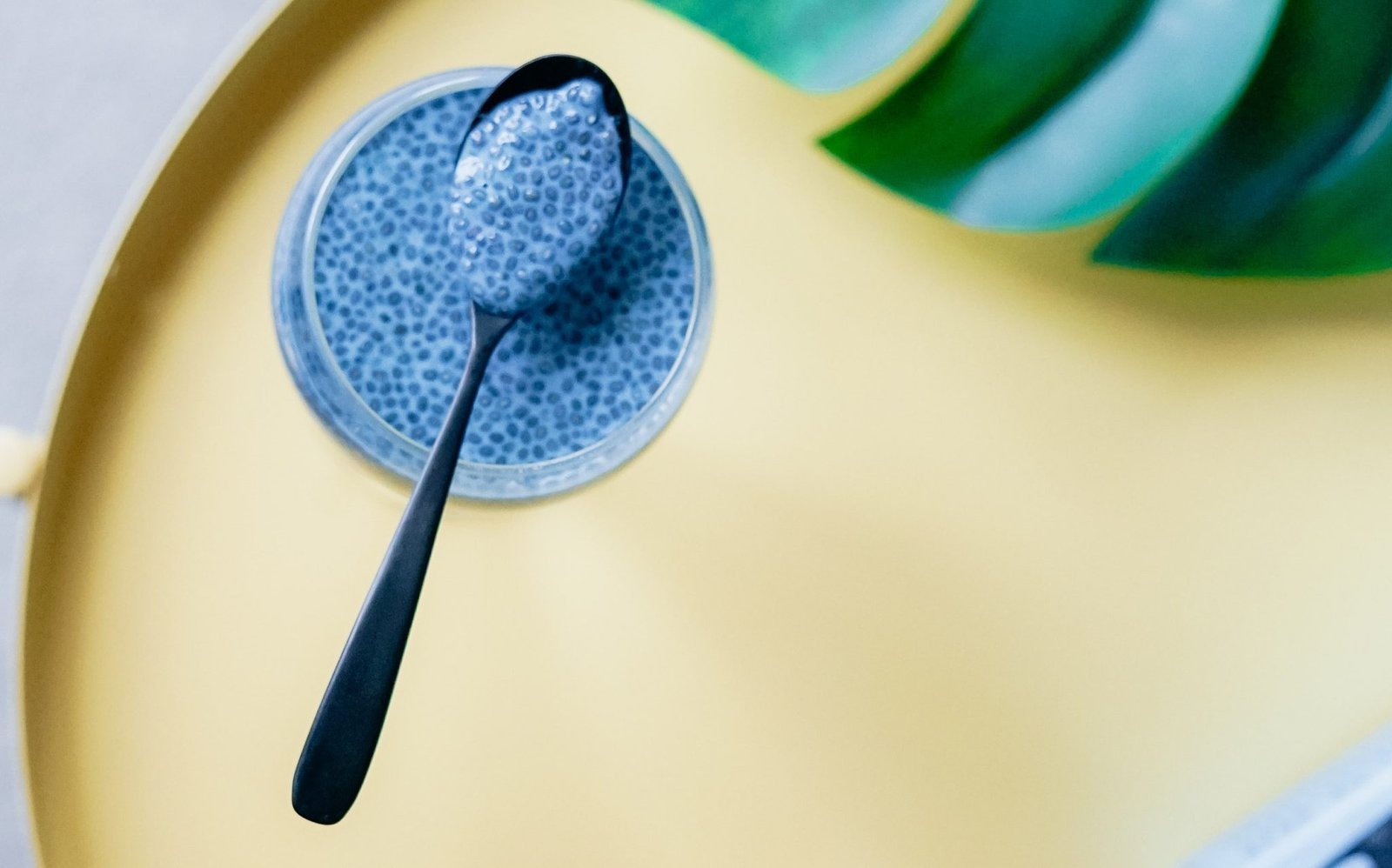 Protein power — You'll find 2g of protein in every serving of Organic Chia Seeds. Add to your smoothie or juice. Sprinkle on yogurt, salad or cereal to add a nutritious boost.
Neutral Taste — Chia seeds are virtually tasteless and can be added to your favorite foods. For added texture and protein, add chia seeds to smoothies, oatmeal or yogurt for a satisfying snack.
Suitable for All Diets — This omega powerhouse supports all dietary restrictions considering they are gluten-free, vegan, nut-free, raw, low-carb and paleo-friendly.
With ingredients that are sourced from top farms around the world, and BetterBody Food's state of the art manufacturing facility (which has received a long list of certifications and awards) their goal is to teach their customers about how to use their revolutionary products to make powerful and healthy changes in their lives. They want you to live life to your fullest!