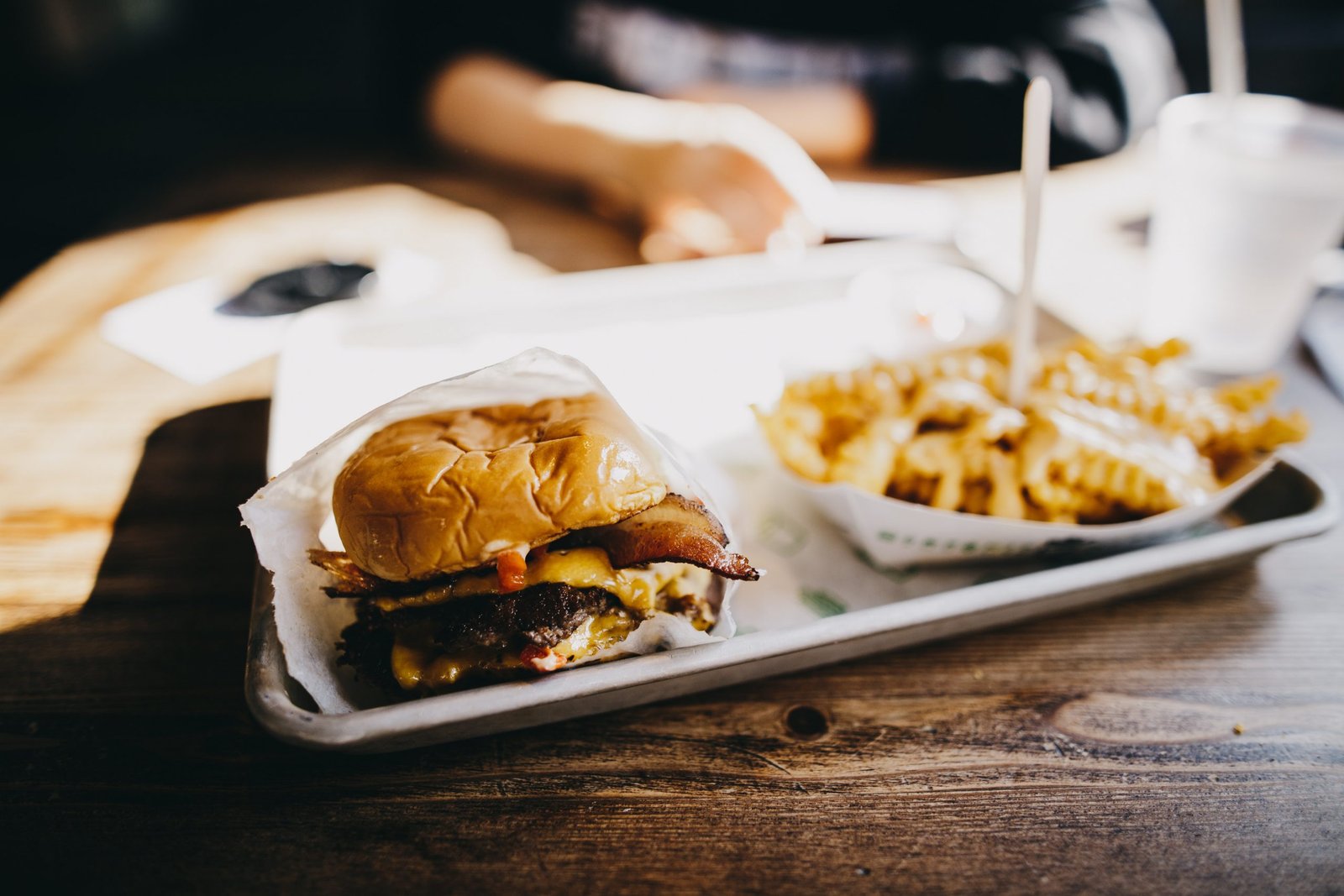 Shake Shack Will Offer Bitcoin To Customers
While you keep checking the value of your Cronos, you might be missing an opportunity to get free Bitcoin at Shake Shack.
The intercontinental fast-food chain plans to offer its customers Bitcoin amounts based on their orders.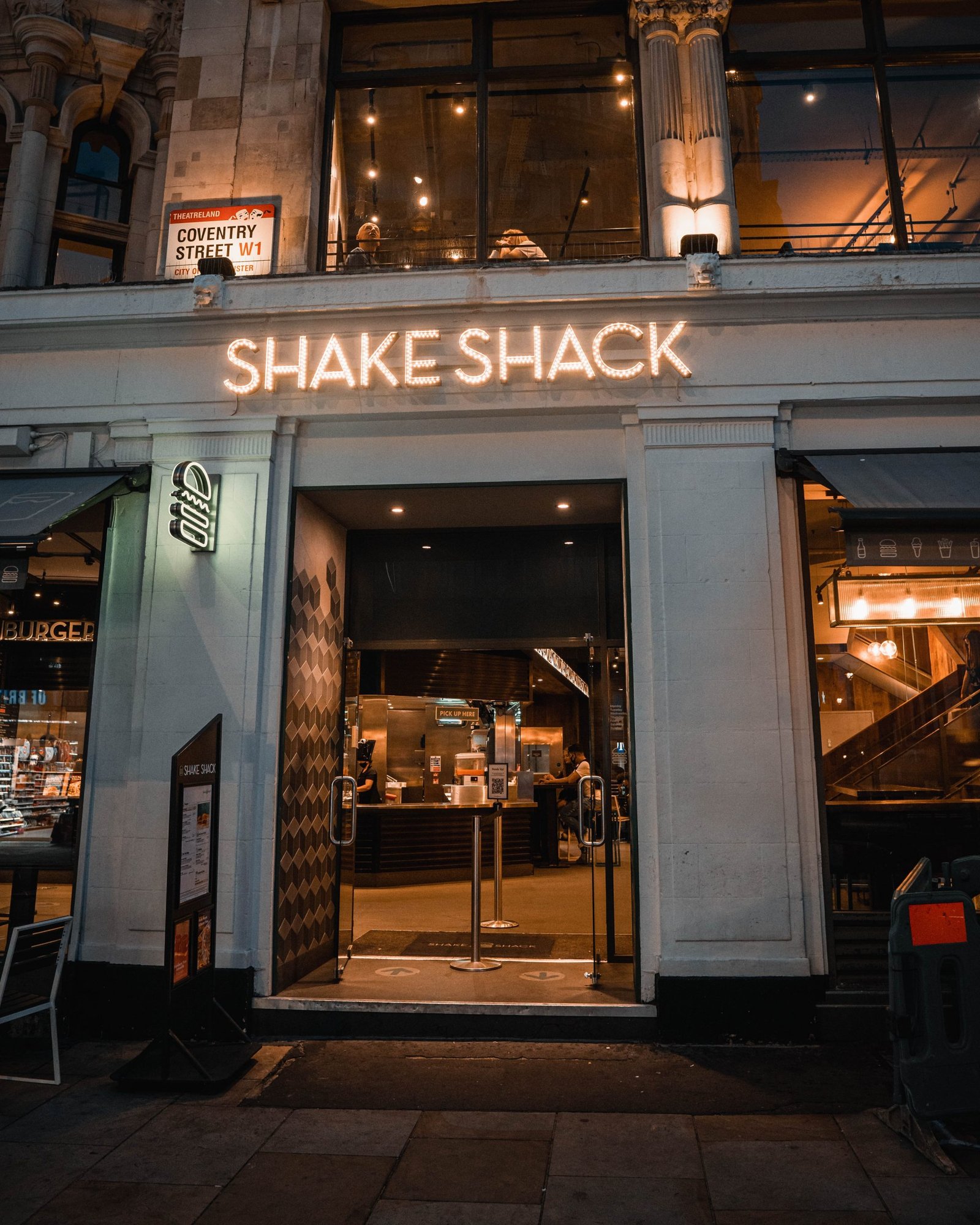 The offer should start in the middle of March. It will be available to customers paying with their Cash App credit card. This mobile payment application was developed by Block, headed up by Jack Dorsey, former CEO of Twitter. You can also take advantage of the offer by paying with the reward program called Cash Boost.
Customers who are eligible will get 15% of their total order amount as Bitcoin. The company says that this will be a limited-time possibility. It hopes to gauge the interest of its customers in cryptocurrencies and see if this might increase brand loyalty among the youngest customers.
Jay Livingston is the marketing director for the company. He's suggested the chain might even roll out a loyalty program that includes cryptocurrency should the current program wind up being successful. He says that the company needs to take calculated risks on things likely to be something substantial. Resources are too precious to waste on things unlikely to matter. Shake Shack is hardly the first fast-food chain to try something like this. Burger King restaurants late last year offered customers a Dogecoin for every $5 of food they bought. This was after they partnered up with the investment platform Robinhood.
McDonald's has also opened itself up to the blockchain world. In April of 2021, the world's largest restaurant chain put out a collection of NFTs. Shake Shack has also been poking around in the metaverse. Other big international brands are already there, including Samsung, Gucci, and Carrefour. The Cash App partnership with Shake Shack is certainly deliberate. Jay Livingston says that the current demand for cryptocurrency payments among their clientele is pretty low. The Cash App connection allowed them to take advantage of its reputation within the cryptocurrency community.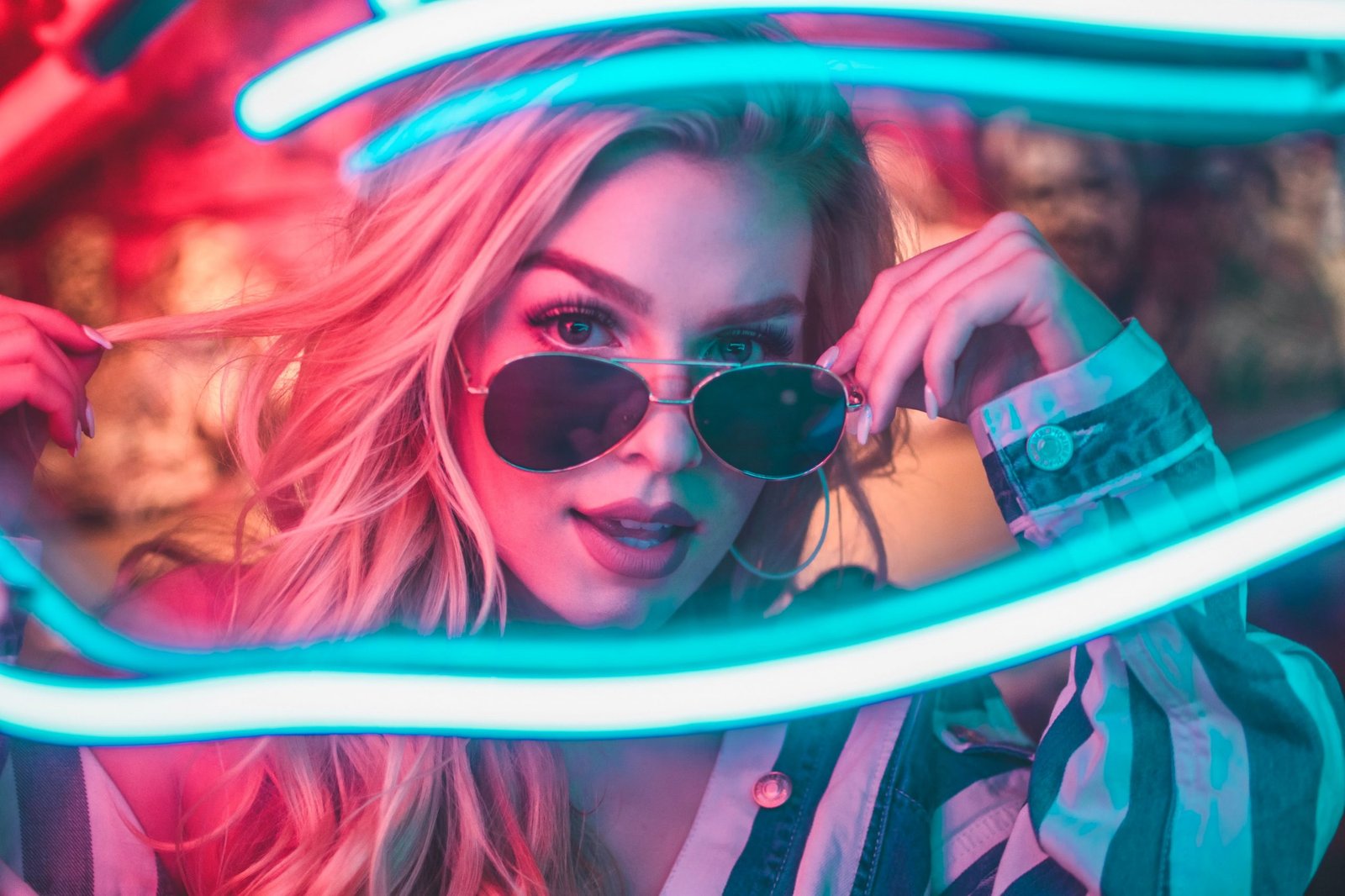 Cash App has not long ago joined up with the Lightning Network. That's a Bitcoin network overlay that lets users settle daily transactions nearly immediately and for lower fees and costs. Given the growth of cryptocurrency and NFTs, it seems like only a matter of time before both become mainstream elements of daily society. It's not surprising that big businesses keep dipping their toes into these waters. They want to make sure they're a part of it when it gets truly big around the world.
Having said that, mainstream interest and acceptance haven't taken hold just yet. Efforts like these keep both NFTs and crypto in the news, which should fuel even more interest. However, as Shake Shack discovered, general interest was rather minimal. What interest there was definitely skewed towards younger consumers. Still, if you enjoy eating at any restaurants running such promotions, it's a chance to get some free cryptocurrency you can stash away and hopefully watch grow enough to get a few more burgers in the not too distant future.