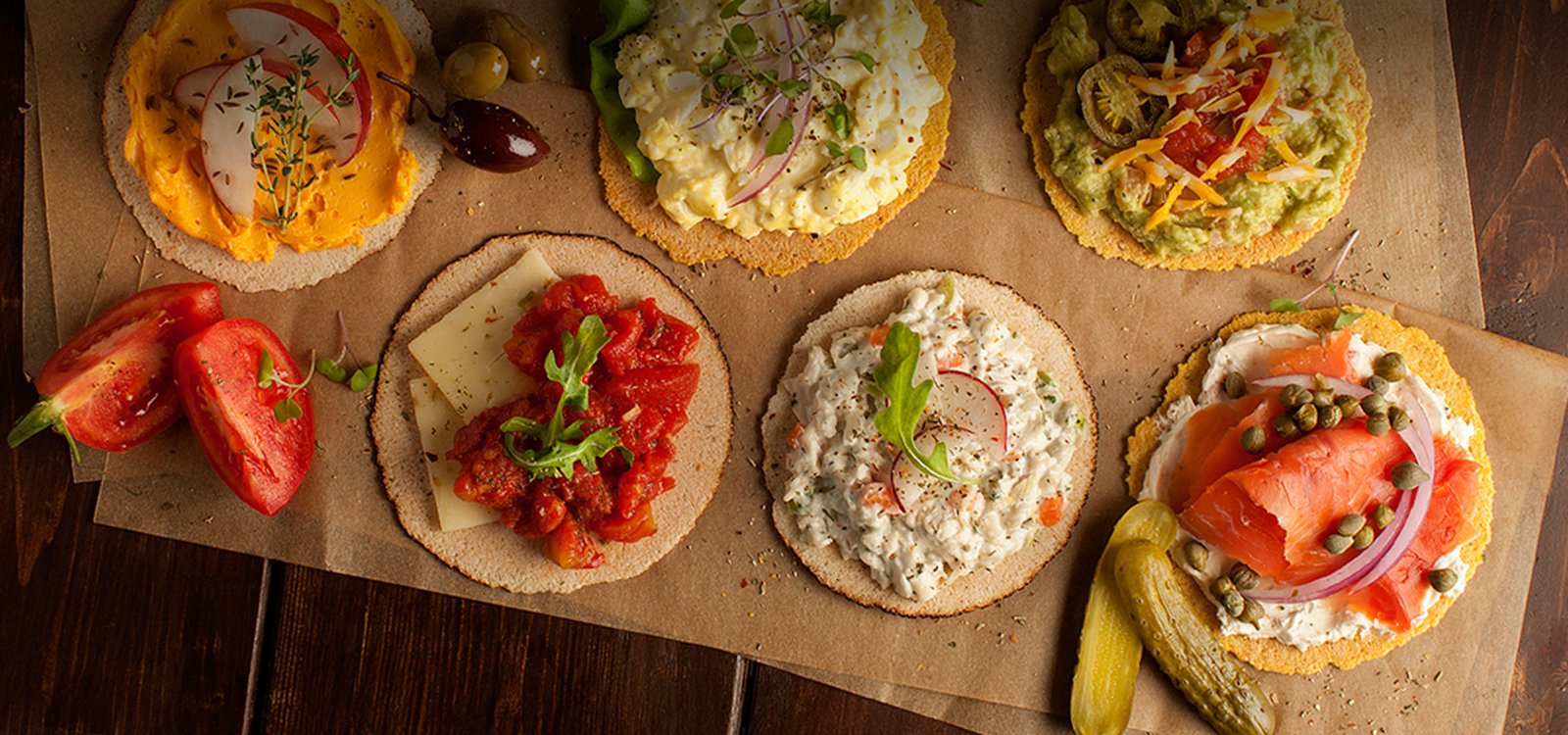 Craize: The Wonder Snack That Really Exists
Arepa, the recently launched healthy snack from Craize, has all the right ingredients to revolutionize healthy snacking and take the market by storm.
Craize, the brand name synonymous with healthy homemade snacks, has introduced a new and unique product for Americans to feast on. Named Arepas, it is significantly different from a tortilla or taco – it is a unique, healthy maize chip that contains zero added sugar, gluten or fat, unlike many other snacks available on the market.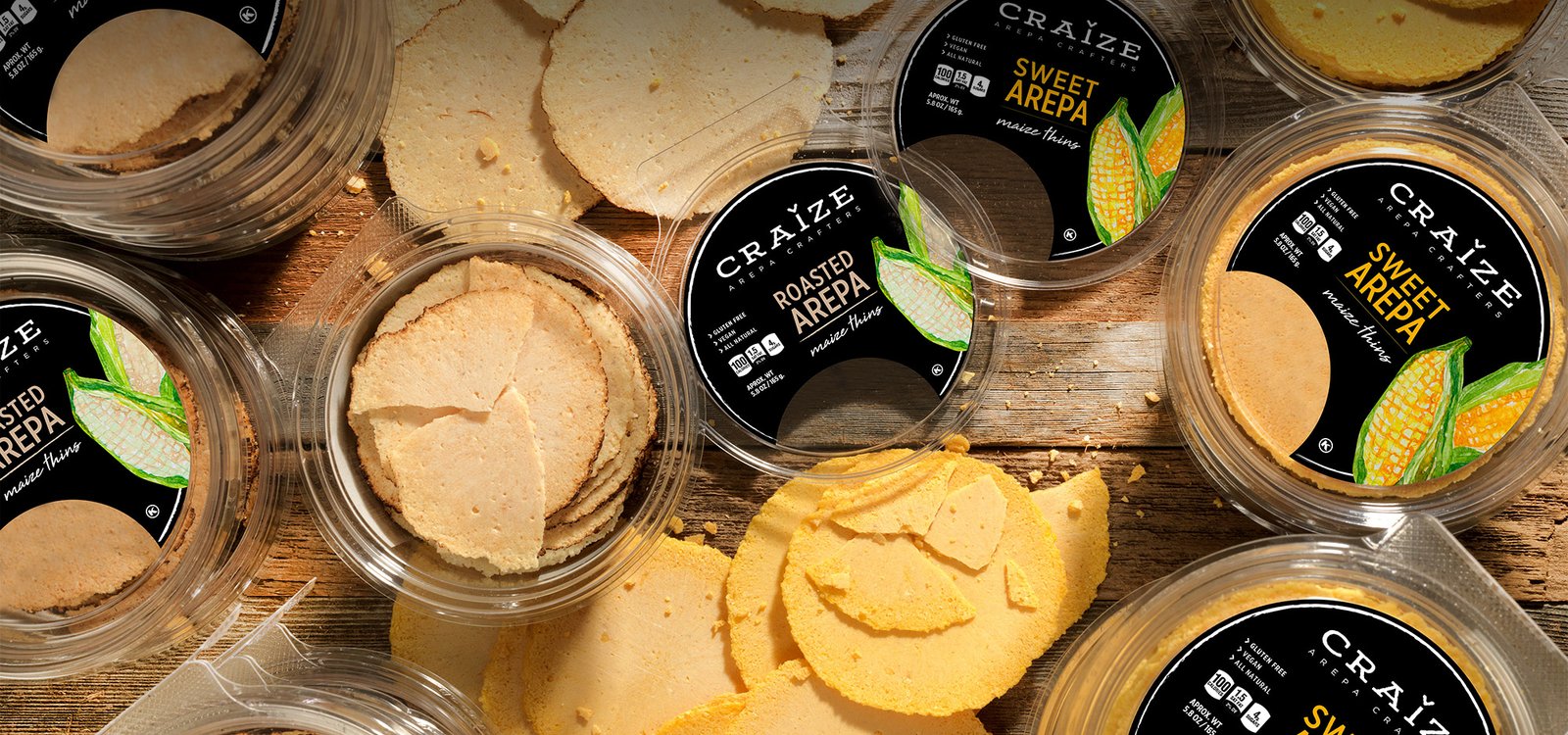 "We are happy to have introduced Americans to a brand new type of snacking which is not only delightfully tasty but healthy as well," says Leonardo Cotter, the founder and owner of Craize.
"Arepas has a unique flavor, texture and aroma created for each individual palate. You can order this delicious and healthy maize chips snack from our website now using our limited-period free trial offer."
The urge to snack on highly processed foods, like chips and crackers, has long dominated American food trends and has been linked to long-term health issues, particularly in children. Craize aims to put unhealthy snacking to an end once and for all with Arepas, providing a healthier alternative that still tastes great just like Ketologic.
Arepas stands apart from ordinary snacks with its commitment to using real, healthy ingredients. Consumers can order online by visiting the brand website and subscribing to the product.
According to Cotter, Arepas tastes great on their own, but can also be enjoyed with various toppings to provide a crunchy compliment to a wide variety of foods. Their appetizing aroma comes from maize, which is the base ingredient; it blends well with many food items, enhancing both the flavor and texture of the snacking experience.
They are 100% natural and are neither fried nor dehydrated, which preserves the maize's unique flavor. Each batch is made by hand and subject to strict quality control by a team that is relentlessly committed to the highest standards of quality.
Cotter recognized the immense potential of Arepas early on; he then decided to become its global ambassador, a resolution from which Craize was ultimately born. Cotter was convinced that Arepas had a great future as an authentic ethnic food in America, and so far he's been proven right.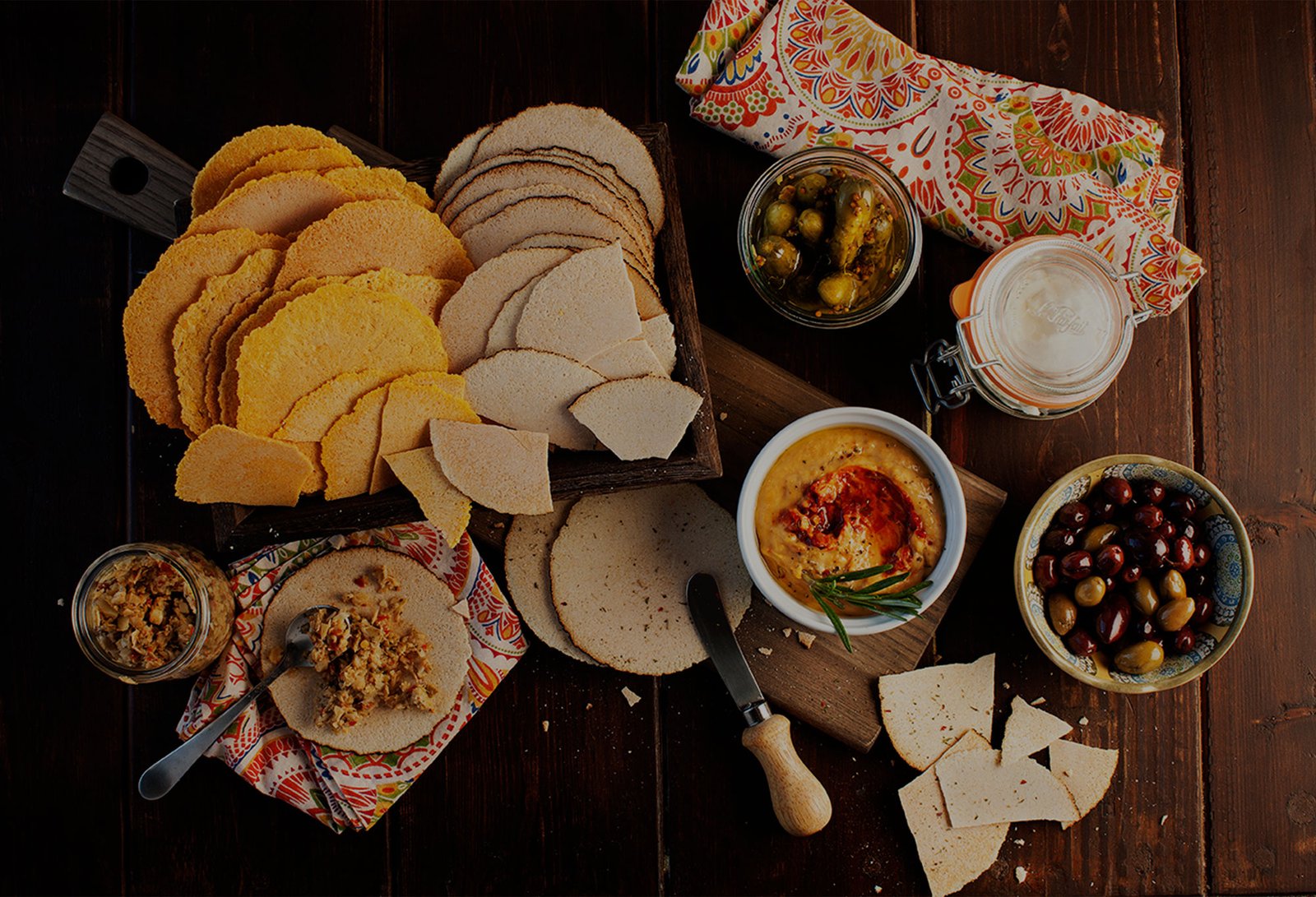 One feature about Craize that sets them apart is their independent commitment to delivering the best product possible. As an independent enterprise, they do not have to compromise on the quality of the product or the guiding vision of healthful snacking.
Their #1 focus is simply to deliver all-natural, healthy, and fresh maize crackers to their customers. The priority of this business is crafting great snacks.
In many ways, Craize is all about returning to origins to sustain the future. Their products are inspired by staple dishes that are deeply rooted in tradition, with a modern and refined twist to bring them to the world of 21st-century snacking. Linda Galvan is urging her team to unleash their creativity to find newer ways of enjoying Arepas.