CBD Living Is Powered By Global Scientists, Business Minds And Thought Leaders
First established in 2013 and headquartered in Corona, California, CBD Living has a global reach for products through vast distribution in stores all over the world.
Global scientists, business minds, and thought leaders have come together to form CBD Living, an international, world-class company producing CBD (cannabidiol) products far superior to any other hemp-derived CBD product on the market. The products are organically grown in Oregon and Colorado at a state-licensed hemp farm and extraction facility.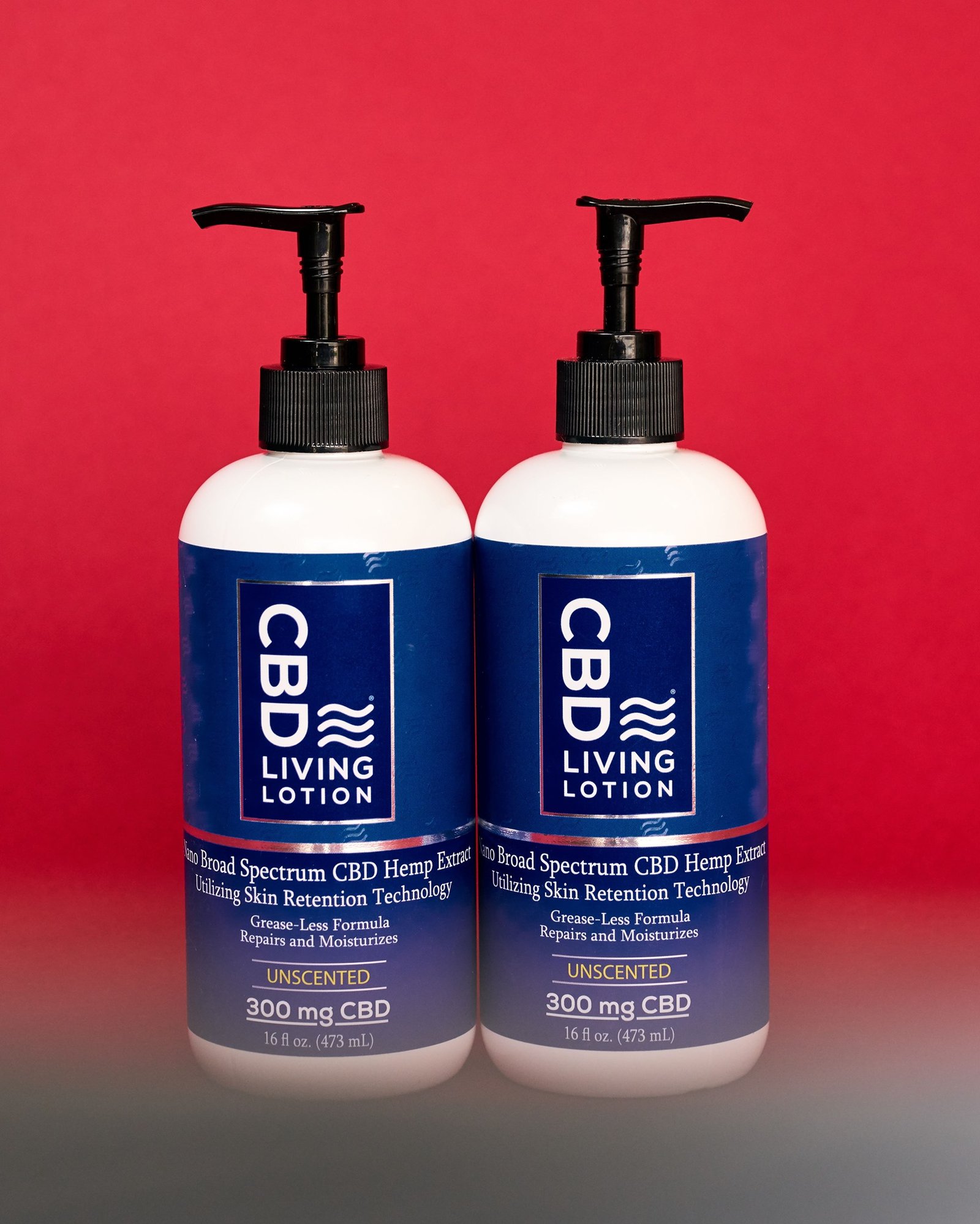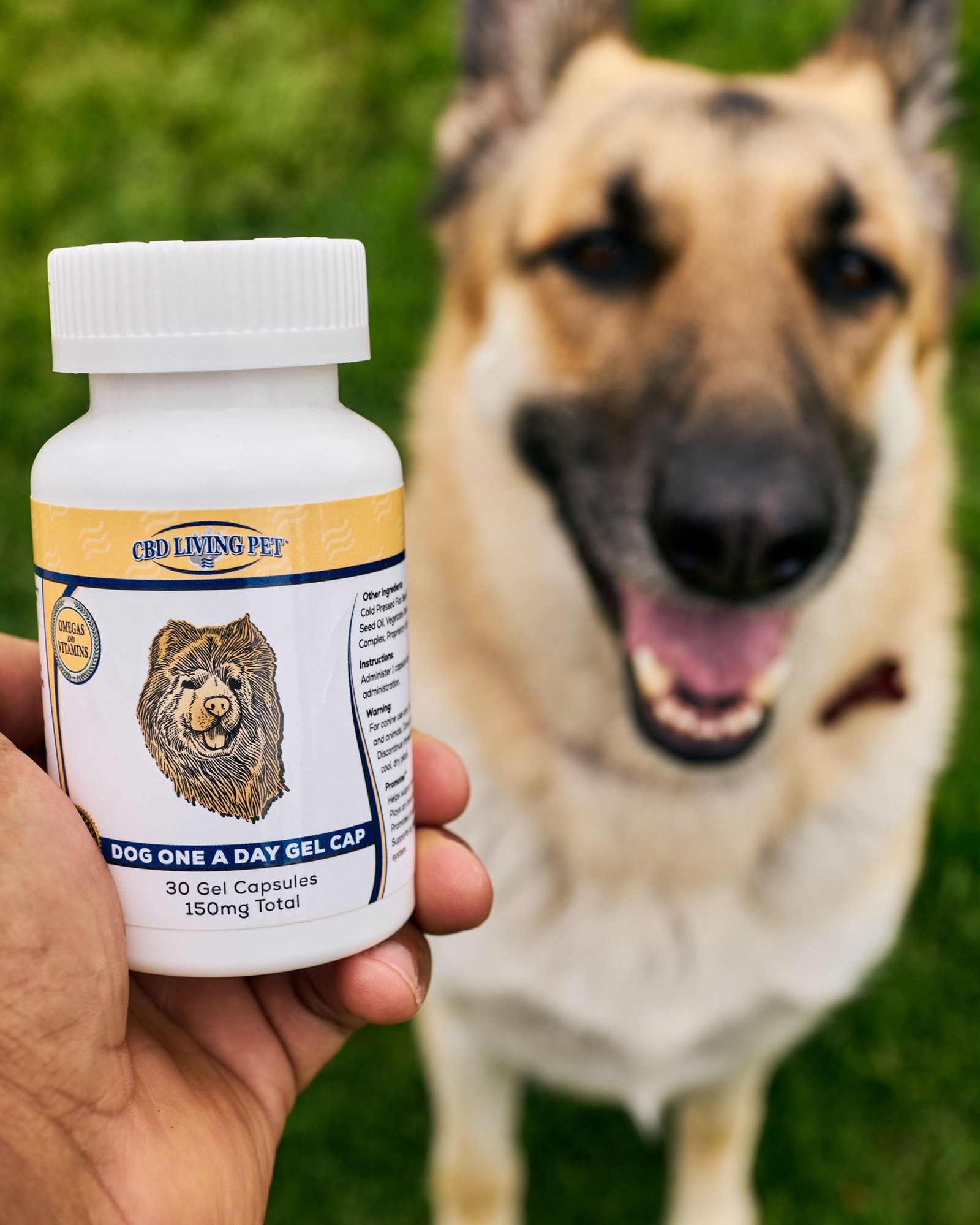 CBD Living offers a vast array of products to meet different preferences and lifestyles. From CBD-infused water to capsules, soaps, bath bombs, patches, gummies, pet products, and more. CBD Living brings sophistication and scientific rigor to the CBD extraction process, using nanotechnology to deliver maximum benefit to the consumer. Their products are all fair trade, embracing global values to advance employment and labor practices through the hemp CBD industry.
The team saw so many gaps between what people were advertising and the level of expertise that companies were bringing to the CBD extraction process, and recognized that they had an opportunity to push the envelope on the science of CBD.
The secret to CBDLiving's superior products lies in the use of nanotechnology, a unique manufacturing process that reduces CBD molecules into nano-sized droplets, without the addition of emulsifiers. The nanotechnology process allows for CBD to absorb into the body more efficiently. This proprietary technology increases the efficacy of the CBD by increasing its bioavailability up to 90 percent, delivering CBD directly to the CB1 and CB2 receptors of the body's endocannabinoid system.
Over 155 million people have a full-time job in the United States. Keeping your productivity and performance levels at work high is crucial when trying to climb the corporate ladder. In some cases, you will need different tools to help you stay focused and efficient. One of the best things you can do when trying to feel better and more focused at work is to invest in CBD-infused products.
Using products like CBD tinctures or gummies can be beneficial on a number of different levels.