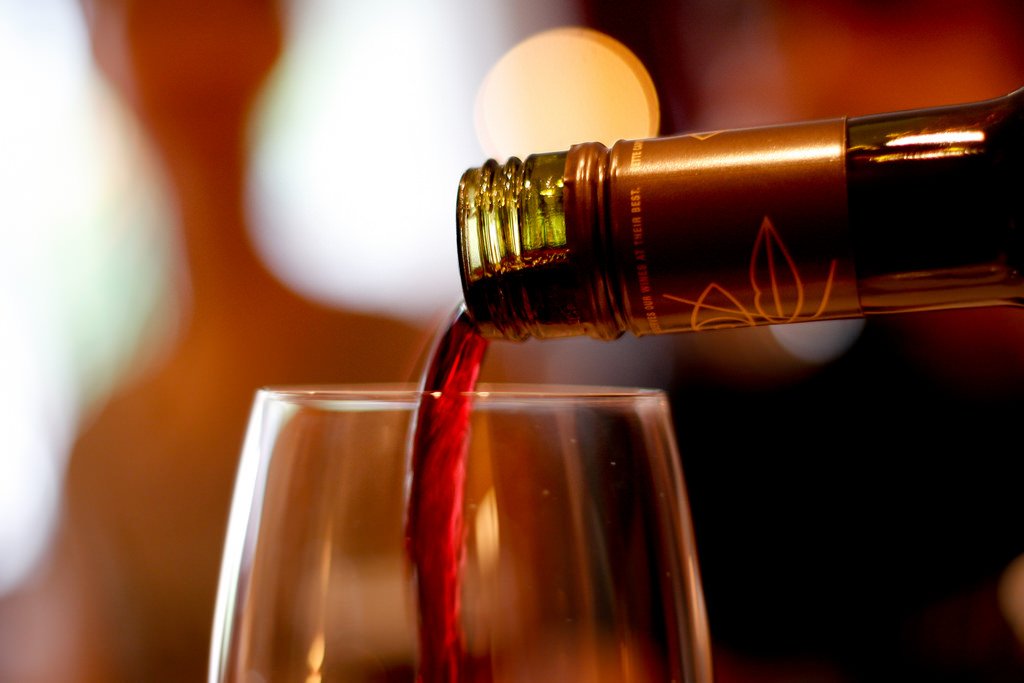 The 8 Million-Bottle Man Continues Gold Medal Wine Club's Focus on Artisan Wineries
After twenty-five years and the delivery of 8 million bottles of wine to his club members, Gold Medal Wine Club's David Chesterfield feels a responsibility to keep doing what he and his wife Linda have always done: Focus on introducing their members to the dedicated artisan winemakers who form the core of the California wine industry.
Now embarking on the beginning his second quarter century in the Wine Club channel, Chesterfield believes his past success and any future success will depend entirely on providing what he believes is at the foundation of what wine lovers want.
"It's all about the act of discovering something that is real and that carries with it an authentic and compelling story," says Chesterfield. "It's fine to guarantee a customer cheap, drinkable wine, but that's not what we did to deliver 8 million bottles to our members. What we have done and plan on continuing to do is introduce our members to the real artisan producers that deliver value through quality and substance."

David and Linda Chesterfield established Gold Medal Wine Club in 1992 and were one of the first wine of the month clubs in existence and remains as one of the oldest, most respected, independent wine clubs in the country. Over the years the Chesterfields have added new club levels to meet the demands of changing tastes and interests. Today, six different clubs are offered: Gold Club, Platinum Club, Diamond Club, International Club, Pinot Noir Club and the Garagiste Club. They range in price from $39 to $179 per two-bottle shipment and all of them feature wines produced by genuine artisan winemakers at significant discounts off their winery retail pricing.
The focus on discovering artisan wineries located up and down the West Coast has been at the heart of the 8 million bottles shipped over Gold Medal's first 25 years and define its ongoing success. Together, David and Linda have introduced their club members to hundreds of artisan wineries including the likes of Keller Estate and Couloir from the Petaluma Gap AVA, Napa Valley's Blackbird and Odette, Santa Barbara's Press Gang Cellars and Cordon, and Anderson Valley's Fulcrum and Philo Ridge wineries.
Competition From Bulk Wine-Based Wine Clubs Renews Commitment to Real Winemakers, despite increasing competition from new, bulk wine-based competitors in the wine club sphere, Gold Medal Wine Club is embarking on its second quarter century with the belief that more and more wine drinkers will demand an authentic artisan experience from their wines and their wine clubs.
"We could look toward reaching the 10 million bottles shipped mark by hawking cheaper, bulk wine and we are sure it would attract an audience," says Linda Chesterfield. "But like our hundreds of thousands of members over the years, we don't see any delight in this approach and prefer to continue on our course introducing our members to something real and honest."