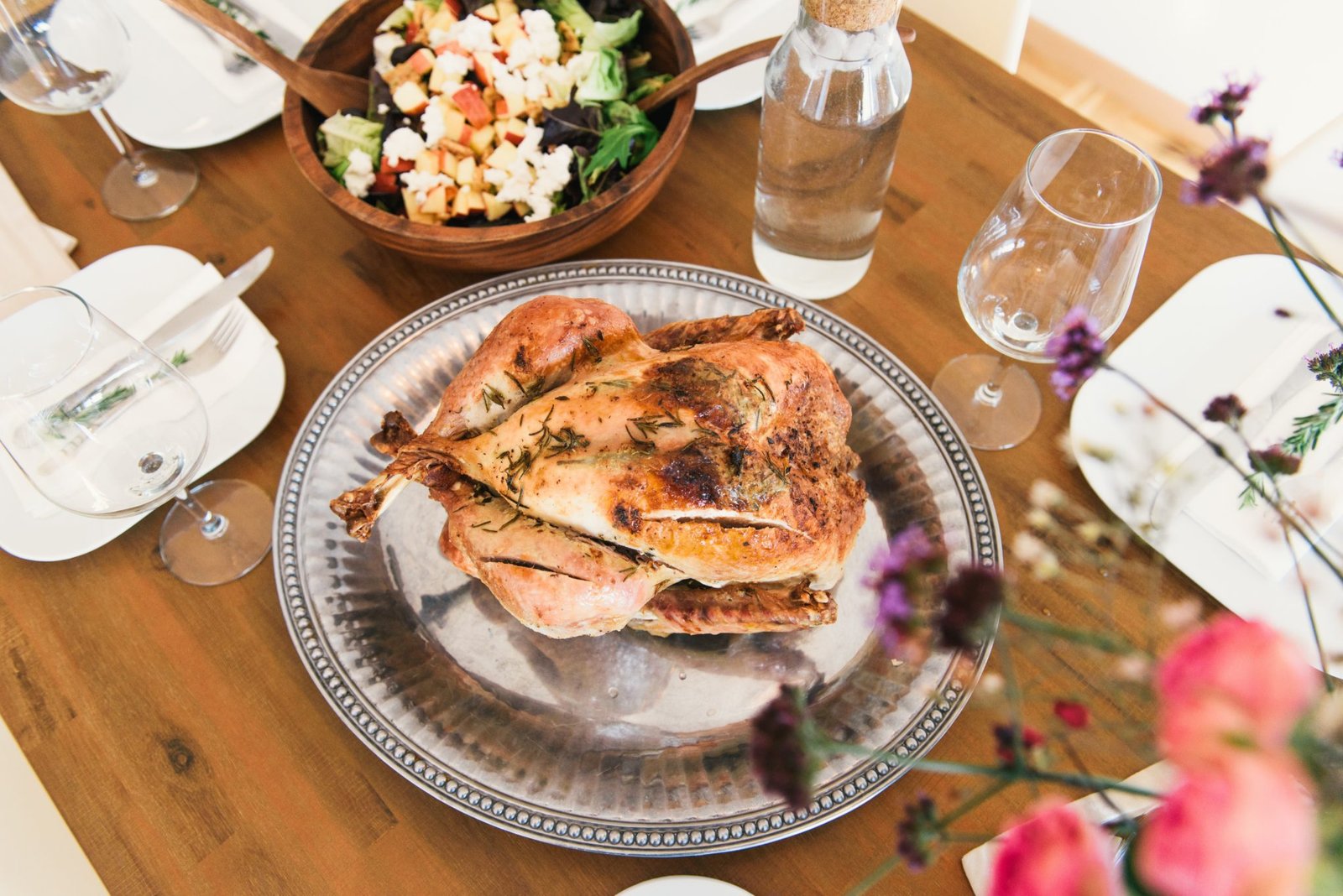 Food Facts: Protein
Protein foods include more than just animals (meat, poultry, seafood, and eggs) but also plants (beans, soy products, nuts, and seeds). We all need protein but most Americans eat more than they need. Well the question is, how much is enough?
Most people from ages 9 and older should eat 5 to 7 ounces of protein foods each day. There are several easy tips for choosing a variety of foods that will help you get that protein intake where it should be:
Eat eggs – One egg a day, on average decreases risk for heart disease. Make eggs a part of your weekly choices at the grocery store. Only the egg yolk has cholesterol and saturated fat, meaning the benefits from eating eggs are endless.
Plant protein foods – Try some beans, peas, nuts, and seeds. They come in plenty of varieties (kidney, pinto, black, white; split peas, chickpeas, hummus) but don't forget soy products (tofu, tempeh, veggie burgers). The opportunities go on forever. They are naturally low in saturated fat and high in fiber.
Keep it healthy – try grilling, broiling, roasting, or baking. These methods don't add extra fat, and some lean meats need slow moist cooking to be tender and delicious. Try a slow-cooker for the best taste. Please keep in mind – avoid breading meat or poultry, this adds heaps of calories.
More than 35% of Americans are considered obese as of 2016. It's time we start taking control over our bodies and truly understand the benefits of the food offered to us naturally.