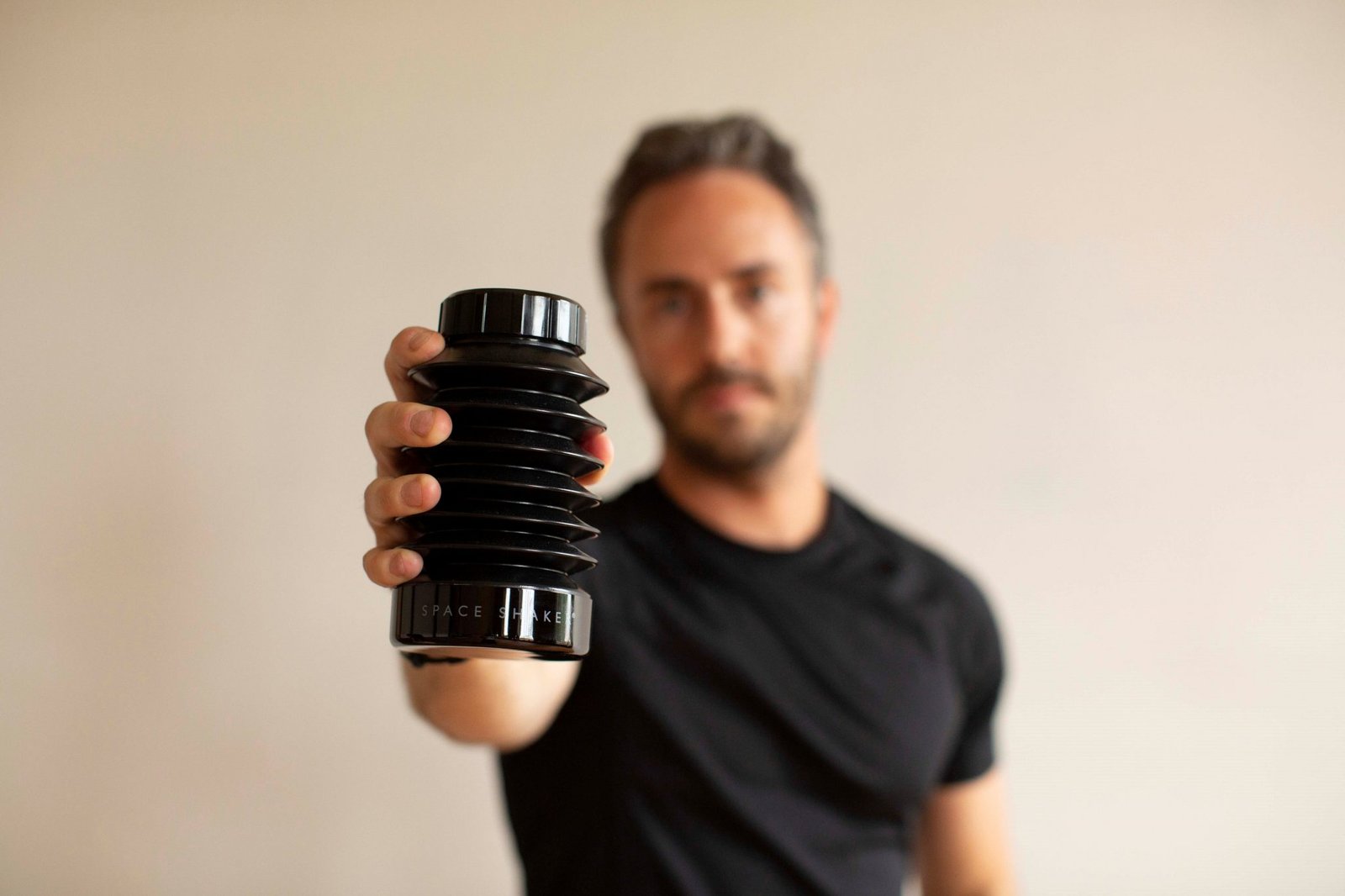 A Sleek New Design for the Space Shaker
Say hello to the future of protein shakes!
SPACE SHAKER is shaking up the supplement industry with the super sleek, unique collapsible shaker bottle design.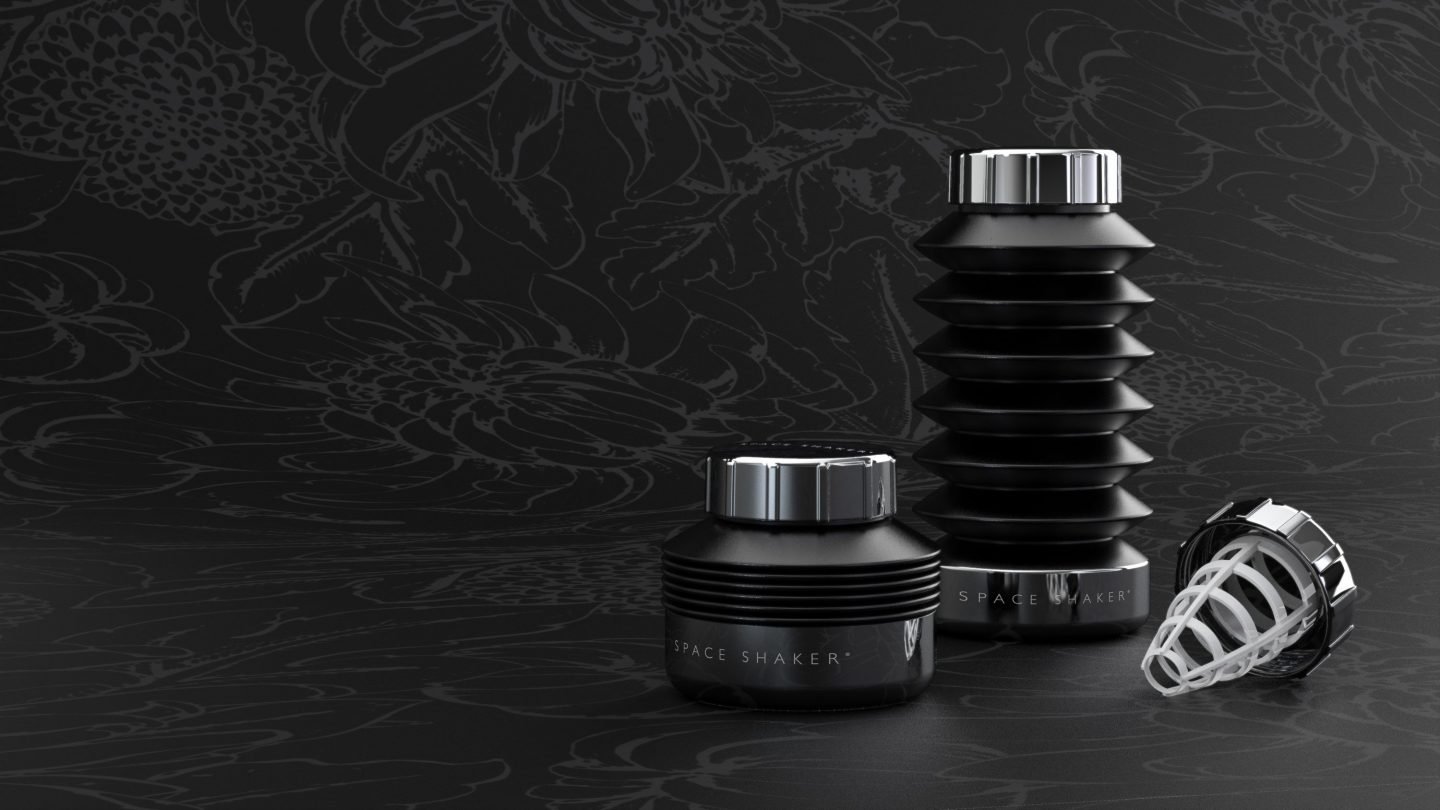 Easy-to-use and easy-to-clean, collapsible SPACE SHAKER LUX bottle saves you tons of room in gym bags, purses, and cabinets. The unique design is made to help mix and break down protein powder, to make it as smooth as possible. The mixer is attached to the lid, leaving no loose parts in the bottle. The bottle is easy to grip and easy to clean and comes in four sleek colors.
The SPACE SHAKER LUX bottles keep your busy life moving that much faster.
SPACE SHAKER LUX:
– Reusable
– Compact, expandable design is easy to store in gym bags and purses
– Built-in mixer breaks up clumps with no loose parts
– Bellows design makes it easy to grip
– Dishwasher-safe
– Compatible with any powdered supplement
– Available for preorder in 4 sleek colors — Silver, Ash (matte silver), Onyx (matte black), and Jet (reflective black)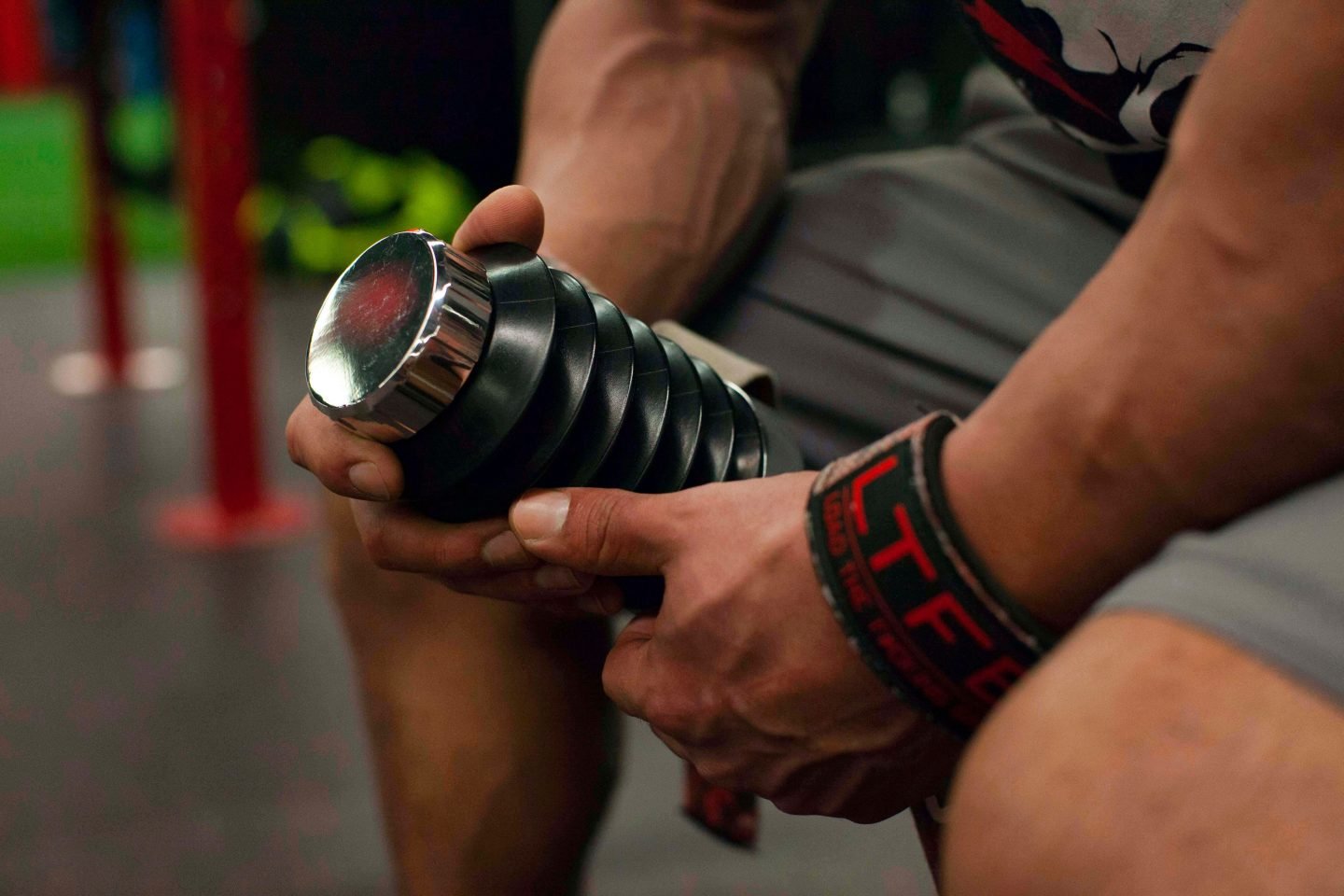 The team behind the innovative new bottle has also launched the first-ever subscription model for protein powder with the SPACE SHAKER CLUB and SPACE SHAKER GO. This model makes your on the go life that much simpler with ready to go, delivered to your door protein bottles.
The founders of SPACE SHAKER are simultaneously launching the "GO RECYCLE" initiative. Every used GO bottle recycled/returned will be converted into playground equipment for underprivileged communities. Each SPACE SHAKER CLUB box will come with a pre-paid return mailer bag inside.