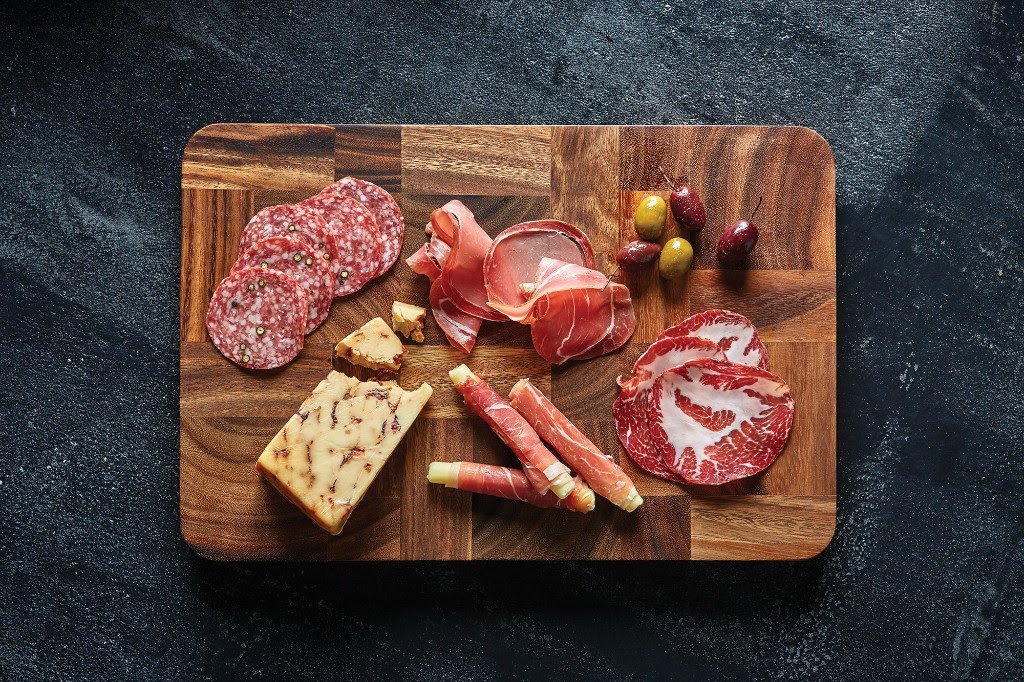 Serve in Style with Ironwood's Acacia Kitchenware
Crafted from hand-sanded acacia wood, Ironwood Gourmet products are both beautiful and durable, perfect for spaces that rely on quality products where image and presentation matter.

Known for its natural luster, acacia wood is ideal for use in the kitchen. The wood is as durable as it is beautiful. It's harder than both maple and oak and features natural anti-bacterial products.
At its roots, Ironwood is a company dedicated to combining a love of food and craftsmanship. As the original acacia wood company, it has been the standard of quality for acacia wood since its beginning. The woodenware company offers a wide variety of gourmet tools to fit all occasions. All Ironwood woodenware is dried to above recommended standards to prevent cracking and warping. No lacquers are used. Instead, the wood is hand-sanded to bring out the natural shine.
Ironwood also creates custom pieces. It has a long-standing relationship with vendors, creating engraved pieces and customized designs. Gourmet accessories include thoughtfully crafted cutting boards, salad bowls, recipe boxes and more.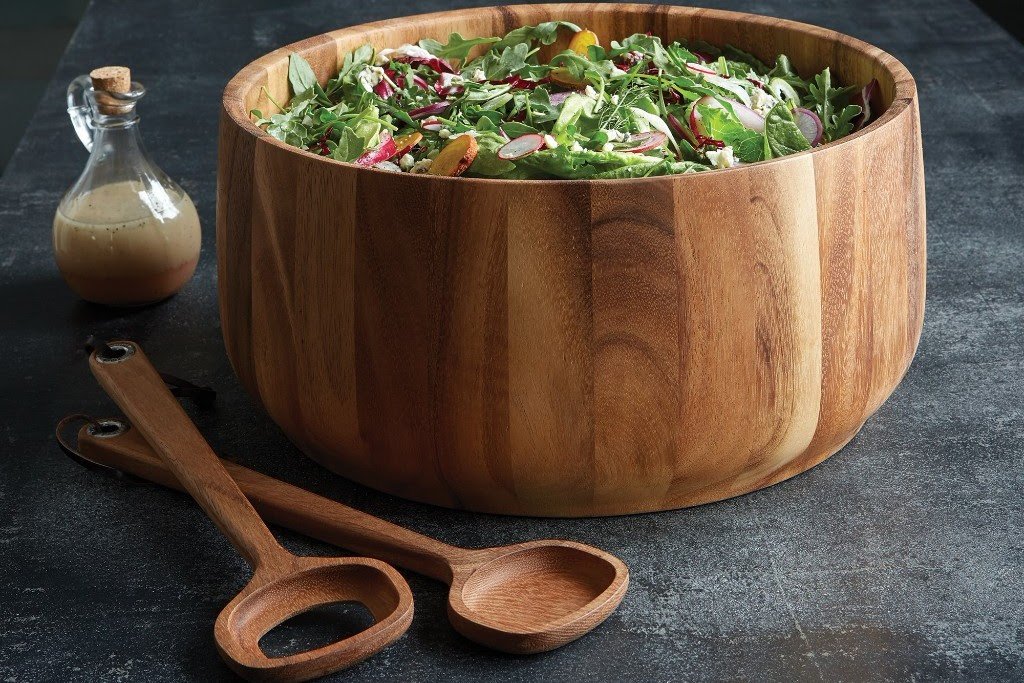 Ironwood's team of designers and craftspeople work in unison to carefully consider an item's intended use and to make sure they're designing products that will last and be appreciated by chefs and foodies alike.
Ironwood enhances the presentation of even the most meticulously prepared meal. They do not sacrifice beauty for quality. Acacia wood is strong enough to use night after night, and Ironwood's products make a lovely addition to any home kitchen or business.
It is the unlikely union of craft and food where lies the true spirit of Ironwood. From prep to presentation, Ironwood Gourmet products serve as a complement to your favorite recipes.