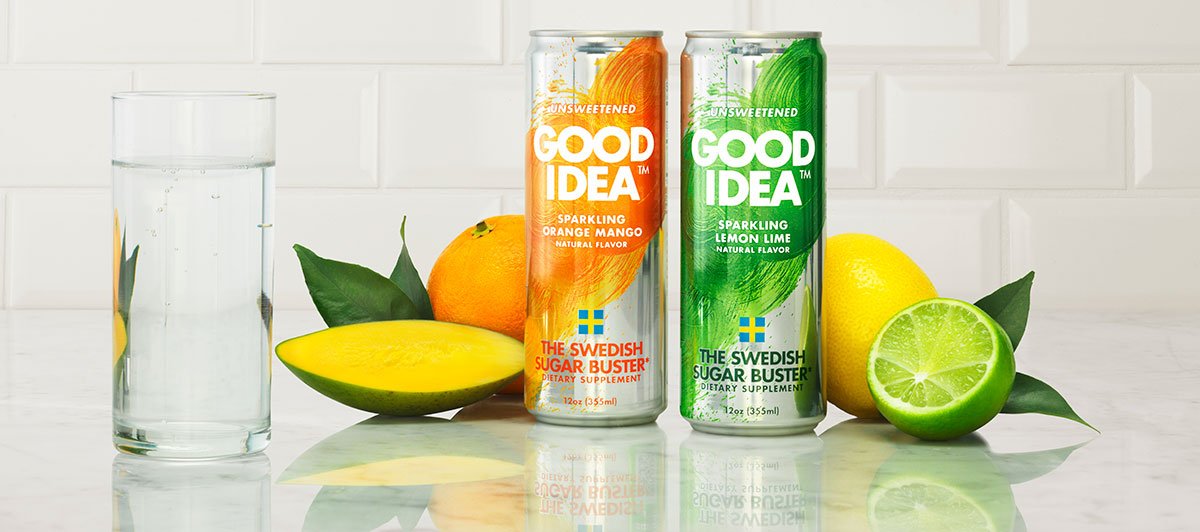 Good Idea Inc. Launches Scientific Based Supplement to Handle Post-Meal Sugar Spikes
Many ordinary meals such as burgers, pizzas, fries, white bread and even sushi contain fast carbs that make the blood sugar spike and then drop again like a stone.
Most people recognize this as the slump that can occur after a meal. In the long run, these recurring spikes and lows put a strain on the metabolism. Good Idea contains an all natural blend of five amino acids and chromium in flavored sparkling water, clinically proven to help the body handle the sugar spike following a meal.
"We are pleased to introduce our product at Natural Products Expo West, where 2018 is the year of Sparkling," said Good Idea Inc. CEO Björn Öste. "In a time that is so fast paced, the sugar habit often seems unavoidable which is often causing serious health problems. We are offering an easy, yet effective way of moving towards a healthier lifestyle".
Good Idea Inc, will introduce its product line at Natural Products Expo West. The introduction to the US market has been preceded by years of research and development conducted by the Swedish Company Aventure AB and the Food for Health Science Centre and Lund University – the largest university in the Nordic countries. The goal, says Good Idea Inc, is to give health conscious individuals a new strategy for handling the sugar spikes following regular meals.
Clinical studies done on healthy people with normal blood sugar levels show the combination of amino acids and the mineral chromium contained in Good Idea can reduce post-meal blood sugar levels after a carb-rich meal by 20-30%. Good Idea is un-sweetened, all natural, vegan and non-gmo.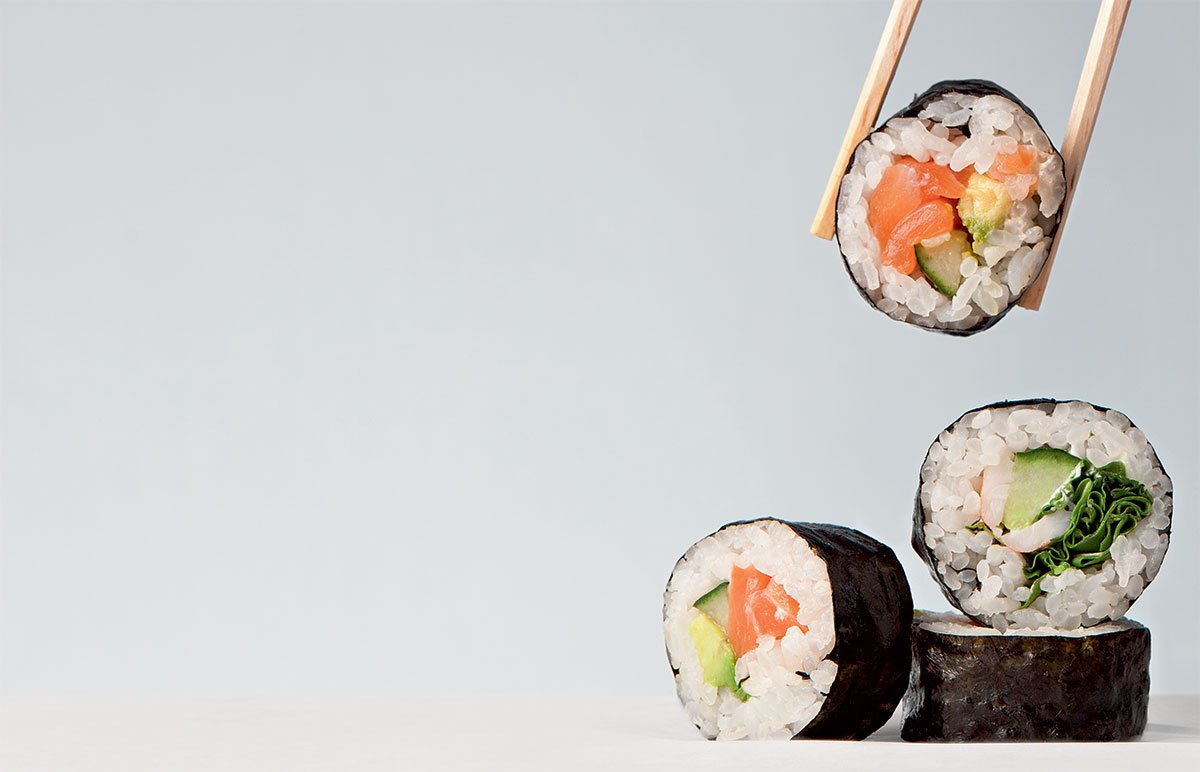 It works with any meal containing fast carbs and should be taken before and with the meal for maximum efficiency.