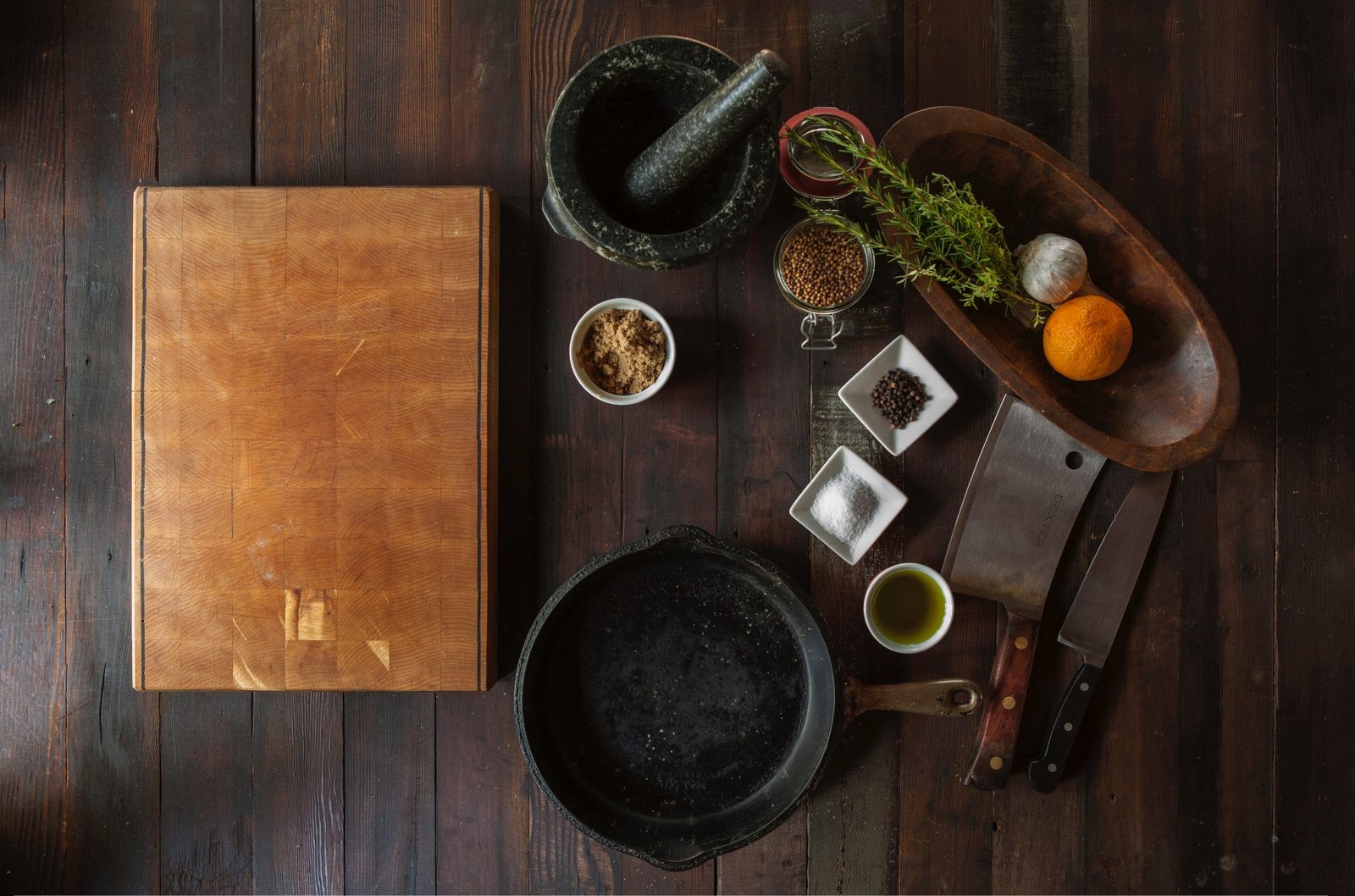 Chef Corinne Trang invites People to "Switch it Up"
Renowned Chef Corinne Trang inspires readers in the kitchen.
Photography by: Corinne Trang.
SWITCH IT UP offers a fresh take on quick and easy diabetes-friendly recipes for a balanced life. The first step to piecing together balanced plates comes by understanding healthy eating, and with this new cookbook, anyone can be a part of it.
Check out, for example, the awesome video by Fearlessly Creative Mammas, who fell in love with the Roasted Beets and Leaves with Stilton recipe from Trang's new book.
Preparing daily meals can be tricky, especially if you're searching for diversity in that boring, ever-the-same diet. Trang encourages readers to integrate a selection of simple recipes with ingredients that can be mixed and matched to create not only innovative meals but favorite dishes everyone can enjoy.
Included in this book are delicious recipes like Calamari in Tomato Sauce with Basil, Carrot Salad with Coconut and Sunflower Seeds, Spicy Miso Guacamole, Pan-seared Pork Tenderloin with Sautéed Apples, Ratatouille, and Artichoke Hearts with Vinaigrette.
While Chef Corinne Trang introduces some new and familiar ingredients, it's her unique approach and technique of preparation and presentation that makes this book a winner. From the first recipe to the last, unhealthy dishes can be replaced with meals that are smaller and varied.
Whether you're vegetarian or not, SWITCH IT UP introduces dishes that are inspired from around the world. Whatever your tastes are like, there's sure to be something perfect just for you!
©2017 by Corinne Trang. Reprinted with permission from The American Diabetes Association. Switch It Up is available at ShopDiabetes.org, in bookstores nationwide.