The Increasing Popularity Of Plant-Based Diets
Going plant-based is not a diet, so much as a general approach to well-being. There's no need to count calories or stress about macros.
You just eat more plant-based foods and, conversely, less animal-based ones.
People used to harp on about a lack of plant-based options available in their cities. Lucky for you, services are popping up here and there that offer convenient plant-based food delivery in London; there is no reason you can't join the fad. But first, here's what going plant-based means and what it does for you!
🌿 What is a plant-based diet?
There are four main interpretations of this type of diet:
Vegetarian: People who eat animal products such as milk, eggs and cheese rely on plant-based protein options.
Vegan: People who entirely cut out animal products and meats and only eat plants and plant-proteins.
Raw Vegan: People who only eat natural, plant-based foods.
Flexitarian: People primarily fill their diets with plant-based options and choose to cut down on their meat consumption while still benefiting from the nutrients sometimes.
While there are many benefits to switching to a plant-based diet, the flexitarian diet is the most balanced.
Meat products contain nutrients that are hard to come by in plants – such as B12 or iron – so it's more beneficial to have a mostly plant-based diet with some meat and animal products there.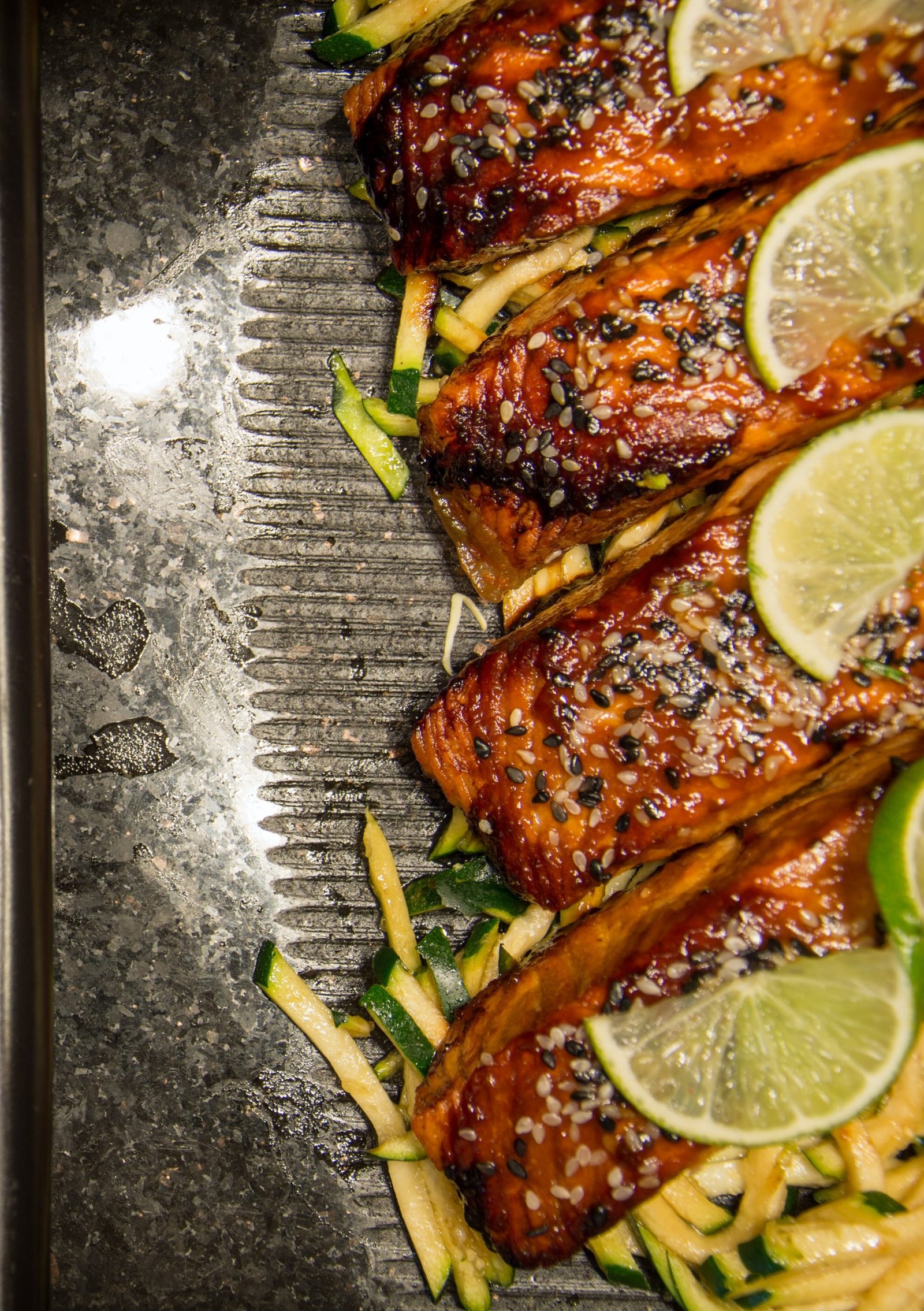 🌿 Services that offer plant-based diet
Deliveroo has boasted a 115% increase in orders for plant-based dishes since Vegan Month has been introduced. As Veganuary is coming round again, it's great to hear that more plant-based food delivery services are in London!
You can start with take-away options if you're looking for a one-off meal. Or, if you are looking to experiment, you can try subscription boxes. These are delivered straight to your door, and you can prepare them at your convenience!
It's great that there are so many plant-based food delivery options in London. But, what are the benefits of going plant?
🌿 Benefits of a plant-based diet
There are many benefits to switching to a plant-based diet. Most involve health improvements or preventative measures. But they also aid weight loss and brain health.
🌱 Healthy Heart
Meat has a high dose of saturated fat which if unchecked, can cause heart issues. Plant-based diets can decrease the risk of cardiovascular diseases by 16%.
High blood pressure (hypertension) increases the risk of heart disease, stroke and diabetes (type 2). Studies were done in 2014 and 2016, showing that following a plant-based diet reduces blood pressure. However, it's not just limiting meat consumption that helps. Choosing healthy options like whole grains, legumes, and healthy oils is much better than refined grains and sugary drinks.
🌱 Prevents the risk of stroke and cancer
The risk of stroke is more significant in overweight people, have hypertension, smoke/drink, have diabetes or other heart diseases. Most of these can be reduced by a diet change, because of all the nutrients and weight loss. It is still debated, but some research indicates that a plant-based diet can reduce the risk of developing cancer. This is of course not for all types of cancer and certainly doesn't exempt you from regular health checks, but there is undoubtedly a benefit to increasing your fruit and veg intake.
🌱 Keeps your brain stronger
From the information above, you can see the physical benefits of plant-based diets and some mental ones! Research from 2017 found that eating extra fruits and veggies per day reduced the risk of dementia by 13%. Additionally, another study found that polyphenols – nutrients found in fruit and veg – help reduce cognitive decline.
These are serious illnesses that are little understood and don't have a cure.
Conclusion
Now that you've seen how convenient and beneficial a plant-based diet can be, I am willing to bet you'll be checking out all the plant-based food delivery options in London! Don't forget to eat in moderation, too much of a good thing may not be that good after all.
Author Bio:
Kornelija Dedelaite is a writer and researcher who lives in London. She is working For Pearl Lemon Leads. When she is not writing, she can be found clutching onto her camera or planning her next big trip abroad.