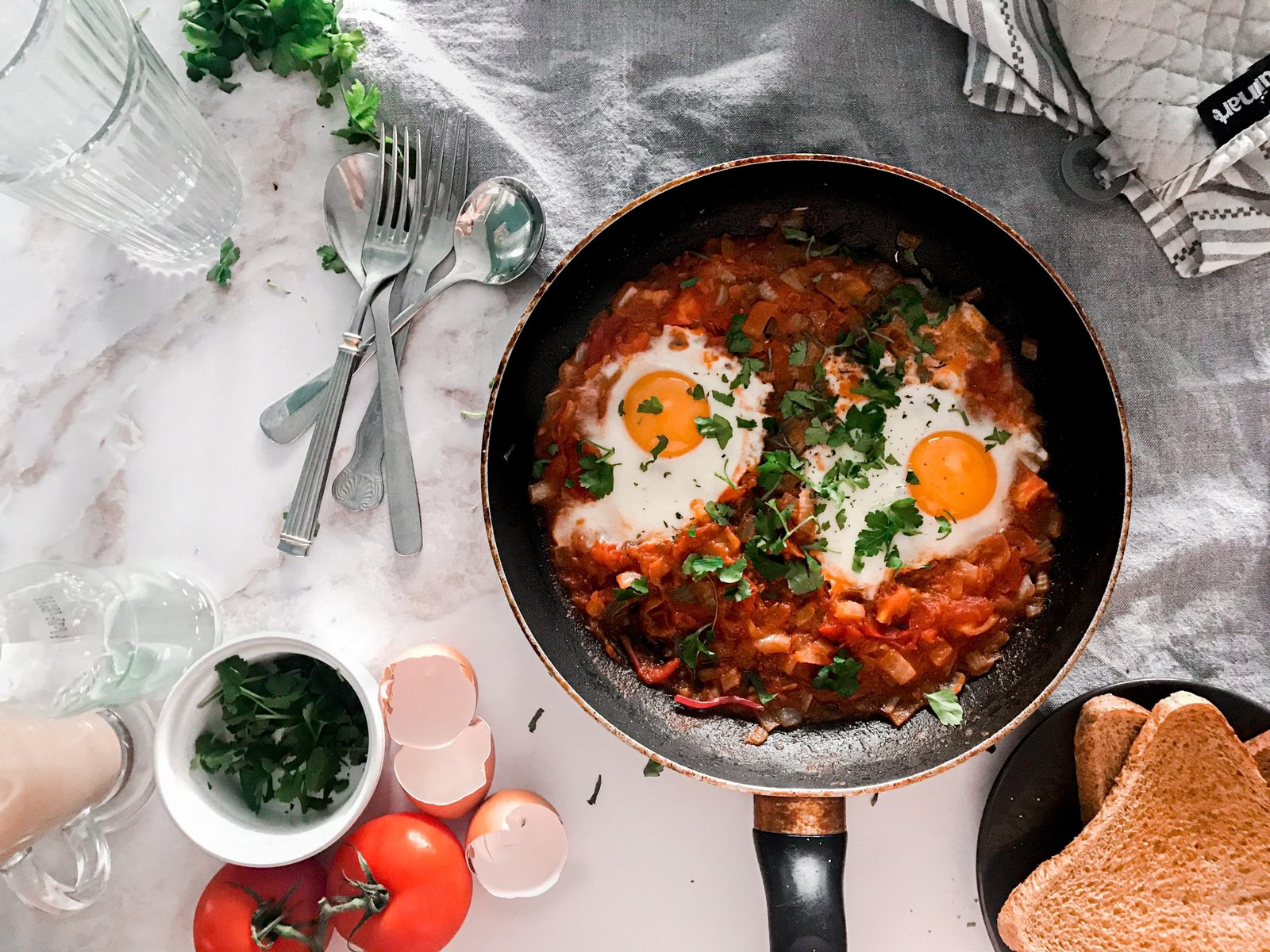 How To Get Protein Without Eating Meat
We're told that reducing the amount of meat we eat is a good thing.
It's good for our health, and it's good for the planet. Many people now like to have at least one day a week (and often more) when they don't eat meat at all, and some have decided that becoming vegetarian is the right thing for them.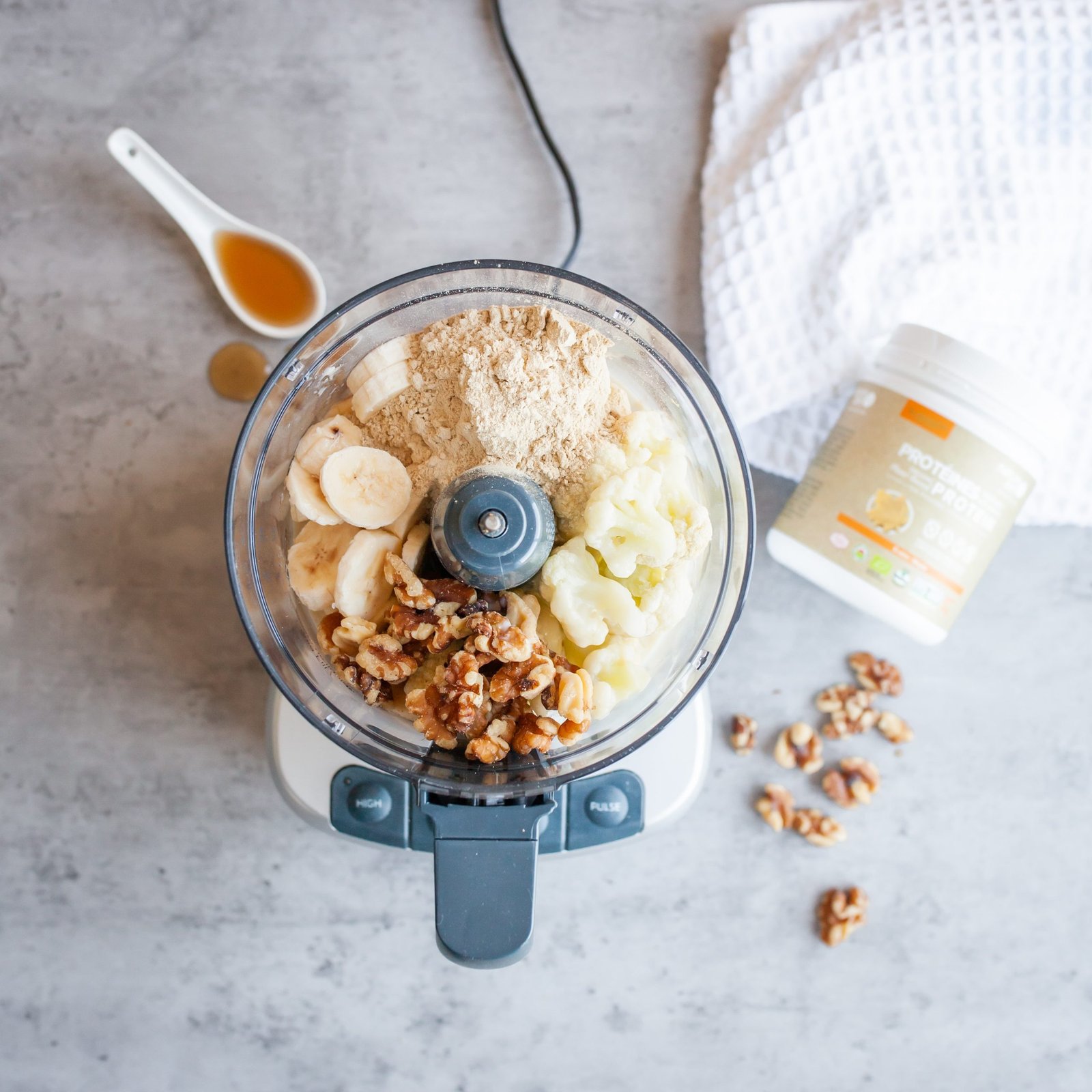 The issue that some people have, and one that might actually be preventing them from trying to eat less meat, is that they will lose out on a lot of the protein they need to stay healthy. However, there are actually a number of ways you can get enough protein without eating meat (or without eating as much meat as you do now). Read on to find out what they are so you can change to a meat-less diet if that's something that would work for you.
Choose Fish
Although this idea is not going to be one that vegans will be able to make use of, vegetarians might (depending on their own preferences), and certainly, those who are simply looking at ways to reduce the amount of meat in their diet will be able to replace some of it with fish if they want to.
Fish is an excellent source of protein, and it is very healthy, too, making it an ideal substitute for meat, particularly chicken. This healthy blackened cod fish dinner idea is a great example of the kind of tasty food you could eat that will give you all the protein you need, but that would also ensure you ate less meat in general.

Pulses
Pulses are not only packed with protein, but they are also inexpensive, extremely versatile, filling, and delicious. They're also a great source of iron and fibre, making them a healthy choice for a number of different reasons.
The one thing to bear in mind if you're using pulses as a meat substitute is that there might be added salt and sugar if you buy tinned versions. Always read the label and remember that you could try dried pulses instead if you want to lower your sugar and salt intake.
Soya Beans
If you thought pulses were a good meat substitute, you'll love using soya beans. Soya beans have as much protein in them as meat products, as well as fibre and iron. If you eat 25g of soya a day, you'll even be able to reduce your cholesterol levels. This doesn't just have to be beans (which are a great ingredient for dinner) but could be soya milk or yoghurt or perhaps even tofu instead.
Nuts
Nuts are a wonderful thing to add to your diet, and they will certainly help you keep you full if you snack on them. They're delicious and contain a lot of protein. However, the downside of nuts is that they do tend to contain a lot of fat, which is why they are best eaten in moderation. A handful a day will keep you healthy.