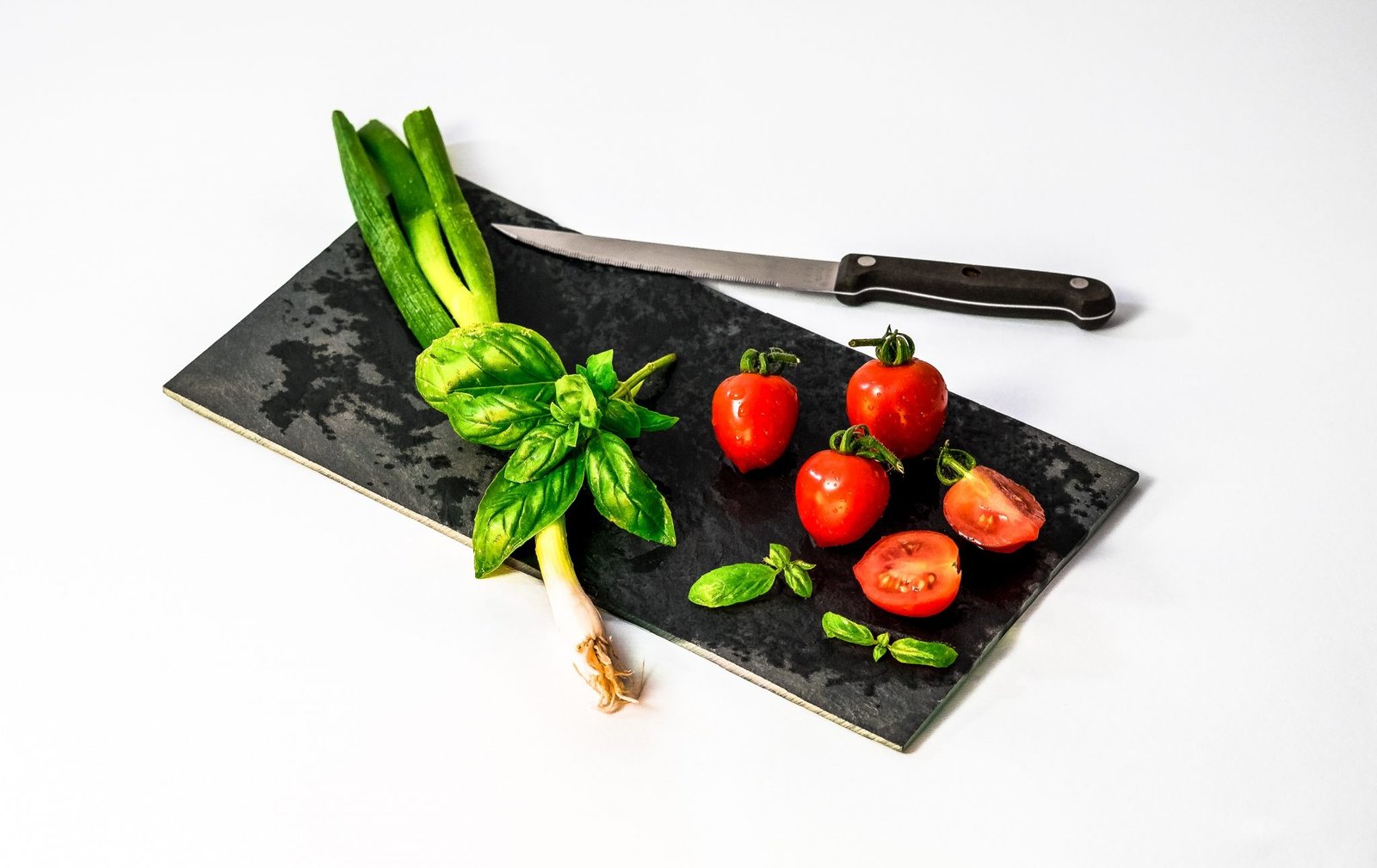 Kitchen Creativity: Creative Food Ideas From James Beard Award Winner Karen Page
Eclipsing painters and musicians, chefs have emerged as the world's leading creative professionals.
There's no better place to turn for insight into the creative process than the pages of the new book by two-time James Beard Award winners author Karen Page and photographer Andrew Dornenburg.
Page and Dorenenburg are the creators of the 400,000-copy bestseller The Flavor Bible, named one of the ten best cookbooks of the past century by Forbes.Their new book, KITCHEN CREATIVITY: Unlocking Culinary Genius—with Wisdom, Inspiration, and Ideas from the World's Most Creative Chefs (Little, Brown; Oct 2017), is filled with secrets and strategies from more than 100 leading culinary minds. Contributors include José Andrés, Dan Barber, Rick Bayless, Daniel Boulud, Amanda Cohen, Kyle Connaughton, Curtis Duffy, Emily Luchetti, Eric Ripert, Marcus Samuelsson, and Joshua Skenes.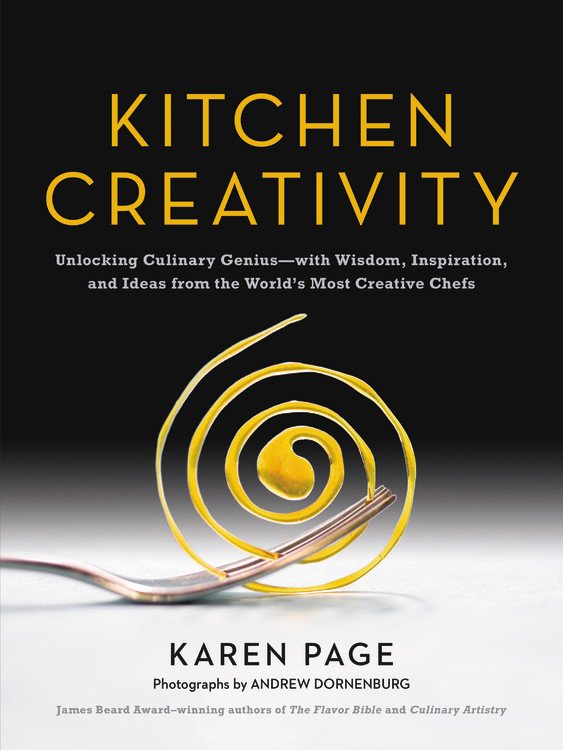 Beyond a cookbook, KITCHEN CREATIVITY is a guide to a more inventive and intuitive approach to cooking (without recipes)—one that will inspire readers to think, improvise, and cook like the world's best chefs.
KITCHEN CREATIVITY includes recipe ideas such as:
Justin Aprahamian, Sanford (Milwaukee) – Manchego Cheese with Quince Preserve & Candied Apples
Robert Del Grande, RDG and Bar Annie (Houston) – BBQ Texas Fish with Pickled Onion Salad & Smoked Chile Adobo Sauce
Nancy Longo, Pierpont Restaurant (Baltimore) – Corn Fried Soft Shell Crab with Smoked Gouda Grits and Cherry Relish
Carrie Nahabedian, Naha (Chicago) – Tamales Bay Oyster Stew
Deb Paquette, Etch (Nashville) – Andouille Bacon & Green Tomato Crudo
Susan Spicer, Bayona (New Orleans) – Fried Oysters with Artichoke Bread pudding
Allen Susser, Burger Bar by Chef Allen (Miami) – Rum Glazed Pork Belly & Cuban Black Bean Stew
The book's A-to-Z section prompts starting points for creative inspiration, from flavor pairings for marijuana to Damian Sansonetti's idea of grinding Italian rice to make gluten-free gnocchi.