Easy To Do Homemade Desserts For The Family
Making homemade desserts for your family has got to be one of the most satisfying tasks you can do.
Just think about it. What says a family gathering than a delicious meal and tasty desserts? You can even consider it as one of your bonding activities with your kids; it's fun, entertaining, and rewarding. There are also times when you need to whip up a delicious treat that's not really time-consuming.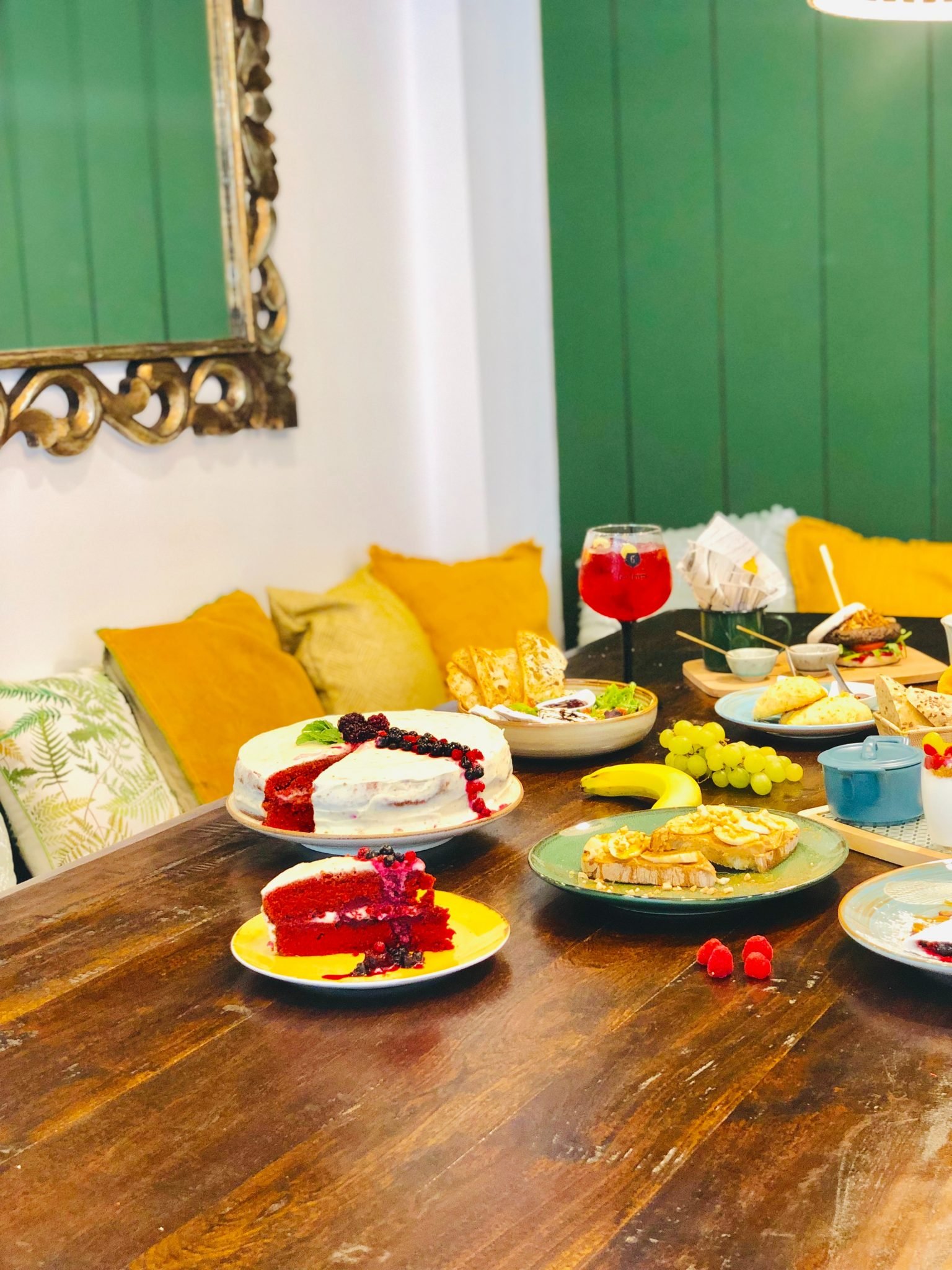 Read on below for easy to make homemade desserts for your family with just a few simple ingredients. 
Peanut Butter Banana Bread with a Chocolate Swirl
Who doesn't love banana bread? It's wholesome, delicious, and super easy to make. There are times when you find a couple of sad and ripe bananas leftover in your kitchen. This is the perfect opportunity to create a yummy dessert!
This recipe calls for a couple of ripe and mashed bananas along with peanut butter, brown and granulated sugar, oil, flour, vanilla, and one egg. These simple ingredients are mixed and then you get ready for the final and awesome touch. Add a couple of spoons of chocolate spread to the batter, then swirl it with a knife or toothpick. The result will be a creamy and marbleized banana bread, perfect for a breakfast gathering with your family.
Homemade Gelato
Ice cream is a staple of desserts; you can add it to your chocolate cake or you can have it along with some sprinkles. You can take it to the next level by making your own gelato at home with your family; it's easy, fun, and will be the perfect bonding opportunity. The first thing you'll need is to find yourself good and reliable gelato makers; they'll help take your ice cream-making skills to the next level. Consider checking reliable reviews online that explain which ice cream machine will be convenient to use and which is a hassle.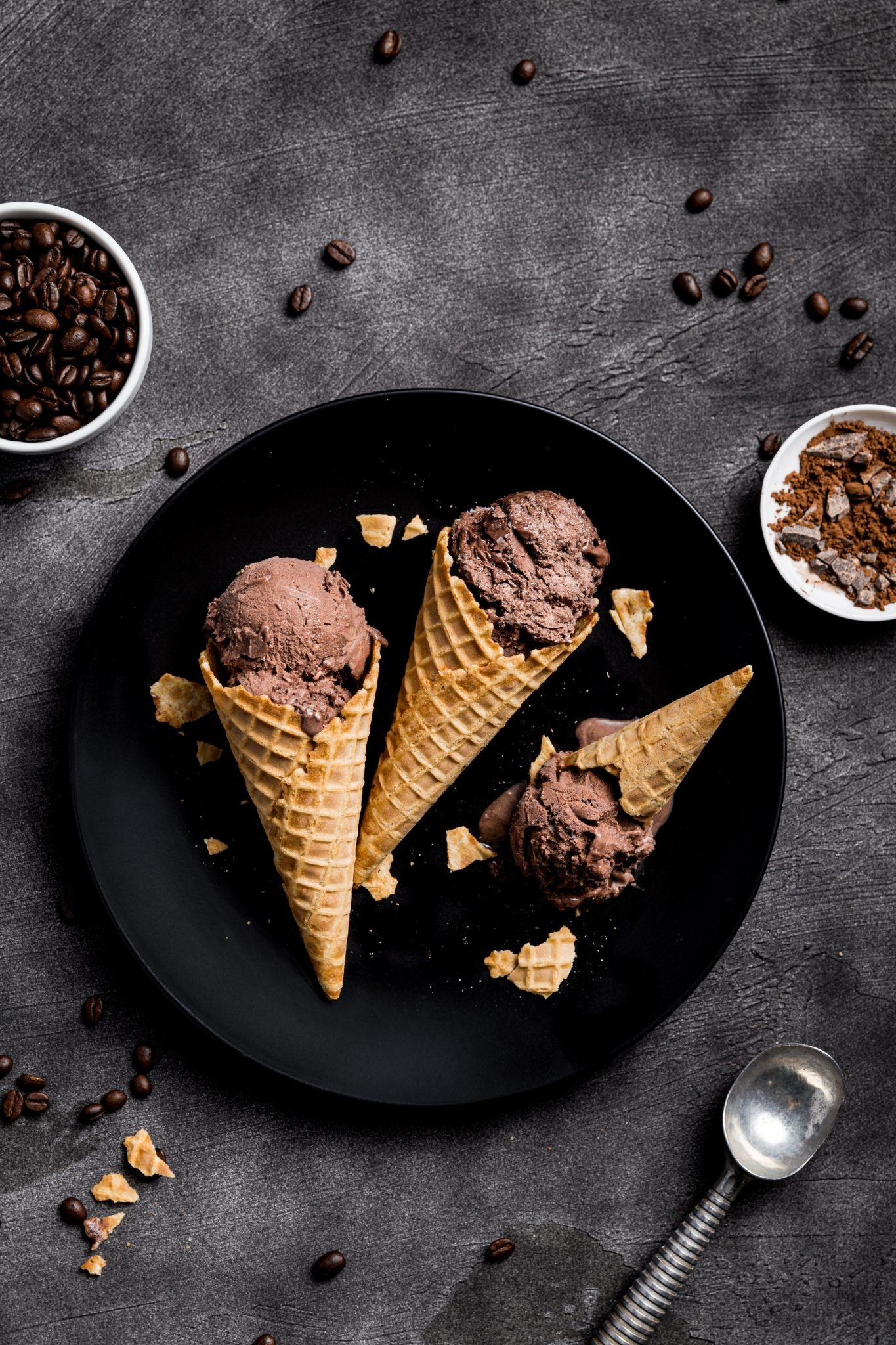 Once you got your gear ready, now it's time to make the perfect gelato bowl. All you need is whole milk, eggs, vanilla, sugar, and milk powder for the base. Then, you're free to add your own flavors. You can use fresh fruit or fruit puree during the mixing process, you can also add nuts, honeycomb, chocolate, or coconut. Making ice cream with your family will be a memorable and tasty experience.
Chocolate Cookies Icebox Cake
An icebox cake is probably one of the easiest cakes to make, and they're super delicious in summer! This recipe will have your family asking for more. What's easy about it is that you can easily make it with the ingredients you already have in your pantry. It has chocolate, cream, and cookies, what's not to love? You can use either graham crackers or chocolate wafer cookies for the base.
Then, prepare your whipped cream and chocolate pudding mix. Layer the cookies at the bottom, then spread the cream and chocolate pudding on top. You can repeat for three layers. Consider sprinkling chocolate bits or shavings or even sprinkles on top. Refrigerate for a few hours before serving.
Apple Clafoutis
A clafoutis is a traditional French dessert resembling a flan or baked pancake with fruit. It's creamy, tasty, and requires a few simple ingredients. Traditionally, it's made with black cherries, but you can give it a tastier spin and use apples instead. For the batter, you'll need milk, flour, sugar, vanilla, and 3 eggs. For the apples, you should peel them and pan fry in butter, water, and brown sugar. Place your batter in an iron skillet, then place the apples carefully in the batter, and place in the oven for 25 minutes. Outcomes a super fluffy dessert that you will sprinkle with powdered sugar or caramel sauce and enjoy with the whole family!
Chocolate Fudge
This dessert is not only easy to make, but adults and children will go nuts for. What's great about it is that it only requires three ingredients to make. You'll need chocolate chips, condensed milk, and butter. Mix everything over low heat in a saucepan. Then when it's fully blended and smooth, add to your pan and refrigerate. In a few hours, you'll be able to cut it into squares and your whole family can enjoy this treat at your next family gathering.
You don't need to be a professional baker to make tasty treats for your whole family to enjoy. Not every dessert needs hours of baking or prep time in the kitchen, some of them really do require minimal effort. What comes out of the oven is the tastiest treat ever. All you need are a few basic ingredients and a whole lot of love.