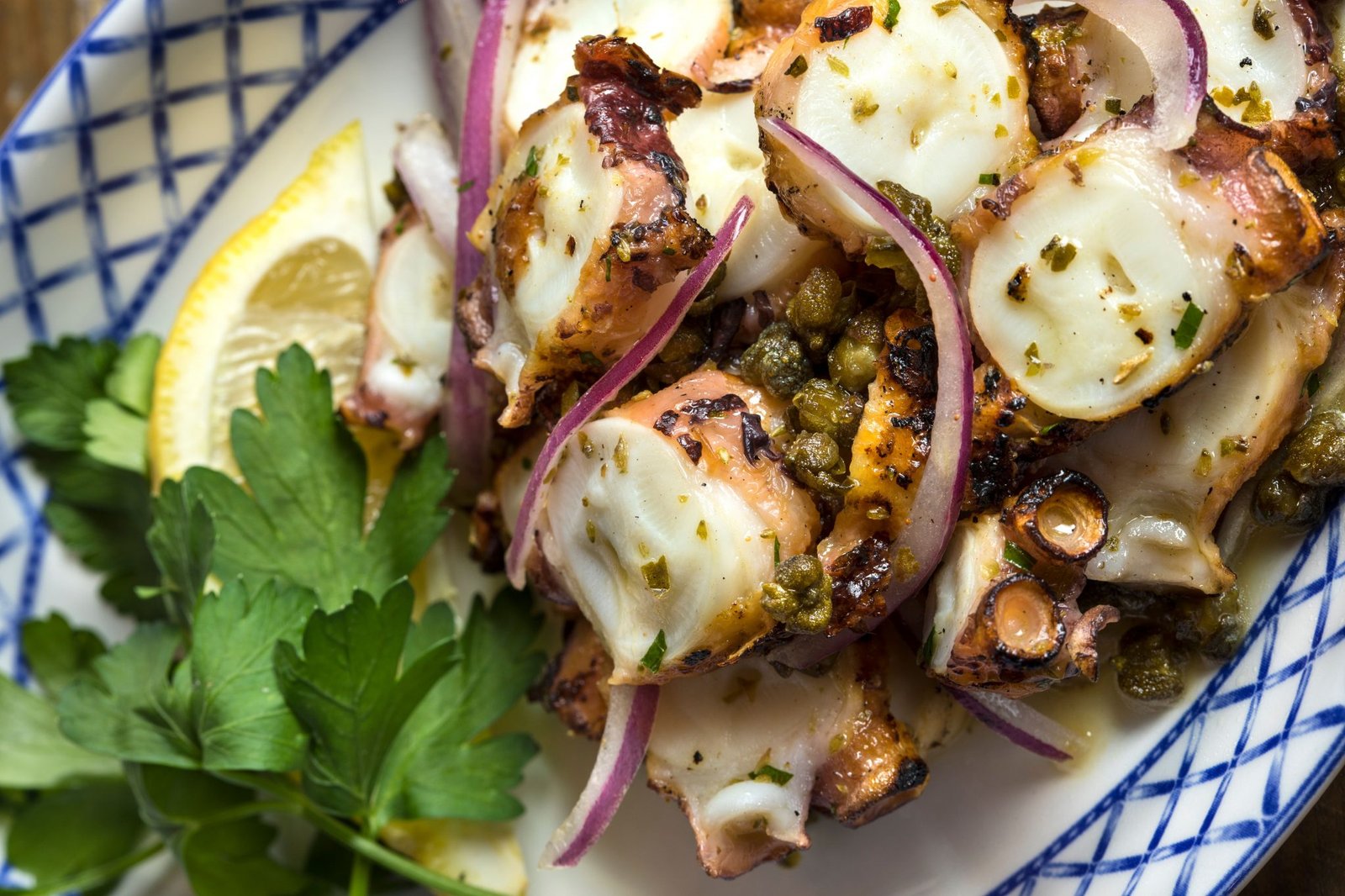 Miami Chef Steve Rhee's Greek Winter Feast
Mykonos may have been on everyone's social media feed this summer, but Miami Chef Steve Rhee – a Korean-American Chef who serves up flawless classic Greek fare at Miami's Kiki on The River – prepares hearty winter and Thanksgiving dishes that showcase another season for Greek cuisine.
Specialties like 24-hour slow roasted Pork Belly served with Tzatziki Sauce, Keftedakia – Greek Style Meatballs with Ladolemono sauce, Salmon Saganaki topped with Feta Cheese, Greek Oregano and Olive Oil, and Lamb Chops marinated in Greek Olive Oil, Rosemary and Greek Oregano are substantial fall dishes with Greek preparations that standout for holidays dinners, and simple to make on a regular night in.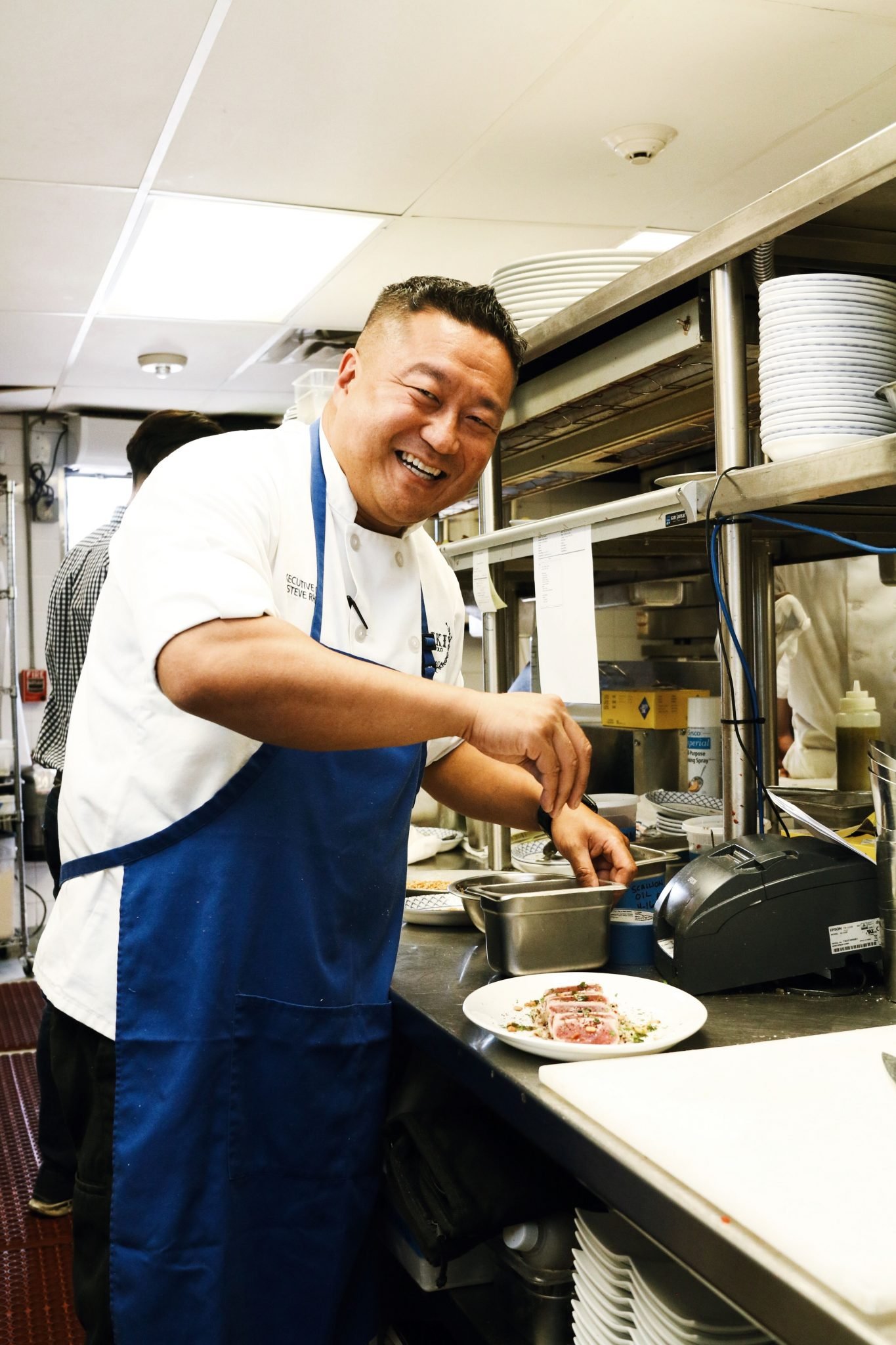 Heralding a new dining experience on the up-and-coming Miami River, Kiki on the River, is one of Miami's top dining destinations, named this year's " Best Greek Restaurant" by The Miami New Times, one of Miami's top new restaurants by Thrillist, and received 3.5 out of 4 stars by The Miami Herald. This February, Kiki and Chef Rhee have been selected host an exclusive, official dinner as part of The South Beach Wine & Food Festival.
Romantic and contemporary, the riverside restaurant embraces the hospitality and spirit of the Greek islands with the service and style of a romantic island garden restaurant & lounge which was voted Eater's People's Choice for Most Beautiful Dining Room.
Kiki offers a selection of time-honored Greek favorites and innovative dishes, all made from scratch in-house. Kiki honors the life of the Miami River, with that sense of meticulously-scuffed elegance that only a windswept island can provide.
Chef Steve Rhee grew up in California, exposed to the plethora of cultures and cuisines that exist in the LA area. Raised in a Korean household, Rhee's greatest culinary influence was Asian cuisine; however, Rhee was particularly keen to a variety of different cuisines in Southern California as well as Mexican, Japanese, French and of course Greek influences.
An alum of Los Angeles's Cafe Noir, Las Vegas's N9NE Steakhouse, and Estiatorio Milos Las Vegas, and then Miami, Chef Rhee abides by a "guest first" philosophy – nothing makes him happier than seeing guests satisfied with the food his team has prepared and their overall dining experience.