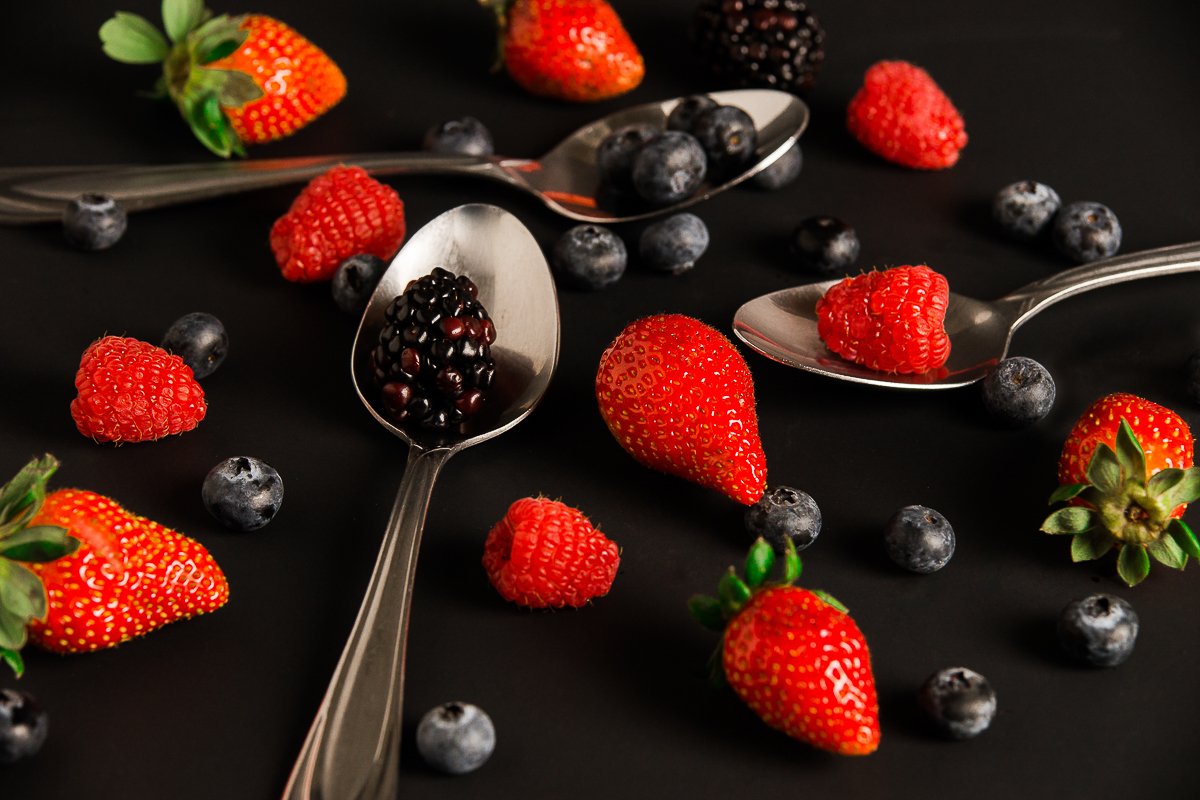 Pops Of Color With Jay Thompson
These meals share how the right food can give you comfort right after eating it while adding pops of color to make the food more exciting.
Simply put, these comfort foods are meals everyone can enjoy. Check out some of these delicious meals below!