Tips From 3 Expert Global Travelers
Are you ready to travel abroad this summer?
Many people are looking forward to their next summer vacation, but those who don't travel regularly might miss out on the best experience if they're not prepared. That is why we have compiled a list of 3 amazing tips from 3 expert global travelers to help you prepare for your perfect vacation.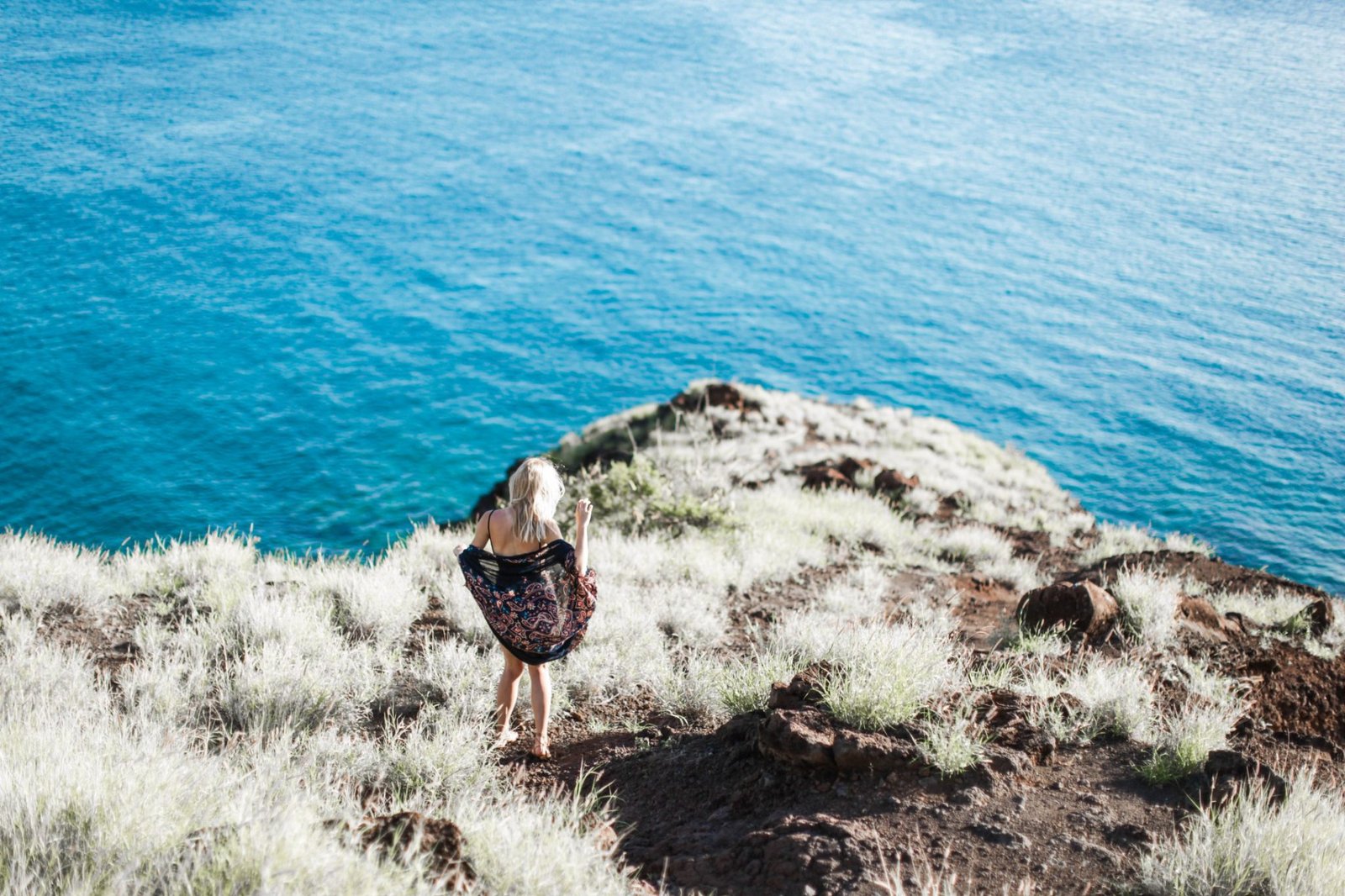 1. Check Out Local Foodie Blogs – Passport & Plates
Passport & Plates, run by Sally Elbassir, is for the curious foodie traveler on a budget. Passport & Plates is also for the Muslim traveler. The rebel. The one breaking stereotypes, traveling far and wide to show the world who they are – that Islam is more than what the media shows.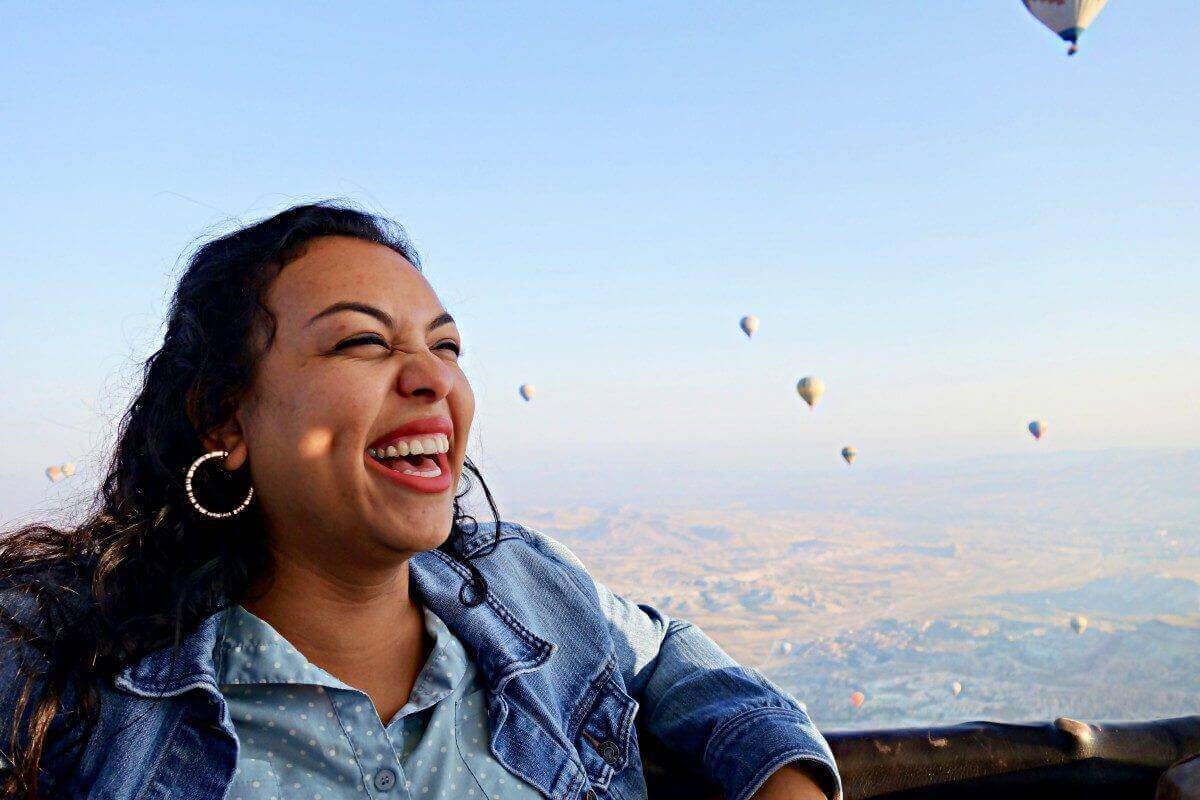 "If you're traveling to a new place, check out local foodie blogs or food tour blogs for the best places to eat while on the road – you'll get awesome local recommendations from people who actually live in the city!" – Sally Elbassir
Her favorite food-related motto is, "Eat it first. Ask questions later."
2. Get Travel Insurance – Amber Flyawhey
Amber is wanderlust from a gem in the southeast called Kentucky. Her passion for travel is honestly still fairly new. Growing up, Amber never really had the chance to really travel, or even go on vacations for that matter. She just never really had much of a chance, but still, even as a kid she had a passion for learning cultures.
That passion will never die. Her goal is to just see the world, no matter how many countries!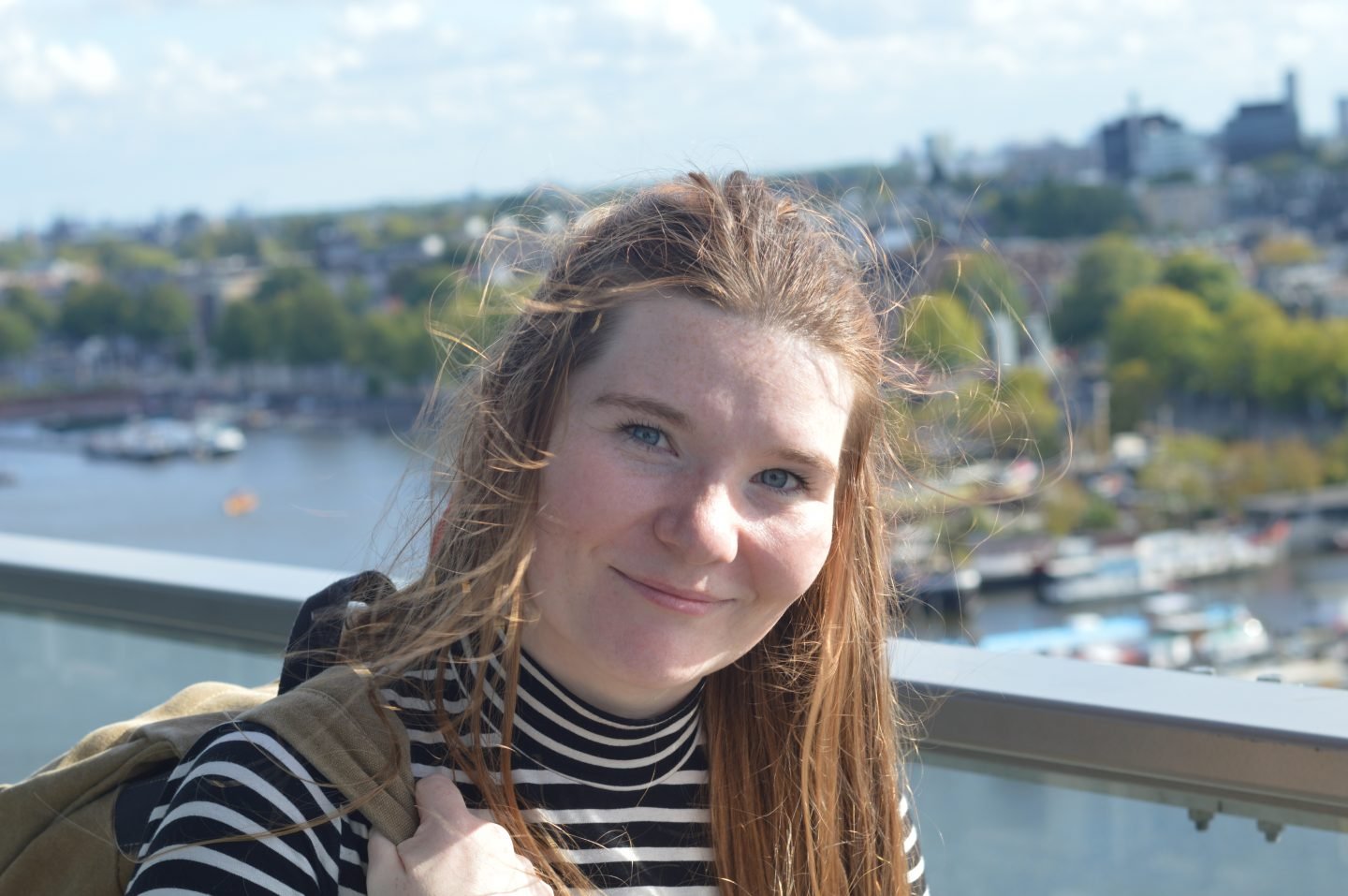 "Two tips would be getting travel insurance and have 2 photocopies of each important travel document such as your passport." – Amber Flyawhey
3. Keep Your Suitcase Organized – Saltshine
Saltshine is the name of the travel and lifestyle blog about Stephen Lloyd and Alexa Pence's adventures and things they've learned along the way living on the islands of Hawaii.
Their story starts off in a farmer's tent on the Maui Dragonfruit Farm in Lahaina, Hawaii but even a month later, so much has happened and is happening to them. The couple is super excited to have a platform to share our adventure with their friends and family.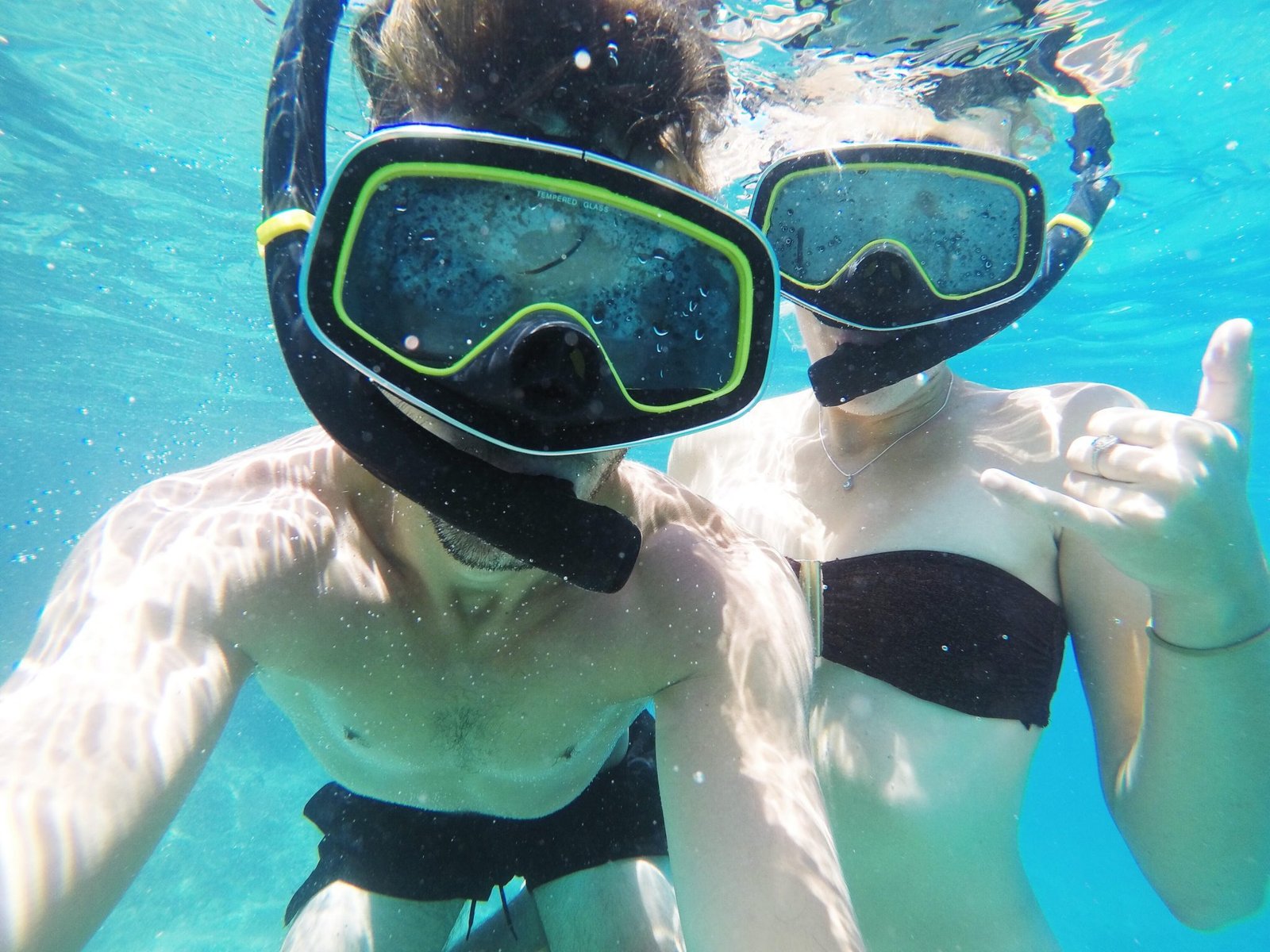 "You can fill zip lock bags with clothes and then roll them up, draining the bags of air. You can roll up all of your headphones and cords then stuff them in a sunglasses case for organization. You can stuff your socks in your shoes so they don't crease." – Stephen Lloyd
For more tips, visit these travelers' websites to make your summer plans abroad as stress-free as possible. And don't forget your global travel adaptor!